Description
HP Elitebook 840 G9
Dubai is a prominent city in the UAE, and it's essential to consider the specific pricing of the HP Elitebook 840 G9 in Dubai. Prices may slightly vary compared to other regions in the UAE, so researching the Dubai price can assist you in estimating your budget and making an informed purchasing decision. Abu Dhabi is another significant city in the UAE, and if you're located there, it's important to find out about the availability, prices, and purchasing options of the HP Elitebook 840 G9 specifically in Abu Dhabi. Considering local availability and accessibility ensures a smoother buying process and potentially offers additional benefits or promotions.
HP Elitebook 840 G9 price
The HP Elitebook 840 G9 is a high-performance laptop designed for professionals in the UAE. To make an informed purchase decision, it's crucial to know the price of the HP Elitebook 840 G9 in the UAE market. The price may vary based on the configuration, storage capacity, and any additional features you choose.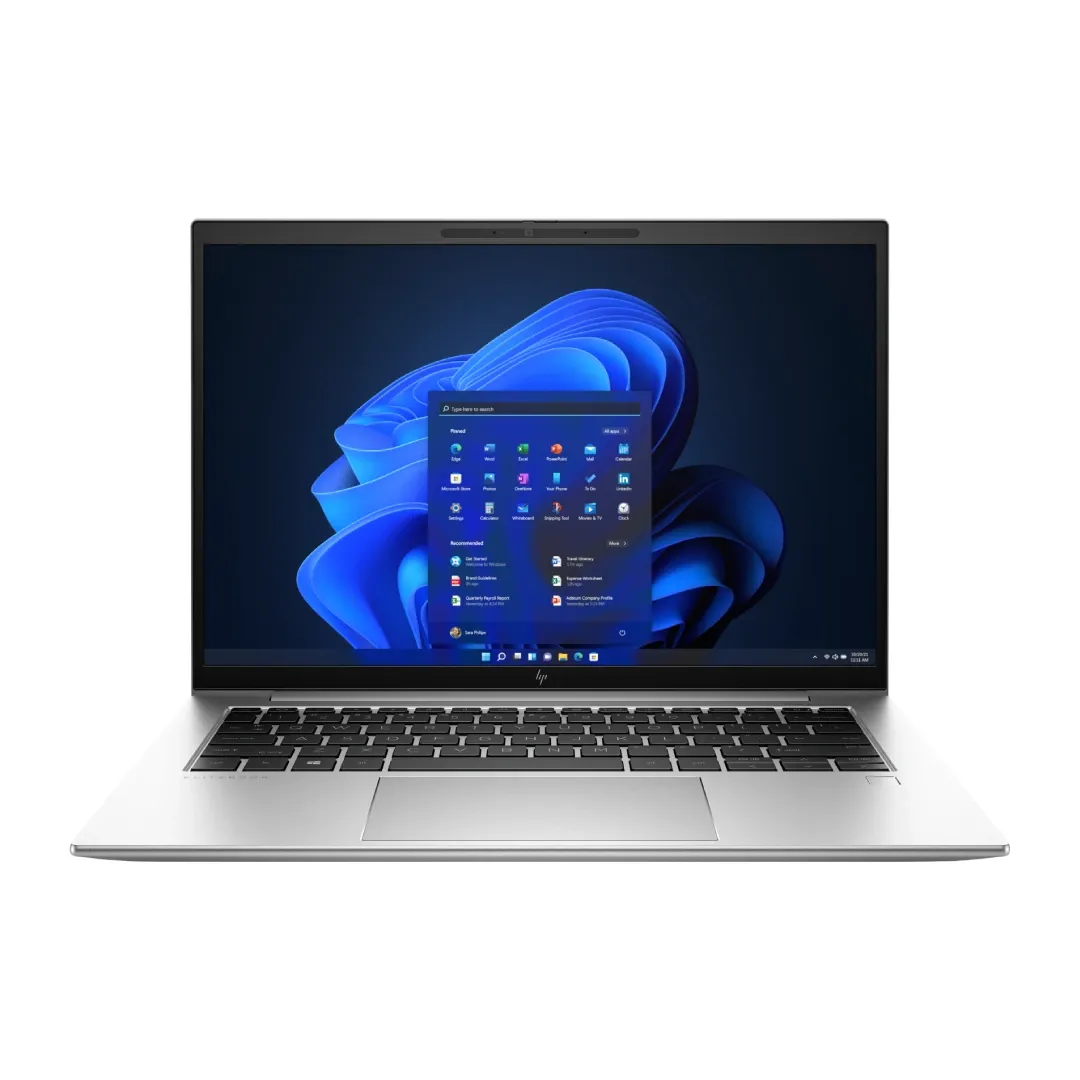 HP Elitebook 840 G9 specifications
The HP Elitebook 840 G9 boasts impressive specifications tailored for professional use. It features a powerful Intel Core i7 processor, 32GB RAM, and generous 1TB storage options. The laptop also offers a high-resolution display of 1920 x 1200, Intel Iris Xe enhanced graphics, and various connectivity ports to meet your productivity needs. Understanding the specifications helps you determine if
Buy HP Elitebook 840 G9 online
Purchasing the HP Elitebook 840 G9 online in the UAE offers convenience and accessibility. Numerous reputable online retailers and marketplaces in the UAE offer the option to buy the HP Elitebook 840 G9 through their websites. Make sure to explore these platforms to compare prices, read reviews, and choose a reliable seller.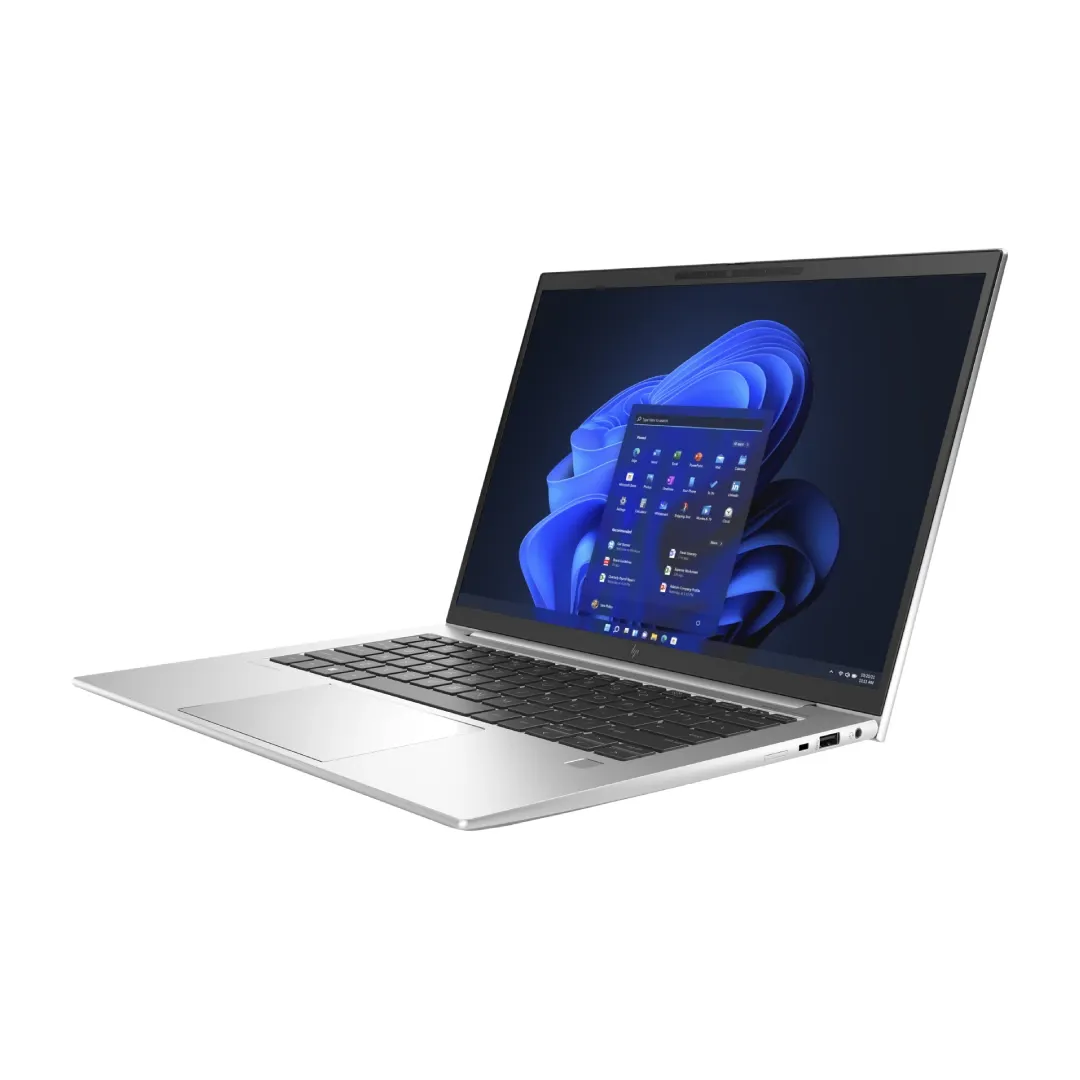 HP Elitebook 840 G9 review
Reading reviews from users in the UAE who have experienced the HP Elitebook 840 G9 can provide valuable insights. Reviews often cover aspects such as performance, durability, battery life, keyboard quality, and overall user experience. Evaluating these reviews can help you make an informed decision and understand the laptop's strengths and weaknesses.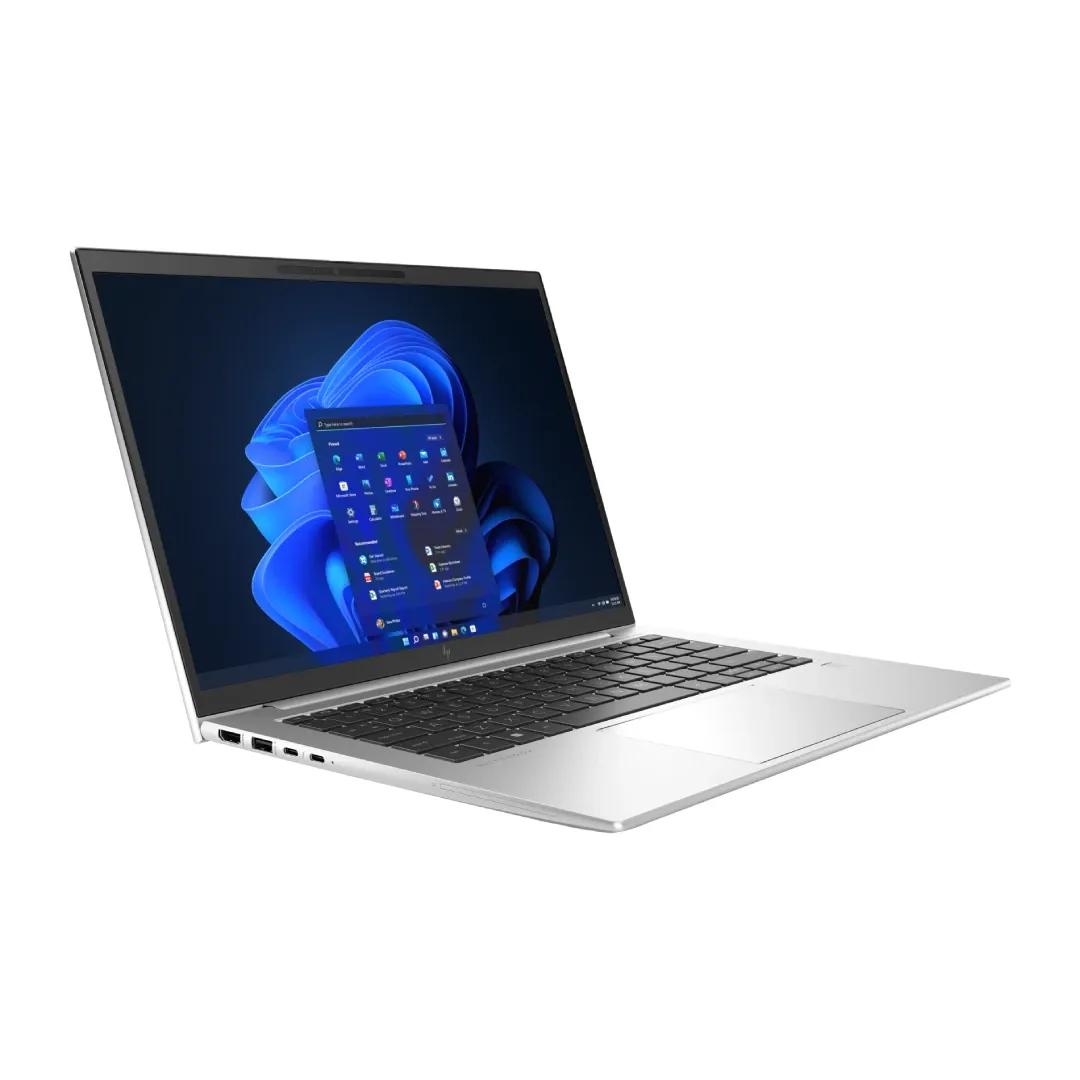 HP Elitebook 840 G9 availability
Checking the availability of the HP Elitebook 840 G9 in the UAE is crucial when planning to make a purchase. Availability may vary across different retailers and regions within the UAE. Ensure that the laptop model you desire is currently in stock and accessible in the UAE market to avoid any delays or disappointment.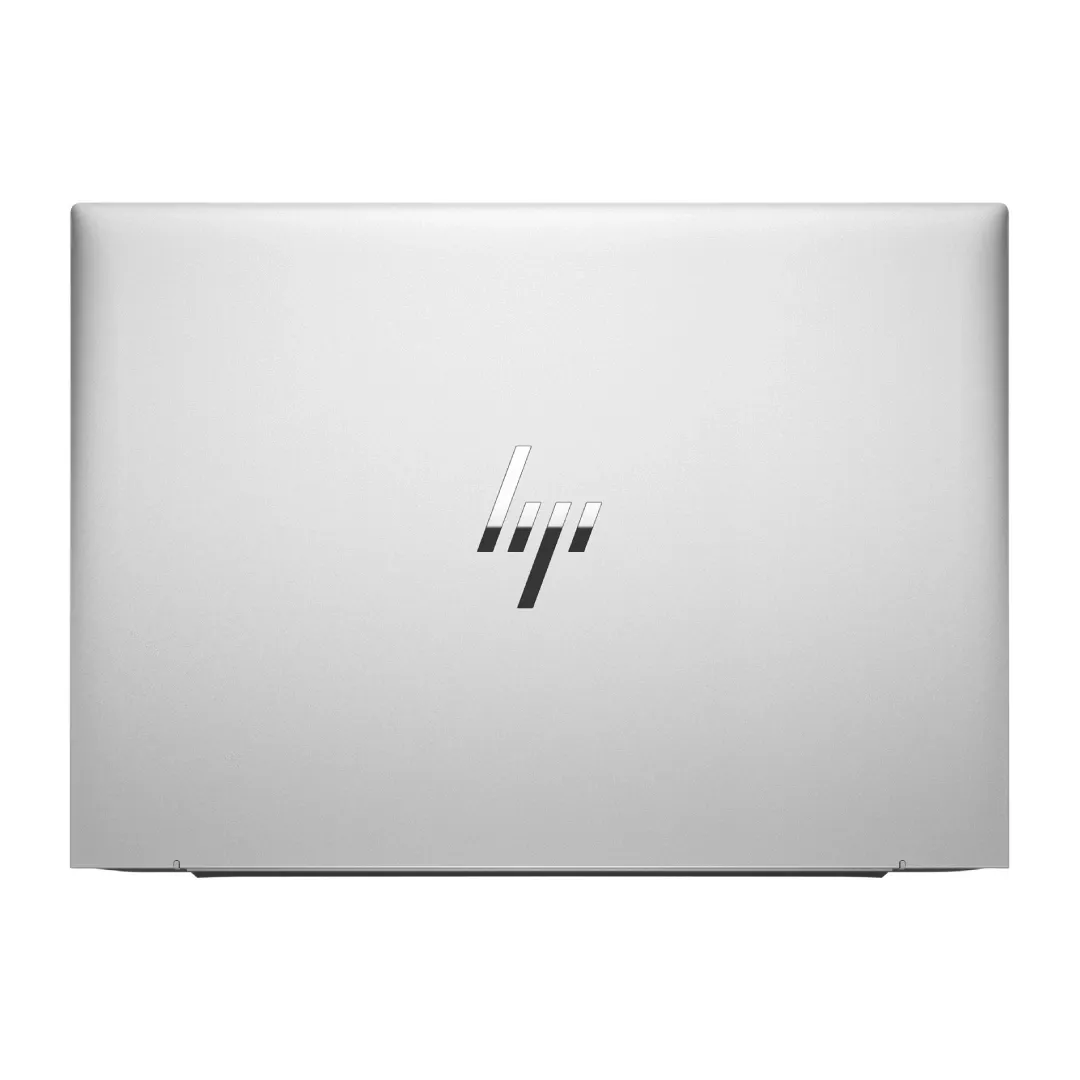 HP Elitebook 840 G9 features
The HP Elitebook 840 G9 is packed with impressive features that cater to the needs of professionals. These features may include a sleek design, enhanced security measures like biometric authentication, advanced audio technology, durable construction, and extensive software compatibility. Understanding the specific features of the laptop can help you determine its suitability for your work requirements.
HP Elitebook 840 G9 release date
Keeping track of the release date for the HP Elitebook 840 G9 in the UAE is crucial if you want to be among the first to own this laptop. Being aware of the release date allows you to plan your purchase accordingly and ensures you can explore the laptop as soon as it becomes available in the UAE market.
Shipping
We take pride in providing exceptional customer service and a punctual delivery service. All orders received same day are processed same day or next day. We deliver within 1-2 working days in all Emirates in the UAE and within 2-3 working days to the Sultanate of Oman.
We provide free shipping - United Arab Emirate (UAE)
Duration: 1-2 days
Purchases above 750.00 AED - Delivery is FREE
Purchases below 750.00 AED - Delivery is 25.00 AED
The Sultanate of Oman:
Duration: 2-3 days
100.00 AED delivery charges applies.
Once the order is dispatched, the customer will get a notification and tracking number from one of our logistics partner companies:
NB: Tracking Number(s) are only provided if delivery takes at least 8 days.
Return Policy
You have 6 days hassle free return from the date of purchase and also the below terms and condition apply.
Any item(s) purchased will not be eligible for return or exchange after 6 days from the date of purchase.
Those faulty units will be considered as a service after sales terms and we will generate a service warranty tag for the same units.
Replacement or exchange will only be applicable by the vendor policy.
Shipping charges of 50.00AED is applicable on any return units per shipment.
If the customer paid via the payment gateway (online) a charges of 2.5% on the total order is applicable.