Description
HP EliteBook 850 G2: Unleash Your Professional Potential in the UAE
The HP EliteBook 850 G2 is a premium business laptop meticulously crafted to meet the diverse needs of professionals in the UAE. With its powerful performance, advanced security features, and sleek design, this laptop empowers users to achieve their professional goals with confidence and efficiency.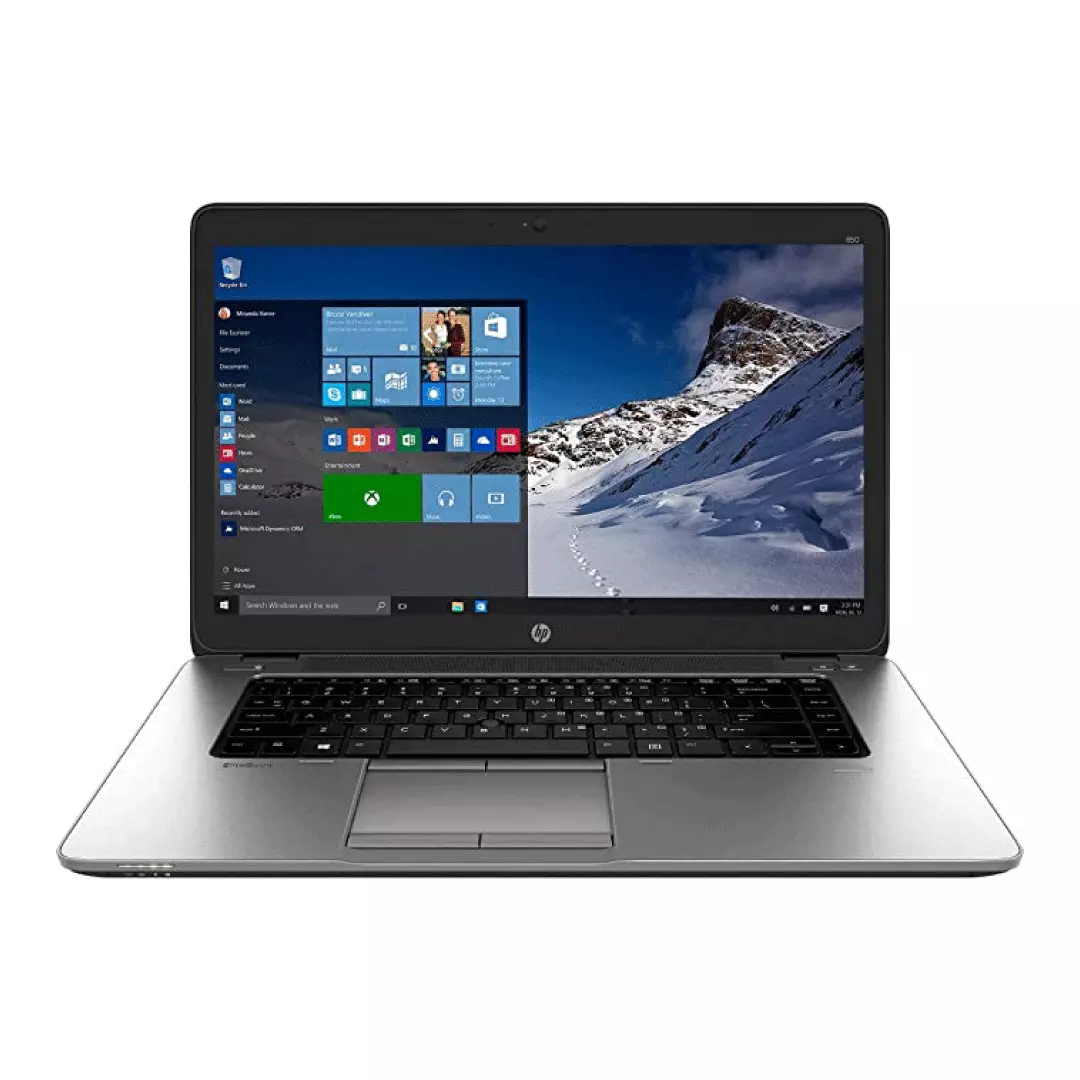 Unmatched Performance and Productivity
Equipped with an Intel Core processor, the EliteBook 850 G2 delivers exceptional performance that enables smooth multitasking and effortless handling of demanding tasks. Whether you're crunching numbers, designing graphics, or running complex software, this laptop provides the processing power needed to excel in your professional endeavors. The Intel Core processors ensure that you can accomplish tasks quickly and efficiently, maximizing your productivity. The EliteBook 850 G2 runs on the Windows 10 Pro operating system, offering a secure and familiar computing environment. With its user-friendly interface and extensive range of productivity features, you can navigate through tasks seamlessly and stay productive throughout the day. Windows 10 Pro brings valuable features such as enhanced security, remote connectivity, and access to business applications, making it an ideal choice for professionals in the UAE.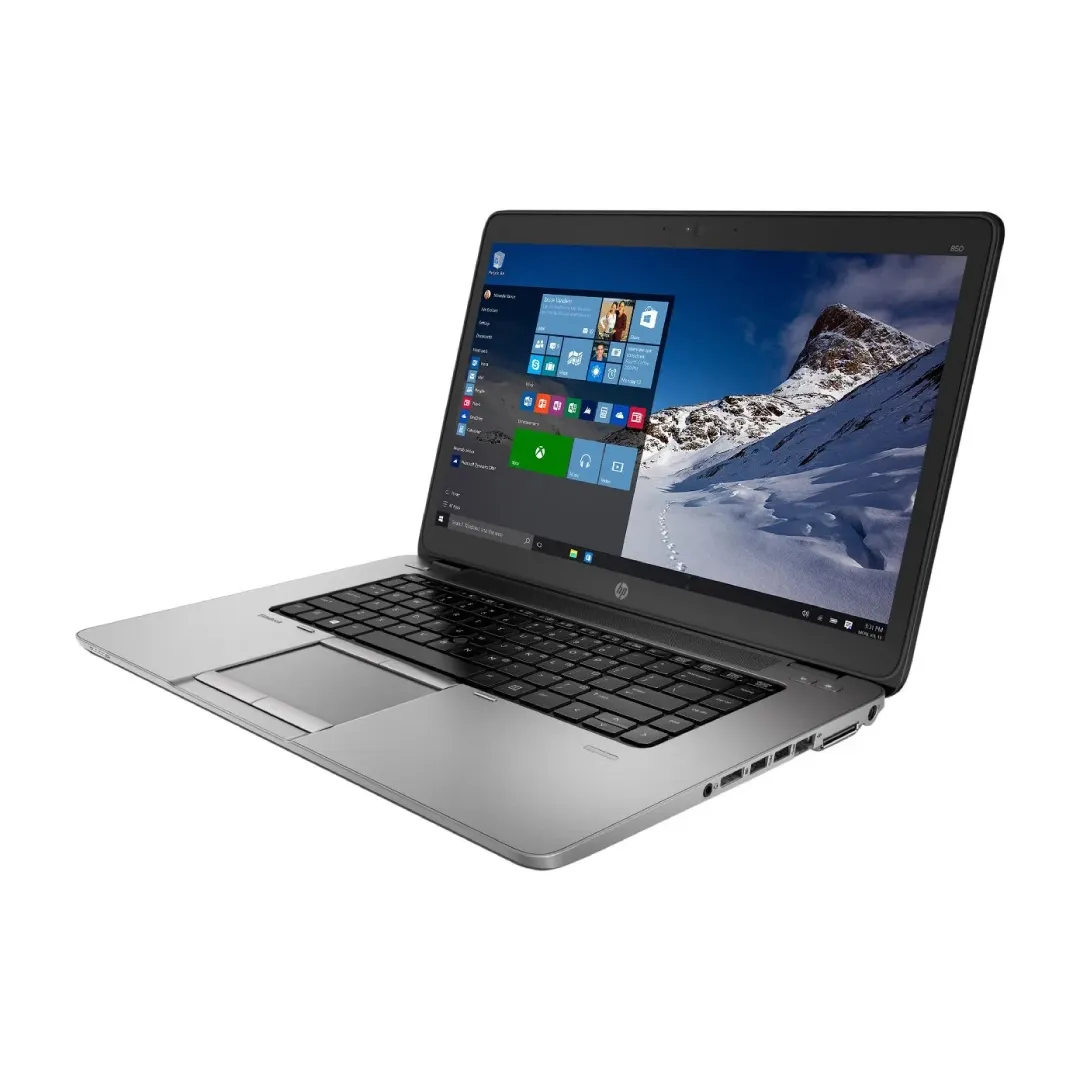 Enhanced Security Features for Data Protection
When it comes to data security, the EliteBook 850 G2 takes it seriously. The built-in fingerprint scanner provides secure biometric authentication, ensuring that only authorized users can access the laptop. This feature provides an additional layer of protection against unauthorized access and helps safeguard your sensitive data. With the fingerprint scanner, you can have peace of mind knowing that your valuable information is secure. In addition to biometric authentication, the EliteBook 850 G2 incorporates advanced security features to protect your data. It offers comprehensive encryption options to secure your files and folders, preventing unauthorized access even if the laptop is lost or stolen. The laptop also comes with pre-installed security software that detects and mitigates potential threats, ensuring a safe computing experience.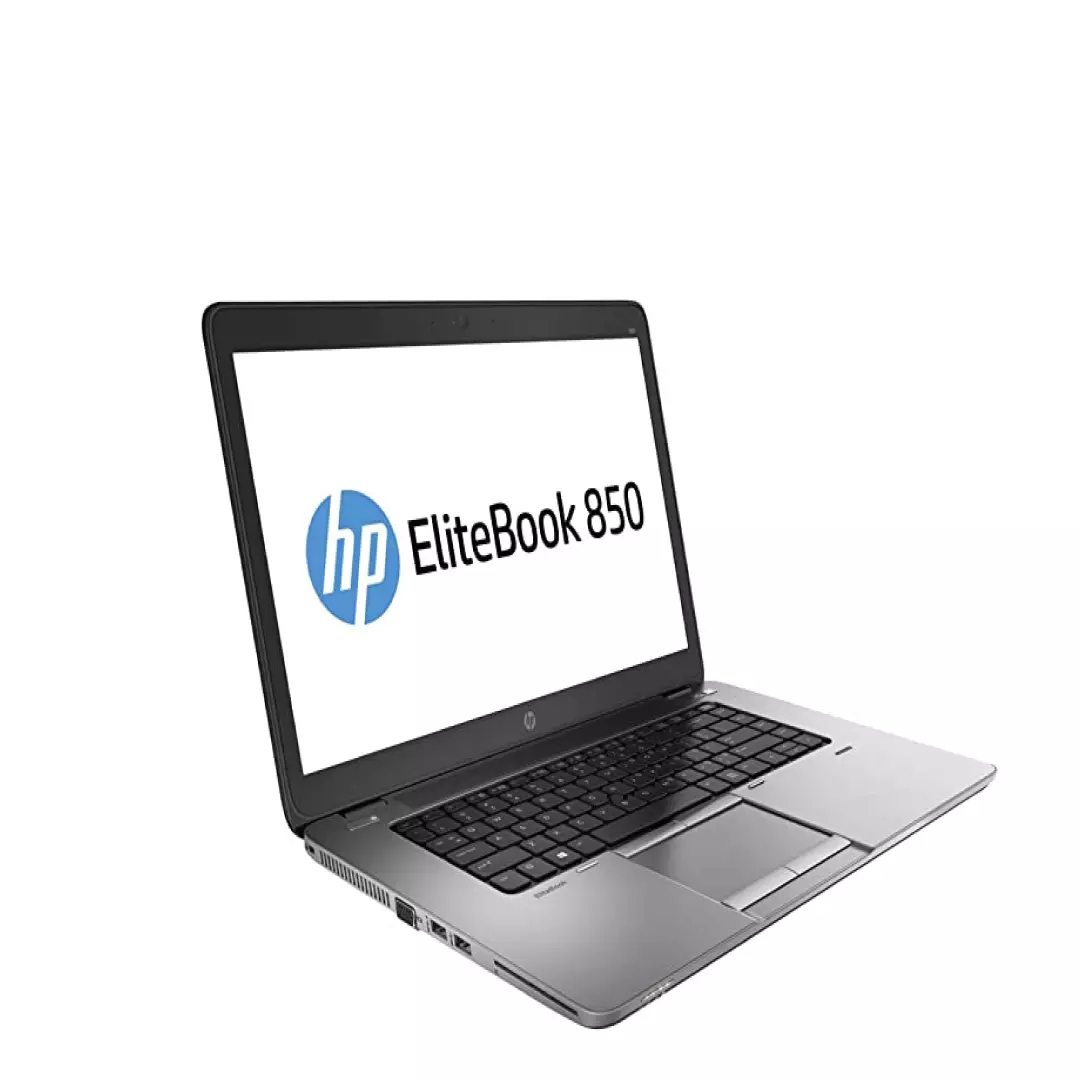 Sleek Design and Convenient Connectivity
The EliteBook 850 G2 combines style with functionality. Its sleek and professional design makes a statement while exuding elegance and sophistication. The slim and lightweight construction of the laptop ensures easy portability, allowing you to take your work with you wherever you go. Whether you're heading to meetings or working remotely, the EliteBook 850 G2 is designed to keep up with your dynamic work lifestyle. Connectivity options are abundant with the EliteBook 850 G2. Equipped with USB 3.0 ports, you can easily connect to a variety of peripherals, such as external displays, docking stations, and high-speed storage devices. This flexibility expands your workspace and simplifies data transfers, enabling you to work more efficiently and effectively. Additionally, the laptop supports wireless connectivity options, allowing you to connect seamlessly to Wi-Fi networks and stay connected wherever you are.
Availability and Buying Options in UAE
The HP EliteBook 850 G2 is readily available for purchase in the UAE through authorized retailers and online platforms. Prospective buyers can explore different buying options to find the best deal that suits their requirements and budget. Consider factors such as warranty options, after-sales support, and additional services when making a purchase decision. It is advisable to purchase from authorized sources to ensure the authenticity of the product and access to reliable customer support. In conclusion, the HP EliteBook 850 G2 is a powerful and secure business laptop that caters to the needs of professionals in the UAE. With its exceptional performance, advanced security features, sleek design, and convenient
Shipping
We take pride in providing exceptional customer service and a punctual delivery service. All orders received same day are processed same day or next day. We deliver within 1-2 working days in all Emirates in the UAE and within 2-3 working days to the Sultanate of Oman.
We provide free shipping - United Arab Emirate (UAE)
Duration: 1-2 days
Purchases above 750.00 AED - Delivery is FREE
Purchases below 750.00 AED - Delivery is 25.00 AED
The Sultanate of Oman:
Duration: 2-3 days
100.00 AED delivery charges applies.
Once the order is dispatched, the customer will get a notification and tracking number from one of our logistics partner companies:
NB: Tracking Number(s) are only provided if delivery takes at least 8 days.
Return Policy
You have 6 days hassle free return from the date of purchase and also the below terms and condition apply.
Any item(s) purchased will not be eligible for return or exchange after 6 days from the date of purchase.
Those faulty units will be considered as a service after sales terms and we will generate a service warranty tag for the same units.
Replacement or exchange will only be applicable by the vendor policy.
Shipping charges of 50.00AED is applicable on any return units per shipment.
If the customer paid via the payment gateway (online) a charges of 2.5% on the total order is applicable.