Description
HP EliteBook 860 G9
Unleash Your Business Potential with a Premium Business Laptop Elevate your professional productivity in the UAE with the HP EliteBook 860 G9, a high-performance business laptop designed to meet the unique needs of professionals. With its slim and lightweight design, this laptop is ideal for business leaders in Dubai and Abu Dhabi who value portability without compromising power.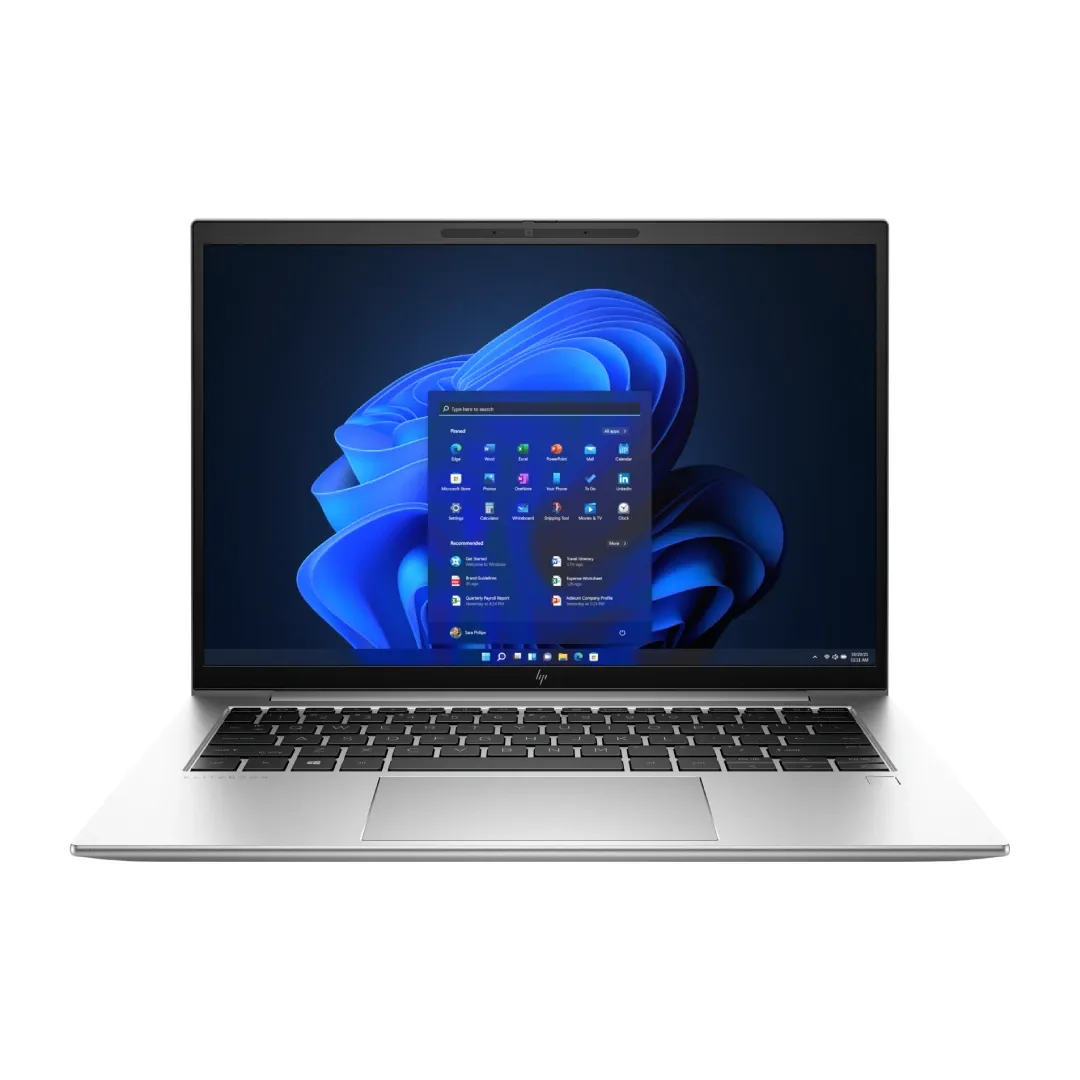 High-Performance Business Laptop HP EliteBook 860 G9
Experience unrivalled performance and seamless multitasking with the HP EliteBook 860 G9. Equipped with advanced specifications and business productivity tools, this laptop empowers professionals in Sharjah and UAE to handle demanding tasks quickly and efficiently. The long-lasting battery life ensures uninterrupted productivity, even during long workdays.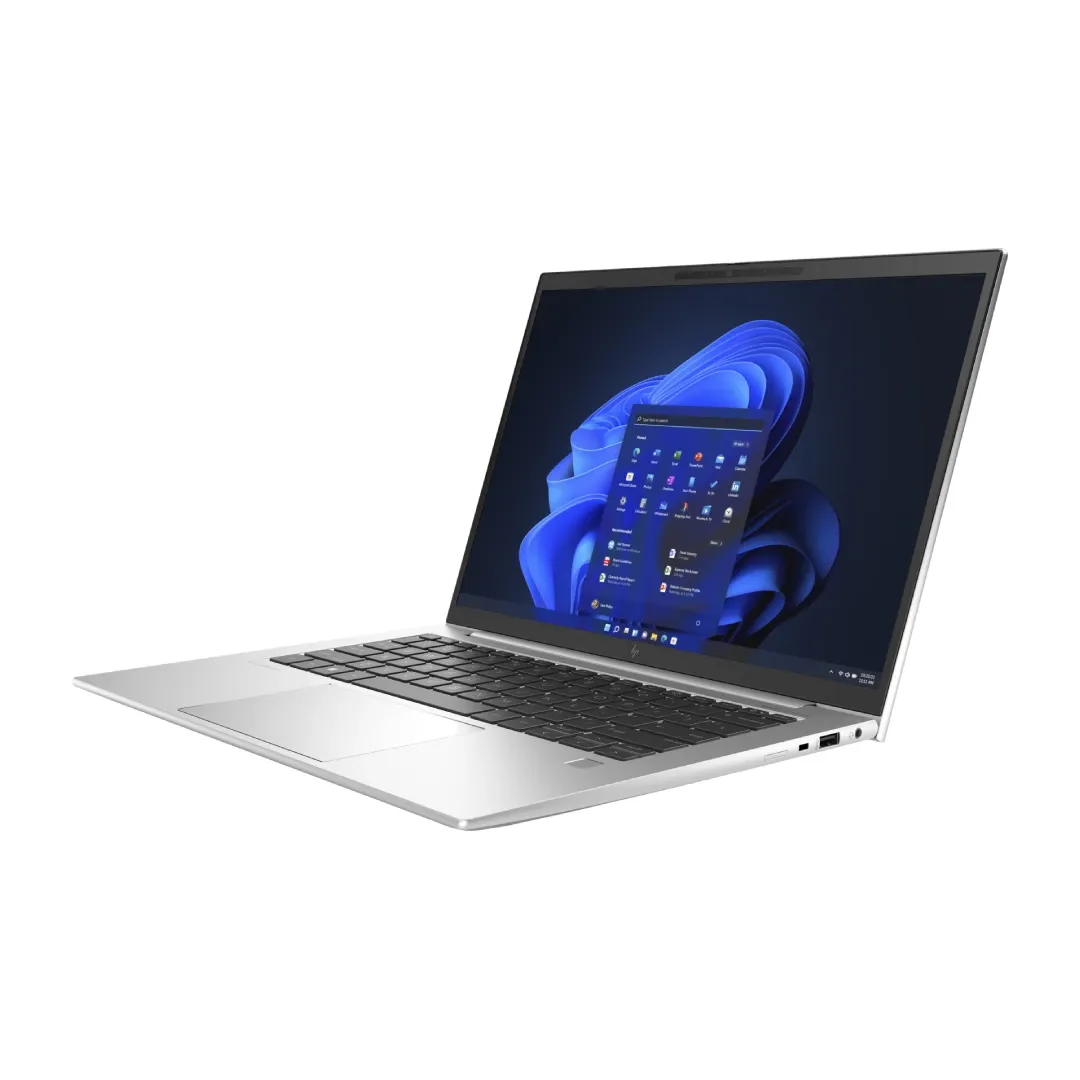 HP EliteBook 860 G9 Price
Enjoy the perfect balance of affordability and excellence with the HP EliteBook 860 G9, available at a competitive price in Dubai. Discover exclusive laptop deals in Abu Dhabi and other regions of the UAE, making it even more accessible for businesses and professionals seeking a reliable and secure computing solution. You can buy this on best price from smababa
Buy HP EliteBook 860 G9
Seamlessly Shop Online for the Ultimate Business Laptop
Explore online options to buy the HP EliteBook 860 G9 in the UAE, conveniently browse through various authorized retailers, and compare prices. Benefit from secure online shopping and doorstep delivery, ensuring a hassle-free purchasing experience for professionals seeking a reliable and feature-rich business laptop.
HP EliteBook 860 G9 Specifications
Power and Performance Redefined Unleash your potential with the impressive specifications of the HP EliteBook 860 G9 in the UAE. From its vibrant display and ergonomic keyboard to its fast storage and comprehensive connectivity options, every aspect of this laptop is meticulously designed to enhance productivity and elevate your professional experience.
Business Laptop
HP EliteBook Dubai In Dubai, the HP EliteBook 860 G9 is preferred for professionals seeking a reliable and secure business laptop. With its advanced features, including enhanced security options and slim design, this laptop is tailored to meet the demanding requirements of Dubai's business landscape.
Professional Laptops
Empower Your Productivity Empower your productivity in Dhabi with the HP EliteBook 860 G9. Experience a seamless computing experience, whether you're working remotely or at the office. This laptop is equipped with the latest features and specifications to enhance your workflow, ensuring that you stay productive in the capital city.
Slim and Lightweight Laptops
Portability without Compromise The HP EliteBook 860 G9 combines power and portability, making it the perfect choice for professionals in Sharjah and across the UAE. Its slim and lightweight design enables you to carry it effortlessly, while its high-performance capabilities allow you to tackle demanding tasks and presentations with ease. In Dhabi, the HP EliteBook 860 G9 is renowned for its reliability and enhanced security features. Protect your valuable data and confidential information with built-in security measures, ensuring that your success and peace of mind are never compromised.
Shipping
We take pride in providing exceptional customer service and a punctual delivery service. All orders received same day are processed same day or next day. We deliver within 1-2 working days in all Emirates in the UAE and within 2-3 working days to the Sultanate of Oman.
We provide free shipping - United Arab Emirate (UAE)
Duration: 1-2 days
Purchases above 750.00 AED - Delivery is FREE
Purchases below 750.00 AED - Delivery is 25.00 AED
The Sultanate of Oman:
Duration: 2-3 days
100.00 AED delivery charges applies.
Once the order is dispatched, the customer will get a notification and tracking number from one of our logistics partner companies:
NB: Tracking Number(s) are only provided if delivery takes at least 8 days.
Return Policy
You have 6 days hassle free return from the date of purchase and also the below terms and condition apply.
Any item(s) purchased will not be eligible for return or exchange after 6 days from the date of purchase.
Those faulty units will be considered as a service after sales terms and we will generate a service warranty tag for the same units.
Replacement or exchange will only be applicable by the vendor policy.
Shipping charges of 50.00AED is applicable on any return units per shipment.
If the customer paid via the payment gateway (online) a charges of 2.5% on the total order is applicable.