Description
HP Envy 13t ba100
The HP Envy 13t ba100 is a highly capable and stylish laptop that offers exceptional performance in a compact form factor. With its sleek design and powerful features, this laptop is perfect for users in the UAE who value portability and productivity. The HP Envy 13t ba100 stands out as a top choice in the market, providing a premium computing experience for individuals seeking a reliable and high-performing device.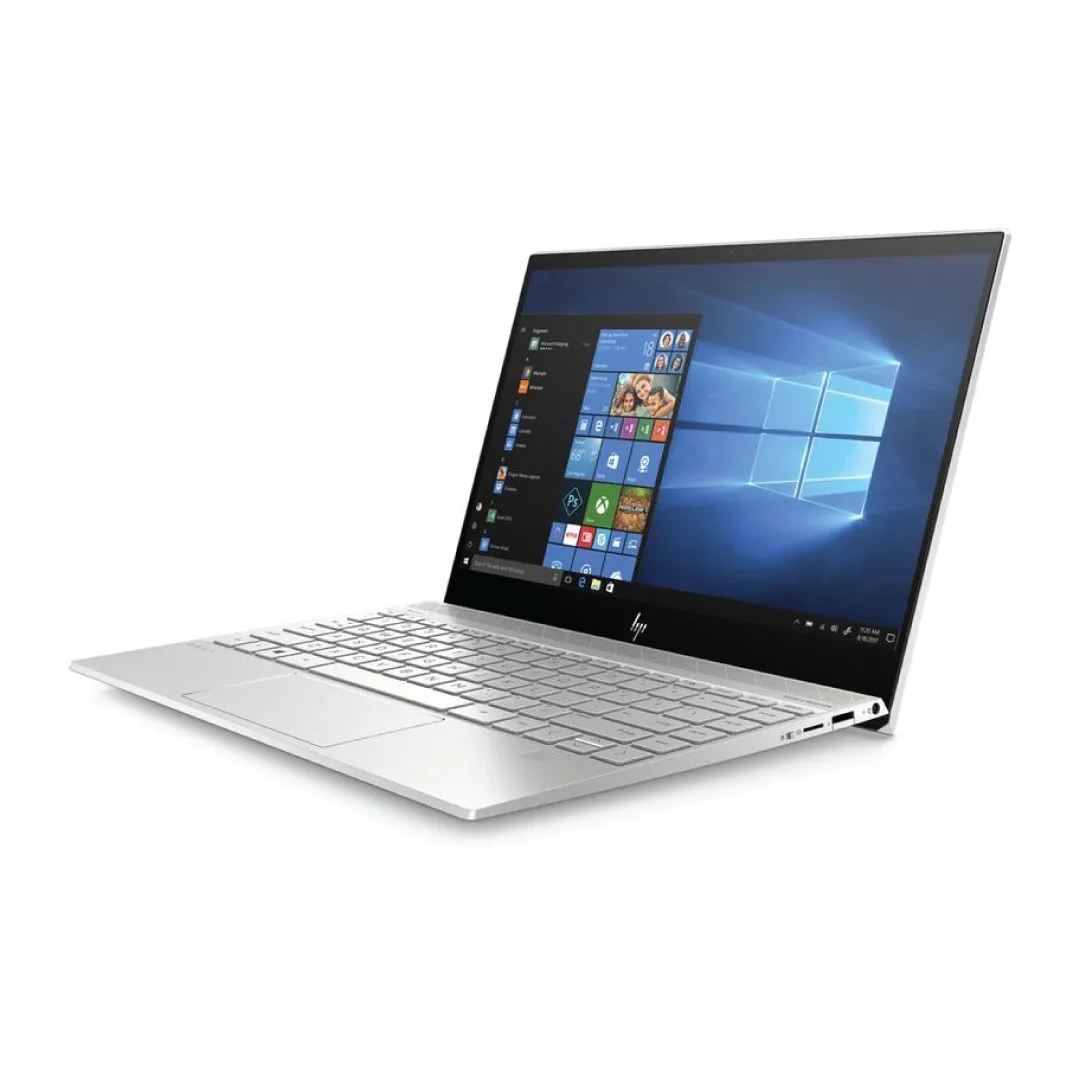 HP Envy 13t
The HP Envy 13t has gained popularity among users in the UAE due to its impressive features and versatility. This laptop offers a combination of power, portability, and premium design, making it an excellent choice for both personal and professional use. With its sleek and lightweight design, the HP Envy 13t is well-suited for individuals who are always on the go and need a reliable computing companion.
HP Envy 13t ba100 Price
When considering the purchase of an HP Envy 13t ba100 or any other laptop model in the UAE, understanding the price range is crucial. The HP Envy 13t ba100 offers various configurations at different price points to cater to different budgets. By comparing prices from different retailers in the UAE, you can find the best deal that meets your requirements and fits your budget.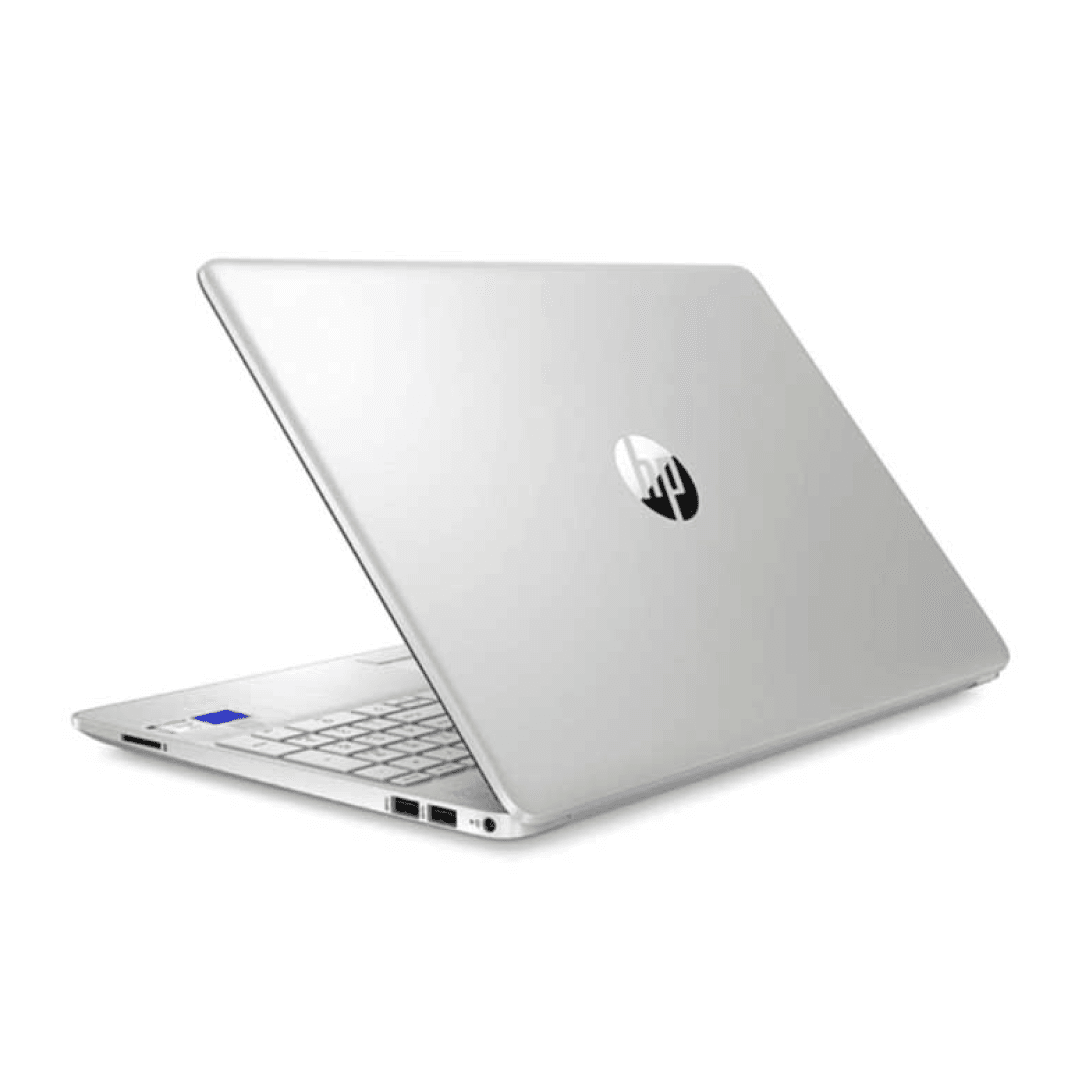 HP Envy 13t ba100 Review
Reading reviews of the HP Envy 13t ba100 is an essential step in the purchasing process. Reviews provide insights into the experiences of other users in the UAE, highlighting the laptop's strengths, weaknesses, and overall performance. By evaluating multiple reviews from trusted sources, you can make an informed decision about whether the HP Envy 13t ba100 is the right choice for you.
HP Envy 13t ba100 Specifications
The specifications of the HP Envy 13t ba100 play a crucial role in assessing its capabilities and determining if it meets your computing needs. These specifications include details such as the processor type and speed, RAM capacity, storage options, display resolution, graphics performance, battery life, and connectivity features. By evaluating the specifications, you can determine if the HP Envy 13t ba100 aligns with your requirements and expectations.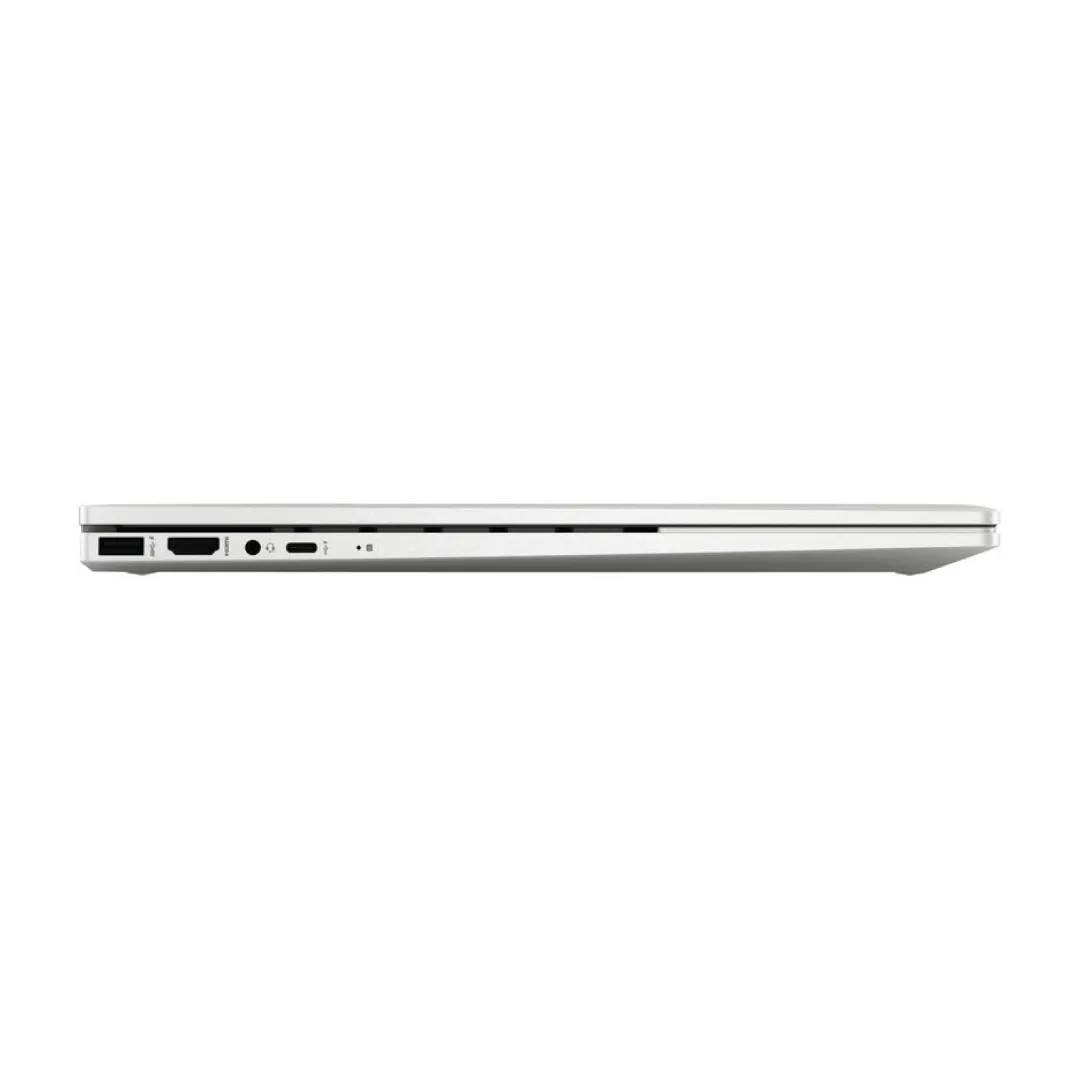 Best 13-Inch Laptops
For those in the UAE seeking the best 13-inch laptops, the HP Envy 13t ba100 stands out as a strong contender. Its combination of performance, design, and features make it a top choice among users. By considering factors such as specifications, design, customer reviews, and expert recommendations, you can identify the best 13-inch laptop that suits your needs in the UAE.
Buy HP Envy 13t ba100
When looking to purchase the HP Envy 13t ba100 in the UAE, it's essential to explore reputable retailers and online platforms. By comparing prices, warranty options, and customer reviews, you can find a trusted seller that offers the best value for your investment in the HP Envy 13t ba100.
Shipping
We take pride in providing exceptional customer service and a punctual delivery service. All orders received same day are processed same day or next day. We deliver within 1-2 working days in all Emirates in the UAE and within 2-3 working days to the Sultanate of Oman.
We provide free shipping - United Arab Emirate (UAE)
Duration: 1-2 days
Purchases above 750.00 AED - Delivery is FREE
Purchases below 750.00 AED - Delivery is 25.00 AED
The Sultanate of Oman:
Duration: 2-3 days
100.00 AED delivery charges applies.
Once the order is dispatched, the customer will get a notification and tracking number from one of our logistics partner companies:
NB: Tracking Number(s) are only provided if delivery takes at least 8 days.
Return Policy
You have 6 days hassle free return from the date of purchase and also the below terms and condition apply.
Any item(s) purchased will not be eligible for return or exchange after 6 days from the date of purchase.
Those faulty units will be considered as a service after sales terms and we will generate a service warranty tag for the same units.
Replacement or exchange will only be applicable by the vendor policy.
Shipping charges of 50.00AED is applicable on any return units per shipment.
If the customer paid via the payment gateway (online) a charges of 2.5% on the total order is applicable.