Description
HP Envy 14-ES0013DX Specs
In this part, you should delve into the technical specifications of the laptop. Highlight key components such as the Intel Core i5-1335U processor, 8GB RAM, 512GB SSD storage capacity, Intel Iris Xe graphics, FHD display quality, and any unique features that set it apart. These details help readers understand the laptop's performance capabilities.
HP Envy 14-ES0013DX Features
Detail the standout features of this laptop. This may include aspects like the high-resolution display, exceptional audio quality, advanced connectivity options, battery life, and more. Highlight how these features benefit users in the UAE.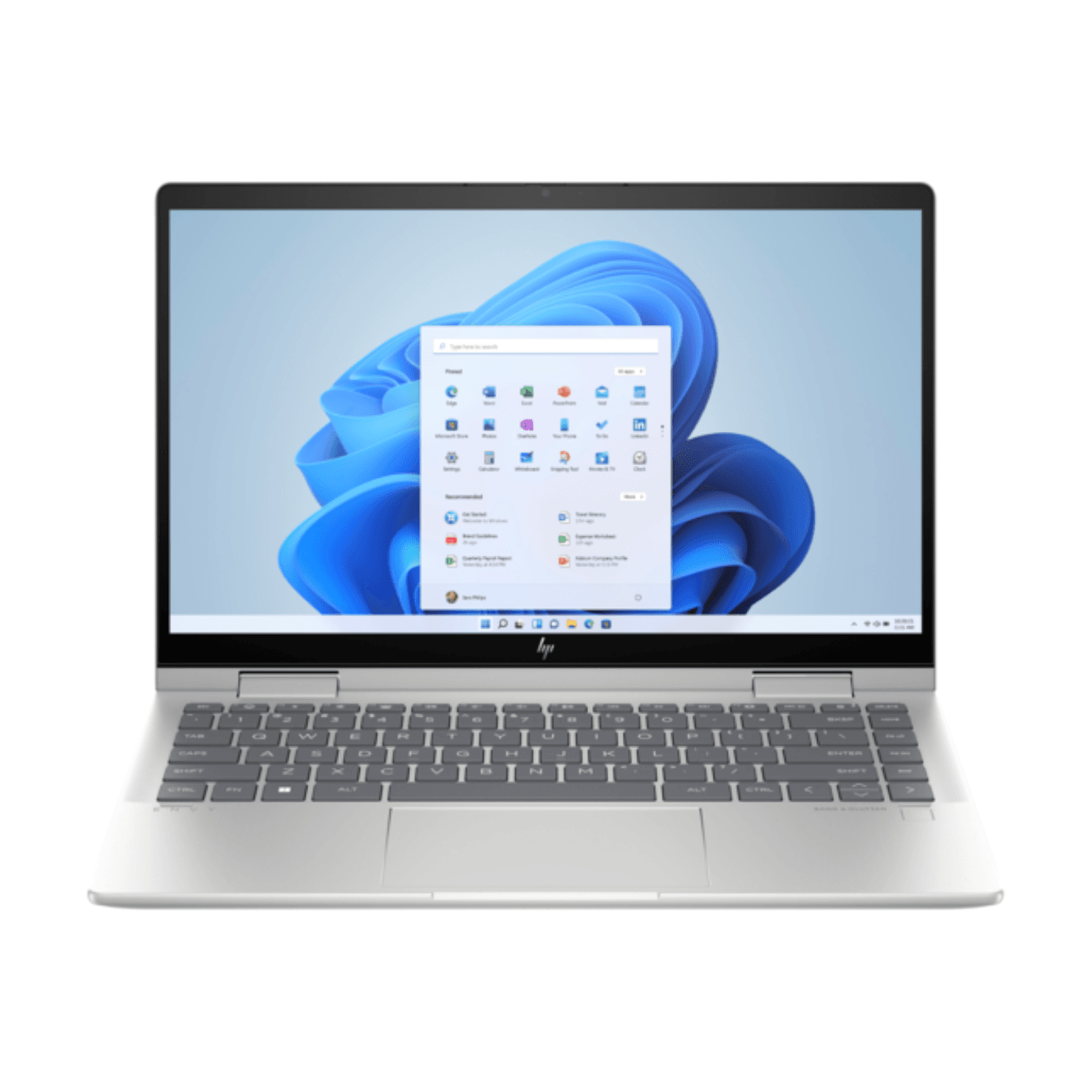 HP Envy 14-ES0013DX
This heading introduces the HP Envy 14-ES0013DX laptop within the context of the United Arab Emirates (UAE). It serves as an overview and establishes the focus of the article or description, which is to provide information about this specific laptop model in the UAE market.
HP Envy 14-ES0013DX 2-in-1 Laptop
Here, we explore the core feature of the HP Envy 14-ES0013DX, which is its 2-in-1 capability. The explanation should cover how this laptop can function as both a traditional laptop and a tablet. This versatility is a significant selling point, as users in the UAE can adapt it to various computing needs, such as work, entertainment, or creative tasks.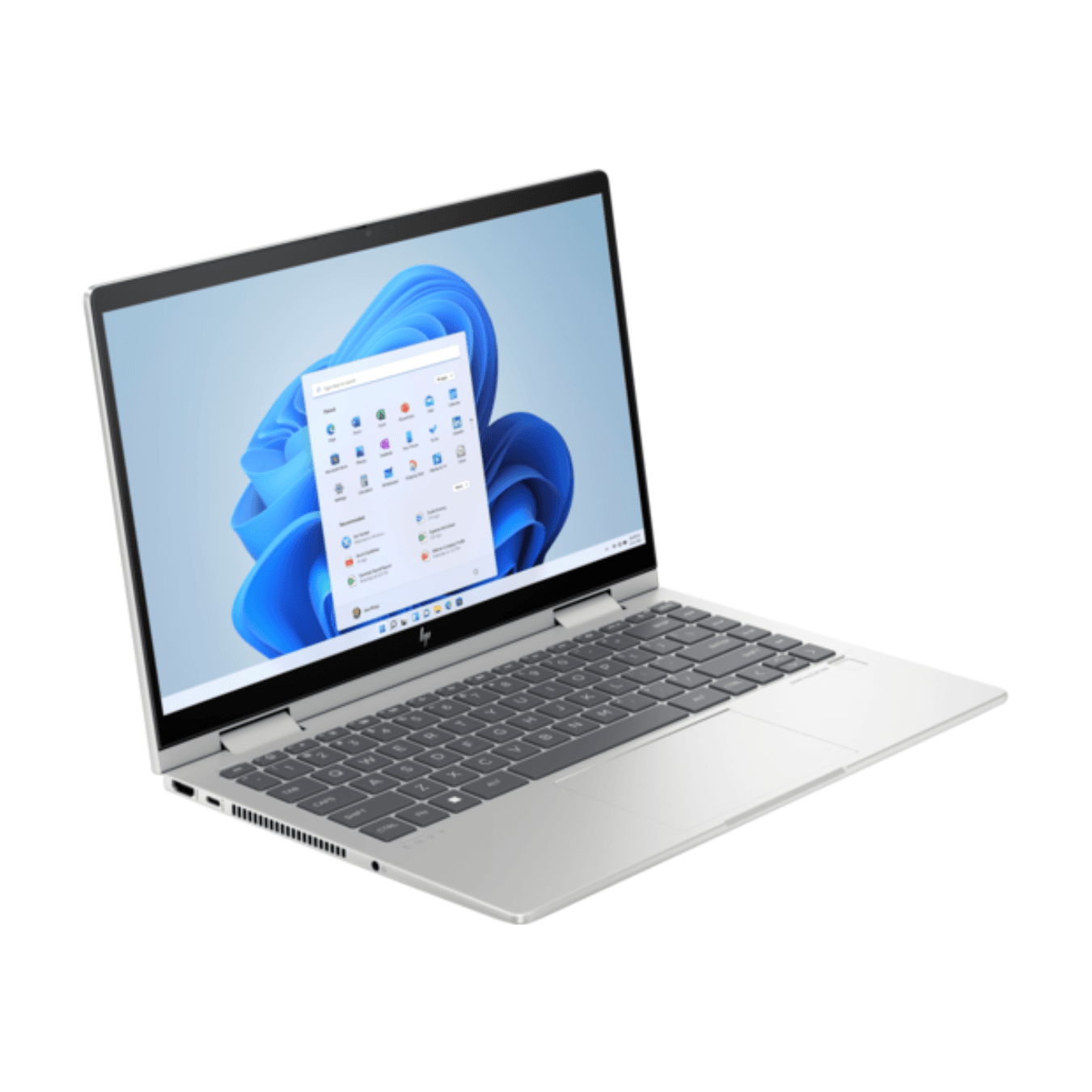 HP Envy 14-ES0013DX Price
This section focuses on the pricing aspect. It should provide up-to-date information on the cost of the HP Envy 14-ES0013DX in the UAE. Discussing price points and potential variations (if any) helps potential buyers understand how this laptop fits into their budget.
HP Envy 14-ES0013DX Review
This section should feature user reviews and experiences with the HP Envy 14-ES0013DX from individuals in the UAE. Include both positive and negative feedback to provide a balanced view. Real user opinions can greatly influence potential buyers and help them make informed decisions.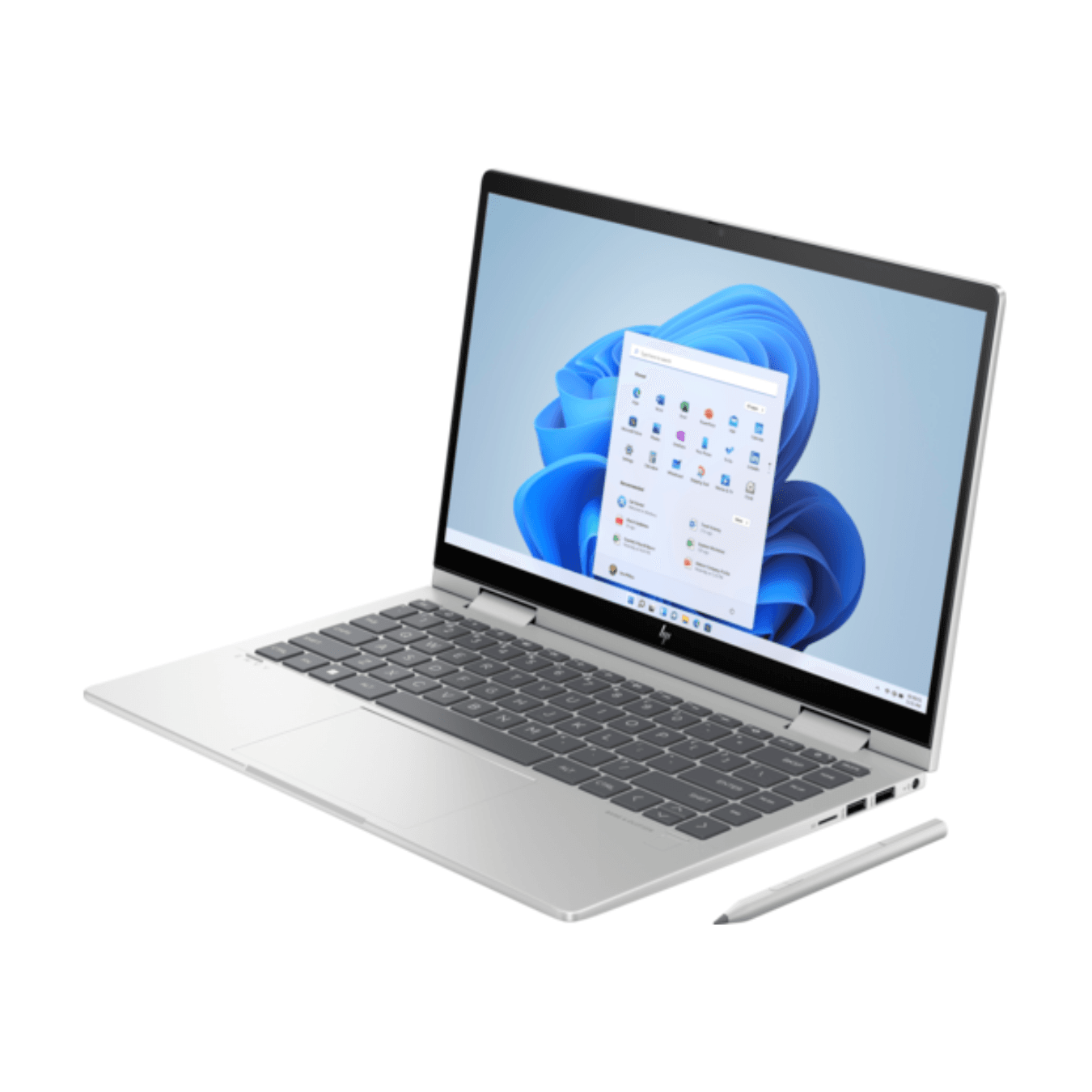 Buy HP Envy 14-ES0013DX Online
Explain how and where readers can purchase the HP Envy 14-ES0013DX online in the UAE. Provide guidance on reputable retailers, official HP stores, or online marketplaces. Mention any special considerations, like warranty and return policies, to ensure a smooth buying experience.
HP Envy 14-ES0013DX Availability
Offer insights into the current availability of the HP Envy 14-ES0013DX in the UAE. Share information on where readers can find it, whether through physical retail stores, official HP distributors, or online retailers. Note any potential supply issues or stock updates.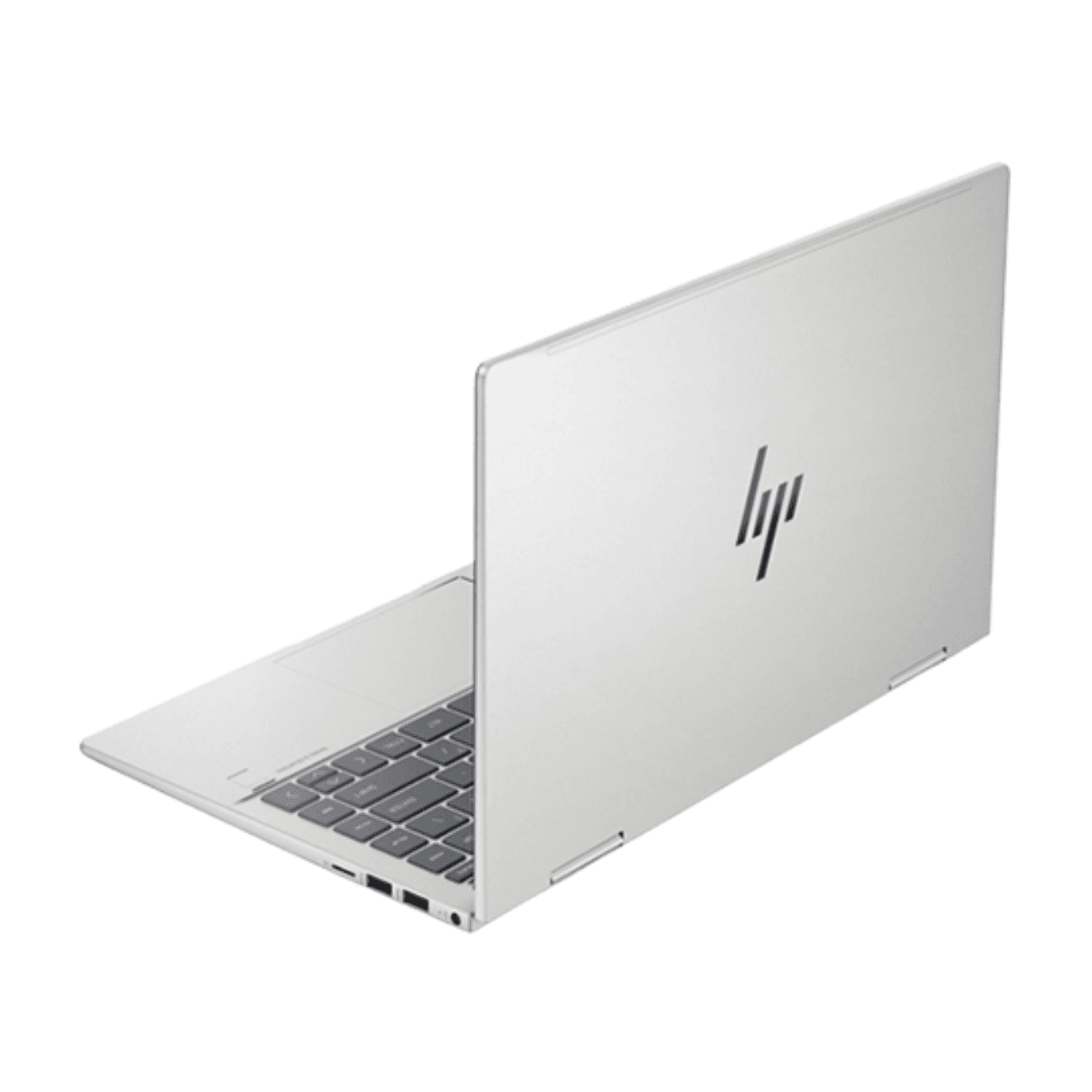 HP Envy 14-ES0013DX Offers
Highlight any ongoing offers, discounts, or promotions related to the HP Envy 14-ES0013DX in the UAE. This section should inform readers about opportunities to save money or get additional value with their purchase.
HP Envy 14-ES0013DX Touchscreen Laptop
Explain the advantages and functionality of the laptop's touchscreen feature. Describe how it enhances the user experience, making tasks like navigation, drawing, or browsing more intuitive and efficient.
HP Envy 14-ES0013DX Convertible Laptop
Elaborate on the advantages of the laptop's convertible design. Discuss how it seamlessly transitions between laptop and tablet modes, making it adaptable for various scenarios, from work presentations to entertainment.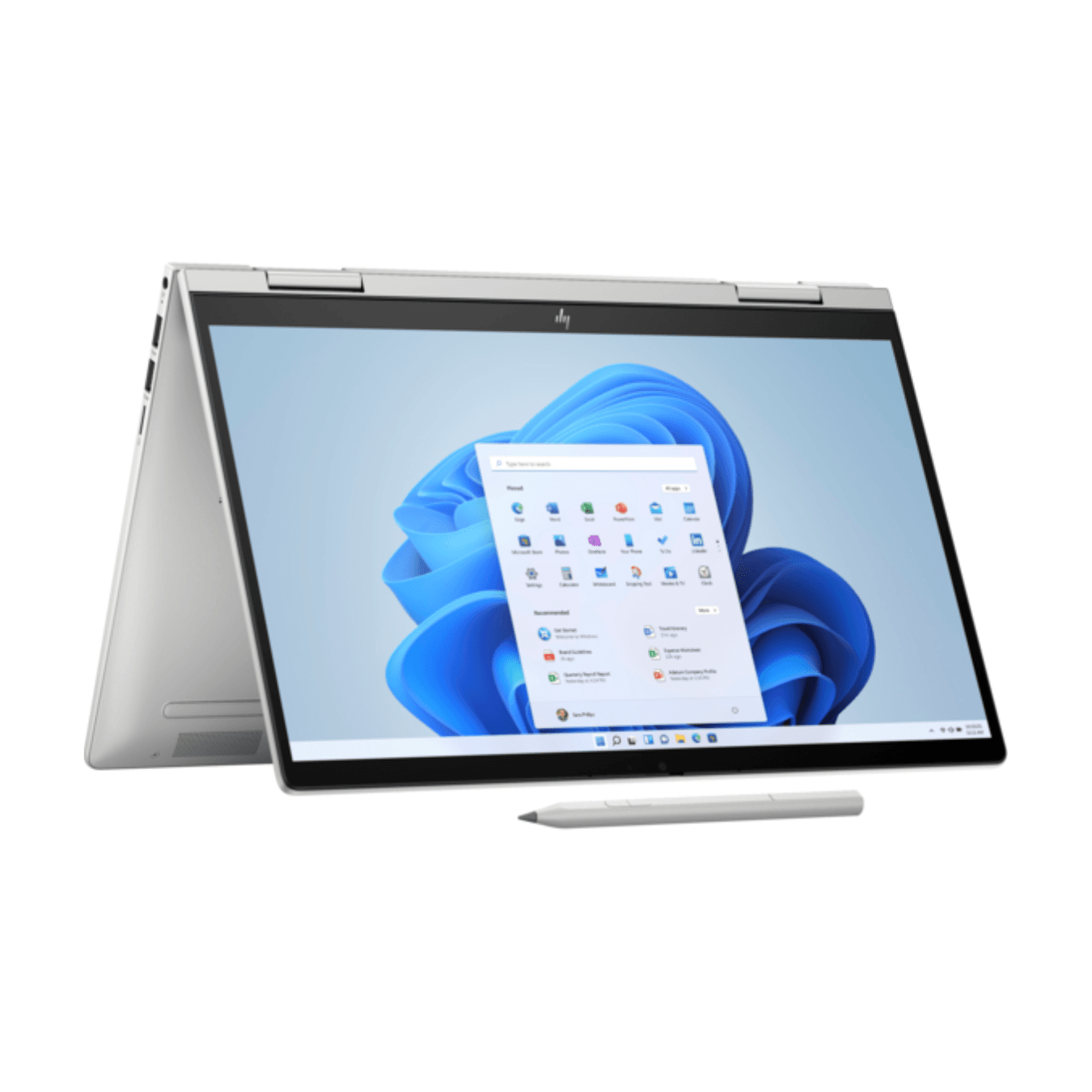 Shipping
We take pride in providing exceptional customer service and a punctual delivery service. All orders received same day are processed same day or next day. We deliver within 1-2 working days in all Emirates in the UAE and within 2-3 working days to the Sultanate of Oman.
We provide free shipping - United Arab Emirate (UAE)
Duration: 1-2 days
Purchases above 750.00 AED - Delivery is FREE
Purchases below 750.00 AED - Delivery is 25.00 AED
The Sultanate of Oman:
Duration: 2-3 days
100.00 AED delivery charges applies.
Once the order is dispatched, the customer will get a notification and tracking number from one of our logistics partner companies:
NB: Tracking Number(s) are only provided if delivery takes at least 8 days.
Return Policy
You have 6 days hassle free return from the date of purchase and also the below terms and condition apply.
Any item(s) purchased will not be eligible for return or exchange after 6 days from the date of purchase.
Those faulty units will be considered as a service after sales terms and we will generate a service warranty tag for the same units.
Replacement or exchange will only be applicable by the vendor policy.
Shipping charges of 50.00AED is applicable on any return units per shipment.
If the customer paid via the payment gateway (online) a charges of 2.5% on the total order is applicable.