Description
HP Envy x360 14
The HP Envy x360 14 is a versatile and powerful laptop model available in the UAE. Offering a sleek design, impressive performance, and a range of features, this laptop is well-suited for both work and leisure activities. Whether you're a student, professional, or avid multimedia consumer, the HP Envy x360 14 can cater to your needs.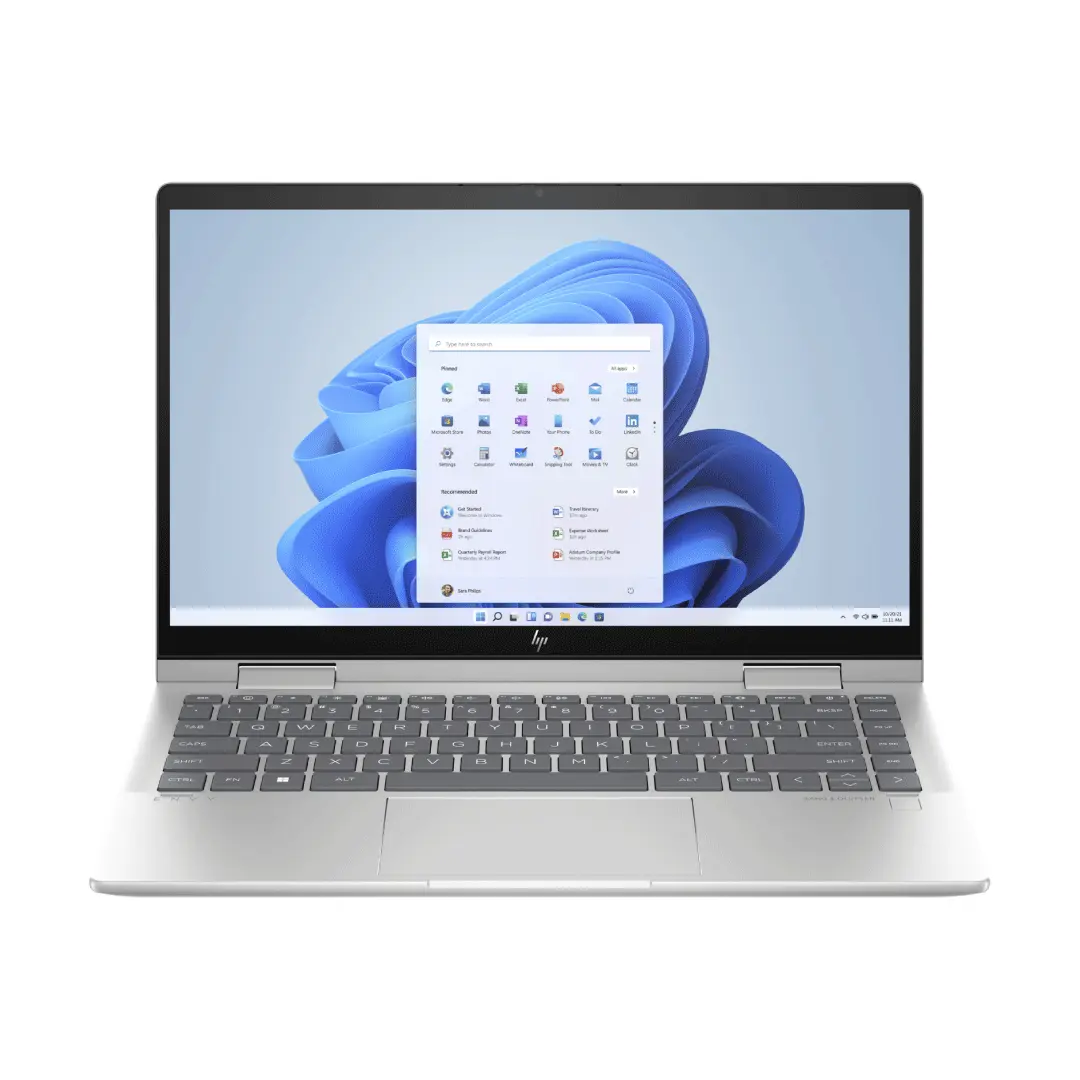 HP Envy x360 14 Price
If you're interested in purchasing the HP Envy x360 14 in the UAE, it's important to consider its price. While prices may vary depending on the specific configuration and retailer, the approximate price range for this model in the UAE falls within a competitive range. It is advisable to compare prices from different sellers to find the best deal.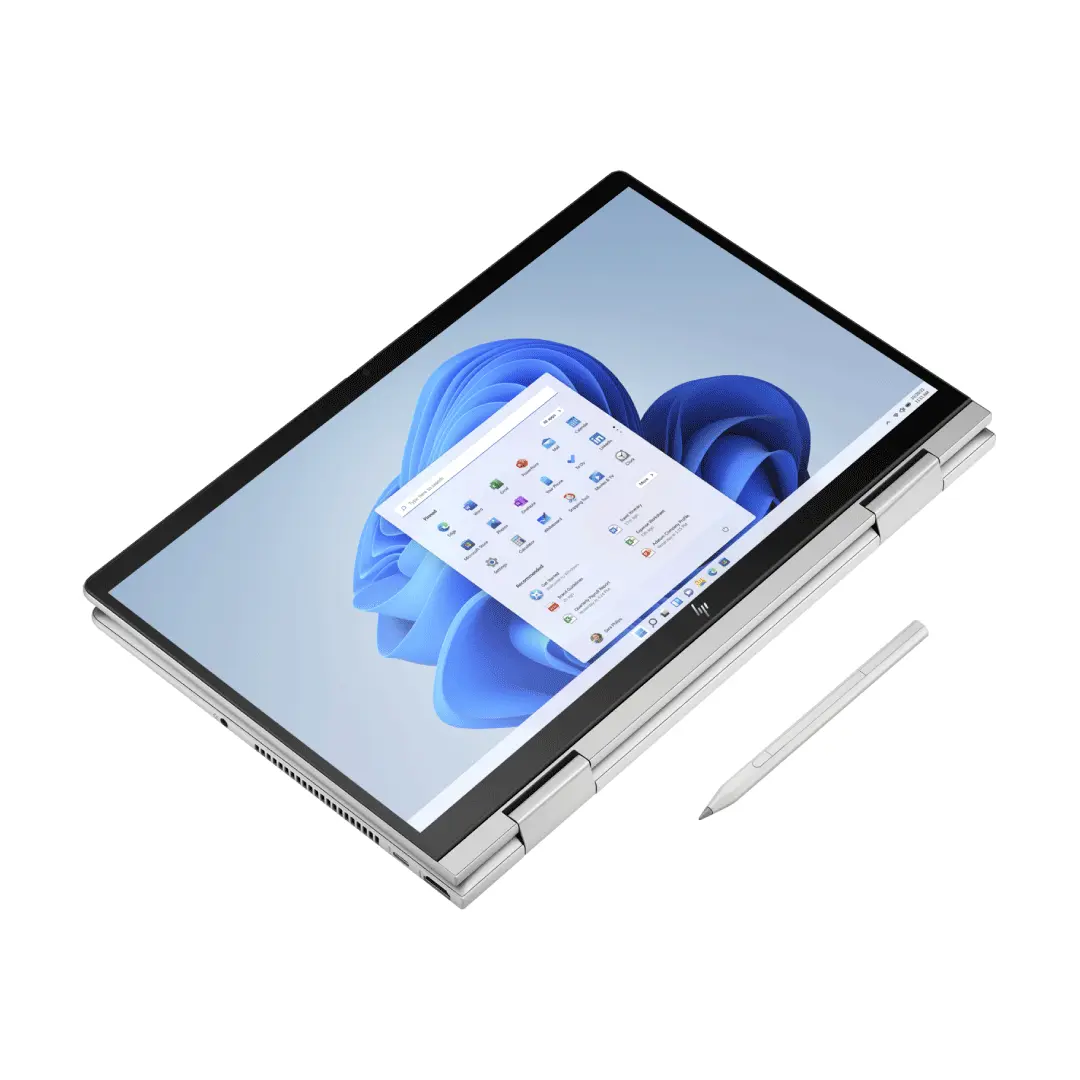 HP Envy x360 14 Review
A comprehensive review of the HP Envy x360 14 reveals its strengths and capabilities. From its sleek design, convertible form factor, and high-quality display to its powerful performance and long battery life, this laptop has garnered positive feedback from users. Reading a detailed review can provide valuable insights into its performance, usability, and overall user experience.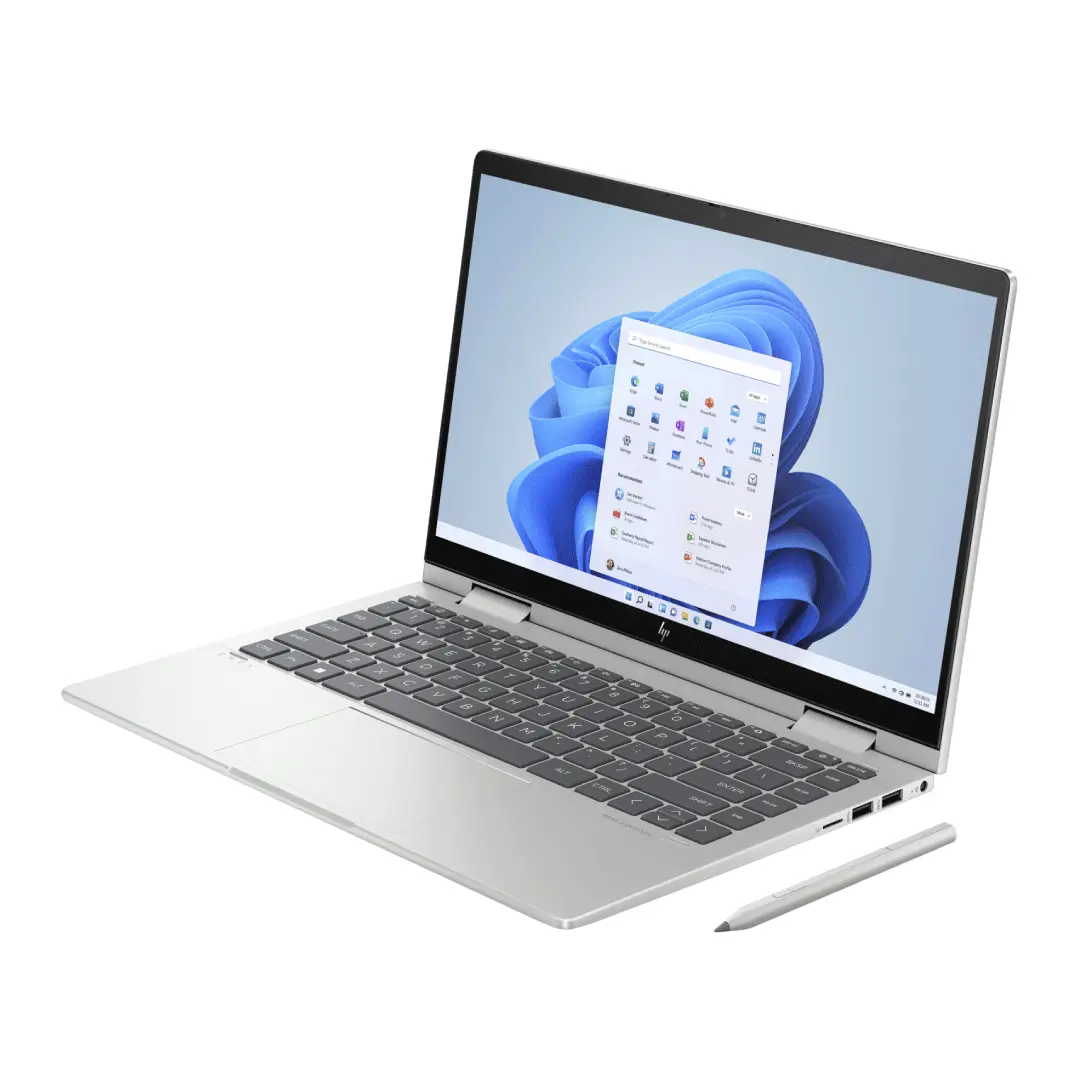 HP Envy x360 14 Specifications
The HP Envy x360 14 boasts impressive specifications that contribute to its exceptional performance. These specifications include the latest generation Intel Core i7 processors, 16 GB RAM and storage options, a vibrant display with touch and pen support, and various connectivity options. Knowing the specifications can help you determine if this laptop meets your specific requirements.
HP Envy x360 14 13th Gen i7
Dubai, being a major city in the UAE, offers numerous options for purchasing the HP Envy x360 14. Whether you're looking for authorized resellers, electronic retailers, or online marketplaces, Dubai provides a range of options to explore. It's advisable to research reputable sellers and compare prices to ensure a satisfactory purchasing experience.
HP Envy x360 14 Buy Online
If you prefer the convenience of online shopping, purchasing the HP Envy x360 14 online from smababa in the UAE. smababa is trusted e-commerce platforms offer this laptop model, with best price, read customer reviewson our Google My Business, and conveniently place an order from the comfort of your home. Smababa provides cash on delivery in Dubai.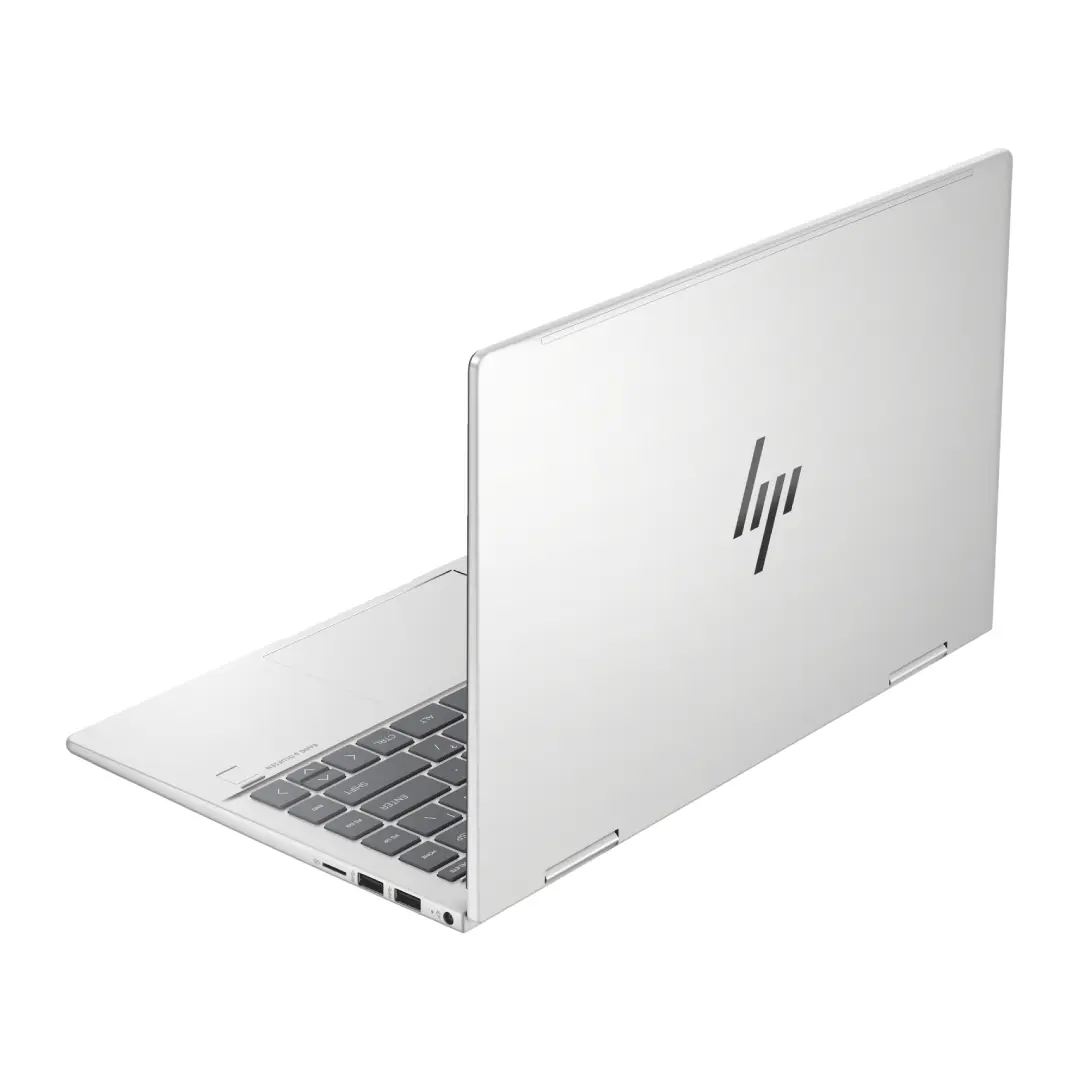 HP Envy x360 14 i7
The HP Envy x360 14 is available in different configurations, including models with Intel Core i7 processors. The i7 variant offers enhanced processing power, making it ideal for demanding tasks such as content creation, graphic design, and gaming. If you require a high-performance laptop, the HP Envy x360 14 with an i7 processor could be a suitable choice.
Shipping
We take pride in providing exceptional customer service and a punctual delivery service. All orders received same day are processed same day or next day. We deliver within 1-2 working days in all Emirates in the UAE and within 2-3 working days to the Sultanate of Oman.
We provide free shipping - United Arab Emirate (UAE)
Duration: 1-2 days
Purchases above 750.00 AED - Delivery is FREE
Purchases below 750.00 AED - Delivery is 25.00 AED
The Sultanate of Oman:
Duration: 2-3 days
100.00 AED delivery charges applies.
Once the order is dispatched, the customer will get a notification and tracking number from one of our logistics partner companies:
NB: Tracking Number(s) are only provided if delivery takes at least 8 days.
Return Policy
You have 6 days hassle free return from the date of purchase and also the below terms and condition apply.
Any item(s) purchased will not be eligible for return or exchange after 6 days from the date of purchase.
Those faulty units will be considered as a service after sales terms and we will generate a service warranty tag for the same units.
Replacement or exchange will only be applicable by the vendor policy.
Shipping charges of 50.00AED is applicable on any return units per shipment.
If the customer paid via the payment gateway (online) a charges of 2.5% on the total order is applicable.