Description
HP NoteBook 250 G10
Looking for a reliable and efficient laptop in the UAE? Your search ends here with the HP NoteBook 250 G10. This powerful laptop combines performance, affordability, and style, making it the perfect choice for both work and play in the United Arab Emirates.
Buy HP NoteBook 250 G10 Online
Convenience meets quality when you purchase the HP 250 G10 online in the UAE. Skip the hassle of physical stores and order your laptop from the comfort of your home. Enjoy fast and secure delivery options to your doorstep.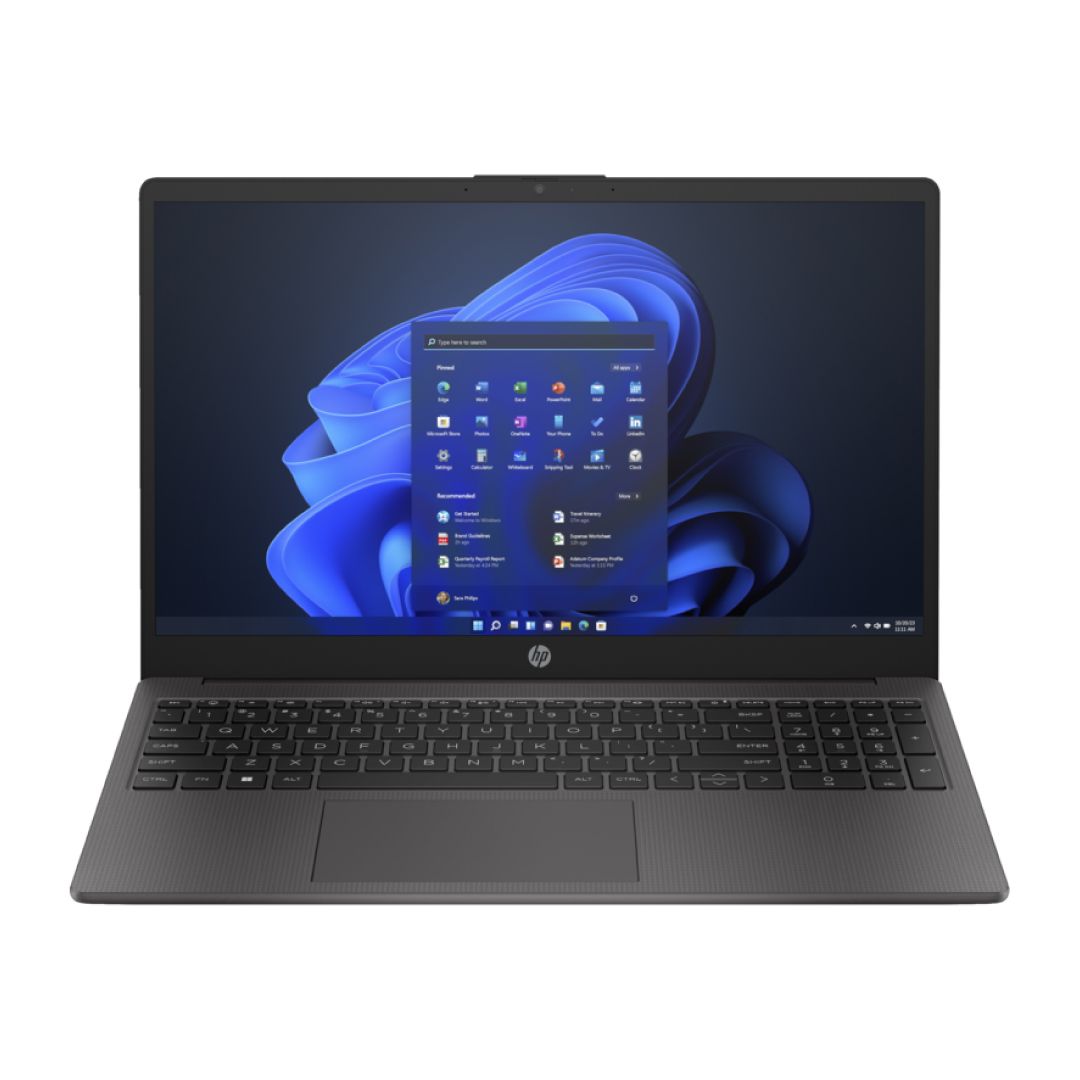 HP 250 G10 Specification
Discover the impressive specifications of the HP 250 G10. This laptop boasts a powerful Intel Core i7 processor, 8GB RAM, and 512GB SSD option, ensuring smooth multitasking and storage for all your files, whether for work, school, or entertainment.
HP 250 G10 Review
Read user reviews and expert opinions to learn more about the HP 250 G10's performance in the UAE. Real users share their experiences, helping you make an informed decision about this laptop's suitability for your needs.
HP 250 G10 i5/i7
Choose from various processor options, including Intel Core i5 and i7, to tailor the HP 250 G10's performance to your specific requirements in the UAE. Whether you need a laptop for basic tasks or heavy-duty work, there's an option for you.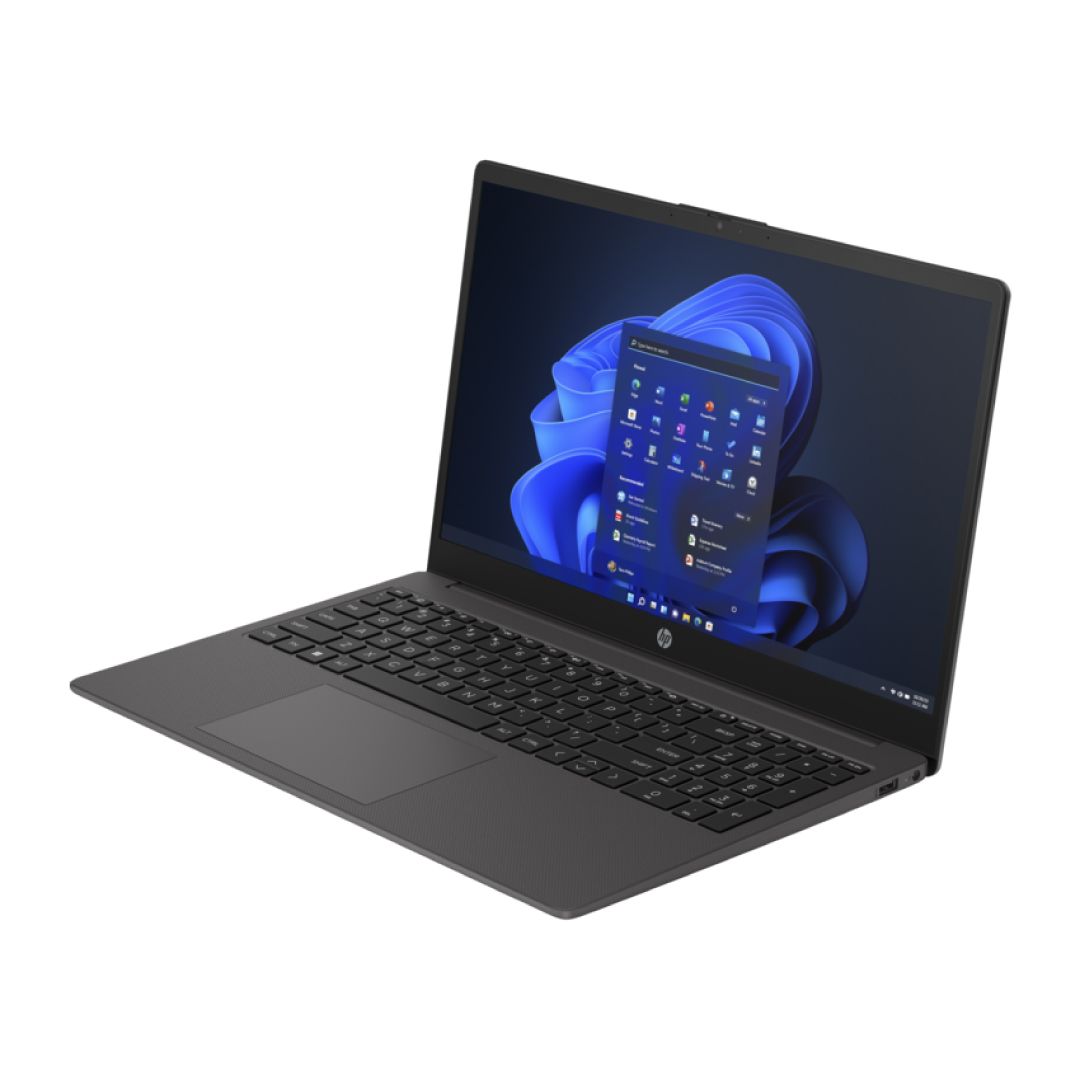 Best Laptop Deals
Stay updated on the latest laptop deals in the UAE, including special offers and discounts on the HP 250 G10. Get the most bang for your buck when you shop for this reliable laptop.
HP Laptop Offers
Explore exclusive offers and promotions on HP laptops in the UAE. Keep an eye out for bundle deals, extended warranties, or free accessories that can enhance your laptop experience.
Affordable Laptops
The HP 250 G10 is known for its affordability without compromising on quality. Find out how you can get a high-quality laptop that suits your budget in the UAE.
HP Laptop Store
Locate an authorized HP laptop store near you in the UAE to see and experience the HP 250 G10 in person. Expert staff can assist you in choosing the right configuration for your needs.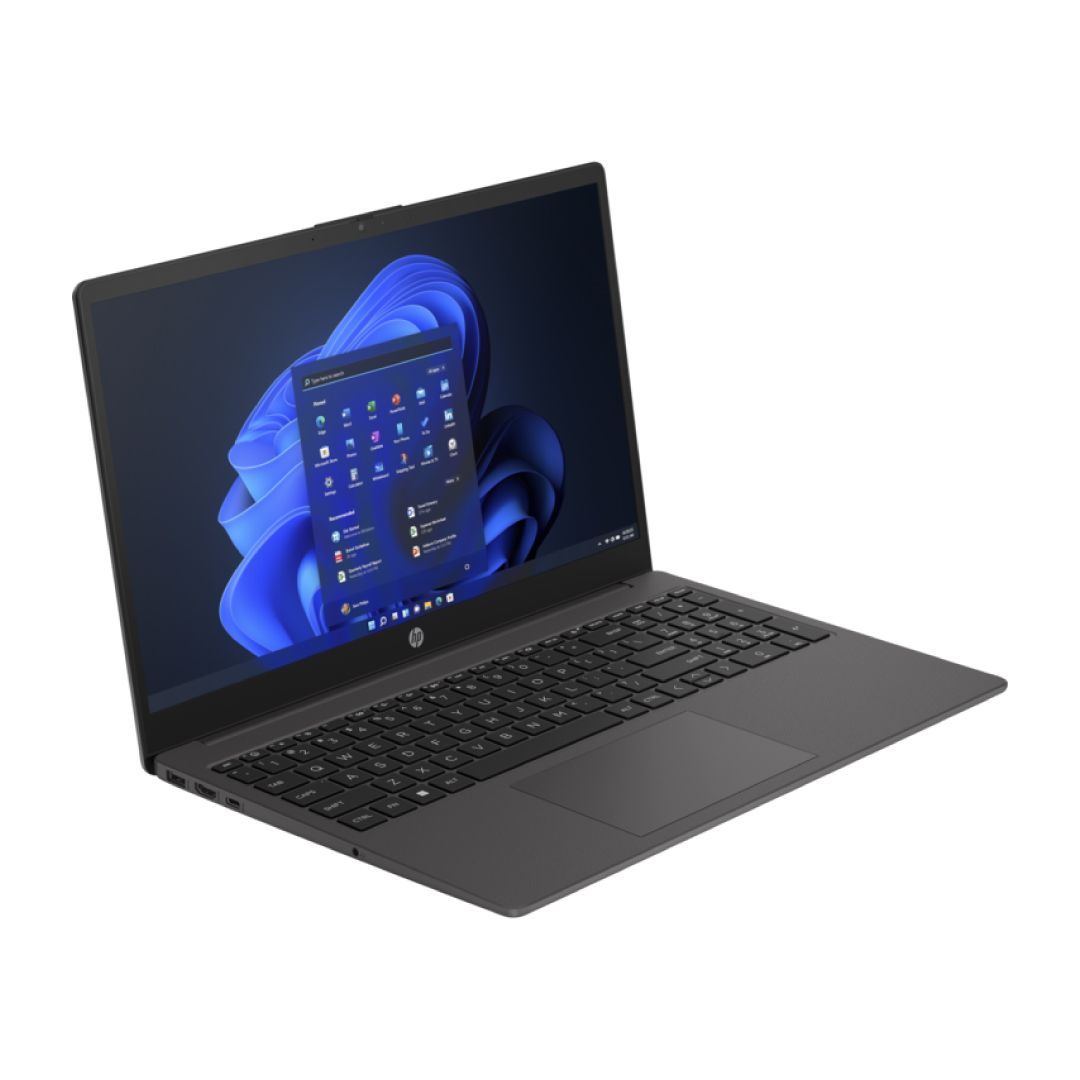 HP 250 G10 Accessories
Enhance your laptop experience with a range of accessories available in the UAE. From protective cases to external drives, find everything you need to make the most of your HP 250 G10.
HP Laptop Service Center
Rest easy knowing that HP's service centers in the UAE provide support and repairs for your laptop. Whether you need technical assistance or maintenance, help is just a call away.
HP Laptop Warranty
Learn about the warranty options available for your HP 250 G10 in the UAE. Ensure your investment is protected, and enjoy peace of mind while using your laptop.
HP 250 G10 vs Competitor Model
Compare the HP 250 G10 with competing laptops available in the UAE. See how it stacks up in terms of performance, features, and value for money.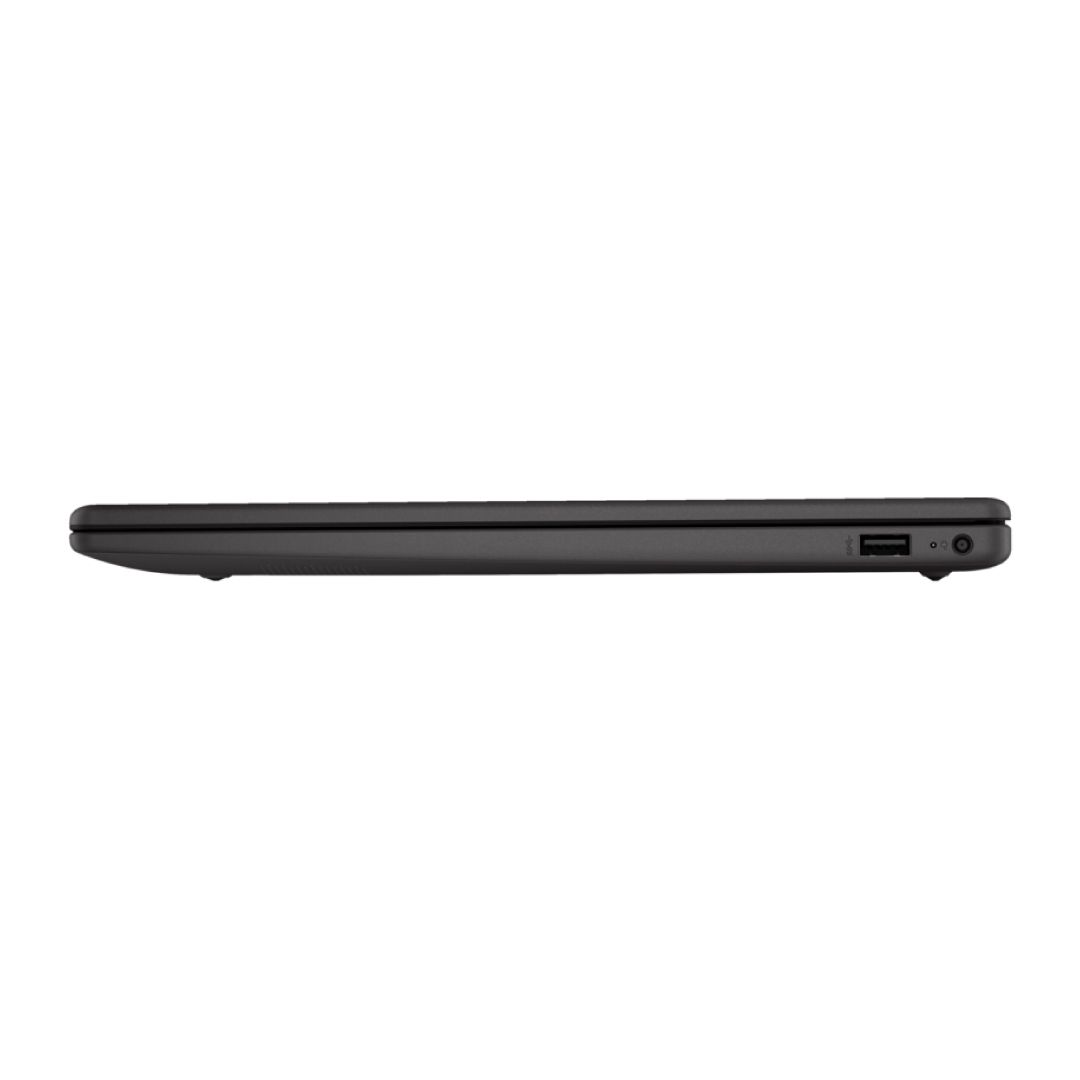 HP Business Laptops
Discover why the HP 250 G10 is a great choice for businesses in the UAE. Learn about its business-centric features and how it can boost productivity in your workplace.
HP Laptop Support
Get the assistance you need with HP's customer support services in the UAE. Whether you have questions, need technical help, or want to troubleshoot an issue, support is readily available.
HP NoteBook 250 G10 Battery Life
Stay productive on the go with the impressive battery life of the HP 250 G10. Learn about the battery performance and how it can support your mobile lifestyle in the UAE.
HP 250 G10 Graphics Card
Explore the graphics options available in the HP 250 G10. Whether you're a gamer or a content creator, the right graphics card can make a significant difference in your computing experience.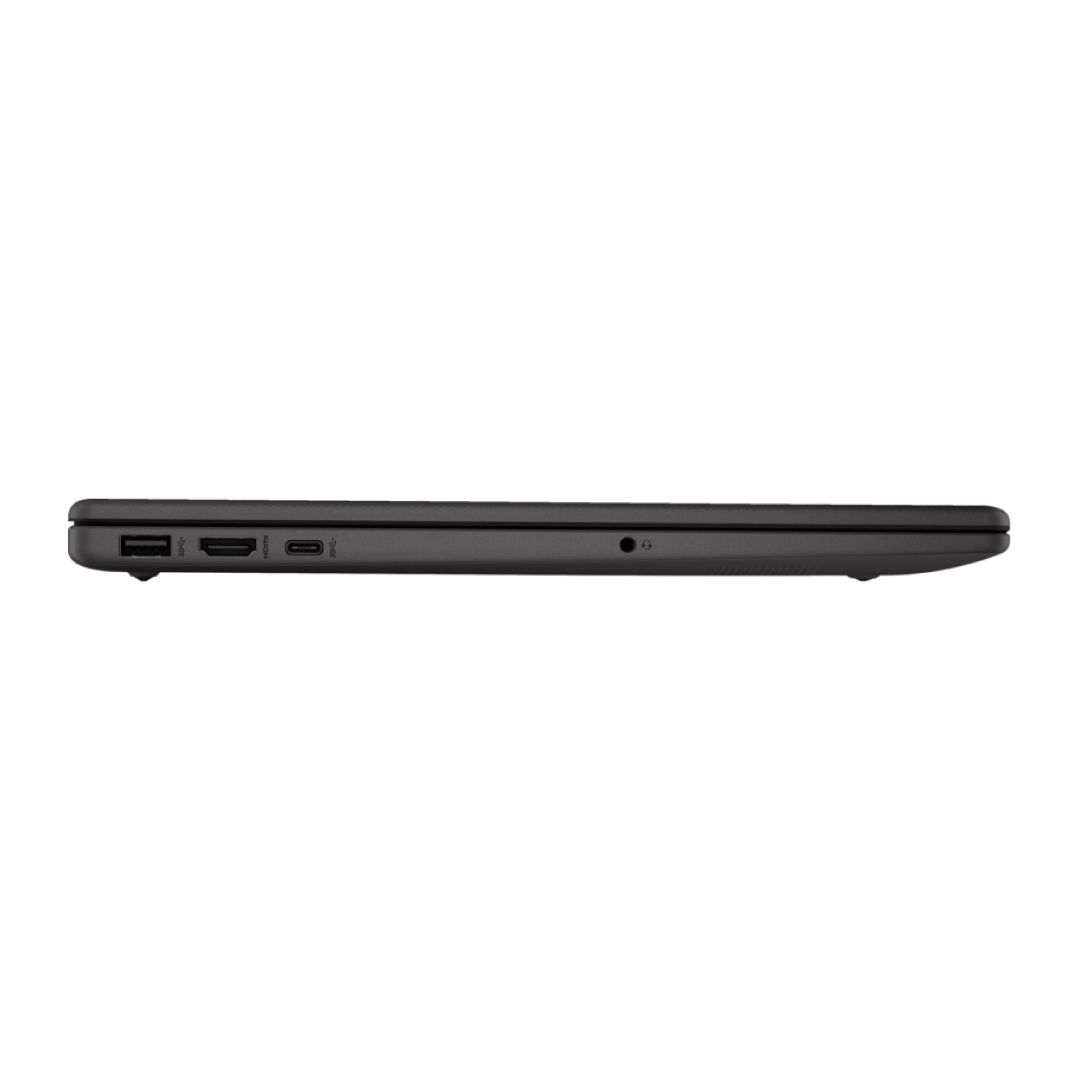 HP 250 G10 Laptop Price
Get the best value for your money with the HP 250 G10 laptop. Designed to fit your budget, it offers top-notch features without breaking the bank. Explore the various models and configurations available to find the one that suits your needs and budget in the UAE.
HP 250 G10 Windows 10/11
Stay up to date with the latest operating systems. Find out whether the HP 250 G10 is compatible with Windows 10 or 11 and how it enhances your computing experience.
HP 250 G10 SSD/HDD Options
Customize your storage preferences with the choice of SSD or HDD options in the HP 250 G10. Learn about the benefits of each type of storage and decide which one suits your needs in the UAE.
HP 250 G10 Customer Reviews
Hear directly from customers in the UAE who have experienced the HP 250 G10. Their honest feedback can help you make an informed decision and feel confident about your purchase.
Shipping
We take pride in providing exceptional customer service and a punctual delivery service. All orders received same day are processed same day or next day. We deliver within 1-2 working days in all Emirates in the UAE and within 2-3 working days to the Sultanate of Oman.
We provide free shipping - United Arab Emirate (UAE)
Duration: 1-2 days
Purchases above 750.00 AED - Delivery is FREE
Purchases below 750.00 AED - Delivery is 25.00 AED
The Sultanate of Oman:
Duration: 2-3 days
100.00 AED delivery charges applies.
Once the order is dispatched, the customer will get a notification and tracking number from one of our logistics partner companies:
NB: Tracking Number(s) are only provided if delivery takes at least 8 days.
Return Policy
You have 6 days hassle free return from the date of purchase and also the below terms and condition apply.
Any item(s) purchased will not be eligible for return or exchange after 6 days from the date of purchase.
Those faulty units will be considered as a service after sales terms and we will generate a service warranty tag for the same units.
Replacement or exchange will only be applicable by the vendor policy.
Shipping charges of 50.00AED is applicable on any return units per shipment.
If the customer paid via the payment gateway (online) a charges of 2.5% on the total order is applicable.