Description
HP 240 G7 Specs
This section delves into the technical specifications of the HP 240 G7, providing detailed information about its processor, RAM, storage options (HDD/SSD), display specifications (resolution, size, technology), graphics card (integrated or discrete), and other notable features. Understanding these specifications helps potential buyers assess whether the laptop meets their specific requirements.
HP 240 G7 Laptop
The HP 240 G7 laptop is a reliable and affordable computing solution designed to cater to various needs. This section provides an introduction to the laptop, highlighting its key features, performance capabilities, and overall suitability for users in the UAE. It may include details about its build quality, design aesthetics, and how it fits into the HP laptop lineup.
HP Notebook 240 G7 Price
Here, readers can find the most recent pricing information for the HP 240 G7 laptop in the UAE market. It may explore the price variations across different retailers, online platforms, and physical stores. Additionally, it could mention any ongoing promotions, discounts, or special offers available to potential buyers.
Buy HP 240 G7
Readers will learn about the various avenues through which they can purchase the HP 240 G7 in the UAE. This includes popular online retailers, authorized physical stores, and HP official outlets. Information about payment methods, delivery options, and customer service support could be included to assist buyers in making a well-informed decision.
HP 240 G7 Review
In this section, users can find reviews from both experts and actual users of the HP 240 G7 in the UAE. Reviews may cover aspects such as performance, build quality, battery life, user experience, and overall satisfaction levels. Including real user testimonials can provide valuable insights into the laptop's real-world performance and reliability.
HP 240 G7 i5
This part explores the variant of the HP 240 G7 that features an Intel Core i5 processor. It explains the benefits of choosing this configuration, such as improved multitasking capabilities and enhanced processing power, making it suitable for users who require higher performance for tasks like video editing, programming, or graphic design.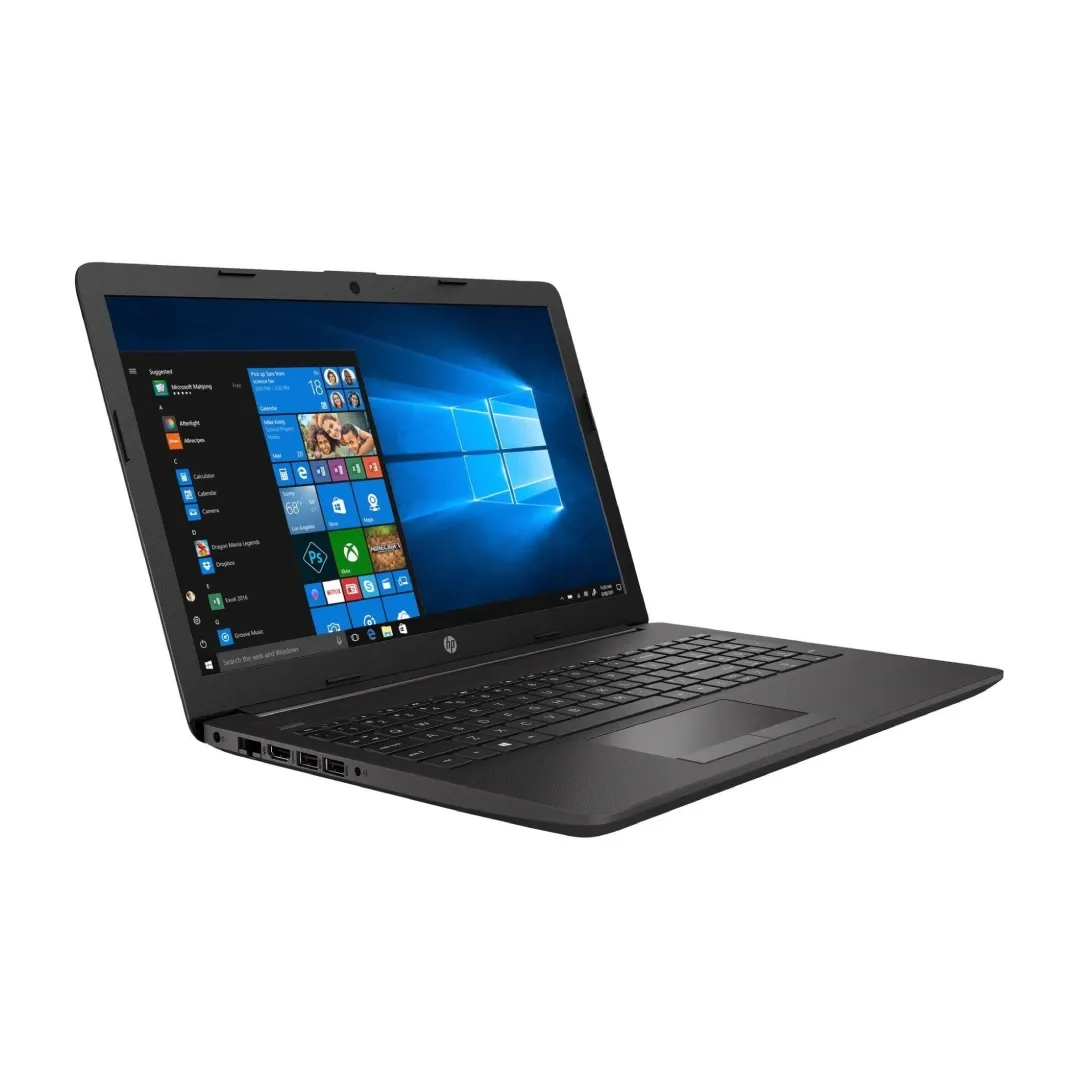 HP 240 G7 i3
Similar to the previous section, this one focuses on the Intel Core i3 variant of the HP 240 G7. It discusses the target audience for this configuration, highlighting its suitability for everyday tasks such as web browsing, document editing, and multimedia consumption. The section may also mention its energy efficiency and affordability.
HP 240 G7 vs
This section provides a detailed comparison between the HP 240 G7 and its sibling model, the HP 250 G7. It highlights the differences in specifications, features, and price points, helping potential buyers understand which model aligns better with their needs and budget.
HP 240 G7 Battery Life
Readers can learn about the battery life of the HP 240 G7, including the estimated hours of usage for various tasks. This information is crucial, especially for users who are often on the move and need a laptop with long-lasting battery performance.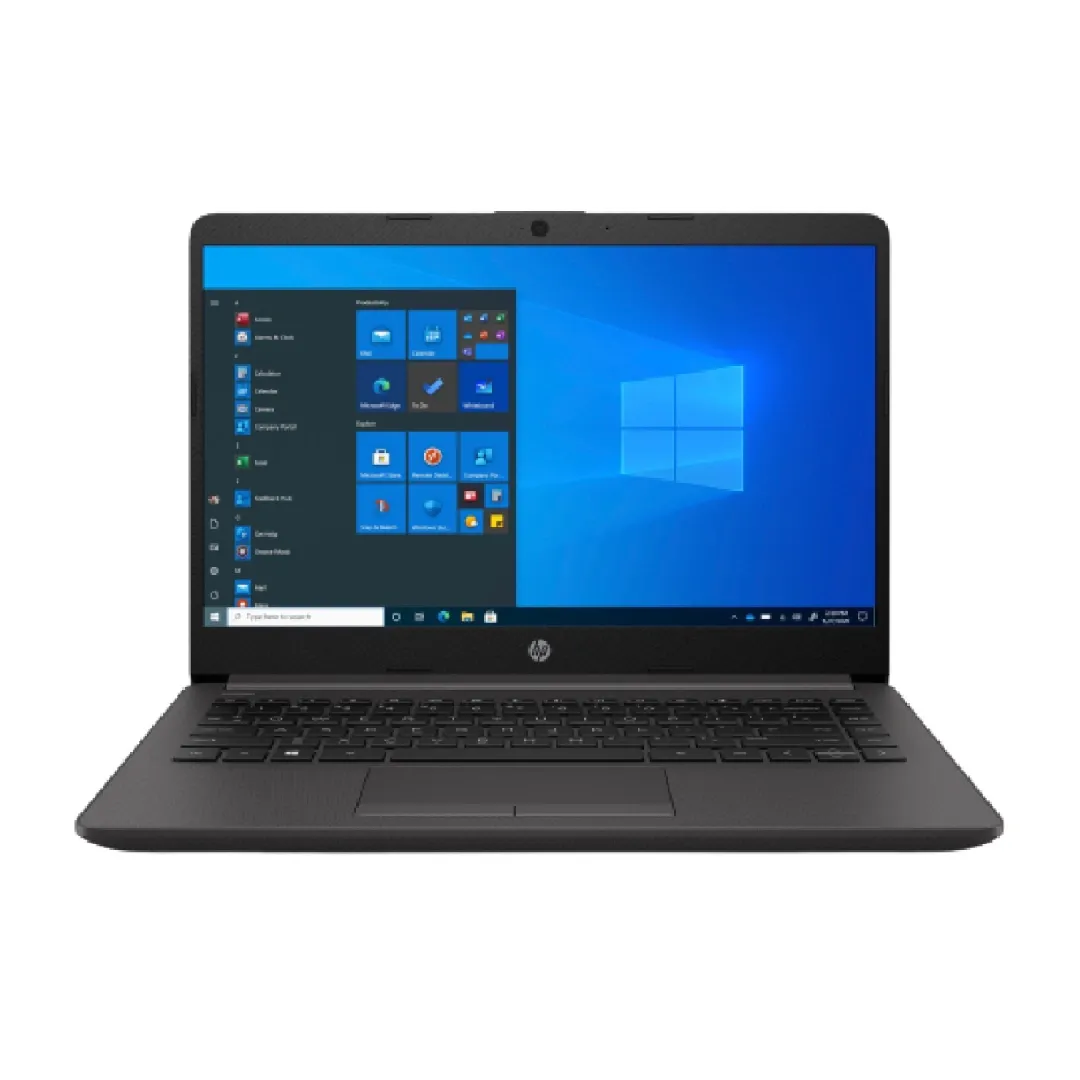 HP 240 G7 Accessories
This section explores the essential accessories that users can pair with their HP 240 G7 laptops. It includes items such as laptop bags, external hard drives, additional chargers, cooling pads, and software solutions tailored for this specific model.
Shipping
We take pride in providing exceptional customer service and a punctual delivery service. All orders received same day are processed same day or next day. We deliver within 1-2 working days in all Emirates in the UAE and within 2-3 working days to the Sultanate of Oman.
We provide free shipping - United Arab Emirate (UAE)
Duration: 1-2 days
Purchases above 750.00 AED - Delivery is FREE
Purchases below 750.00 AED - Delivery is 25.00 AED
The Sultanate of Oman:
Duration: 2-3 days
100.00 AED delivery charges applies.
Once the order is dispatched, the customer will get a notification and tracking number from one of our logistics partner companies:
NB: Tracking Number(s) are only provided if delivery takes at least 8 days.
Return Policy
You have 6 days hassle free return from the date of purchase and also the below terms and condition apply.
Any item(s) purchased will not be eligible for return or exchange after 6 days from the date of purchase.
Those faulty units will be considered as a service after sales terms and we will generate a service warranty tag for the same units.
Replacement or exchange will only be applicable by the vendor policy.
Shipping charges of 50.00AED is applicable on any return units per shipment.
If the customer paid via the payment gateway (online) a charges of 2.5% on the total order is applicable.