Description
HP 250 G9 Laptop Specifications
Immerse yourself in the impressive specifications of the HP Notebook 250 G9 available in the UAE. Discover its powerful Intel Core i7 processor, 8GB RAM, and spacious 512GB storage options that cater to all your computing needs. Whether for work or play, this laptop will exceed your expectations.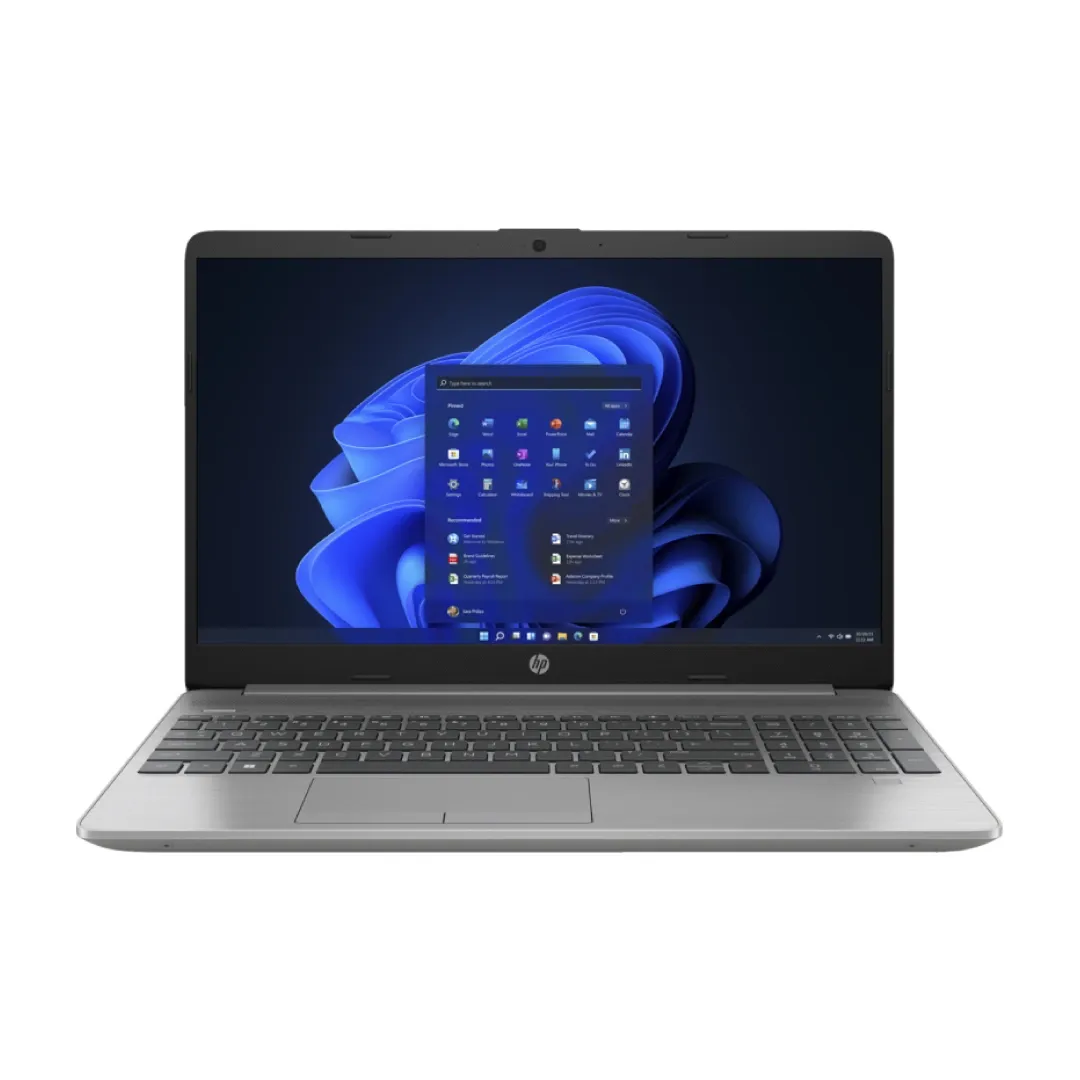 HP Notebook 250 G9 Deals
Stay up-to-date with the latest deals and discounts on the HP Notebook 250 G9 in the UAE. Save big while getting your hands on this high-quality laptop, making it the perfect time to upgrade your computing experience without breaking the bank.
HP 250 G9 Laptop Offers
Explore exclusive offers and promotions on the HP Notebook 250 G9 in the UAE. Enjoy additional perks such as free accessories, extended warranties, or cashback deals, providing even more value for your purchase.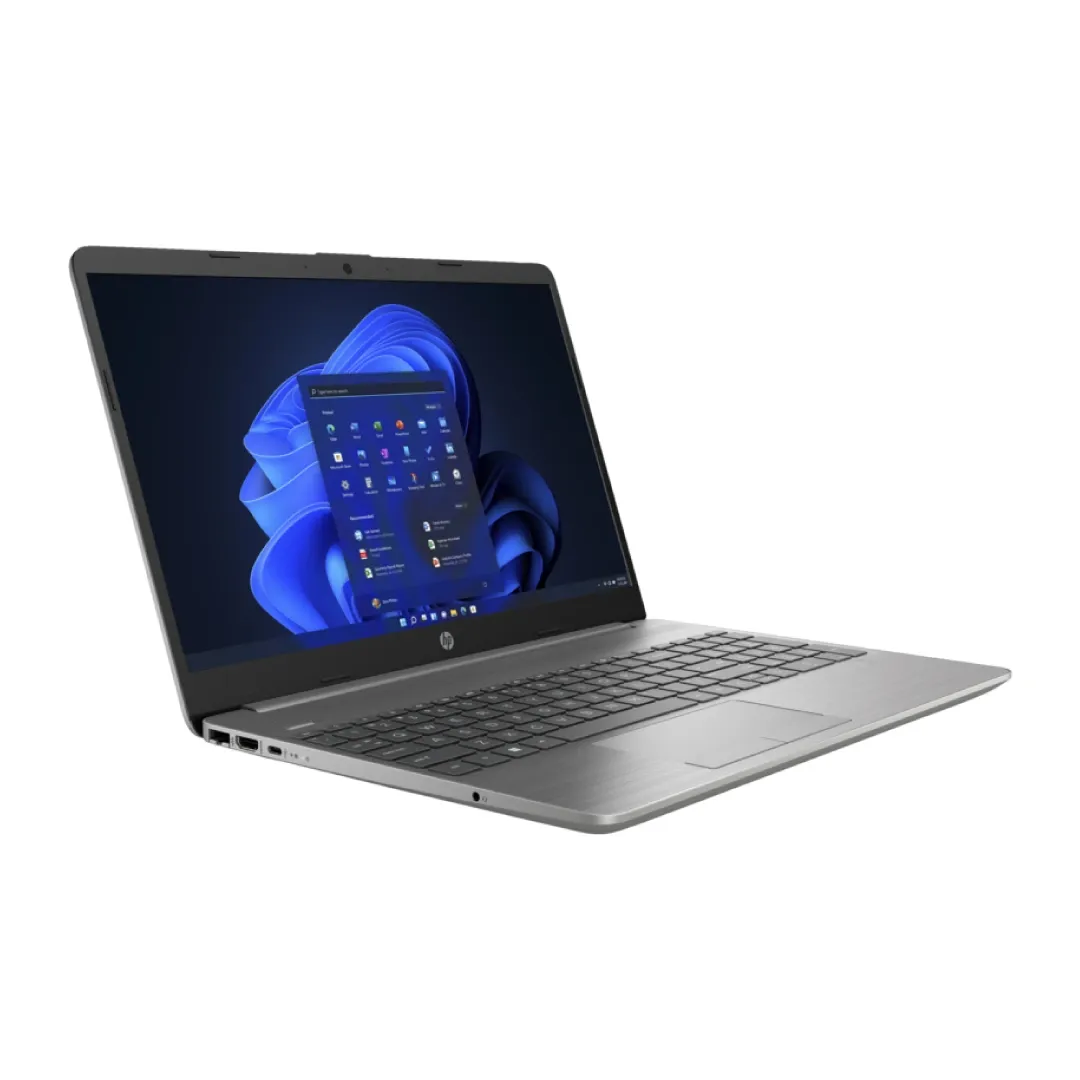 HP Notebook 250 G9
Find out the current market price of the HP Notebook 250 G9 in Dubai. Compare prices from various retailers and make sure you get the best deal in this bustling city.
HP Notebook 250 G9
Discover the cost of the HP Notebook 250 G9 in the capital city of the UAE, Abu Dhabi. Check out the price at local stores and authorized HP dealers to get the most competitive rates.
HP Notebook 250 G9
Residents of Sharjah can explore the pricing of the HP Notebook 250 G9 within their city. Compare costs and find the most budget-friendly option without compromising on performance.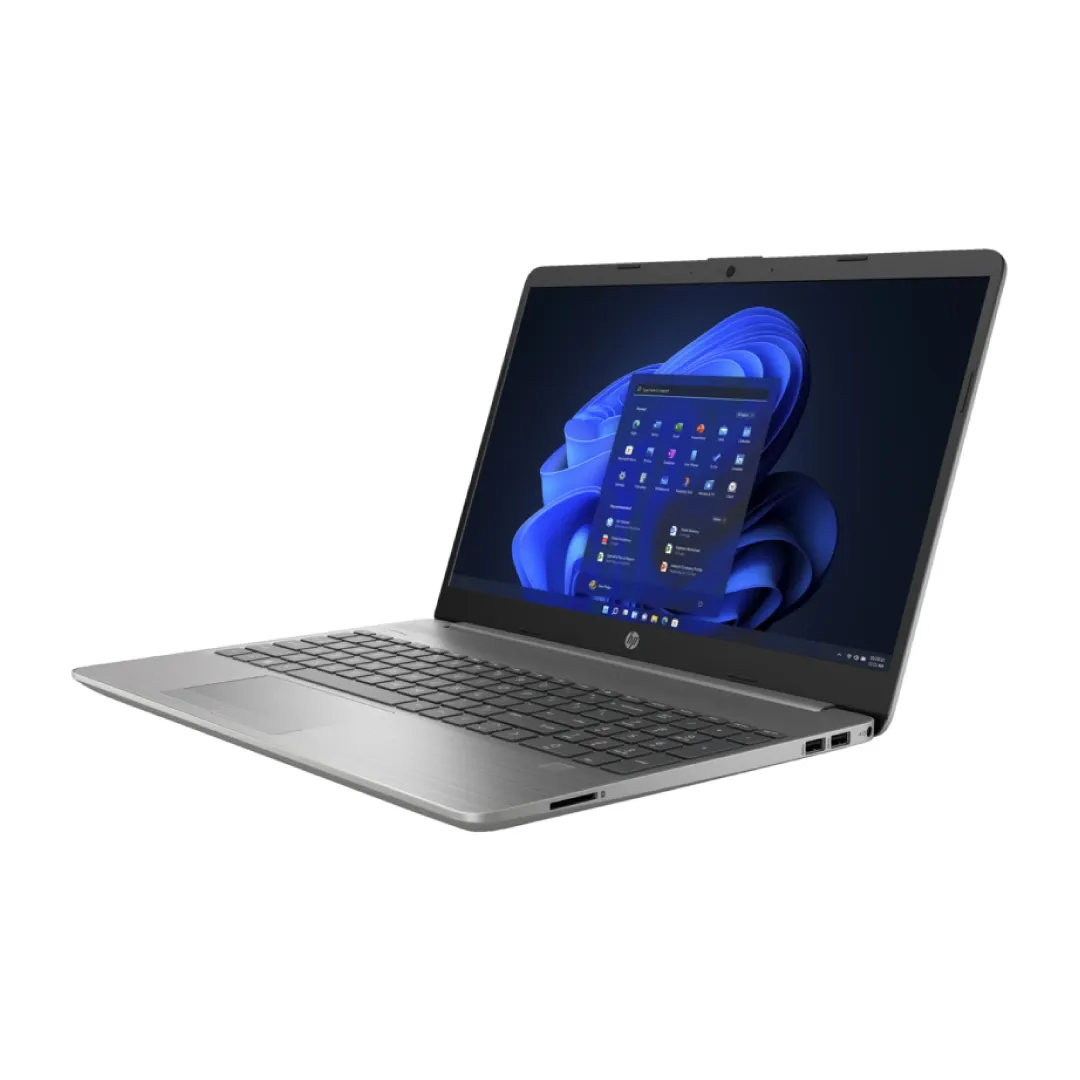 HP Notebook 250 G9 Review
Uncover the real-life experiences of UAE users with the HP Notebook 250 G9 through in-depth reviews. Learn about its performance, build quality, battery life, and more. Make an informed decision and ensure you invest in a laptop that perfectly matches your requirements.
HP Notebook 250 G9 Online Store
Locate authorized online stores in the UAE where you can purchase the HP Notebook 250 G9 with confidence. Benefit from secure transactions and reliable delivery options, ensuring a seamless buying experience.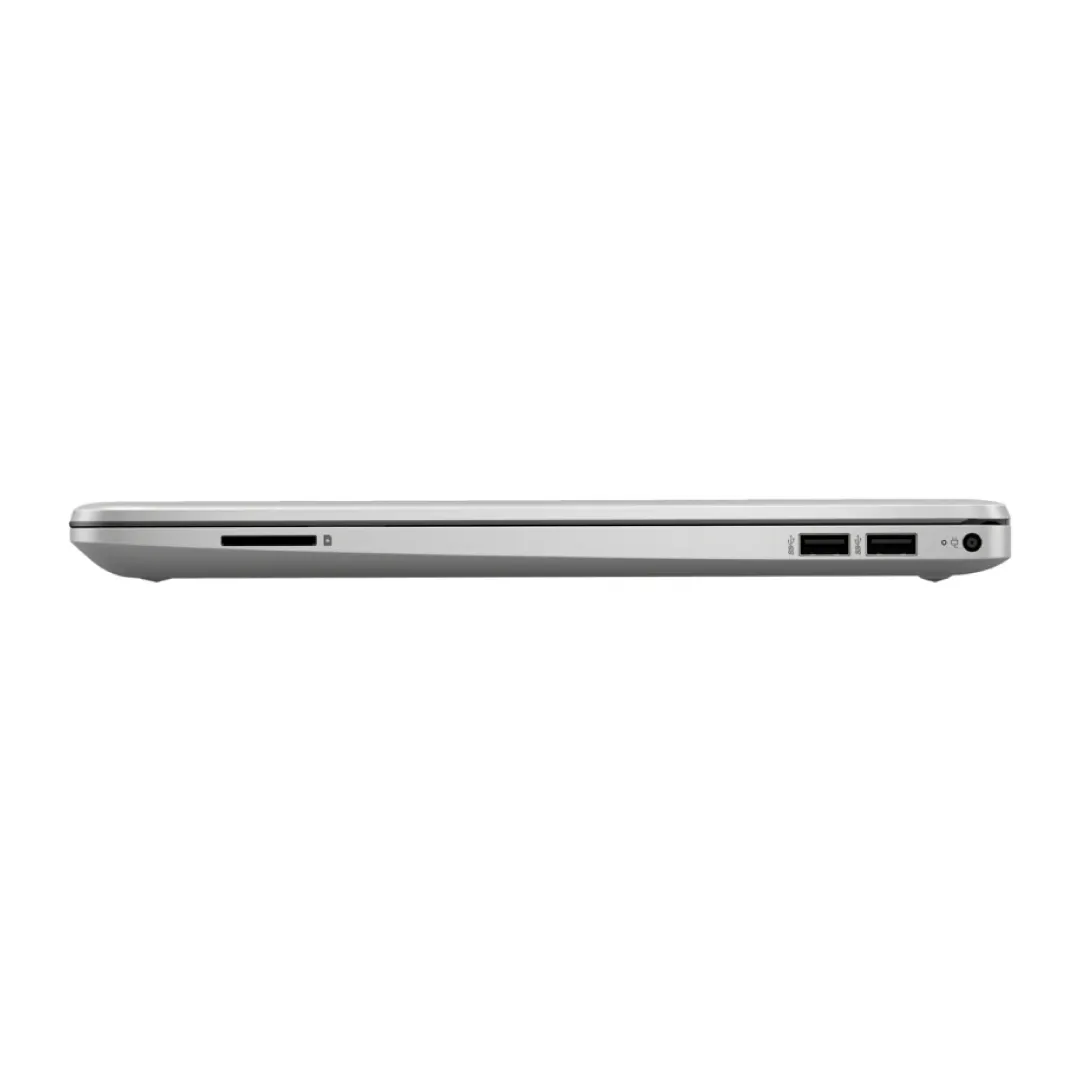 HP Notebook 250 G9 Price
Looking for a high-performance laptop that fits your budget? Discover the HP Notebook 250 G9 in the UAE at unbeatable prices. Compare deals from top retailers and find the best offers on this versatile device, bringing you unparalleled value for money.
Buy HP Notebook 250 G9 Online
Avoid the hassle of visiting multiple stores by purchasing the HP Notebook 250 G9 online in the UAE. Explore a wide range of e-commerce platforms and authorized HP dealers, ensuring a secure and convenient shopping experience. Get your hands on this feature-packed laptop with just a few clicks!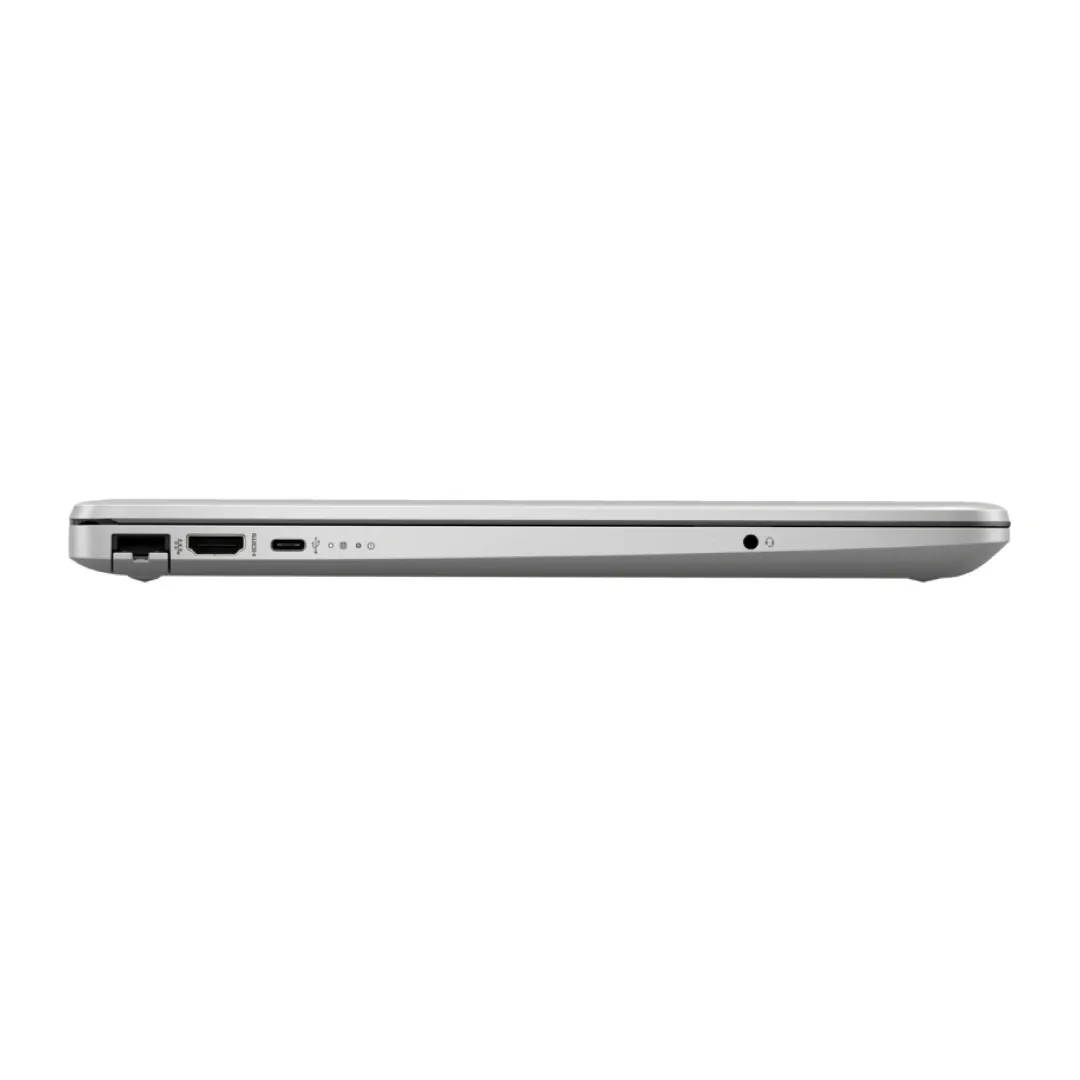 Shipping
We take pride in providing exceptional customer service and a punctual delivery service. All orders received same day are processed same day or next day. We deliver within 1-2 working days in all Emirates in the UAE and within 2-3 working days to the Sultanate of Oman.
We provide free shipping - United Arab Emirate (UAE)
Duration: 1-2 days
Purchases above 750.00 AED - Delivery is FREE
Purchases below 750.00 AED - Delivery is 25.00 AED
The Sultanate of Oman:
Duration: 2-3 days
100.00 AED delivery charges applies.
Once the order is dispatched, the customer will get a notification and tracking number from one of our logistics partner companies:
NB: Tracking Number(s) are only provided if delivery takes at least 8 days.
Return Policy
You have 6 days hassle free return from the date of purchase and also the below terms and condition apply.
Any item(s) purchased will not be eligible for return or exchange after 6 days from the date of purchase.
Those faulty units will be considered as a service after sales terms and we will generate a service warranty tag for the same units.
Replacement or exchange will only be applicable by the vendor policy.
Shipping charges of 50.00AED is applicable on any return units per shipment.
If the customer paid via the payment gateway (online) a charges of 2.5% on the total order is applicable.