Description
HP OMEN 16T-U000 Specs
This section delves into the technical specifications of the HP OMEN Gaming 16T-U000. It covers key aspects such as the Intel Core i7 processor, Nvidia GeForce RTX 4050 graphics card, 16GB RAM, 1TB SSD storage options, WUXGA display details, and any unique features that set it apart from other laptops. Understanding these specs helps you assess whether the laptop meets your gaming requirements.
HP OMEN 16T-U000 Gaming Performance
The final section focuses on the most critical aspect for gamers: performance. It discusses how well the HP OMEN Gaming 16T-U000 handles popular games in the UAE, including factors like frame rates, graphics quality, and overall gaming experience. This information is vital for gamers who prioritize performance when choosing a laptop.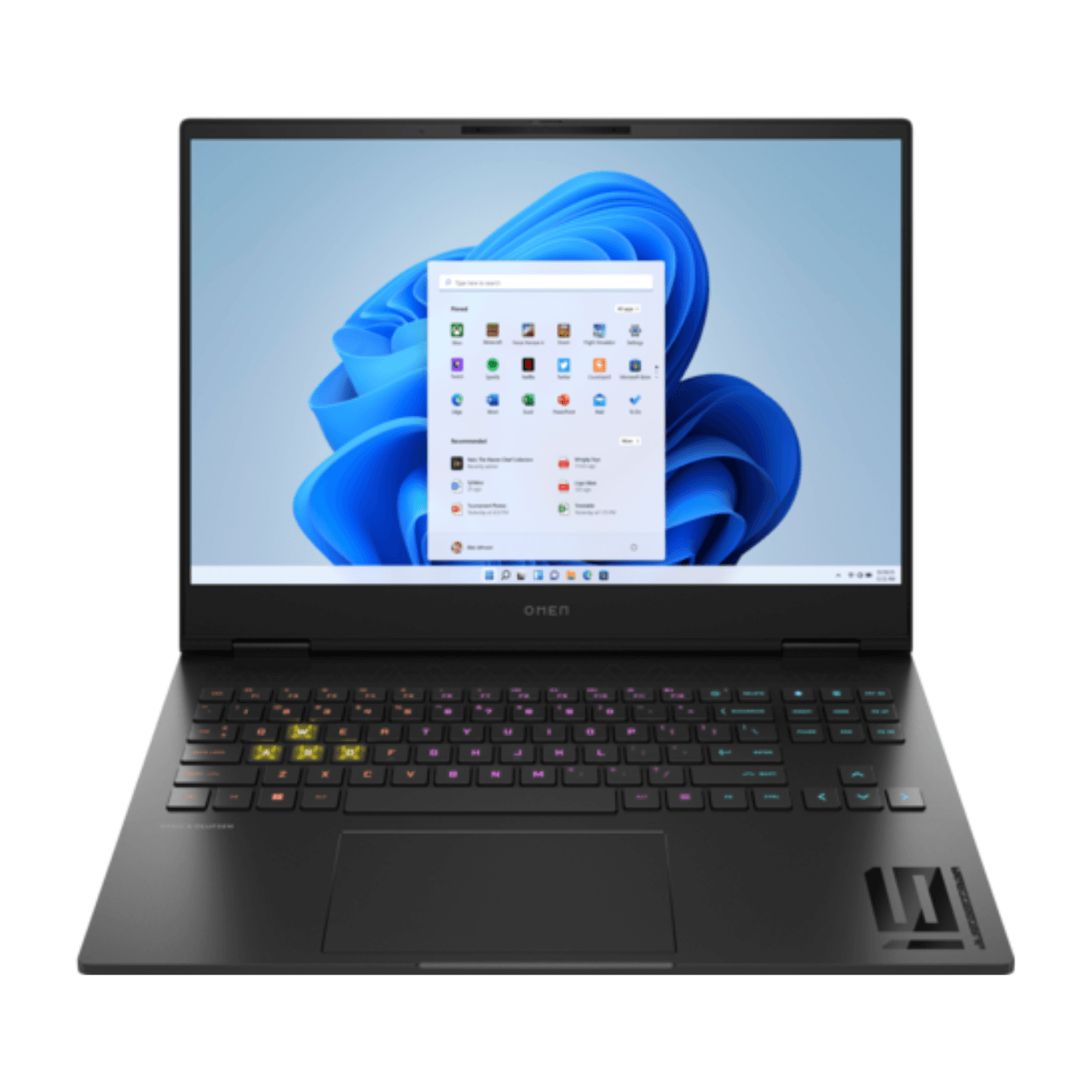 HP OMEN Gaming 16T-U000 Price
In this section, you'll find information about the cost of the HP OMEN Gaming 16T-U000 in the United Arab Emirates. It's important to know the price of the laptop before making a purchase decision, as it helps you determine whether it fits within your budget. Prices may vary depending on the retailer, configuration, and any ongoing promotions or discounts.
Buy HP OMEN Gaming 16T-U000
This section will guide you on where and how to purchase the HP OMEN Gaming 16T-U000 in the UAE. It may provide information on both physical retail stores and online retailers. It's essential to know the reputable sources for buying this laptop to ensure a smooth and secure purchasing experience.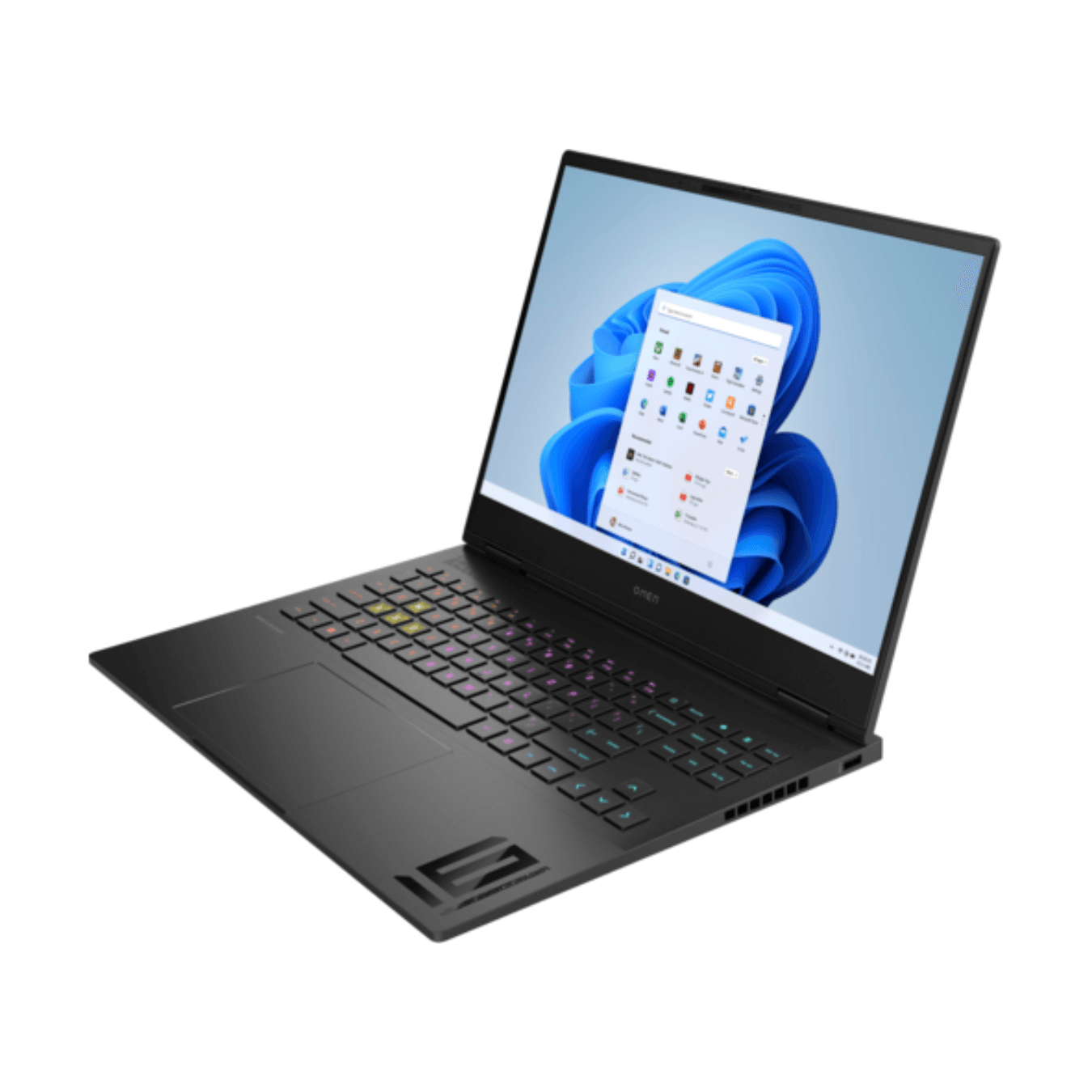 HP OMEN Gaming Laptop
Here, you'll learn about the HP OMEN Gaming 16T-U000's overall presence in the UAE gaming laptop market. It may include insights into the popularity of HP OMEN laptops in the region, its reputation among gamers, and why it's considered a noteworthy option for gaming enthusiasts.
HP OMEN 16T-U000 Review
In this part of the article, you'll find a detailed review of the HP OMEN Gaming 16T-U000 in the context of the UAE market. The review may be based on real-world experiences and provide insights into aspects like gaming performance, build quality, design, battery life, and user-friendliness. Reading reviews can help you gauge the laptop's practicality and performance.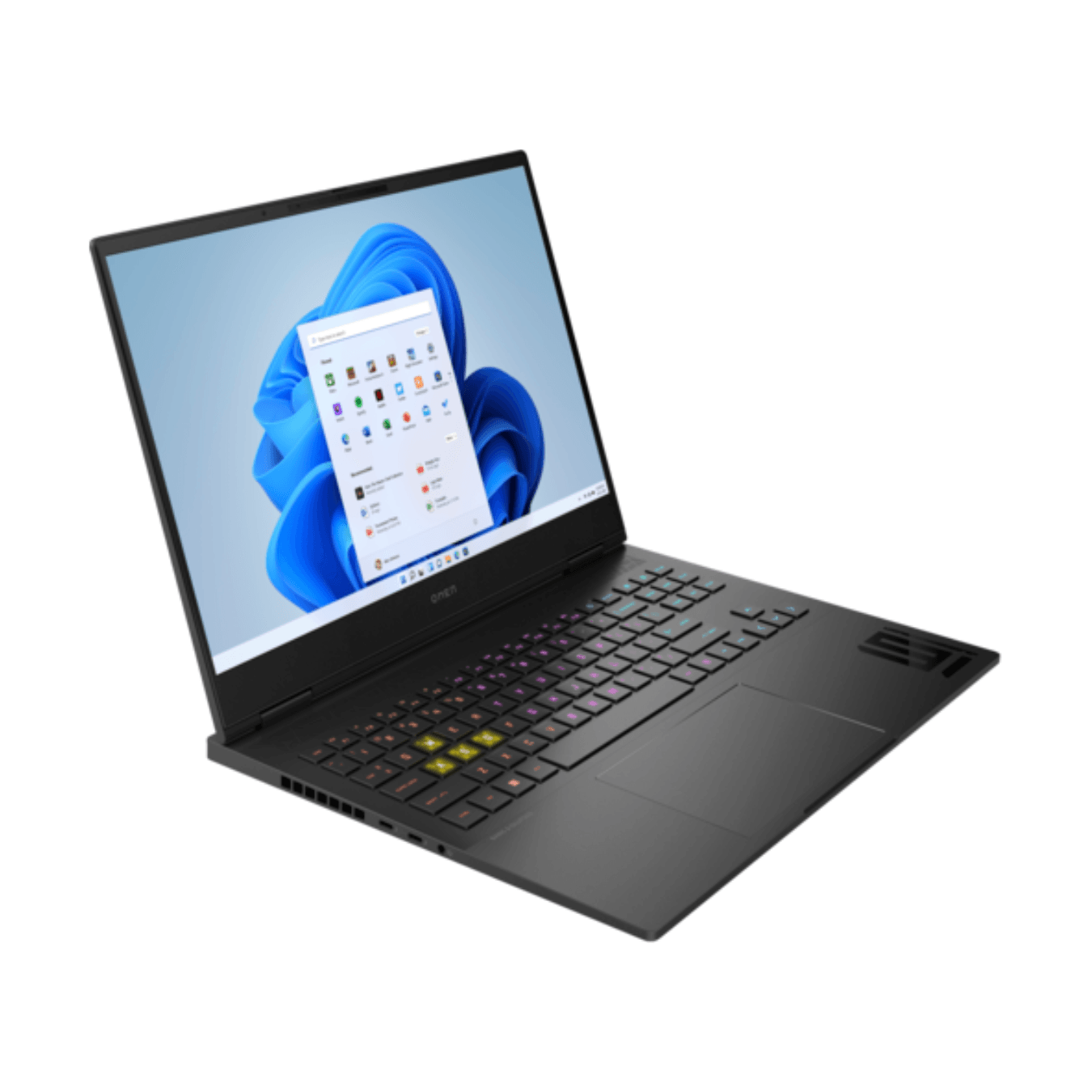 Gaming Laptops
This section provides an overview of the gaming laptop market in the UAE. It may highlight the variety of gaming laptops available, the brands and models popular in the region, and what consumers generally look for when purchasing gaming laptops. This information can be valuable for those exploring multiple options.
Best Gaming Laptops
Building on the previous section, this part of the article narrows down the focus to showcase some of the best gaming laptops available in the UAE. It may include a selection of top-performing laptops, including the HP OMEN Gaming 16T-U000, and explain why they are considered the best choices for gamers in the region.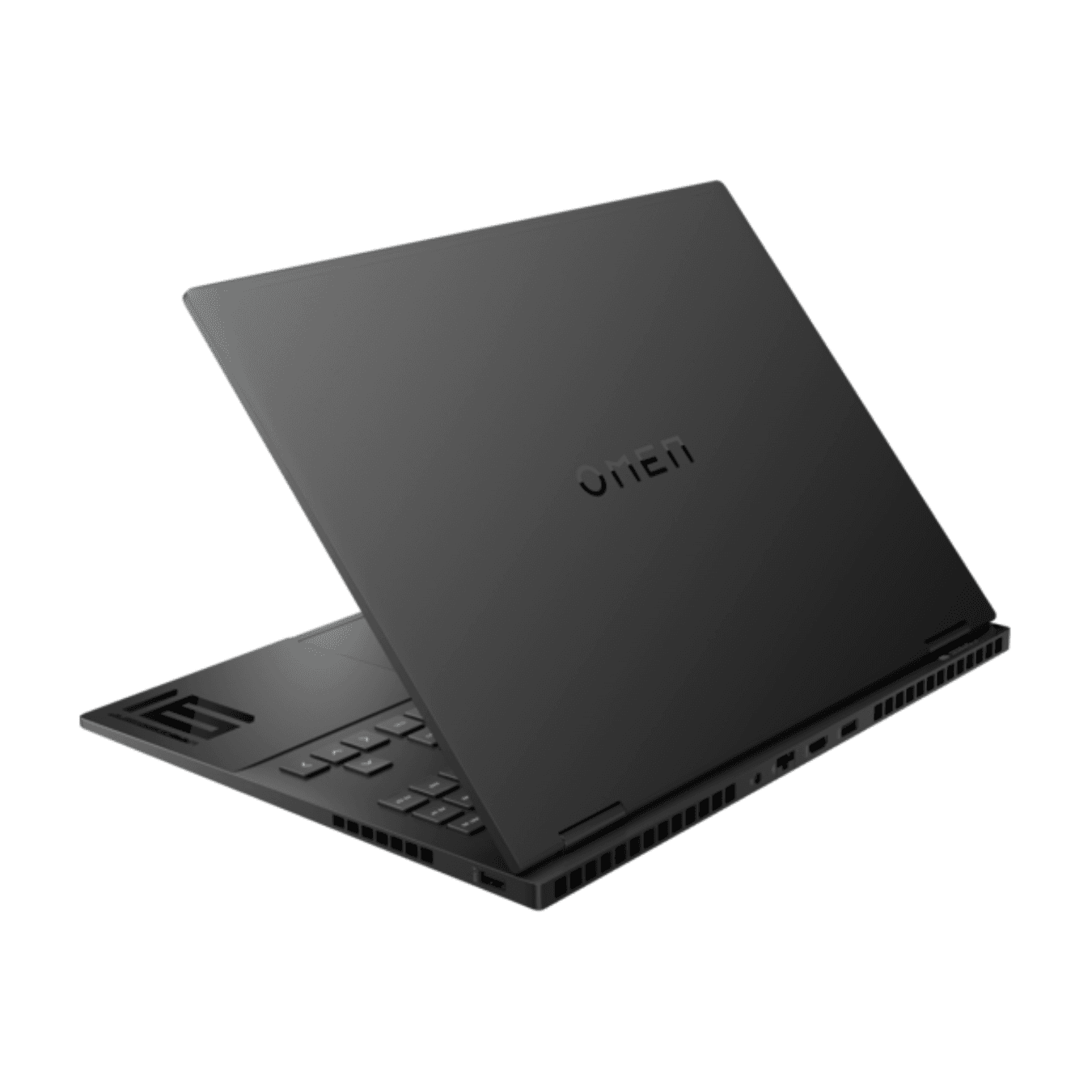 HP OMEN 16T-U000 vs Competitor Model
This comparison section allows readers to assess how the HP OMEN Gaming 16T-U000 stacks up against a competitor model available in the UAE. It typically includes a side-by-side comparison of specifications, performance, features, and price. This comparison can be instrumental in making an informed purchase decision.
HP OMEN 16T-U000 Availability
Knowing the availability of the HP OMEN Gaming 16T-U000 in the UAE is crucial. This section may provide information on where you can find the laptop, whether it's readily available in local stores or through online retailers. Understanding availability helps you plan your purchase timeline.
Shipping
We take pride in providing exceptional customer service and a punctual delivery service. All orders received same day are processed same day or next day. We deliver within 1-2 working days in all Emirates in the UAE and within 2-3 working days to the Sultanate of Oman.
We provide free shipping - United Arab Emirate (UAE)
Duration: 1-2 days
Purchases above 750.00 AED - Delivery is FREE
Purchases below 750.00 AED - Delivery is 25.00 AED
The Sultanate of Oman:
Duration: 2-3 days
100.00 AED delivery charges applies.
Once the order is dispatched, the customer will get a notification and tracking number from one of our logistics partner companies:
NB: Tracking Number(s) are only provided if delivery takes at least 8 days.
Return Policy
You have 6 days hassle free return from the date of purchase and also the below terms and condition apply.
Any item(s) purchased will not be eligible for return or exchange after 6 days from the date of purchase.
Those faulty units will be considered as a service after sales terms and we will generate a service warranty tag for the same units.
Replacement or exchange will only be applicable by the vendor policy.
Shipping charges of 50.00AED is applicable on any return units per shipment.
If the customer paid via the payment gateway (online) a charges of 2.5% on the total order is applicable.