Description
HP ProBook 450 G9
The HP ProBook 450 G9 is a high-performance laptop designed to meet the demands of modern business professionals in the UAE. Its sleek and professional design exudes sophistication, making it an ideal choice for professionals who value both style and functionality. The laptop offers an impressive array of features and specifications that ensure seamless multitasking and enhanced productivity.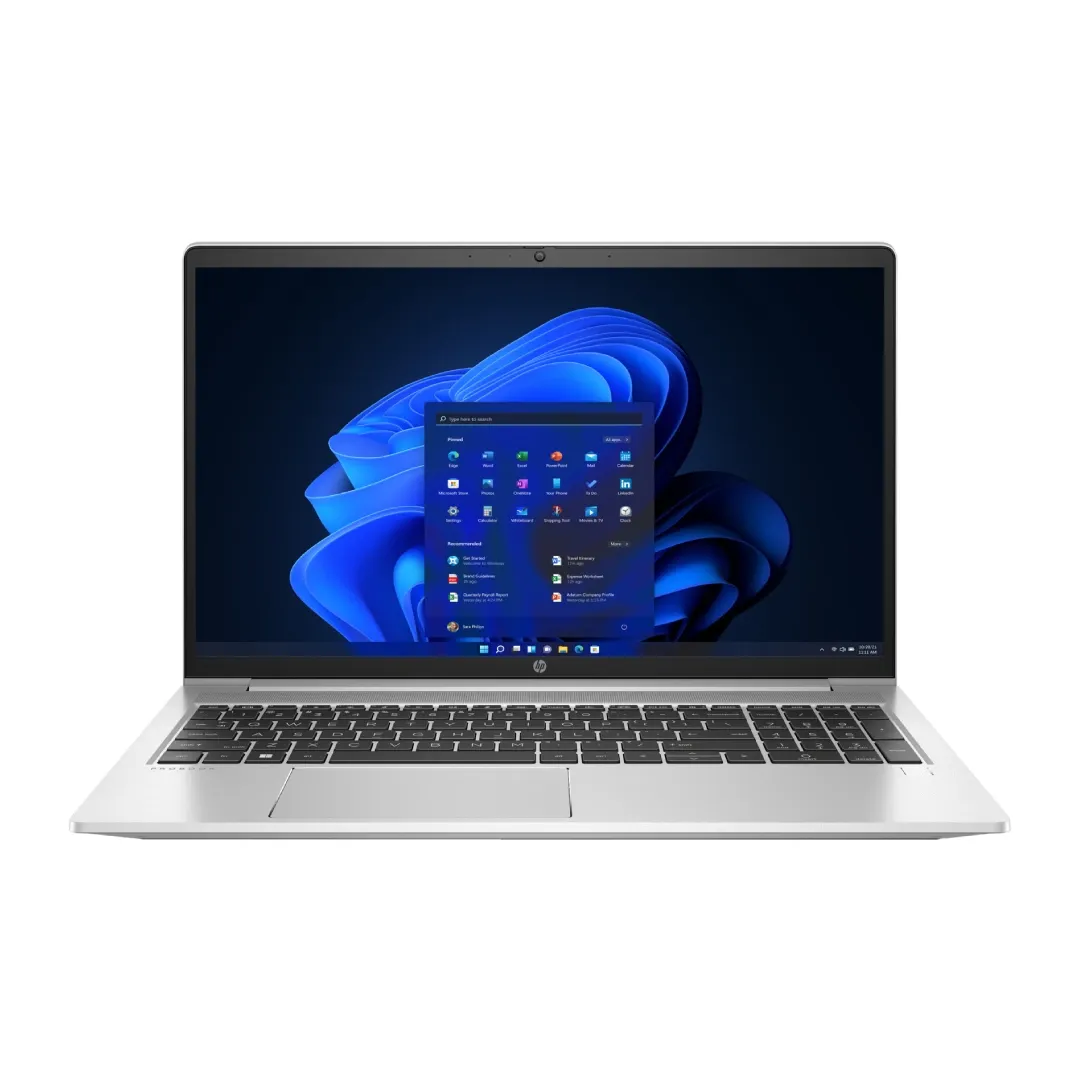 Powerful Performance:
Equipped with the latest Intel Core i7 processor, the HP ProBook 450 G9 delivers unparalleled performance and responsiveness. The combination of a fast processor and ample RAM ensures smooth multitasking, enabling professionals to effortlessly handle resource-intensive tasks. UAE professionals can expect lightning-fast boot times and rapid application launches, allowing them to work efficiently and stay ahead of deadlines.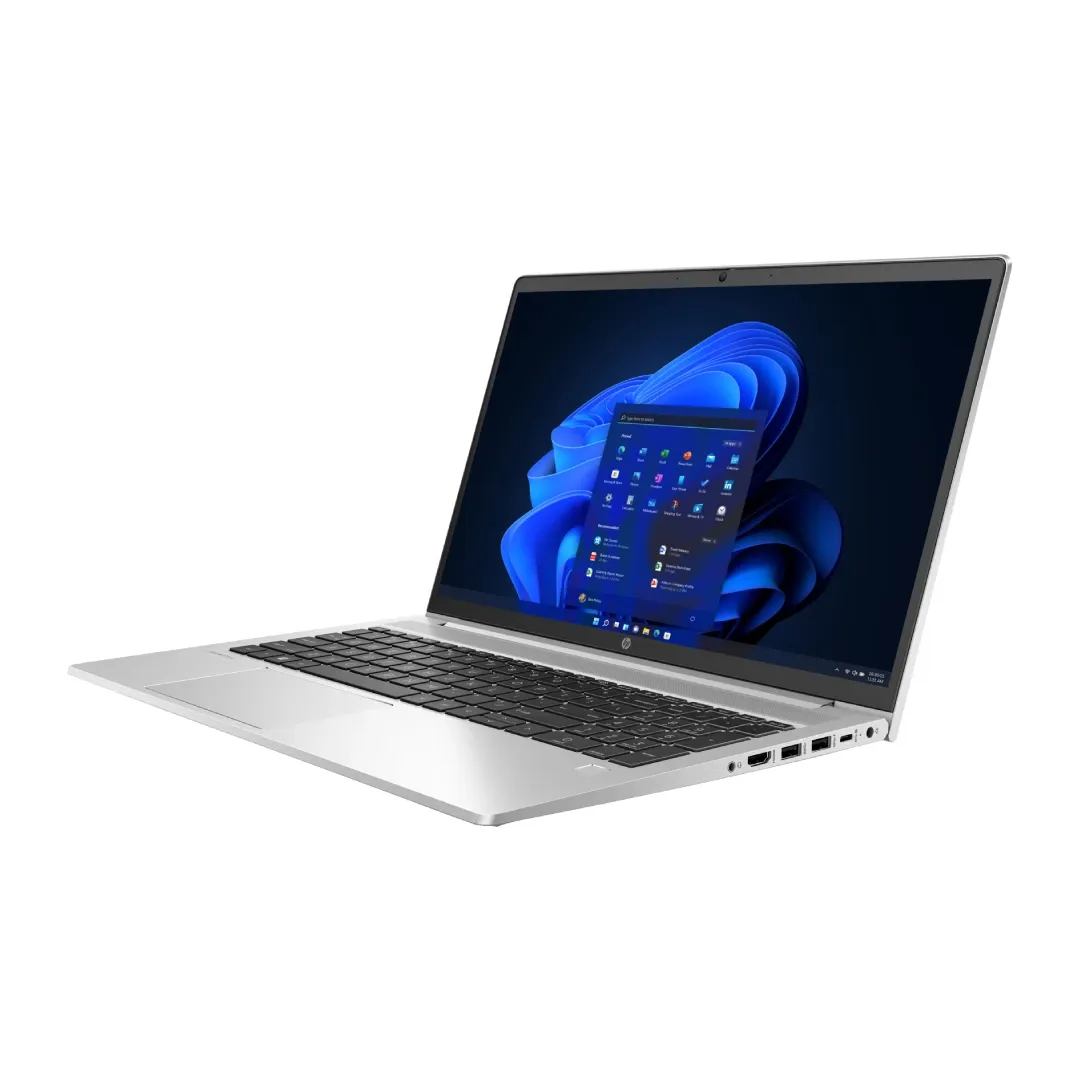 Enhanced Security
Security is a crucial aspect for professionals in the UAE, and the HP ProBook 450 G9 addresses this concern effectively. With advanced security features such as HP Sure Start, HP Sure Sense, and HP DriveLock, sensitive data remains protected from potential threats. The integrated fingerprint sensor provides an additional layer of security, allowing quick and secure access to the laptop.
Durability and Portability
Built to withstand the rigors of daily use, the HP ProBook 450 G9 boasts exceptional durability, making it perfect for professionals on the move. The laptop features a robust construction and undergoes rigorous testing to meet military-grade standards, ensuring reliability in any work environment. Despite its durability, the ProBook 450 G9 remains portable and lightweight, enabling professionals to carry it effortlessly during business trips and meetings.
Versatile Connectivity
Recognizing the importance of seamless connectivity, the ProBook 450 G9 offers a wide range of ports and connectivity options. With USB-C, USB 3.0, HDMI, and Ethernet ports, professionals can easily connect to various devices and peripherals. The laptop also supports fast Wi-Fi 6 technology, enabling stable and high-speed internet connections, crucial for remote work and video conferencing.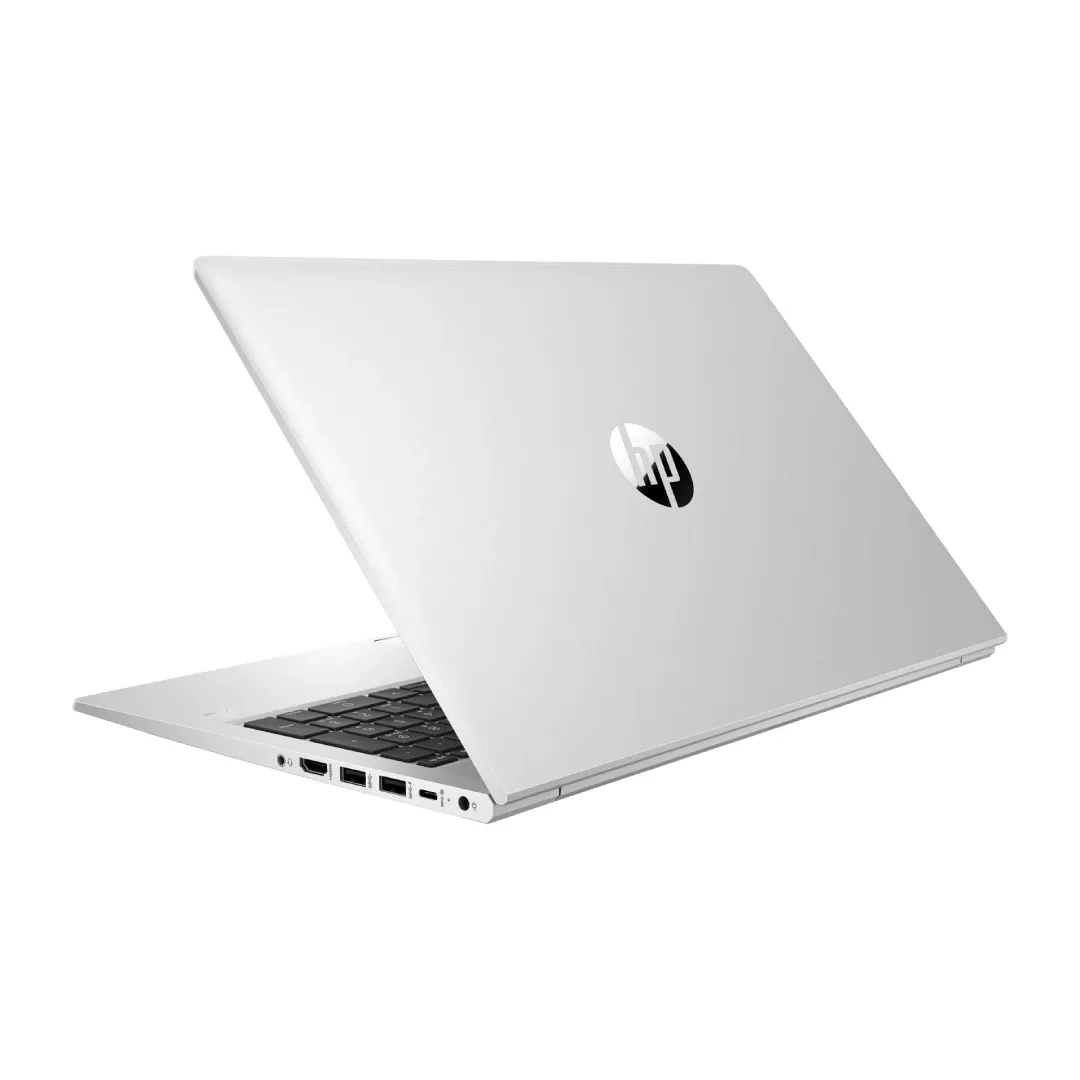 Impressive Display and Audio
The ProBook 450 G9 features a stunning display with a crisp resolution, providing an immersive visual experience for professionals. The laptop's audio quality is equally impressive, with built-in speakers delivering clear and immersive sound, enhancing multimedia experiences and virtual meetings.
Shipping
We take pride in providing exceptional customer service and a punctual delivery service. All orders received same day are processed same day or next day. We deliver within 1-2 working days in all Emirates in the UAE and within 2-3 working days to the Sultanate of Oman.
We provide free shipping - United Arab Emirate (UAE)
Duration: 1-2 days
Purchases above 750.00 AED - Delivery is FREE
Purchases below 750.00 AED - Delivery is 25.00 AED
The Sultanate of Oman:
Duration: 2-3 days
100.00 AED delivery charges applies.
Once the order is dispatched, the customer will get a notification and tracking number from one of our logistics partner companies:
NB: Tracking Number(s) are only provided if delivery takes at least 8 days.
Return Policy
You have 6 days hassle free return from the date of purchase and also the below terms and condition apply.
Any item(s) purchased will not be eligible for return or exchange after 6 days from the date of purchase.
Those faulty units will be considered as a service after sales terms and we will generate a service warranty tag for the same units.
Replacement or exchange will only be applicable by the vendor policy.
Shipping charges of 50.00AED is applicable on any return units per shipment.
If the customer paid via the payment gateway (online) a charges of 2.5% on the total order is applicable.