Description
HP Spectre 14-EA1030 Price
The HP Spectre 14-EA1030 is a high-end 2-in-1 laptop that offers exceptional performance and versatility. In the UAE, this laptop is priced at a premium level due to its top-notch features and cutting-edge technology. smababa provides the best laptop prices in the UAE, and you can compare prices with other e-commerce stores.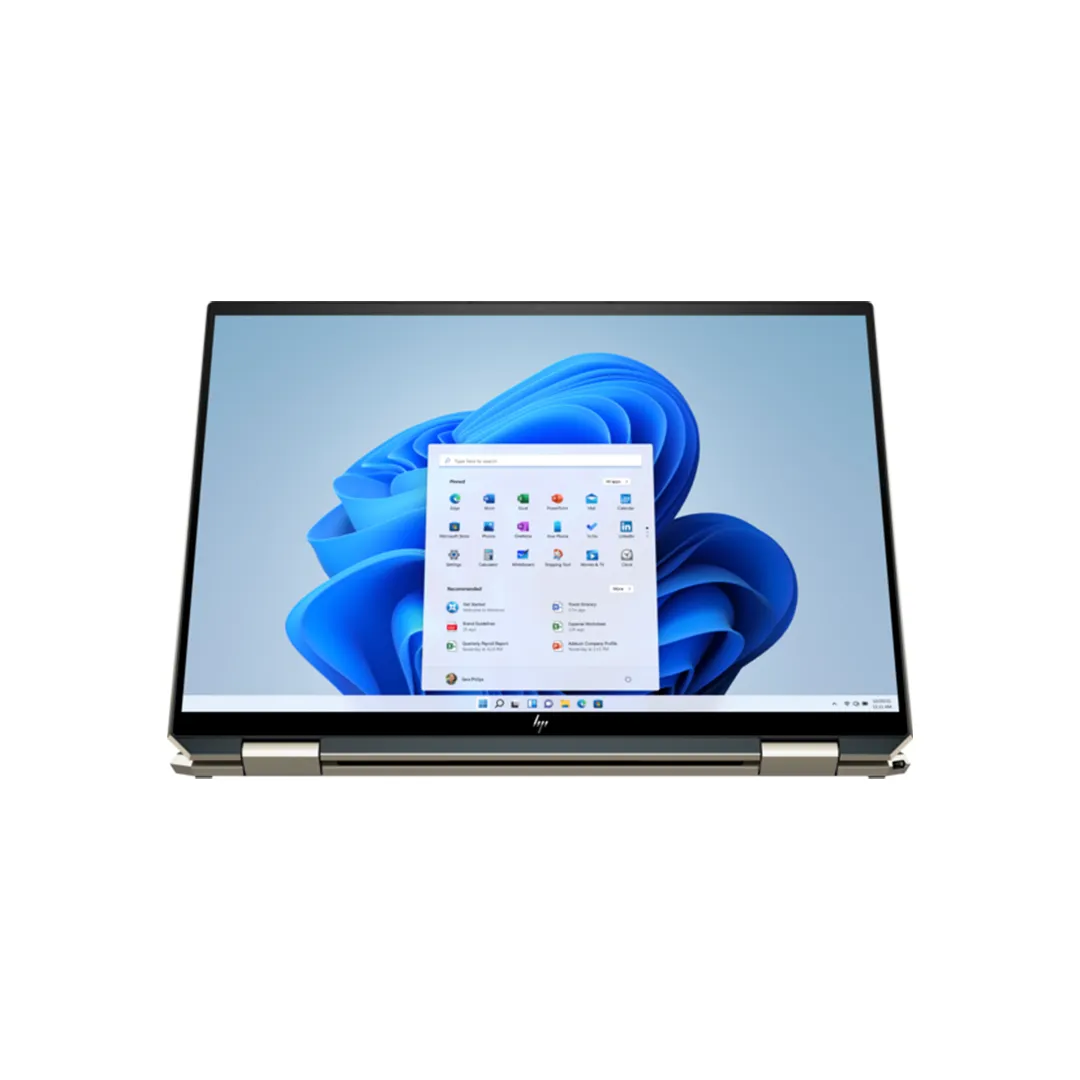 HP Spectre 14-EA1030 Review
The HP Spectre 14-EA1030 has received rave reviews from tech enthusiasts in the UAE. Its sleek and elegant design, combined with its powerful performance, has made it a favorite among professionals, content creators, and those seeking a high-end computing experience. The laptop's 2-in-1 functionality allows users to effortlessly switch between laptop and tablet modes, providing flexibility and convenience for various tasks.
HP Spectre 14-EA1030 Specifications
The HP Spectre 14-EA1030 boasts impressive specifications that cater to demanding computing needs. It features a brilliant and immersive 13.5 inch display with high resolution 3K2K x360, providing vibrant colors and sharp visuals. Under the hood, the laptop is powered by Intel Core i7 processors, offering excellent processing power for multitasking and resource-intensive applications. It is equipped with 16GB RAM to ensure smooth performance, and offers generous 1TB storage options to store your files, documents, and media.
HP Spectre 14-EA1030 Features
The HP Spectre 14-EA1030 comes loaded with a range of features designed to enhance productivity and user experience. Its backlit keyboard allows for comfortable typing, even in low-light conditions, enabling you to work efficiently in any environment. The laptop is equipped with multiple USB ports, including USB Type-C, for seamless connectivity and fast data transfer. Additionally, it features a fingerprint sensor for secure login and enhanced privacy. The touch screen and convertible design enable intuitive navigation and open up creative possibilities.
HP Spectre 14-EA1030 Availability
The HP Spectre 14-EA1030 is widely available in the UAE through authorized retailers, both online and offline. You can visit smababa physical store, to explore different purchasing options. Availability may vary based on the location and stock levels, but with its popularity, you should be able to find the laptop easily.
HP Spectre 14-EA1030 Online
If you prefer the convenience of online shopping, the HP Spectre 14-EA1030 is available for purchase through various e-commerce platforms in the UAE. Online shopping provides the advantage of browsing through different sellers, comparing prices, and reading customer reviews, which can help you make an informed decision. Ensure that you choose reputable online stores to guarantee the authenticity of the product and to enjoy reliable customer support.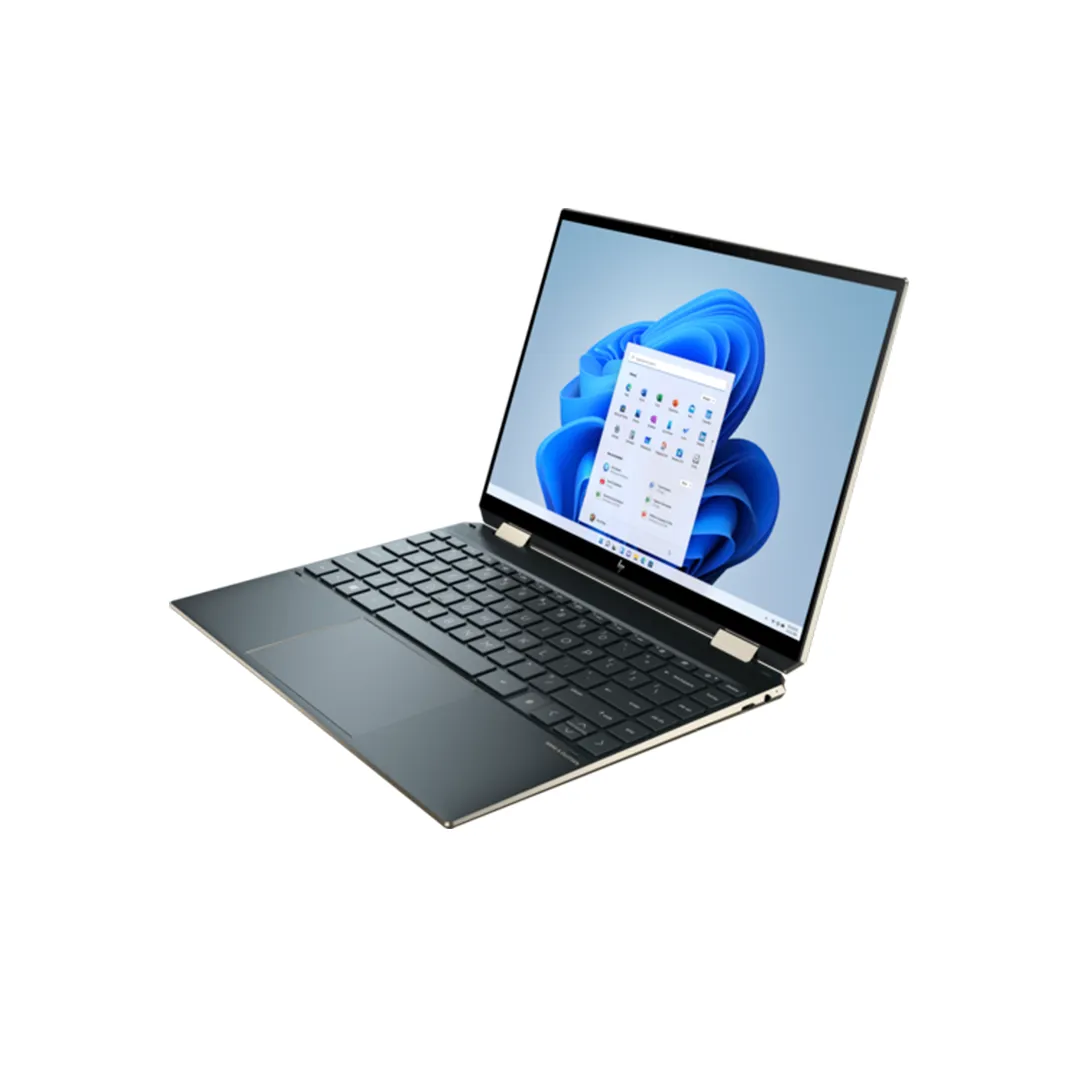 HP Spectre 14-EA1030 Deals
Throughout the year, there may be exciting deals and discounts on the HP Spectre 14-EA1030 in the UAE. Keep an eye out for festive seasons, special sales events, or promotional campaigns from authorized retailers. These deals can help you save money while acquiring this premium 2-in-1 laptop, making it a more affordable investment.
HP Spectre 14-EA1030 Buy Online
To buy the HP Spectre 14-EA1030 online in the UAE, you are on the right place, smababa is one of the best e-commerce platforms in UAE. Ensure that you purchase from trusted sellers to guarantee the authenticity of the product and take advantage of any available warranty or customer support options. Online buying provides convenience, allowing you to browse, compare, and order the laptop from the comfort of your home.
HP Spectre 14-EA1030 Store
If you prefer a hands-on experience before making a purchase, you can visit smababa stores in the UAE. This allows you to interact with the device, explore its features, and seek expert advice from trained professionals. Visiting a physical store gives you the opportunity to test the laptop and make an informed decision based on your preferences and requirements.
Shipping
We take pride in providing exceptional customer service and a punctual delivery service. All orders received same day are processed same day or next day. We deliver within 1-2 working days in all Emirates in the UAE and within 2-3 working days to the Sultanate of Oman.
We provide free shipping - United Arab Emirate (UAE)
Duration: 1-2 days
Purchases above 750.00 AED - Delivery is FREE
Purchases below 750.00 AED - Delivery is 25.00 AED
The Sultanate of Oman:
Duration: 2-3 days
100.00 AED delivery charges applies.
Once the order is dispatched, the customer will get a notification and tracking number from one of our logistics partner companies:
NB: Tracking Number(s) are only provided if delivery takes at least 8 days.
Return Policy
You have 6 days hassle free return from the date of purchase and also the below terms and condition apply.
Any item(s) purchased will not be eligible for return or exchange after 6 days from the date of purchase.
Those faulty units will be considered as a service after sales terms and we will generate a service warranty tag for the same units.
Replacement or exchange will only be applicable by the vendor policy.
Shipping charges of 50.00AED is applicable on any return units per shipment.
If the customer paid via the payment gateway (online) a charges of 2.5% on the total order is applicable.