Description
HP Spectre 14-EF0013 2-in-1
The HP Spectre 14-EF0013 2-in-1 is a cutting-edge laptop designed to deliver exceptional performance and versatility. Its sleek and stylish design is complemented by a robust set of features that cater to the needs of professionals, students, and creatives in the UAE. With its compact form factor and convertible design, the HP Spectre 14-EF0013 2-in-1 allows users to seamlessly switch between laptop and tablet modes, providing the flexibility to work, create, and consume content on the go.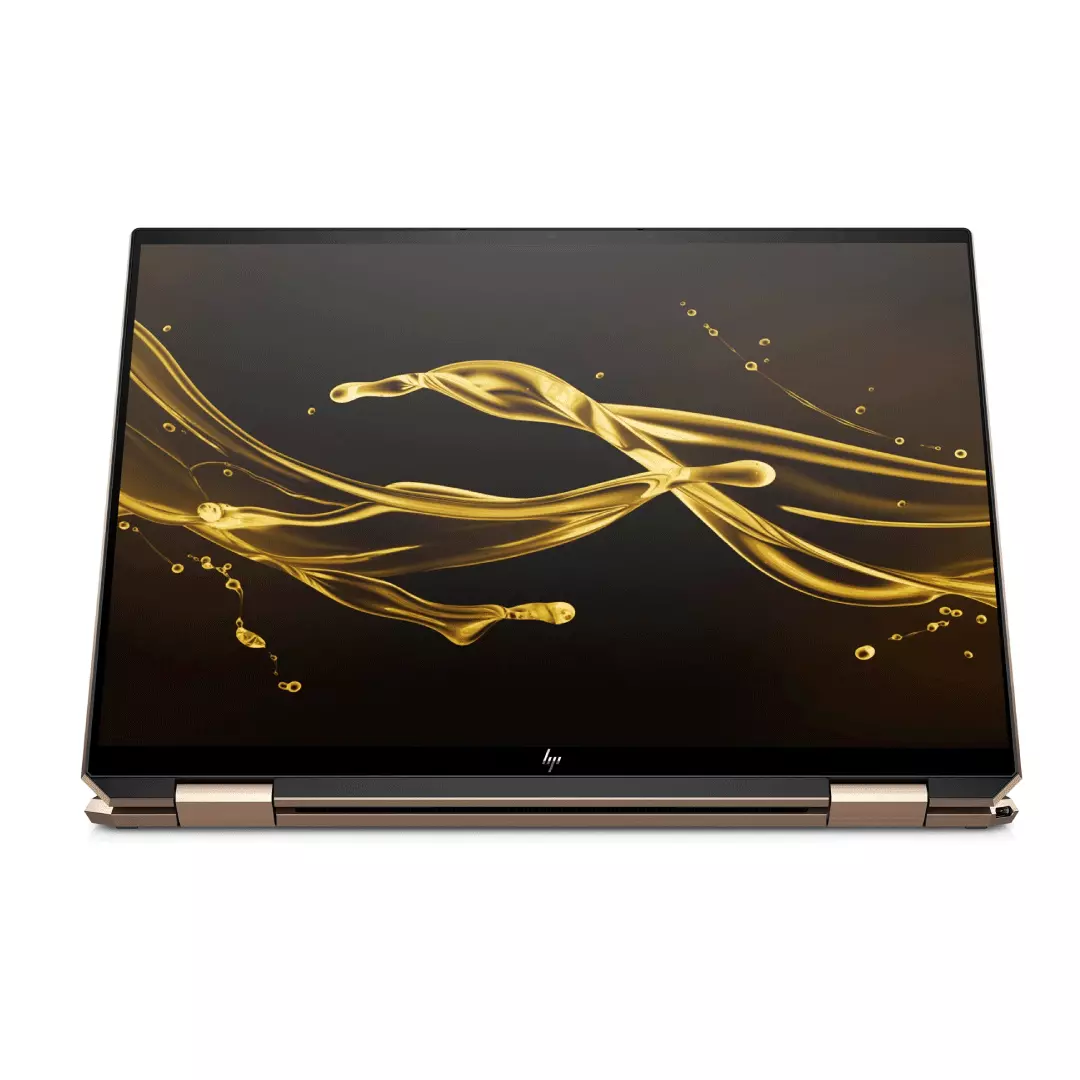 HP Spectre 14-EF0013 2-in-1 Price
The price of the HP Spectre 14-EF0013 2-in-1 in the UAE is influenced by various factors such as specifications, configuration, and prevailing market conditions. The laptop is positioned as a premium device, offering top-notch performance and a host of innovative features. It's important to consider the value it brings in terms of productivity, portability, and reliability when assessing its price. Customers in the UAE can explore authorized retailers and online platforms to compare prices and find the best deal that suits their budget and requirements.
HP Spectre 14-EF0013 2-in-1 Review
In the UAE, reviews of the HP Spectre 14-EF0013 2-in-1 have been overwhelmingly positive, highlighting its exceptional performance, sleek design, and versatility. Users have praised the laptop's stunning display with vibrant colors and sharp visuals, making it ideal for content creation and multimedia consumption. The Intel Core i7 processors deliver seamless multitasking and smooth performance, while the solid-state drive (SSD) storage ensures fast boot times and quick file access. The battery life of the Spectre 14-EF0013 is also commendable, allowing users to work for extended periods without worrying about frequent charging. Additionally, the laptop's build quality and attention to detail, such as the comfortable keyboard and precise touchpad, have received praise from users in the UAE.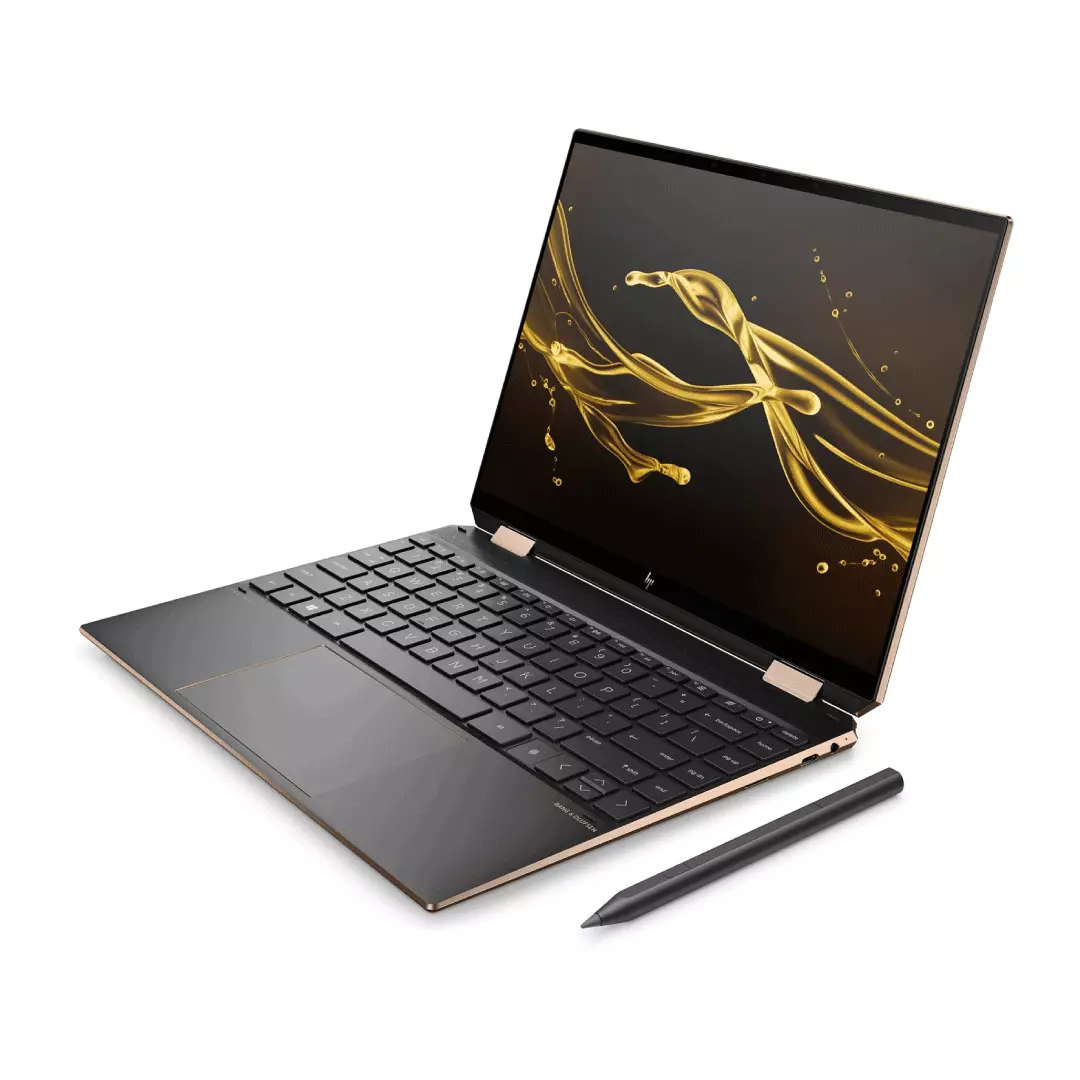 HP Spectre 14-EF0013 2-in-1 Specifications
The HP Spectre 14-EF0013 2-in-1 boasts impressive specifications that cater to the needs of demanding users in the UAE. It features a 13.5" inch and 3000 × 2000 high-resolution touch display with narrow bezels, providing an immersive viewing experience. Under the hood, it is powered by Intel Core i7 processors, offering fast and efficient performance for multitasking and resource-intensive tasks. The laptop is equipped with 16GB RAM and 1TB storage options, allowing users to store and access their files and applications seamlessly. It also includes a comprehensive selection of ports, including USB Type-C and Thunderbolt, ensuring convenient connectivity with a wide range of devices and peripherals.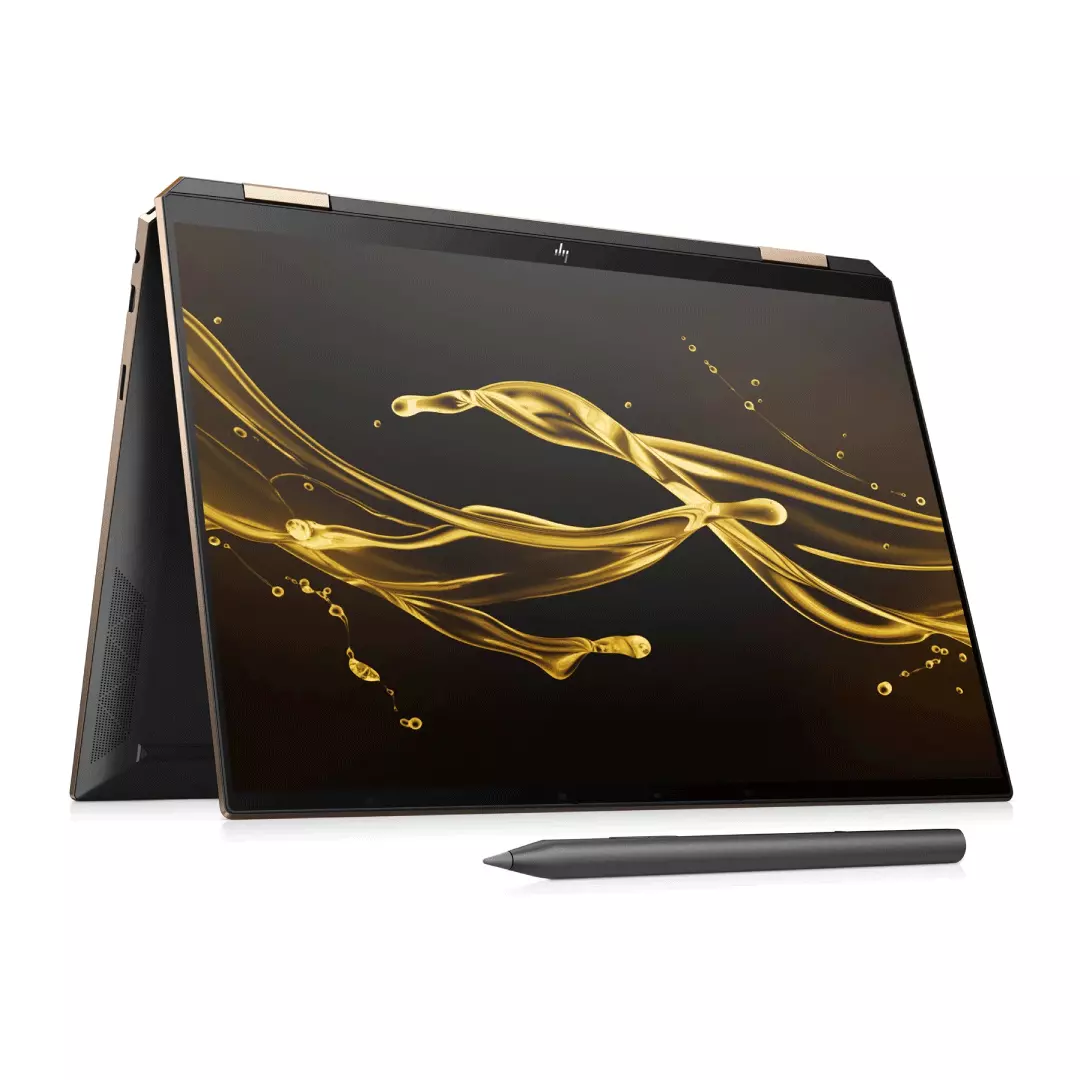 HP Spectre 14-EF0013 2-in-1 Features
The HP Spectre 14-EF0013 2-in-1 is packed with a host of features that enhance productivity and user experience in the UAE. Its convertible design allows users to switch between laptop and tablet modes, adapting to various tasks and environments. The laptop's touch screen supports pen input, enabling precise and intuitive interactions for tasks such as drawing, note-taking, and graphic design. The Spectre 14-EF0013 also incorporates advanced security features such as facial recognition for secure logins and privacy. The laptop's lightweight and slim form factor make it highly portable, while the backlit keyboard ensures comfortable typing even in low-light conditions. Additionally, the laptop's audio quality is impressive, providing an immersive sound experience for multimedia consumption and video conferencing.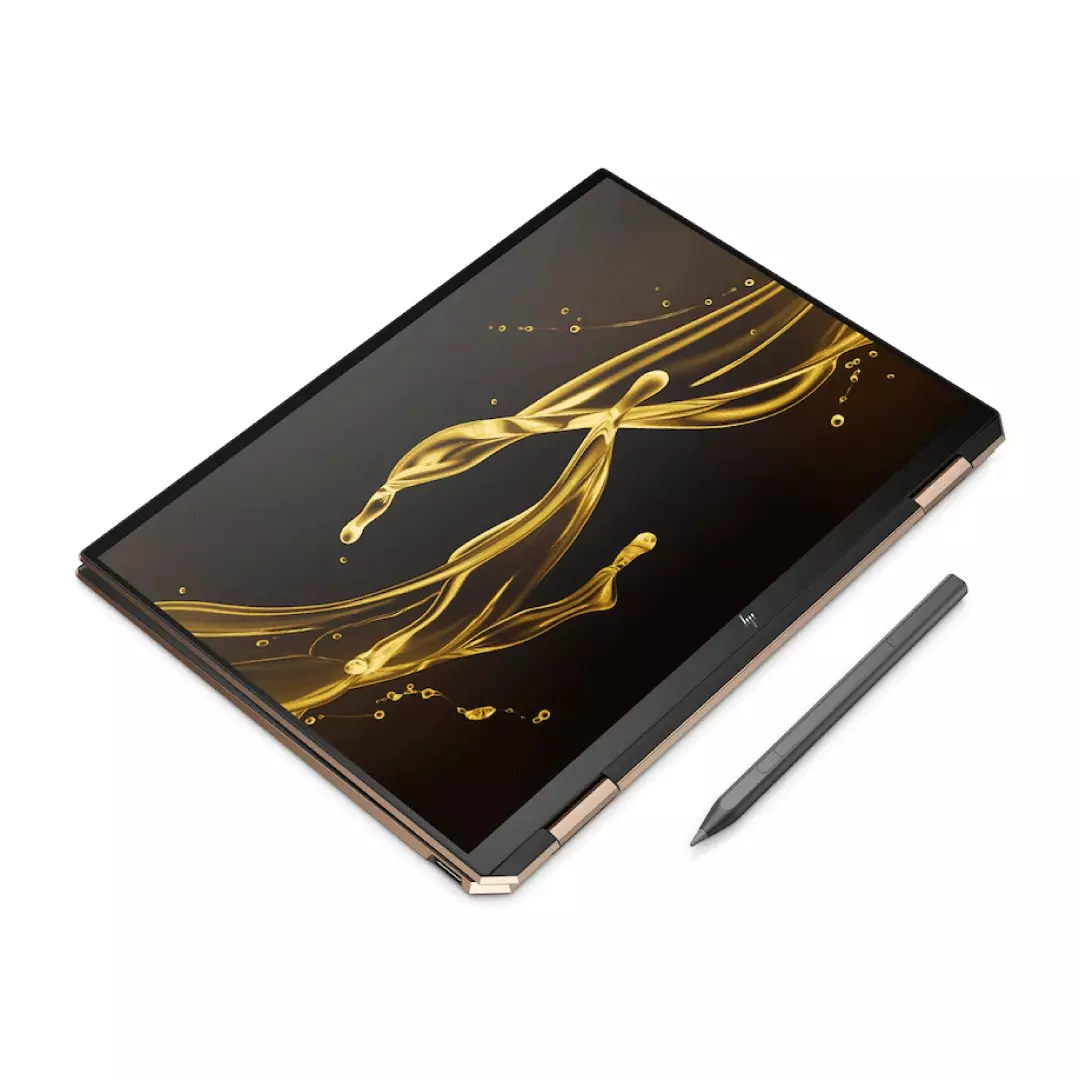 HP Spectre 14-EF0013 2-in-1 Availability
The HP Spectre 14-EF0013 2-in-1 is widely available in the UAE through authorized HP retailers and online platforms. Leading electronics stores and reputable e-commerce websites offer this model, ensuring customers have multiple options to purchase the laptop. Availability may vary based on stock levels, so it's advisable to check with local retailers or visit their websites to confirm availability. Online platforms often provide convenient purchasing options, including home delivery and flexible payment methods, making it easier for customers to buy the HP Spectre 14-EF0013 2-in-1 from anywhere in the UAE.
Shipping
We take pride in providing exceptional customer service and a punctual delivery service. All orders received same day are processed same day or next day. We deliver within 1-2 working days in all Emirates in the UAE and within 2-3 working days to the Sultanate of Oman.
We provide free shipping - United Arab Emirate (UAE)
Duration: 1-2 days
Purchases above 750.00 AED - Delivery is FREE
Purchases below 750.00 AED - Delivery is 25.00 AED
The Sultanate of Oman:
Duration: 2-3 days
100.00 AED delivery charges applies.
Once the order is dispatched, the customer will get a notification and tracking number from one of our logistics partner companies:
NB: Tracking Number(s) are only provided if delivery takes at least 8 days.
Return Policy
You have 6 days hassle free return from the date of purchase and also the below terms and condition apply.
Any item(s) purchased will not be eligible for return or exchange after 6 days from the date of purchase.
Those faulty units will be considered as a service after sales terms and we will generate a service warranty tag for the same units.
Replacement or exchange will only be applicable by the vendor policy.
Shipping charges of 50.00AED is applicable on any return units per shipment.
If the customer paid via the payment gateway (online) a charges of 2.5% on the total order is applicable.