Description
HP Spectre 2-in-1 Laptop
Prepare to be amazed by the HP Spectre 2-in-1 laptop, a device that effortlessly blurs the lines between power and portability. Experience top-tier performance and unparalleled multitasking capabilities, thanks to the cutting-edge technology and Intel processors housed within this sleek and sophisticated device.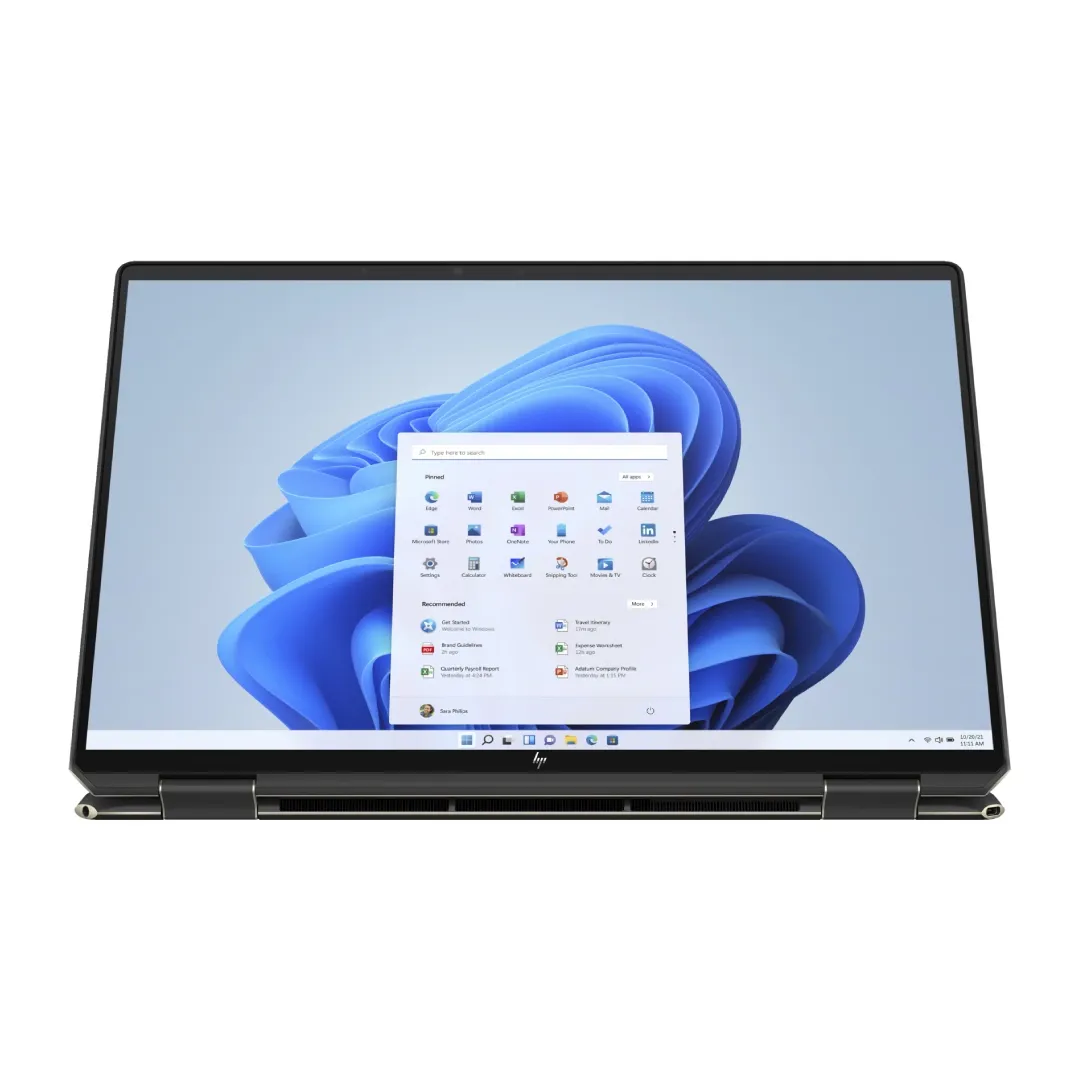 Unraveling the HP Spectre 2-in-1 Specs
Discover a world of technological brilliance through the HP Spectre 2-in-1's impressive specifications. From 16" display resolution to 512GB storage options, we'll break down each spec, providing you with a clear understanding of the laptop's capabilities and potential.
HP Spectre 2-in-1 Features
Embrace true versatility with the HP Spectre 2-in-1 laptop. Experience the convenience of a convertible design that effortlessly transforms from laptop to tablet mode, adapting to your various tasks and creative pursuits. Discover how the touchscreen and HP Pen integration elevate your productivity and creativity to new heights.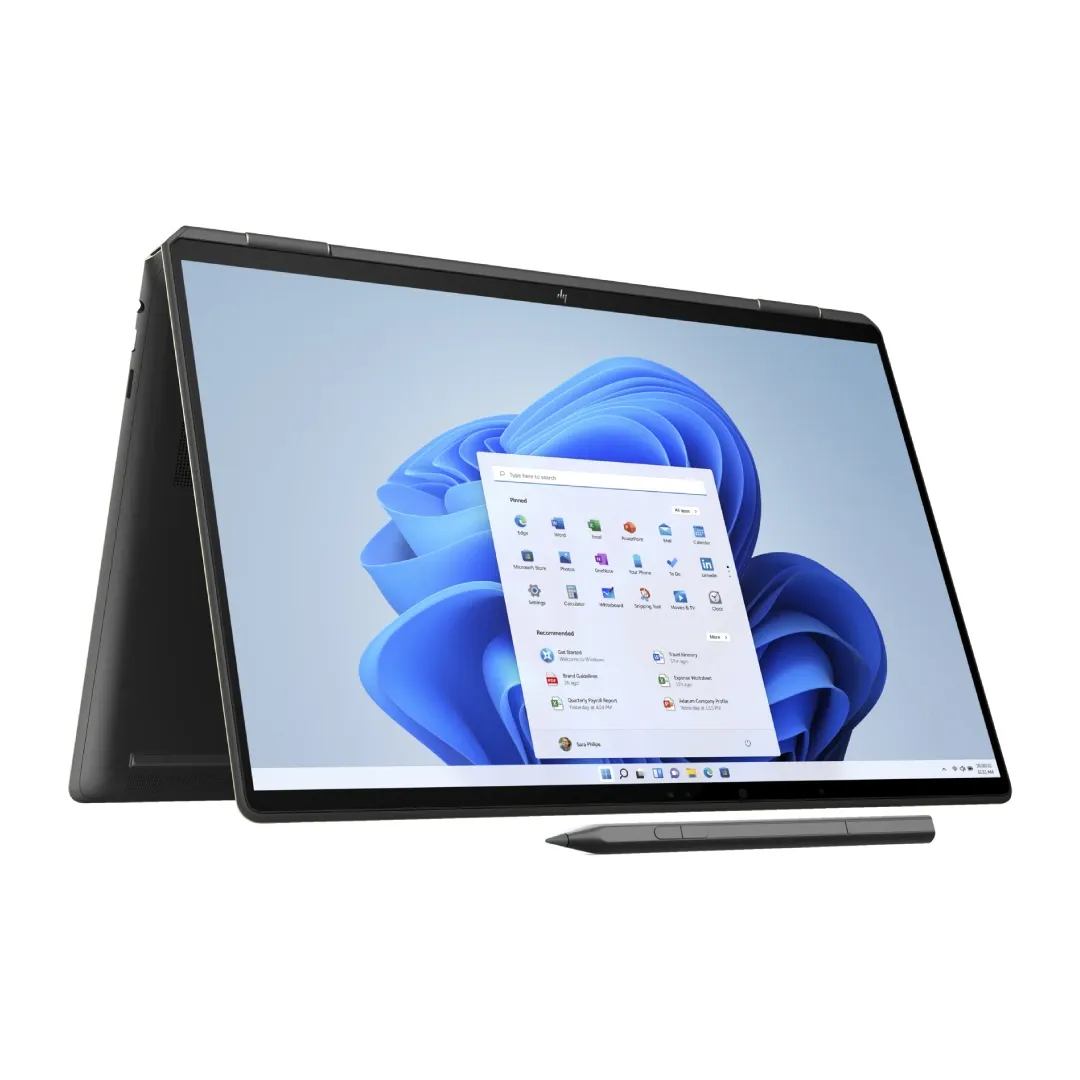 Where to Buy HP Spectre 2-in-1 Online
Navigate the online marketplace and find reputable sources to purchase the HP Spectre 2-in-1 in the UAE. We'll guide you through the best platforms and retail outlets, ensuring a smooth and secure shopping experience.
Unmissable HP Spectre 2-in-1 Deals
Seeking the best value for your money? Explore the latest HP Spectre 2-in-1 deals available in the UAE and seize the opportunity to own this exceptional laptop at an irresistible price.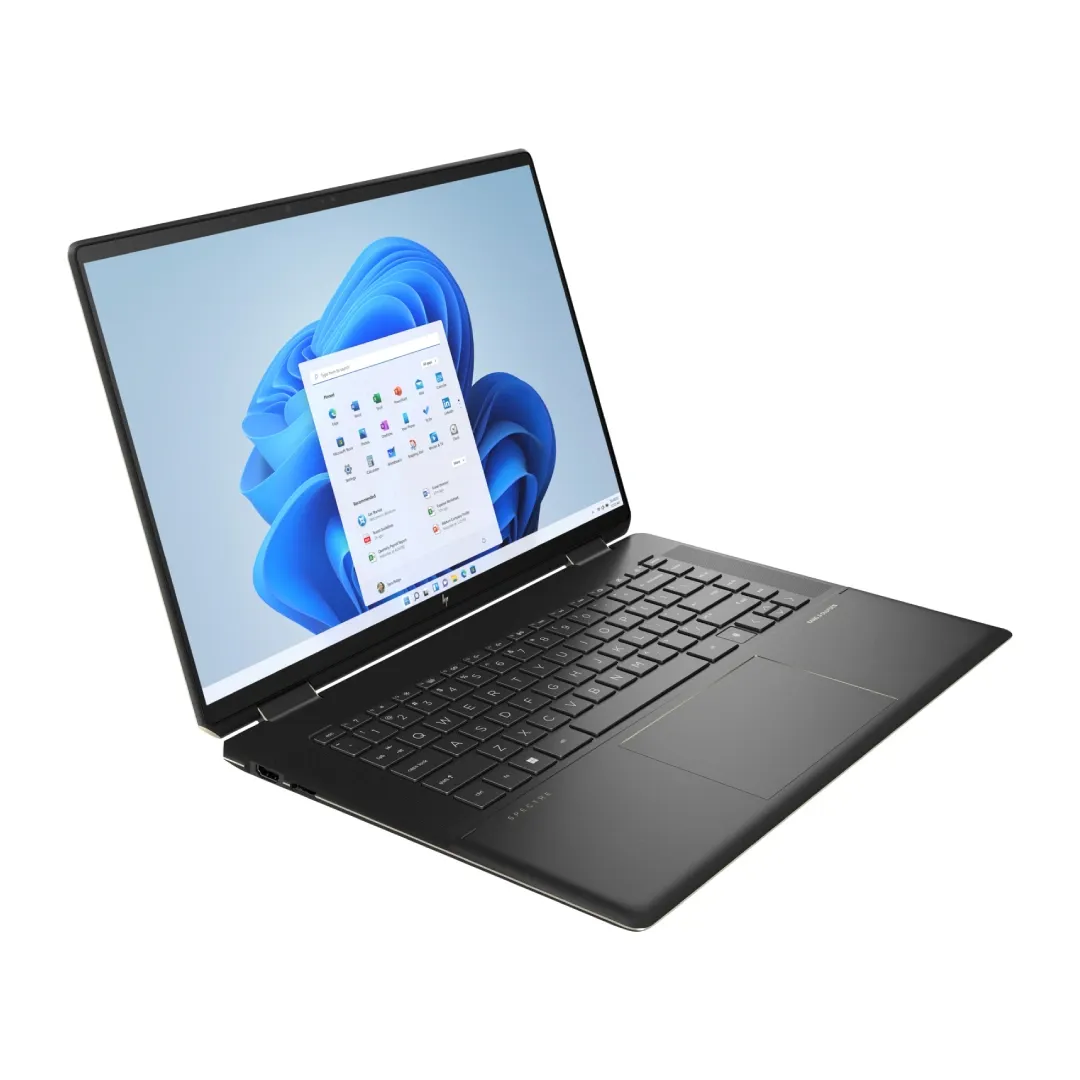 Customizing Your HP Spectre 2-in-1: i7 vs. i5 Processors
Discover the performance differences between the i7 and i5 configurations of the HP Spectre 2-in-1, allowing you to select the ideal processor for your computing needs and budget.
Exploring the HP Spectre 16T-F200 Price
Stay informed about the HP Spectre 16T-F200's pricing in the UAE, and discover the value it brings to the table. We'll help you find the best deals, ensuring you get the most out of your investment without compromising on quality and performance.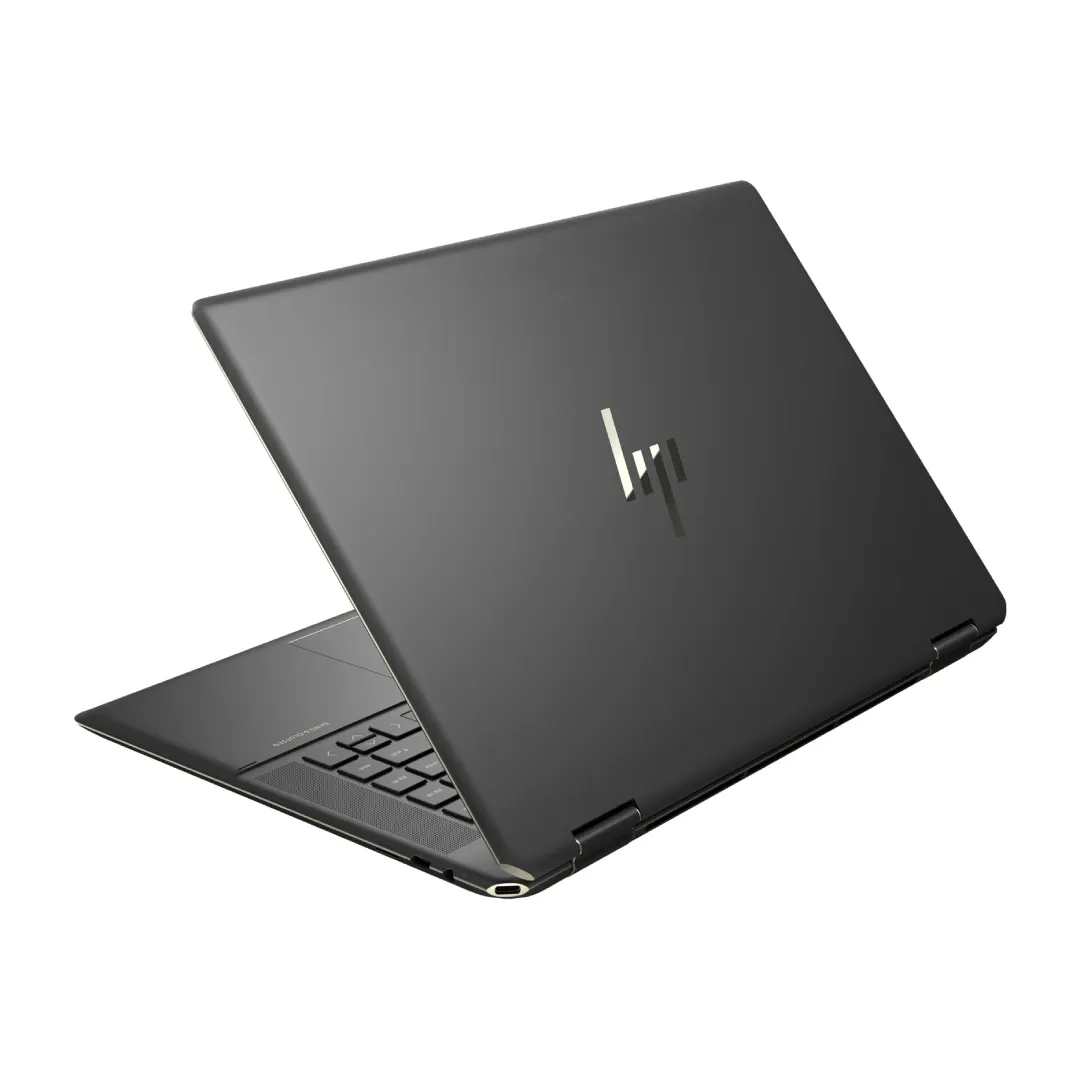 HP Spectre 2-in-1 Review
Dive into our comprehensive review of the HP Spectre 2-in-1, where we delve into every aspect, from design to performance. Uncover the strengths and weaknesses of this extraordinary laptop, allowing you to make an informed decision based on your unique needs and preferences.
Shipping
We take pride in providing exceptional customer service and a punctual delivery service. All orders received same day are processed same day or next day. We deliver within 1-2 working days in all Emirates in the UAE and within 2-3 working days to the Sultanate of Oman.
We provide free shipping - United Arab Emirate (UAE)
Duration: 1-2 days
Purchases above 750.00 AED - Delivery is FREE
Purchases below 750.00 AED - Delivery is 25.00 AED
The Sultanate of Oman:
Duration: 2-3 days
100.00 AED delivery charges applies.
Once the order is dispatched, the customer will get a notification and tracking number from one of our logistics partner companies:
NB: Tracking Number(s) are only provided if delivery takes at least 8 days.
Return Policy
You have 6 days hassle free return from the date of purchase and also the below terms and condition apply.
Any item(s) purchased will not be eligible for return or exchange after 6 days from the date of purchase.
Those faulty units will be considered as a service after sales terms and we will generate a service warranty tag for the same units.
Replacement or exchange will only be applicable by the vendor policy.
Shipping charges of 50.00AED is applicable on any return units per shipment.
If the customer paid via the payment gateway (online) a charges of 2.5% on the total order is applicable.