Description
Exploring the Power and Performance of the HP Tower Desktop 290 G4 10th Gen i7
HP desktop computer 290 G4:
The HP Tower Desktop 290 G4 is a cutting-edge computing solution that combines sleek design, robust performance, and advanced features. As one of HP's flagship desktop computers, the 290 G4 is equipped with the latest 10th Generation Intel Core i7 processor, ensuring lightning-fast performance and seamless multitasking for users in the UAE.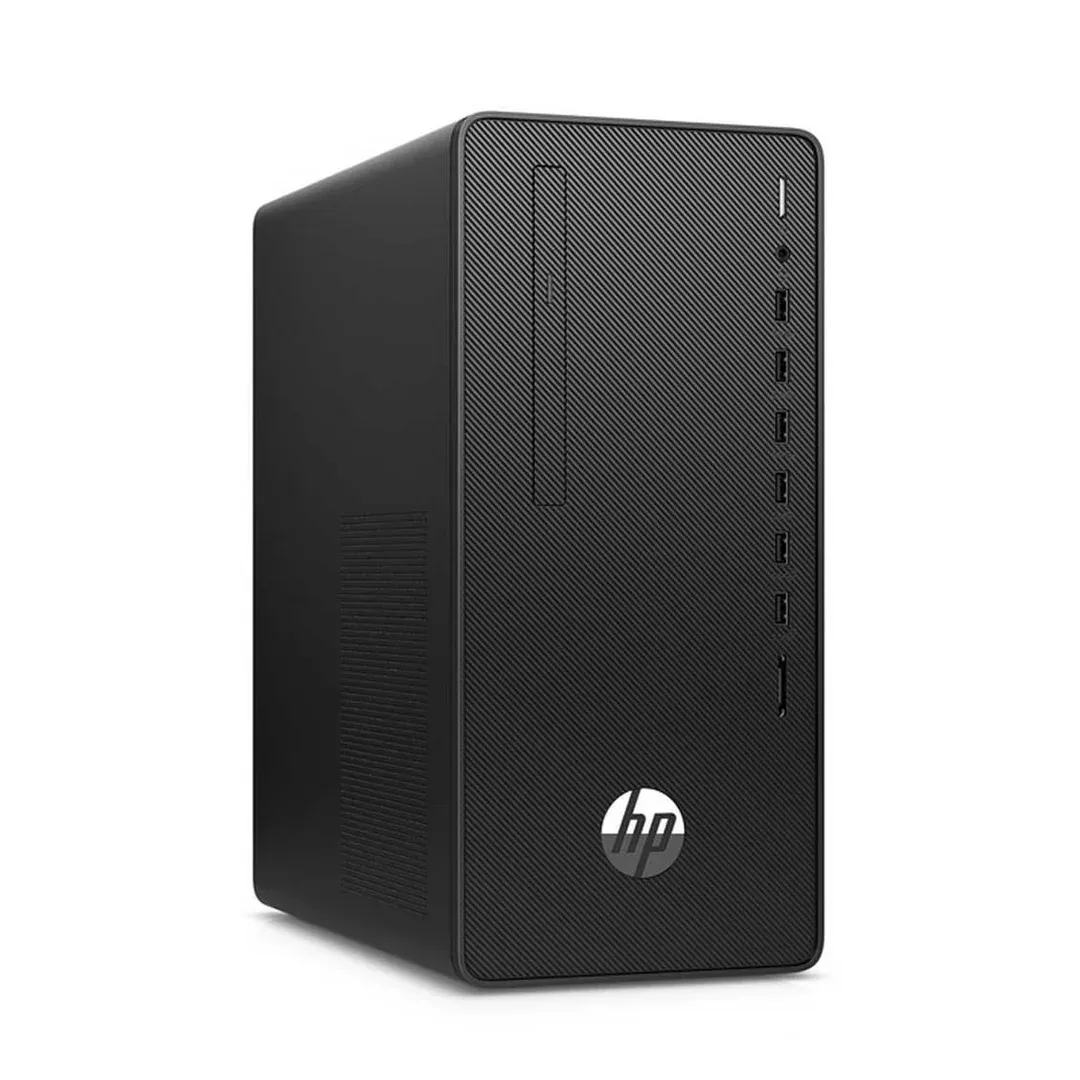 Tower PC 10th Gen i7:
Powered by the impressive 10th Generation Intel Core i7 processor, the HP Tower Desktop 290 G4 delivers unrivaled processing power and efficiency. Users in the UAE can effortlessly handle demanding tasks such as video editing, graphic design, and gaming, thanks to the processor's impressive clock speed and advanced technologies.
HP 290 G4 specifications and features:
The HP Tower Desktop 290 G4 boasts a range of impressive specifications tailored to meet the needs of users in the UAE. With ample storage options, generous RAM configurations, multiple USB ports, HDMI and VGA outputs for dual monitors, Gigabit Ethernet for high-speed networking, and various expansion slots, this desktop ensures optimal performance and versatility.
HP Tower Desktop price and availability:
For those in the UAE seeking an excellent value-for-money deal, the HP Tower Desktop 290 G4 presents an attractive option. Regularly featured in promotions and special offers, this desktop provides a compelling combination of performance and affordability. Stay updated on pricing and availability to make the most of budget-friendly opportunities.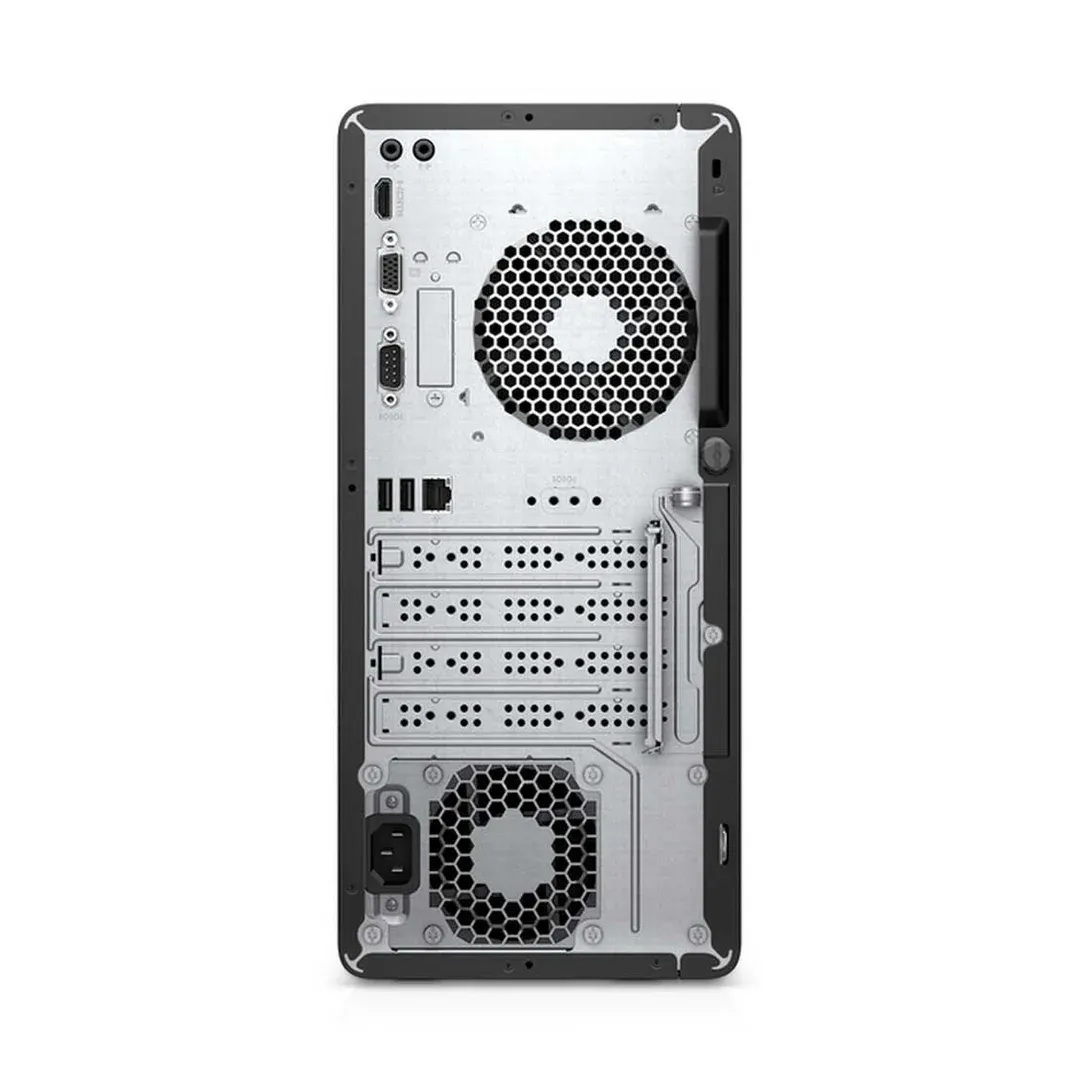 HP 290 G4 performance review:
Users in the UAE have praised the HP Tower Desktop 290 G4 for its outstanding performance. Whether it's handling resource-intensive tasks or multitasking with ease, this desktop computer proves to be a reliable workhorse. The 10th Gen i7 processor, coupled with ample RAM and expandability options, ensures smooth performance even during demanding workloads.
Upgrade options for HP Tower Desktop 290 G4:
The tower form factor of the HP 290 G4 allows users in the UAE to easily upgrade and customize their system to meet evolving needs. Whether it's adding more storage, a dedicated graphics card, or increasing memory capacity, the spacious chassis provides the flexibility for seamless upgrades, maximizing the desktop's lifespan and adaptability.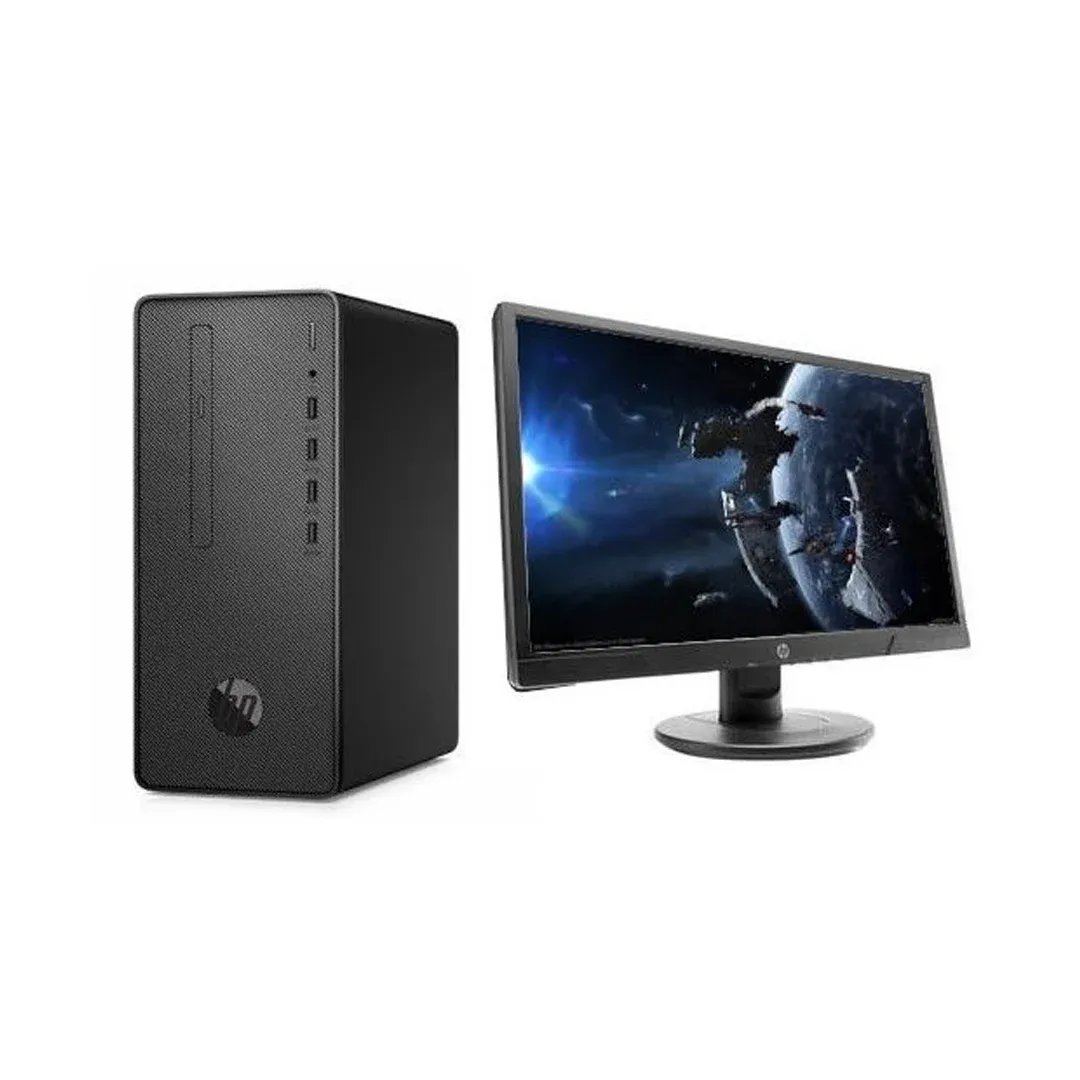 HP desktop computer for professional use:
The HP Tower Desktop 290 G4 is an ideal choice for professionals in the UAE. Its powerful specifications and reliability make it well-suited for demanding tasks in various fields such as design, architecture, engineering, and data analysis. With its robust performance and expandability, this desktop caters to the needs of professionals seeking a dependable computing solution.
Warranty and customer support for HP 290 G4:
HP ensures excellent customer support and warranty services for the Tower Desktop 290 G4 in the UAE. Users can have peace of mind knowing that in case of any issues, HP's support network is readily available to provide assistance and timely resolutions. Take advantage of the reliable warranty and support options provided with this desktop.
Shipping
We take pride in providing exceptional customer service and a punctual delivery service. All orders received same day are processed same day or next day. We deliver within 1-2 working days in all Emirates in the UAE and within 2-3 working days to the Sultanate of Oman.
We provide free shipping - United Arab Emirate (UAE)
Duration: 1-2 days
Purchases above 750.00 AED - Delivery is FREE
Purchases below 750.00 AED - Delivery is 25.00 AED
The Sultanate of Oman:
Duration: 2-3 days
100.00 AED delivery charges applies.
Once the order is dispatched, the customer will get a notification and tracking number from one of our logistics partner companies:
NB: Tracking Number(s) are only provided if delivery takes at least 8 days.
Return Policy
You have 6 days hassle free return from the date of purchase and also the below terms and condition apply.
Any item(s) purchased will not be eligible for return or exchange after 6 days from the date of purchase.
Those faulty units will be considered as a service after sales terms and we will generate a service warranty tag for the same units.
Replacement or exchange will only be applicable by the vendor policy.
Shipping charges of 50.00AED is applicable on any return units per shipment.
If the customer paid via the payment gateway (online) a charges of 2.5% on the total order is applicable.