Description
The HP Tower Desktop 290 G4 MT with 10th Gen Intel Core i5
Powerful 10th Gen Intel Core i5 Processor:
At the heart of the HP Tower Desktop 290 G4 MT lies the powerful 10th Gen Intel Core i5 processor. With its quad-core architecture and impressive clock speeds, this processor delivers exceptional performance for demanding tasks. From running resource-intensive applications to multitasking with ease, this PC offers the processing power required to handle a wide range of computing needs.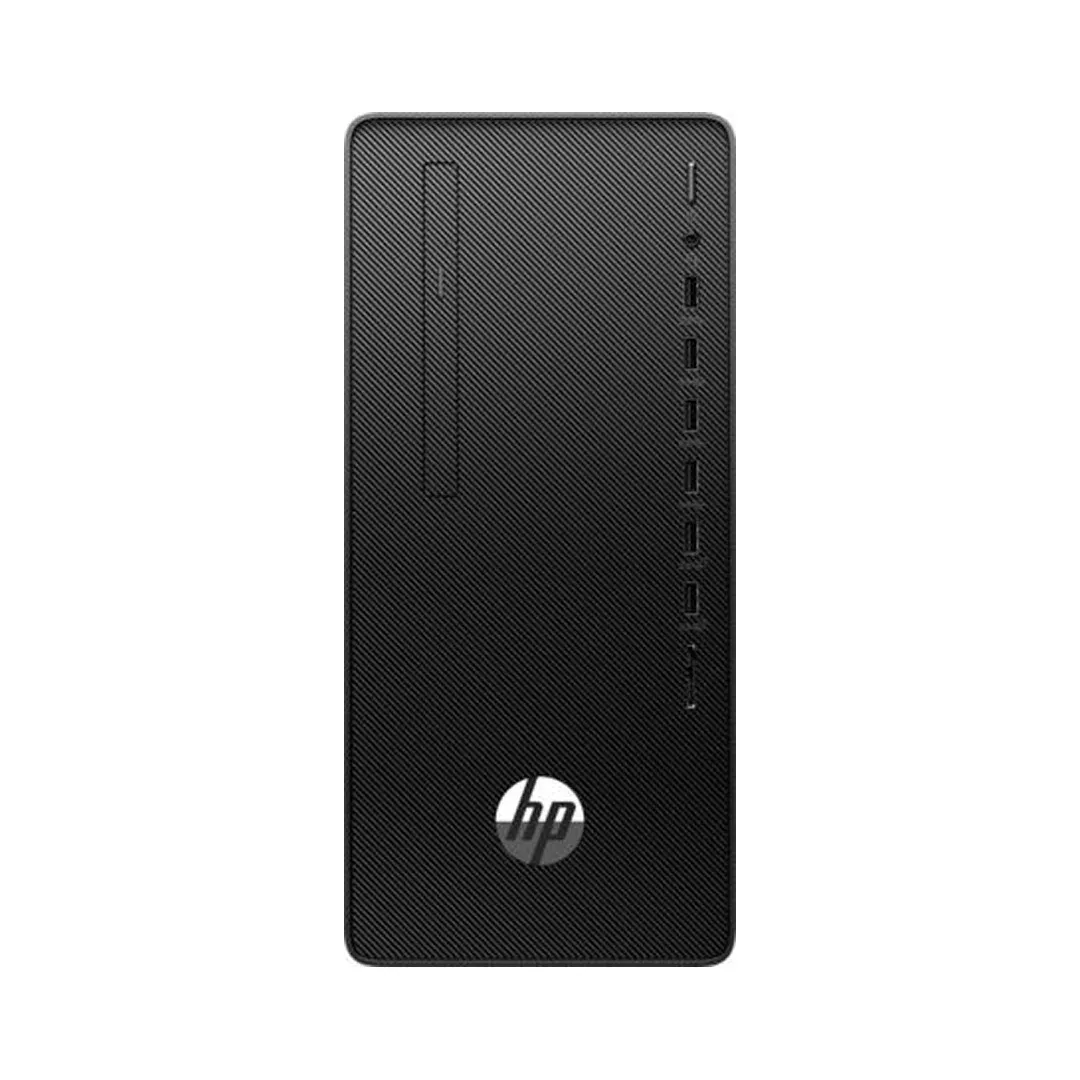 Tower Design for Customization and Expandability:
The HP Tower Desktop 290 G4 MT features a tower design that provides ample space for customization and expandability. With multiple drive bays and expansion slots, users in the UAE can easily upgrade their system to suit their specific requirements. Whether you need additional storage, enhanced graphics capabilities for gaming, or improved connectivity options for a home office setup, this tower desktop offers flexibility for future enhancements.
Reliable Computing for Productivity:
Boost your productivity with the HP Tower Desktop 290 G4 MT. Powered by the 10th Gen Intel Core i5 processor and equipped with generous memory and storage options, this PC enables seamless multitasking and fast data access. From handling complex spreadsheets and business computing tasks to running professional software applications, this desktop computer is optimized for efficient workflow and caters to the needs of professionals in the UAE market.
Enhanced Graphics and Multimedia Capabilities:
Experience immersive visuals and smooth multimedia performance with the HP Tower Desktop 290 G4 MT. With its graphics capabilities and support for high-definition displays, this PC brings movies, videos, and graphics-rich content to life. Whether you're editing photos, watching movies, or enjoying casual gaming, this desktop computer ensures a visually stunning and enjoyable experience for entertainment or home office use.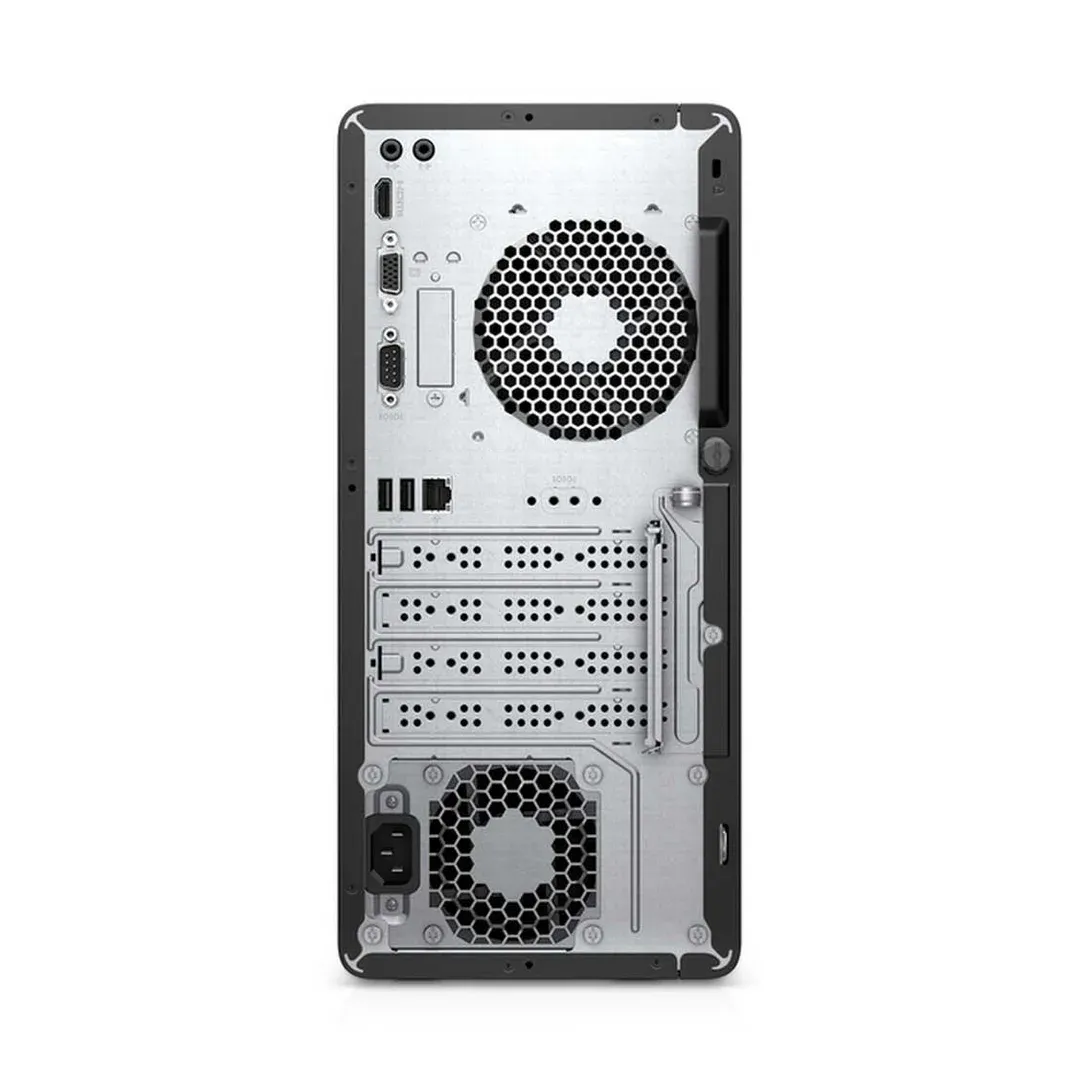 Connectivity and Expansion Options:
The HP Tower Desktop 290 G4 MT offers a range of connectivity options to suit the UAE market's needs. With USB ports, audio jacks, and networking capabilities, this PC ensures easy connection to peripherals, speakers, and networks for business or entertainment purposes. Additionally, the expansion slots provide room for future upgrades, enabling users to adapt their system as technology evolves and their computing needs change.
Reliability and Affordability:
HP is renowned for its commitment to quality and reliability. The HP Tower Desktop 290 G4 MT continues this legacy by offering a reliable and durable computing solution for the UAE market. Rigorous testing and high-quality components ensure long-lasting performance, while the desktop's affordable price makes it an attractive choice for individuals and businesses looking for a cost-effective yet powerful computing solution that can be customized and expanded as needed.
Shipping
We take pride in providing exceptional customer service and a punctual delivery service. All orders received same day are processed same day or next day. We deliver within 1-2 working days in all Emirates in the UAE and within 2-3 working days to the Sultanate of Oman.
We provide free shipping - United Arab Emirate (UAE)
Duration: 1-2 days
Purchases above 750.00 AED - Delivery is FREE
Purchases below 750.00 AED - Delivery is 25.00 AED
The Sultanate of Oman:
Duration: 2-3 days
100.00 AED delivery charges applies.
Once the order is dispatched, the customer will get a notification and tracking number from one of our logistics partner companies:
NB: Tracking Number(s) are only provided if delivery takes at least 8 days.
Return Policy
You have 6 days hassle free return from the date of purchase and also the below terms and condition apply.
Any item(s) purchased will not be eligible for return or exchange after 6 days from the date of purchase.
Those faulty units will be considered as a service after sales terms and we will generate a service warranty tag for the same units.
Replacement or exchange will only be applicable by the vendor policy.
Shipping charges of 50.00AED is applicable on any return units per shipment.
If the customer paid via the payment gateway (online) a charges of 2.5% on the total order is applicable.