Description
HP V27i Monitor
The HP V27i monitor is a top-notch display that offers an immersive viewing experience. With its sleek design and high-quality performance, this monitor is a popular choice among users in the UAE. It boasts a range of advanced features that enhance productivity and entertainment.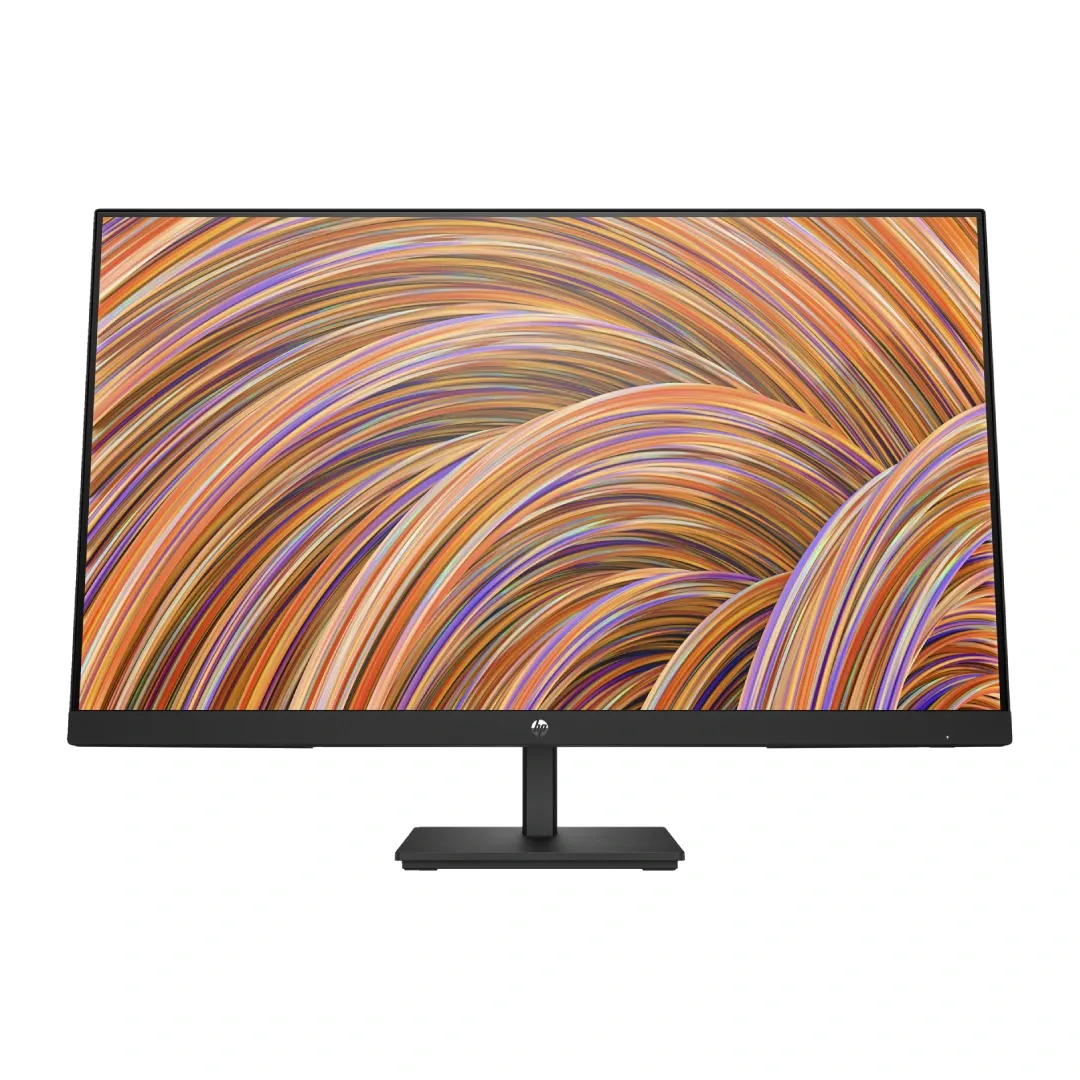 HP V27i Price
If you're wondering about the price of the HP V27i monitor in the UAE, you'll be pleased to know that it offers excellent value for money. The monitor is competitively priced, making it an affordable option for both personal and professional use. Its affordability, combined with its impressive specifications, makes it a highly sought-after choice among consumers in the UAE.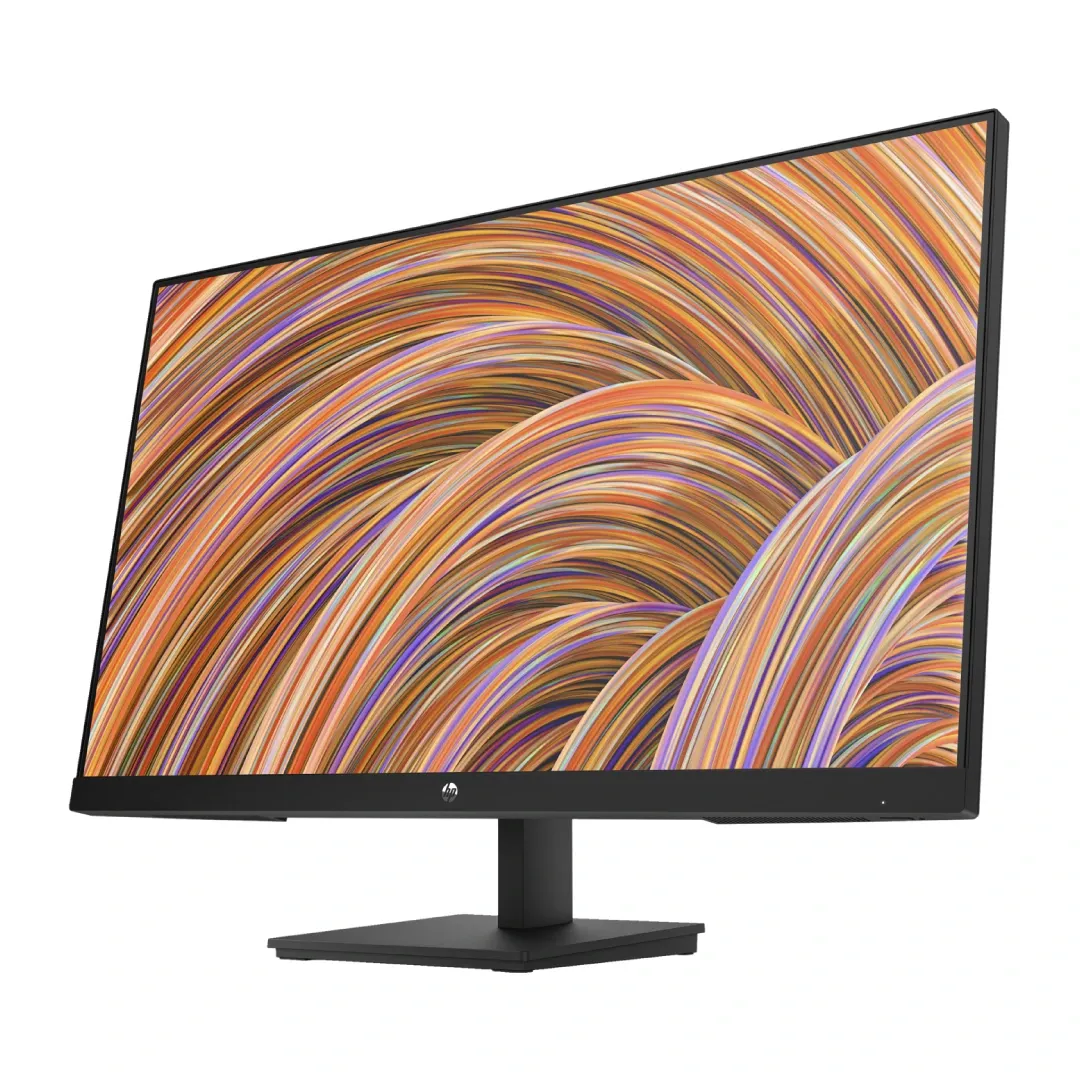 HP V27i Specs
The HP V27i comes packed with impressive specifications. It features a 27-inch display with a Full HD resolution, providing sharp and detailed visuals. The monitor has an IPS panel, which ensures accurate color reproduction and wide viewing angles. With a 60Hz refresh rate and a 5ms response time, it delivers smooth and fluid visuals, making it ideal for gaming and multimedia consumption.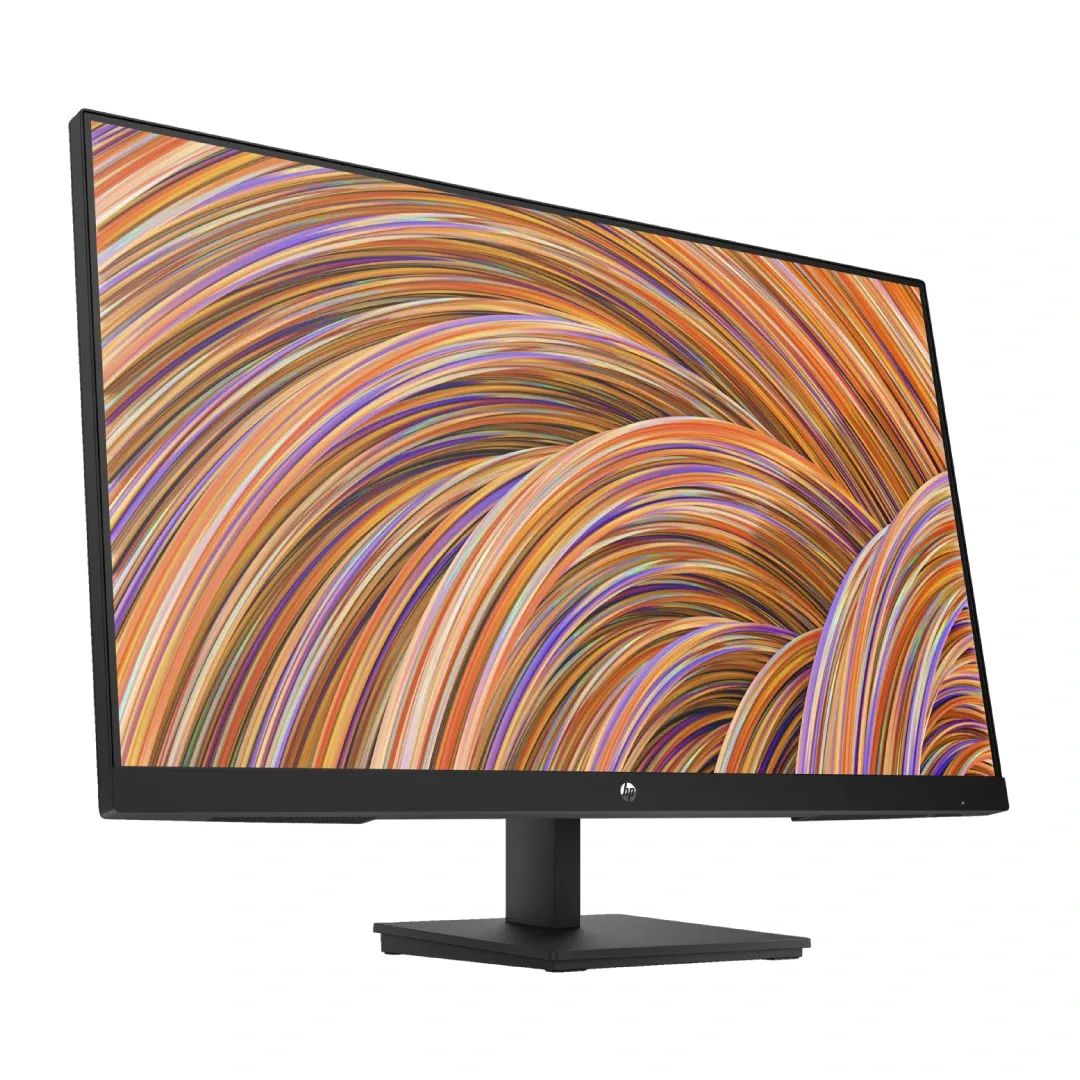 HP V27i Review
The HP V27i has received positive reviews from users in the UAE. It has been praised for its vibrant and crisp image quality, as well as its wide viewing angles. The monitor's slim bezels contribute to an immersive viewing experience, making it an excellent choice for multi-monitor setups. Users have also commended its easy setup and user-friendly controls, which enhance convenience.
HP V27i Gaming Monitor
Gaming enthusiasts in the UAE will appreciate the HP V27i's gaming capabilities. With its fast response time and smooth visuals, it offers an enjoyable gaming experience. The monitor supports AMD FreeSync technology, reducing screen tearing and stuttering, resulting in a seamless and responsive gameplay experience. Whether you're playing fast-paced action games or immersing yourself in open-world adventures, the HP V27i delivers excellent performance.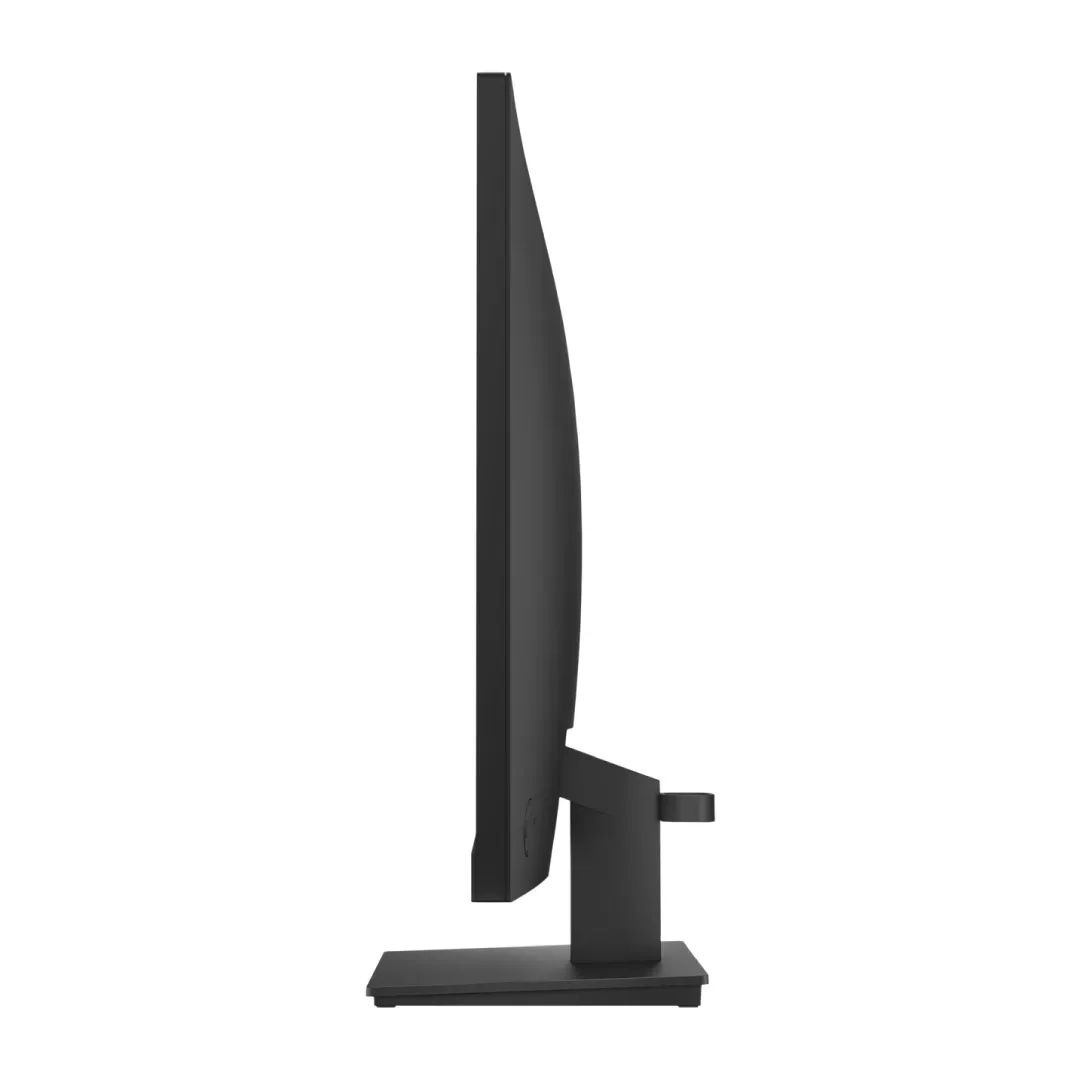 HP V27i
The HP V27i has gained popularity among users in the UAE due to its reliable performance, competitive pricing, and advanced features. It is readily available in various electronic retail stores and online marketplaces across the UAE. The monitor's availability and positive customer reviews make it an attractive choice for individuals and businesses alike.
HP V27i Features
The HP V27i is packed with features designed to enhance usability and convenience. It includes multiple connectivity options, such as HDMI and VGA ports, allowing users to connect various devices effortlessly. The monitor also features an adjustable stand, enabling users to find the most comfortable viewing angle. Additionally, it offers blue light protection technology to reduce eye strain during long hours of use.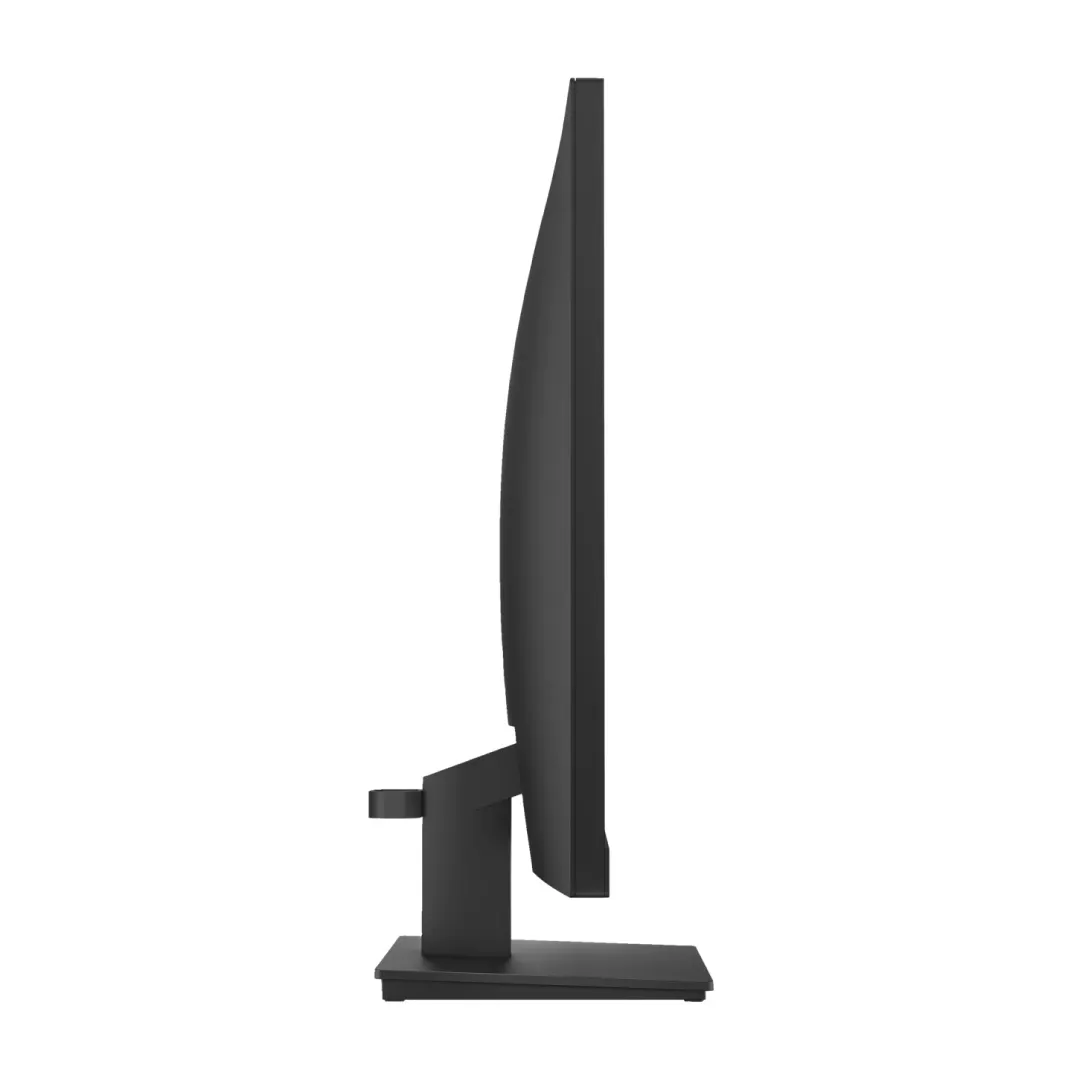 HP V27i Resolution
The HP V27i boasts a Full HD resolution, providing sharp and detailed visuals. With a resolution of 1920x1080 pixels, this monitor ensures clarity and precision in every image or video displayed on its screen. The high resolution is particularly beneficial for tasks that require accurate color representation and fine details, such as photo editing, graphic design, and video production.
HP V27i Availability
The HP V27i monitor is readily available in the UAE, both online and in physical stores. It can be purchased from reputable electronics retailers and e-commerce platforms. Its widespread availability ensures that users in the UAE can easily get their hands on this impressive monitor.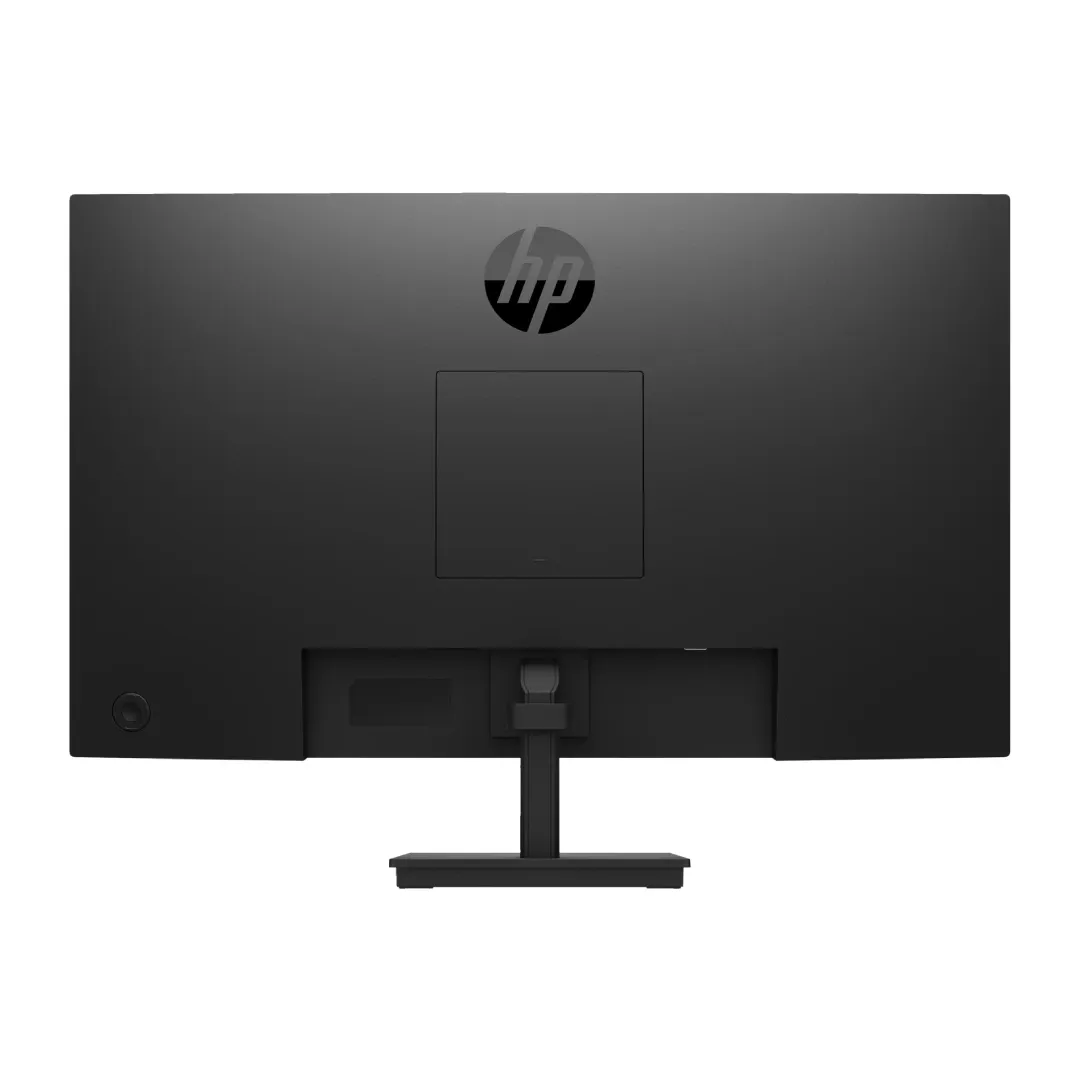 Shipping
We take pride in providing exceptional customer service and a punctual delivery service. All orders received same day are processed same day or next day. We deliver within 1-2 working days in all Emirates in the UAE and within 2-3 working days to the Sultanate of Oman.
We provide free shipping - United Arab Emirate (UAE)
Duration: 1-2 days
Purchases above 750.00 AED - Delivery is FREE
Purchases below 750.00 AED - Delivery is 25.00 AED
The Sultanate of Oman:
Duration: 2-3 days
100.00 AED delivery charges applies.
Once the order is dispatched, the customer will get a notification and tracking number from one of our logistics partner companies:
NB: Tracking Number(s) are only provided if delivery takes at least 8 days.
Return Policy
You have 6 days hassle free return from the date of purchase and also the below terms and condition apply.
Any item(s) purchased will not be eligible for return or exchange after 6 days from the date of purchase.
Those faulty units will be considered as a service after sales terms and we will generate a service warranty tag for the same units.
Replacement or exchange will only be applicable by the vendor policy.
Shipping charges of 50.00AED is applicable on any return units per shipment.
If the customer paid via the payment gateway (online) a charges of 2.5% on the total order is applicable.