Description
Experience Gaming Excellence with HP Victus 15T-FA000
If you're on the lookout for a laptop that delivers exceptional gaming performance and powerful features, the HP Victus 15T-FA000 is a name that stands out. Specifically catering to the gaming community in the UAE, this laptop model promises immersive experiences and top-notch specifications.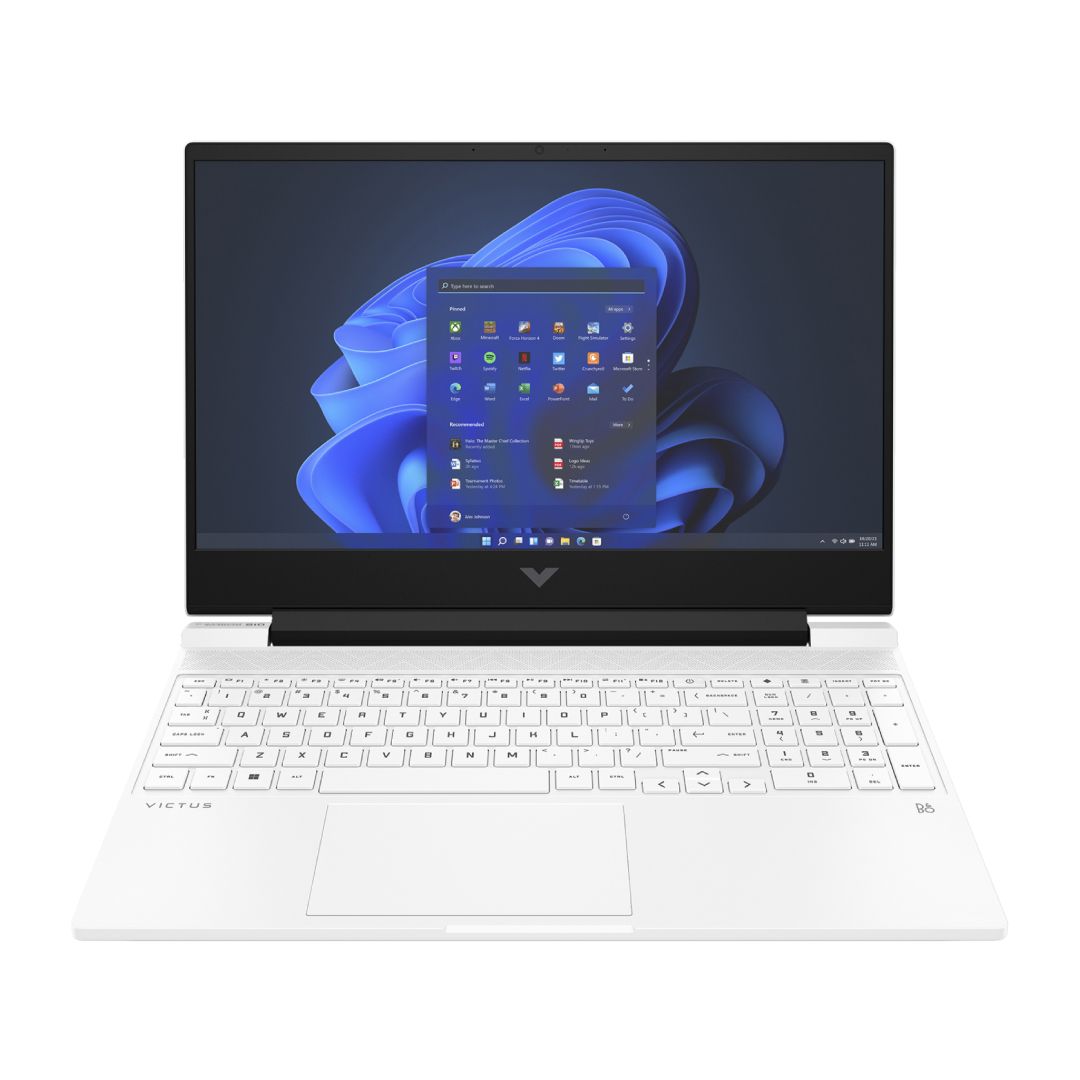 Unveiling HP Victus 15T-FA000 Laptop Price and Specifications
Understanding the HP Victus 15T-FA000 laptop price in UAE and its detailed specifications is essential for making an informed purchase. This gaming laptop offers a blend of raw power, graphics prowess, and innovative features that cater to both casual gamers and enthusiasts.
HP Victus 15T-FA000 Review: Gamers Share Their Experiences
When considering a gaming laptop, insights from actual users hold immense value. Dive into an HP Victus 15T-FA000 review in UAE to learn about real-world performance, gaming capabilities, build quality, and more from those who have experienced it firsthand.
Enhance Your Gameplay: Exploring HP Victus 15T-FA000 Features and Performance
From a gamer's perspective, a laptop's features and performance make all the difference. Uncover the array of features such as graphics card capabilities, processing power, and display quality that contribute to the HP Victus 15T-FA000 gaming laptop's overall performance.
Best Gaming Laptop Deals: HP Victus 15T-FA000 Offers
Gaming enthusiasts in the UAE are always on the lookout for the best gaming laptop deals that offer exceptional value. Explore the availability of discounts, bundle offers, and promotions that can make the HP Victus 15T-FA000 even more appealing.
HP Victus Series Overview: A Legacy of Gaming Excellence
The HP Victus series has a reputation for delivering gaming excellence. Understand how the HP Victus 15T-FA000 fits into this legacy by exploring its key features, design philosophy, and how it stacks up against other models in the series.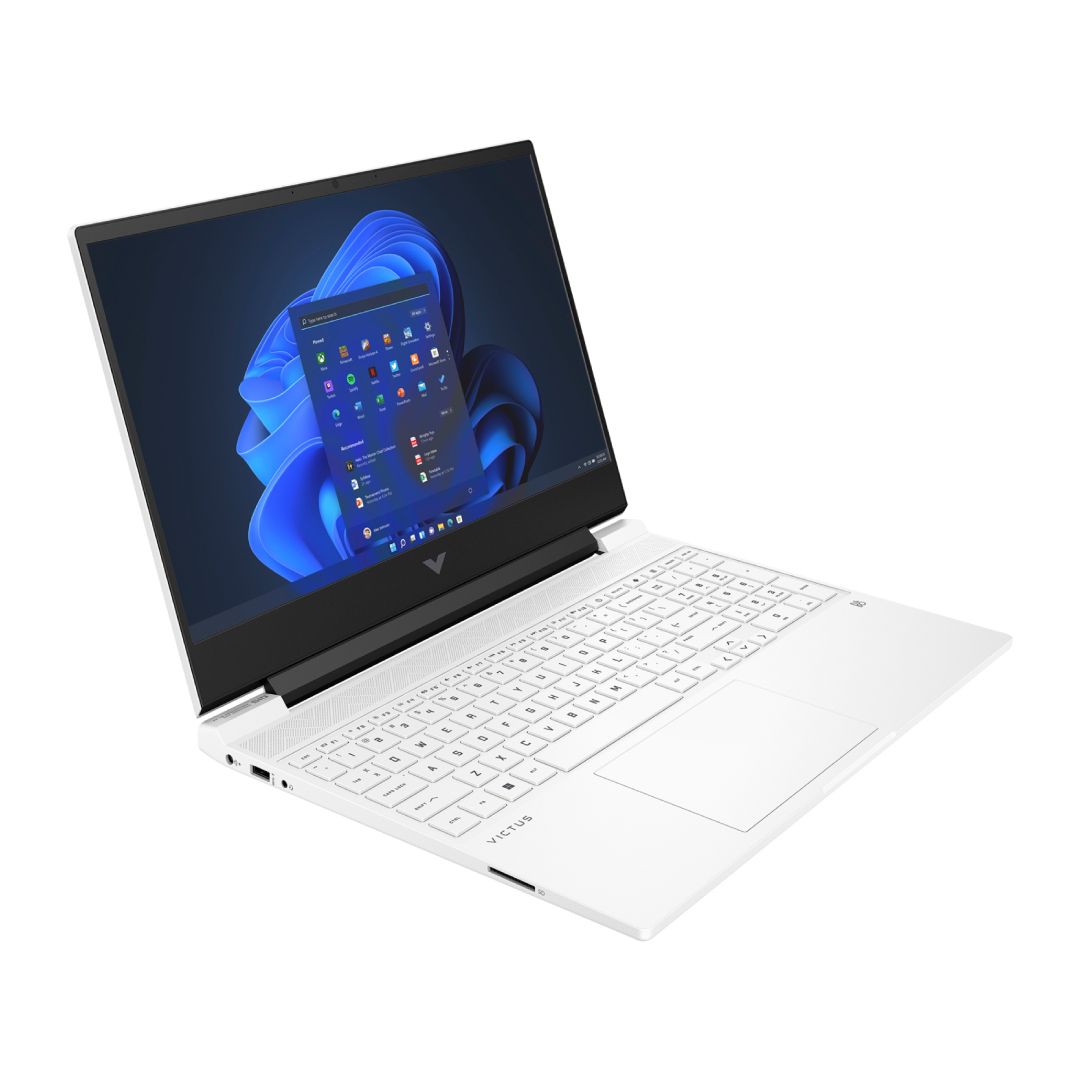 Optimizing Your Gaming Experience: HP Victus 15T-FA000 Battery Life and Graphics
Discover the factors that contribute to a seamless gaming experience with the HP Victus 15T-FA000. From extended battery life to superior graphics capabilities, these elements play a crucial role in enhancing your gameplay sessions.
Navigating HP Laptop Support: Customer Assistance and Warranty
Accessing reliable customer support is vital for maintaining your gaming laptop's performance. Learn about HP laptop support in Dubai, warranty coverage, and the assistance you can expect should you encounter technical challenges.
Gaming Laptop Comparison: HP Victus 15T-FA000 vs Competitor Models
In a competitive gaming laptop market, making informed decisions is key. Conduct a thorough gaming laptop comparison to understand how the HP Victus 15T-FA000 stacks up against other popular models, considering factors like specs, features, and value.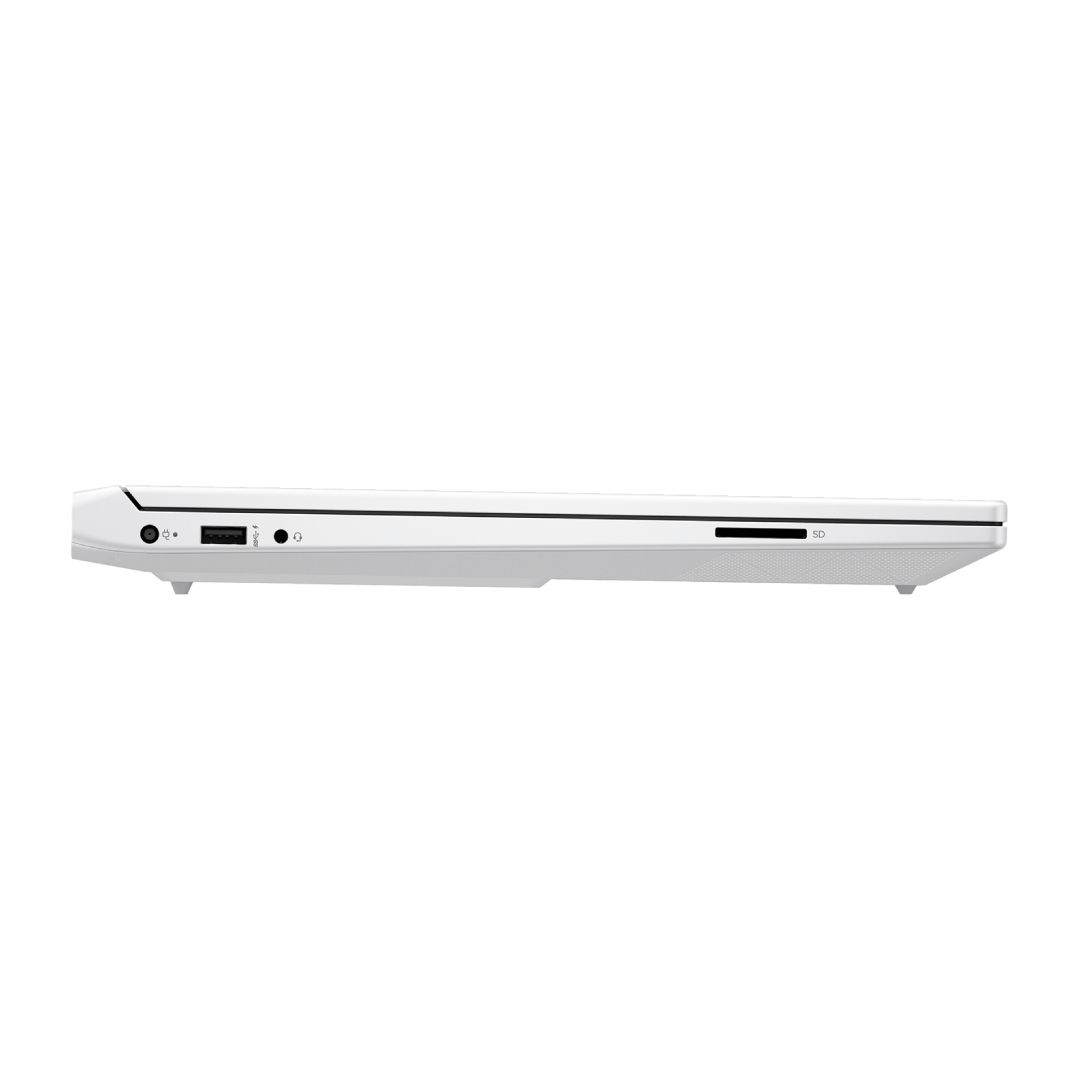 Maximizing Performance: HP Victus 15T-FA000 SSD Upgrade Options
Enthusiastic gamers often seek ways to elevate their laptop's performance. Explore the possibilities of enhancing the HP Victus 15T-FA000's speed and responsiveness through SSD upgrade options to further optimize your gaming experience.
Final Thoughts: Gaming Excellence with HP Victus 15T-FA000
The HP Victus 15T-FA000 brings the thrill of gaming excellence to the UAE market. With its impressive specifications, immersive features, and tailored support, it's a strong contender for gamers who seek a laptop that matches their passion.
Shipping
We take pride in providing exceptional customer service and a punctual delivery service. All orders received same day are processed same day or next day. We deliver within 1-2 working days in all Emirates in the UAE and within 2-3 working days to the Sultanate of Oman.
We provide free shipping - United Arab Emirate (UAE)
Duration: 1-2 days
Purchases above 750.00 AED - Delivery is FREE
Purchases below 750.00 AED - Delivery is 25.00 AED
The Sultanate of Oman:
Duration: 2-3 days
100.00 AED delivery charges applies.
Once the order is dispatched, the customer will get a notification and tracking number from one of our logistics partner companies:
NB: Tracking Number(s) are only provided if delivery takes at least 8 days.
Return Policy
You have 6 days hassle free return from the date of purchase and also the below terms and condition apply.
Any item(s) purchased will not be eligible for return or exchange after 6 days from the date of purchase.
Those faulty units will be considered as a service after sales terms and we will generate a service warranty tag for the same units.
Replacement or exchange will only be applicable by the vendor policy.
Shipping charges of 50.00AED is applicable on any return units per shipment.
If the customer paid via the payment gateway (online) a charges of 2.5% on the total order is applicable.