Description
HP ZBook Firefly 16 G10 Overview
Unveil the essence of the HP ZBook Firefly 16 G10, a mobile workstation designed to redefine your professional computing experience. With its sleek design and high-performance components, this laptop is poised to become an essential tool for professionals in the UAE.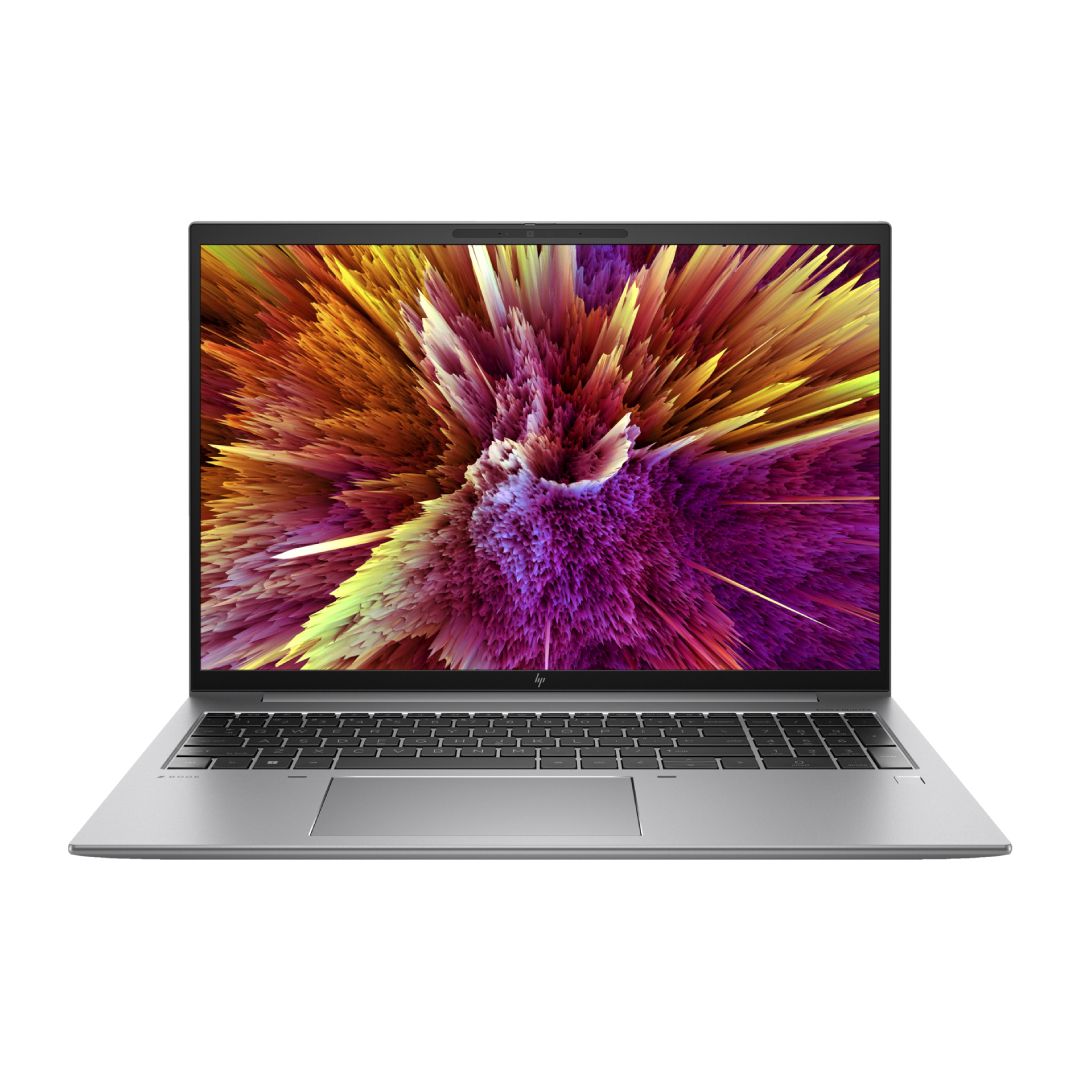 Unmatched Performance and Precision
Explore the technical prowess of the HP ZBook Firefly 16 G10 through an in-depth look at its specifications. From its powerful processor to its advanced graphics capabilities, every element is meticulously designed to deliver seamless multitasking and handle demanding workloads.
Professional Features for Workforce
Dive into the features that set the HP ZBook Firefly 16 G10 apart as the ideal choice for professionals in the UAE. Learn how its robust hardware and software enhancements cater to content creators, engineers, and other industry experts.
Investing in Excellence: Pricing and Availability
Gain insights into the pricing and availability of the HP ZBook Firefly 16 G10 Mobile Workstation in the UAE. Discover the various configurations and options available, ensuring you make an informed investment in your professional tools.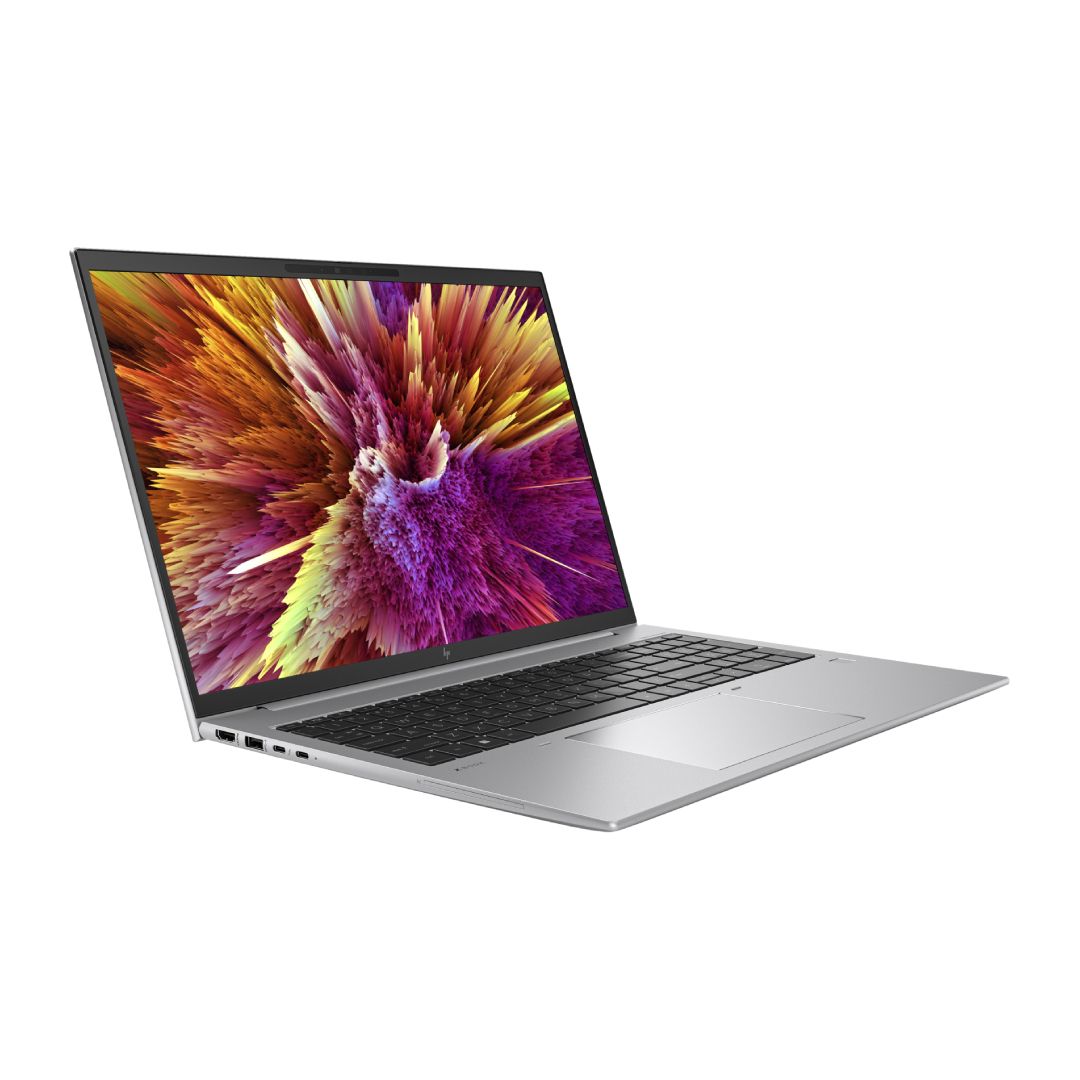 Real-world Performance and User Experience
Experience the HP ZBook Firefly 16 G10 in action as we explore its performance benchmarks across various professional applications. Understand how its hardware translates into real-world productivity gains for UAE's professionals.
Aiding Creativity and Innovation
Learn why the HP ZBook Firefly 16 G10 is the go-to choice for creative minds and innovators in the UAE. Explore its unique features that enhance creative workflows, from its color-accurate display to its graphics performance.
Navigating the Workstation Landscape
Get a holistic view of the workstation market in the UAE and how the HP ZBook Firefly 16 G10 aligns with the evolving needs of professionals. Discover the trends that are shaping the demands for high-performance laptops.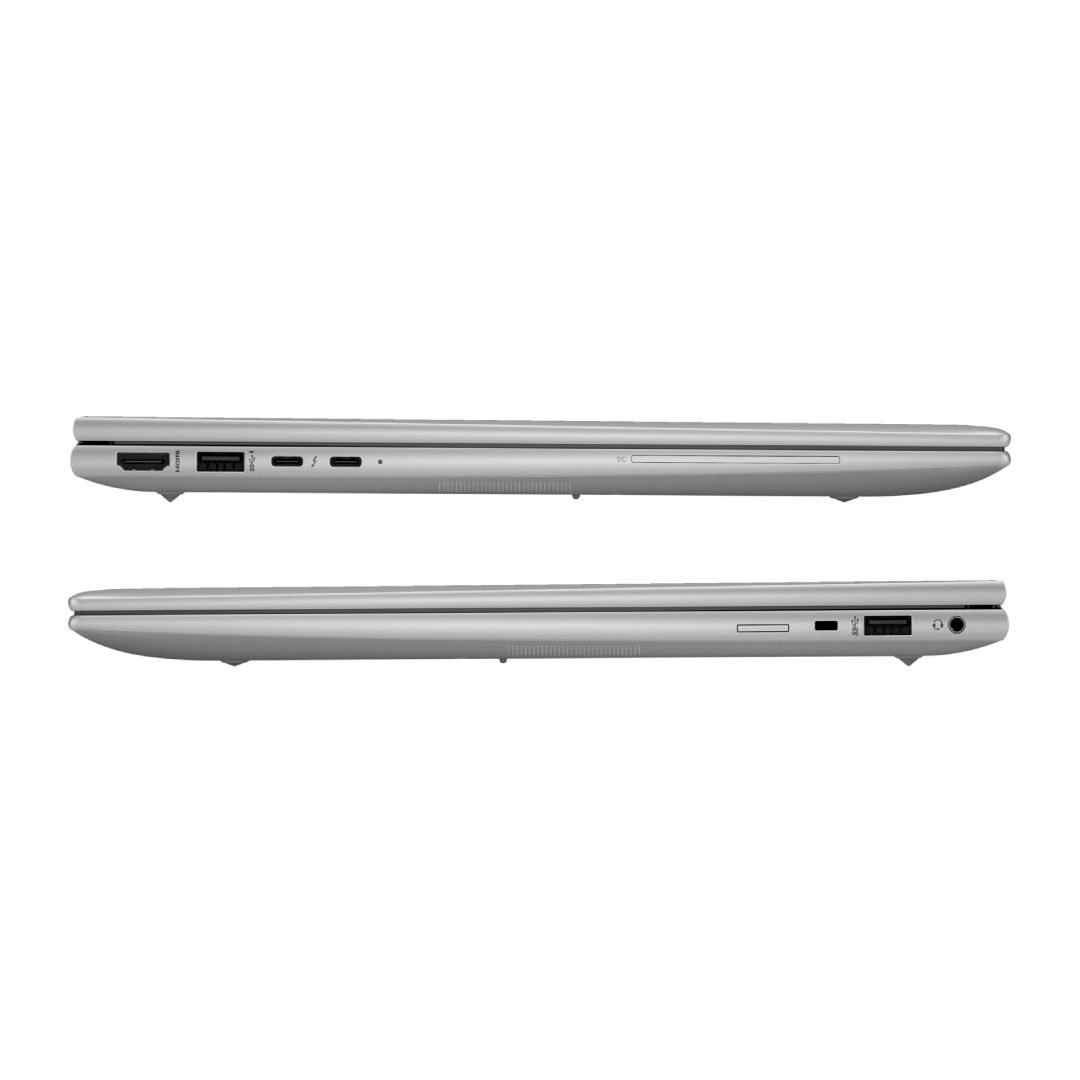 Where to Find and Exclusive Deals
Find out where to purchase the HP ZBook Firefly 16 G10 in the UAE and uncover any exclusive deals, promotions, or bundles that can enhance your professional setup.
Powering the Future of Professional Computing
Peek into the future of mobile workstations and how devices like the HP ZBook Firefly 16 G10 pave the way for advancements in professional computing technology. Understand how these innovations might impact UAE's workforce.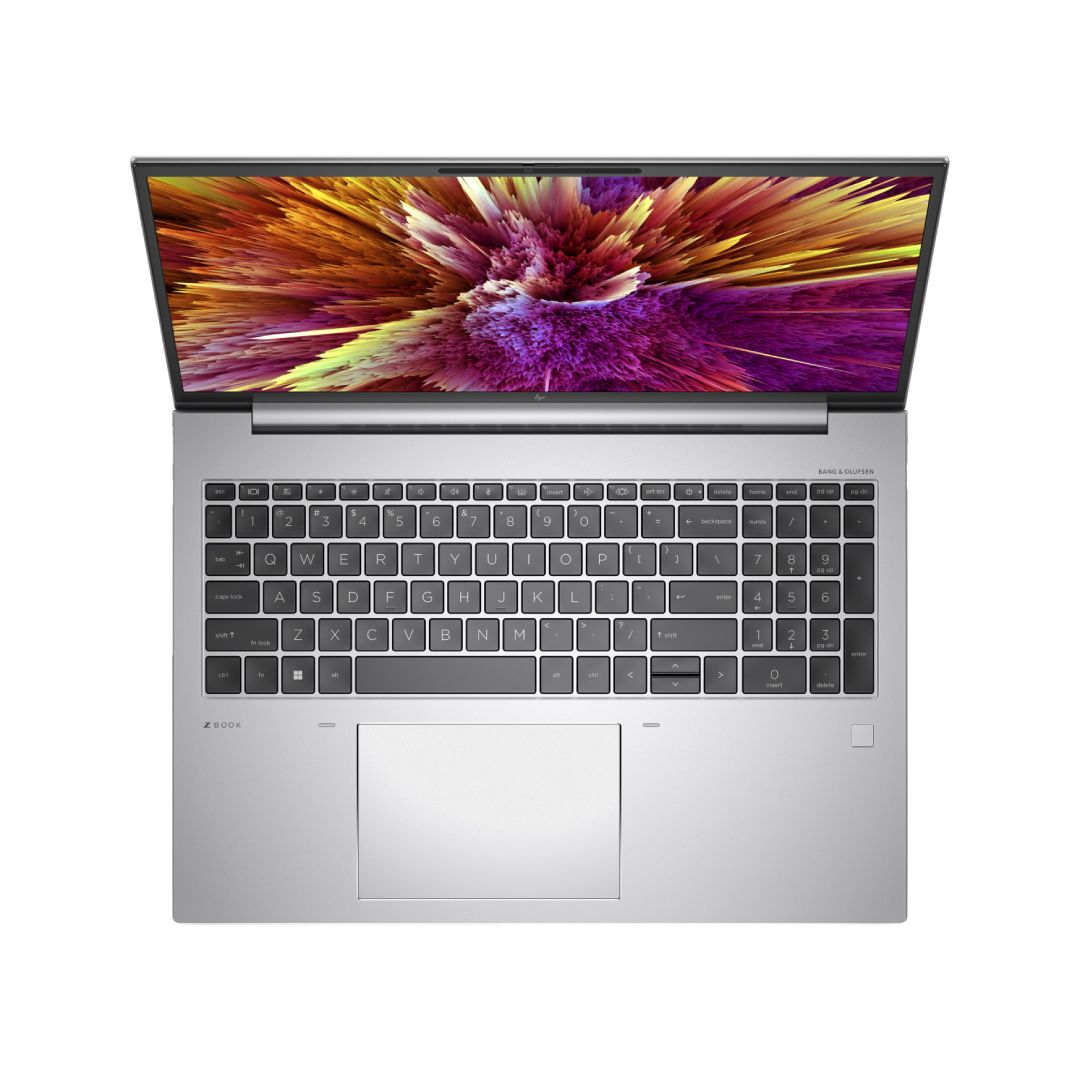 Final Verdict: Revolutionizing Professional Landscape
Summarize the transformative impact of the HP ZBook Firefly 16 G10 on professionals in the UAE. Emphasize how it empowers individuals and teams to accomplish more, pushing the boundaries of what's achievable.
Shipping
We take pride in providing exceptional customer service and a punctual delivery service. All orders received same day are processed same day or next day. We deliver within 1-2 working days in all Emirates in the UAE and within 2-3 working days to the Sultanate of Oman.
We provide free shipping - United Arab Emirate (UAE)
Duration: 1-2 days
Purchases above 750.00 AED - Delivery is FREE
Purchases below 750.00 AED - Delivery is 25.00 AED
The Sultanate of Oman:
Duration: 2-3 days
100.00 AED delivery charges applies.
Once the order is dispatched, the customer will get a notification and tracking number from one of our logistics partner companies:
NB: Tracking Number(s) are only provided if delivery takes at least 8 days.
Return Policy
You have 6 days hassle free return from the date of purchase and also the below terms and condition apply.
Any item(s) purchased will not be eligible for return or exchange after 6 days from the date of purchase.
Those faulty units will be considered as a service after sales terms and we will generate a service warranty tag for the same units.
Replacement or exchange will only be applicable by the vendor policy.
Shipping charges of 50.00AED is applicable on any return units per shipment.
If the customer paid via the payment gateway (online) a charges of 2.5% on the total order is applicable.