Description
HP ZBook Firefly G9
Discover the powerful capabilities of the HP ZBook Firefly G9 available in the United Arab Emirates. From its sleek design to exceptional performance, learn why this mobile workstation is the go-to choice for professionals in the UAE seeking seamless productivity.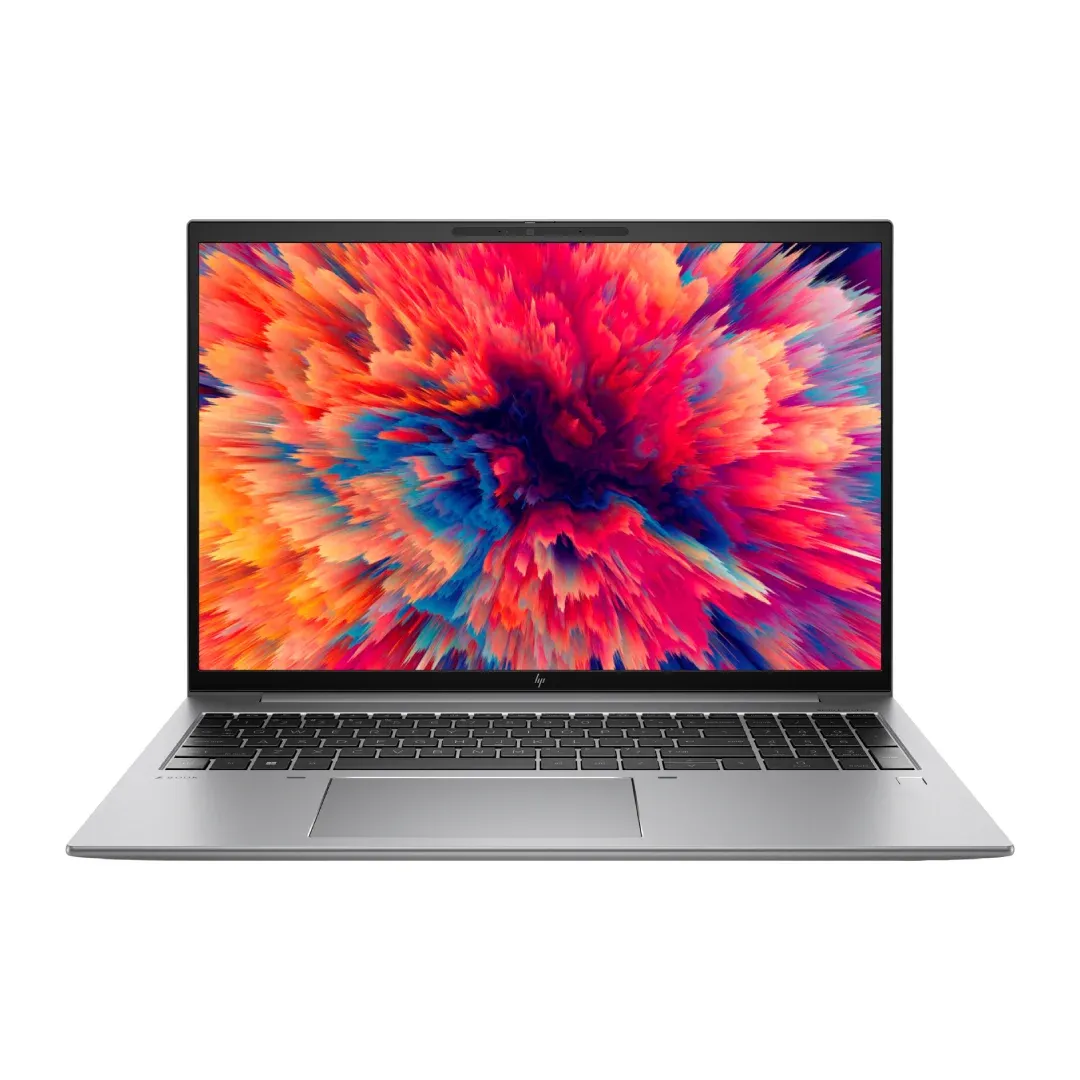 HP ZBook Firefly G9 Specs
Delve into the technical specifications of the HP ZBook Firefly G9 and understand how its features contribute to unparalleled performance with Intel Core i5 Processor 16GB RAM and 256GB SSD and productivity in the UAE market.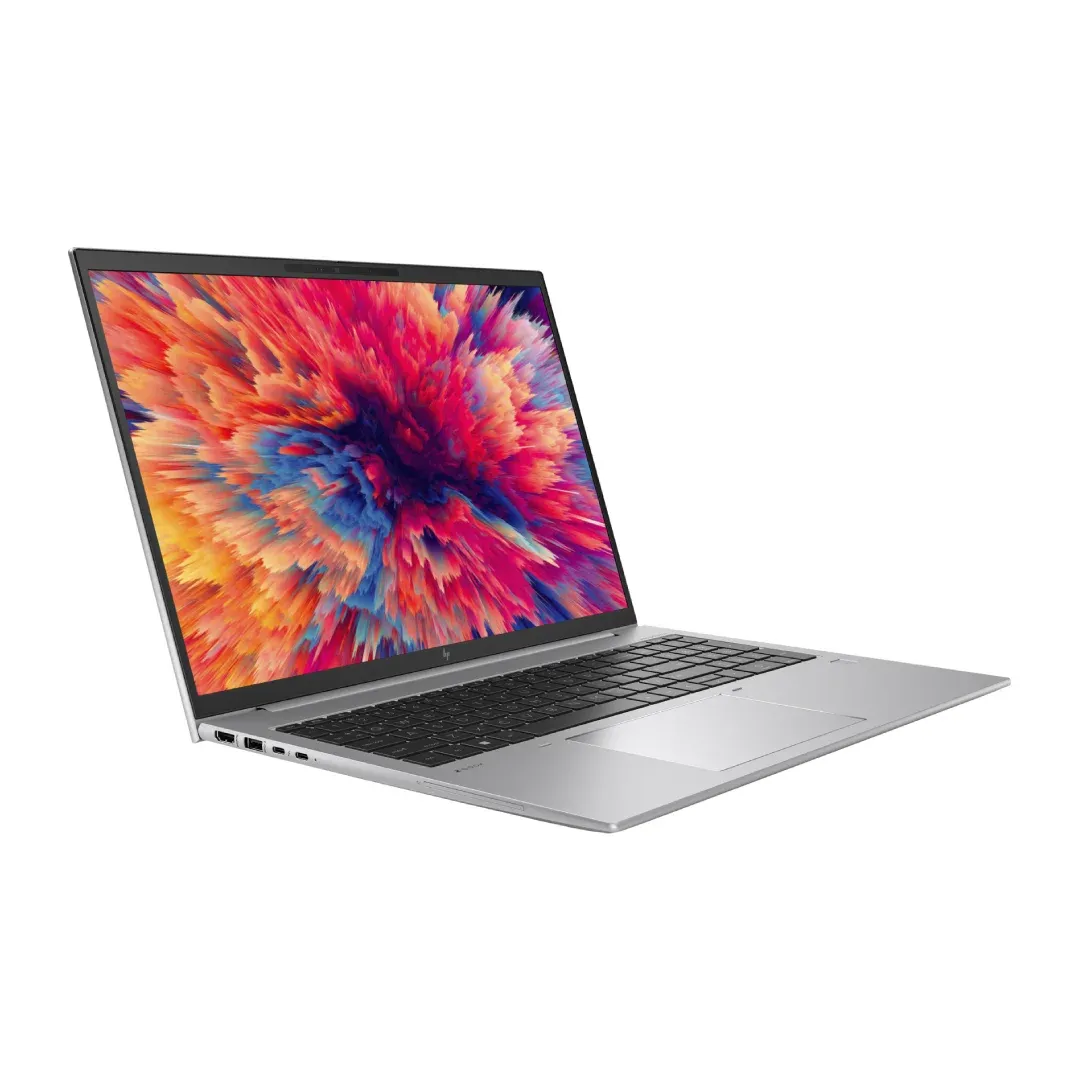 Best Mobile Workstation Finding the Ideal HP ZBook Firefly G9 Configuration
Determine the best HP ZBook Firefly G9 configuration to suit your professional needs in the UAE. Identify the ideal blend of performance, portability, and pricing for your requirements.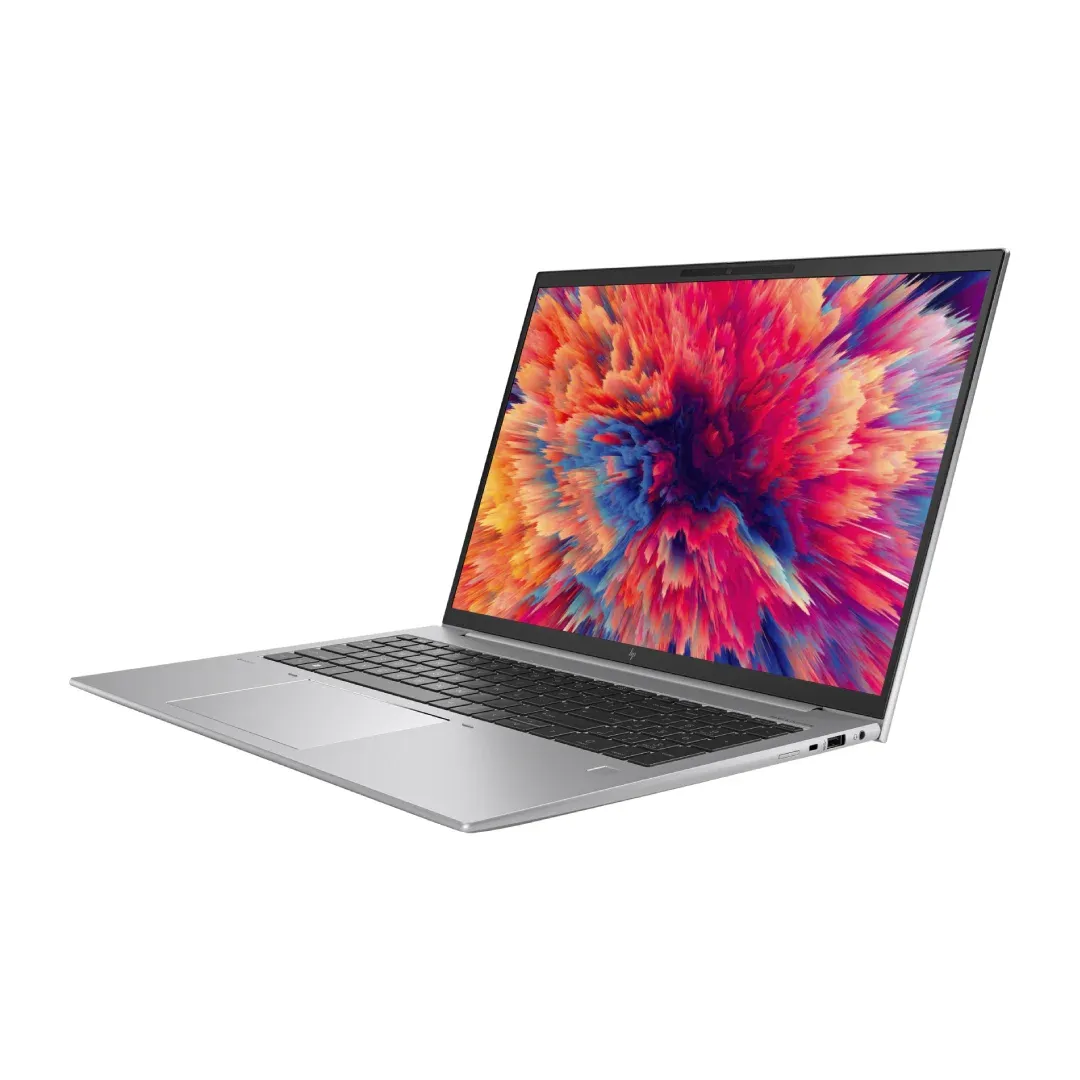 HP ZBook G9 Accessories
Explore a range of accessories that complement your HP ZBook Firefly G9 in the UAE, elevating your overall user experience and productivity.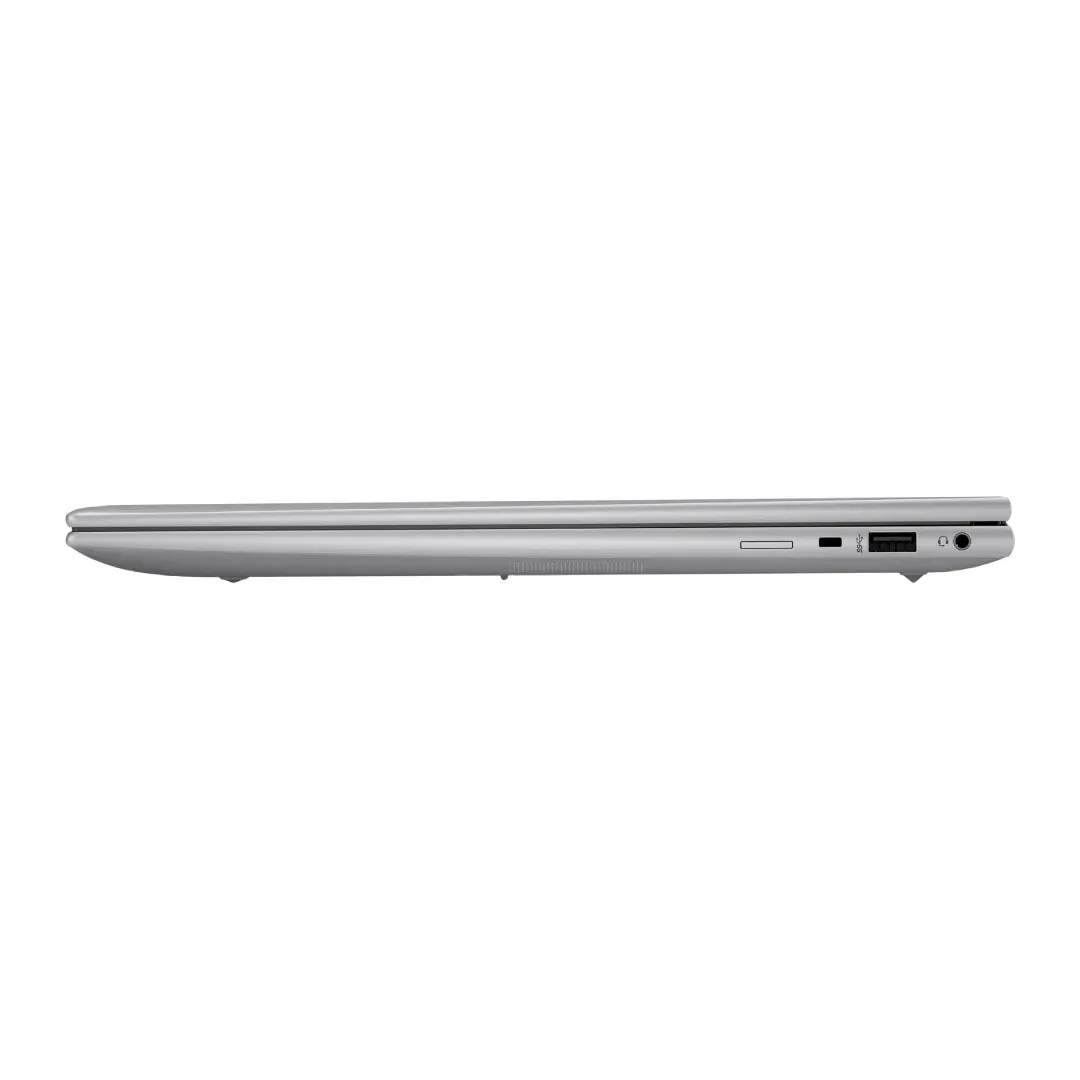 HP ZBook G9 Price
Compare HP ZBook Firefly G9 prices in the UAE and gain insights into the features and specifications that drive its cost. Learn how to make an informed purchase decision to meet your budget and performance requirements.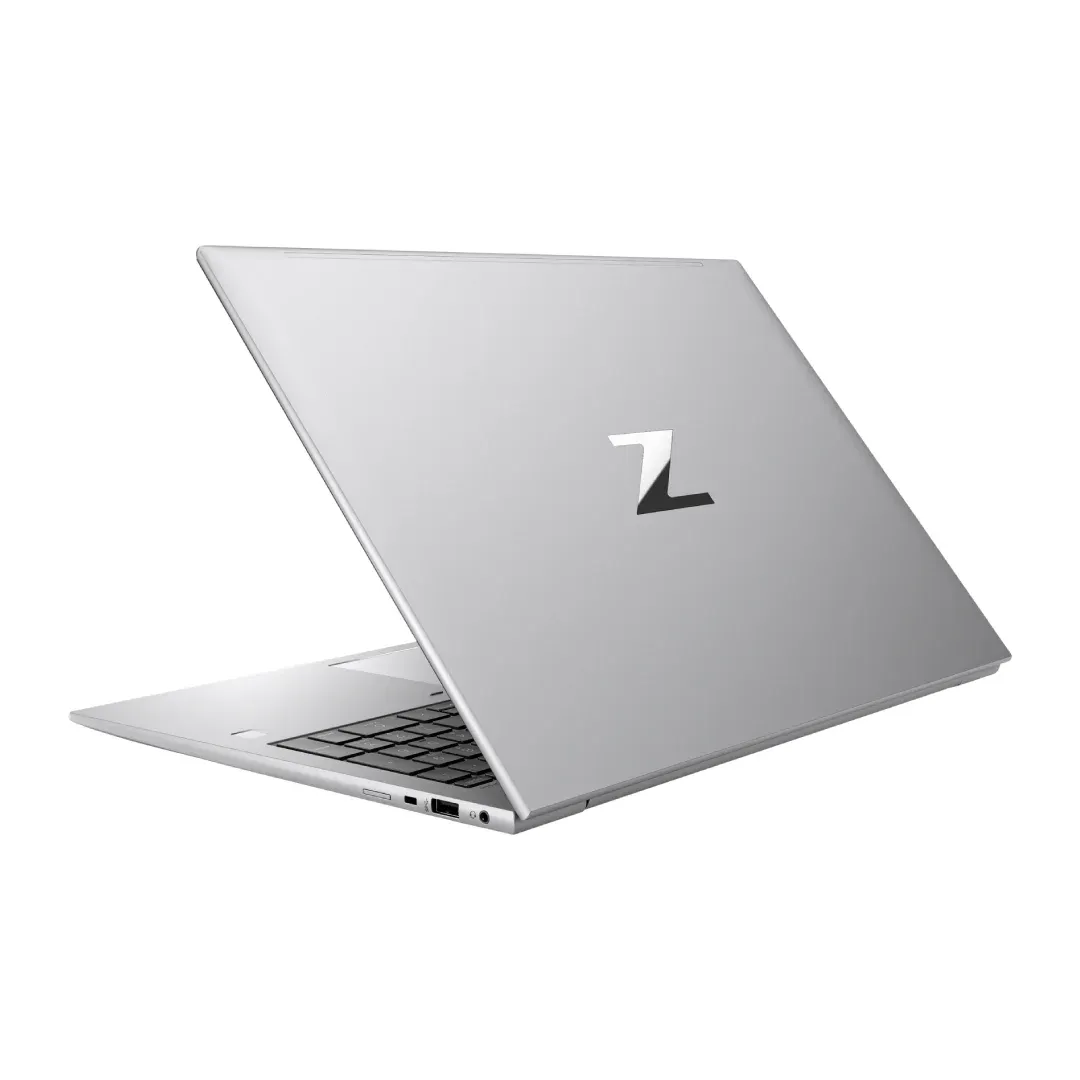 HP ZBook G9 Review
Gain valuable insights from real users of the HP ZBook Firefly G9 in the UAE. Read honest reviews that shed light on its performance, durability, and overall user experience.
Shipping
We take pride in providing exceptional customer service and a punctual delivery service. All orders received same day are processed same day or next day. We deliver within 1-2 working days in all Emirates in the UAE and within 2-3 working days to the Sultanate of Oman.
We provide free shipping - United Arab Emirate (UAE)
Duration: 1-2 days
Purchases above 750.00 AED - Delivery is FREE
Purchases below 750.00 AED - Delivery is 25.00 AED
The Sultanate of Oman:
Duration: 2-3 days
100.00 AED delivery charges applies.
Once the order is dispatched, the customer will get a notification and tracking number from one of our logistics partner companies:
NB: Tracking Number(s) are only provided if delivery takes at least 8 days.
Return Policy
You have 6 days hassle free return from the date of purchase and also the below terms and condition apply.
Any item(s) purchased will not be eligible for return or exchange after 6 days from the date of purchase.
Those faulty units will be considered as a service after sales terms and we will generate a service warranty tag for the same units.
Replacement or exchange will only be applicable by the vendor policy.
Shipping charges of 50.00AED is applicable on any return units per shipment.
If the customer paid via the payment gateway (online) a charges of 2.5% on the total order is applicable.