Description
HP Zbook Firefly 16 G10 Price
Navigate through the range of prices for the HP Zbook Firefly 16 G10 Mobile Workstation in the UAE. Explore different configurations and options, enabling you to find the perfect workstation that aligns with your budget and requirements.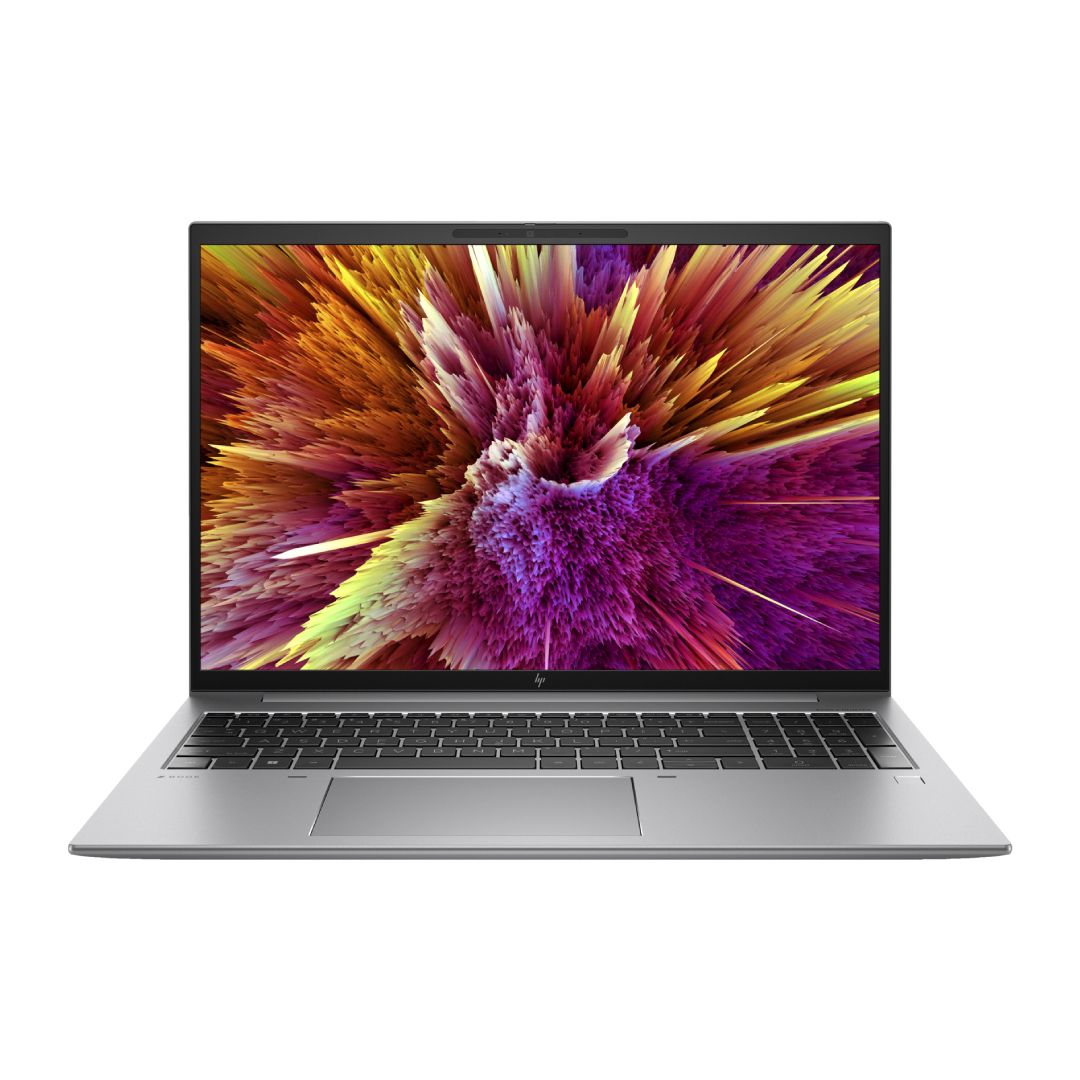 Mobile Workstation Excellence
Uncover the remarkable specifications and features that make the HP Zbook Firefly 16 G10 a standout choice. From its cutting-edge performance and stunning display to its impressive battery life and lightweight design, we provide an in-depth look at what sets this mobile workstation apart.
Best Mobile Workstation Deals
Embark on a journey to find the best deals and promotions for the HP Zbook Firefly 16 G10 Mobile Workstation in the UAE. Discover ongoing offers that allow you to acquire this powerhouse at an attractive price point.
The Art of Creativity
Elevate your creative endeavors with the HP Zbook Firefly 16 G10. Dive into its unparalleled features and capabilities that cater to the needs of graphic designers, artists, and other creative professionals in the UAE.
Unparalleled Performance
Explore the performance benchmarks of the HP Zbook Firefly 16 G10 Mobile Workstation, designed to handle intensive tasks with ease. Whether you're a software developer, engineer, or data analyst, this workstation's capabilities are tailored to fuel your productivity.
Choosing the Right Configuration
Delve into the various configurations and customization options available for the HP Zbook Firefly 16 G10. Understand the importance of selecting the right combination of RAM, storage, and graphics to optimize your workflow.
Mobile Workstation Portability
Experience the perfect balance between performance and portability with the HP Zbook Firefly 16 G10. Discover how its lightweight design and long-lasting battery life empower professionals on the go throughout the UAE.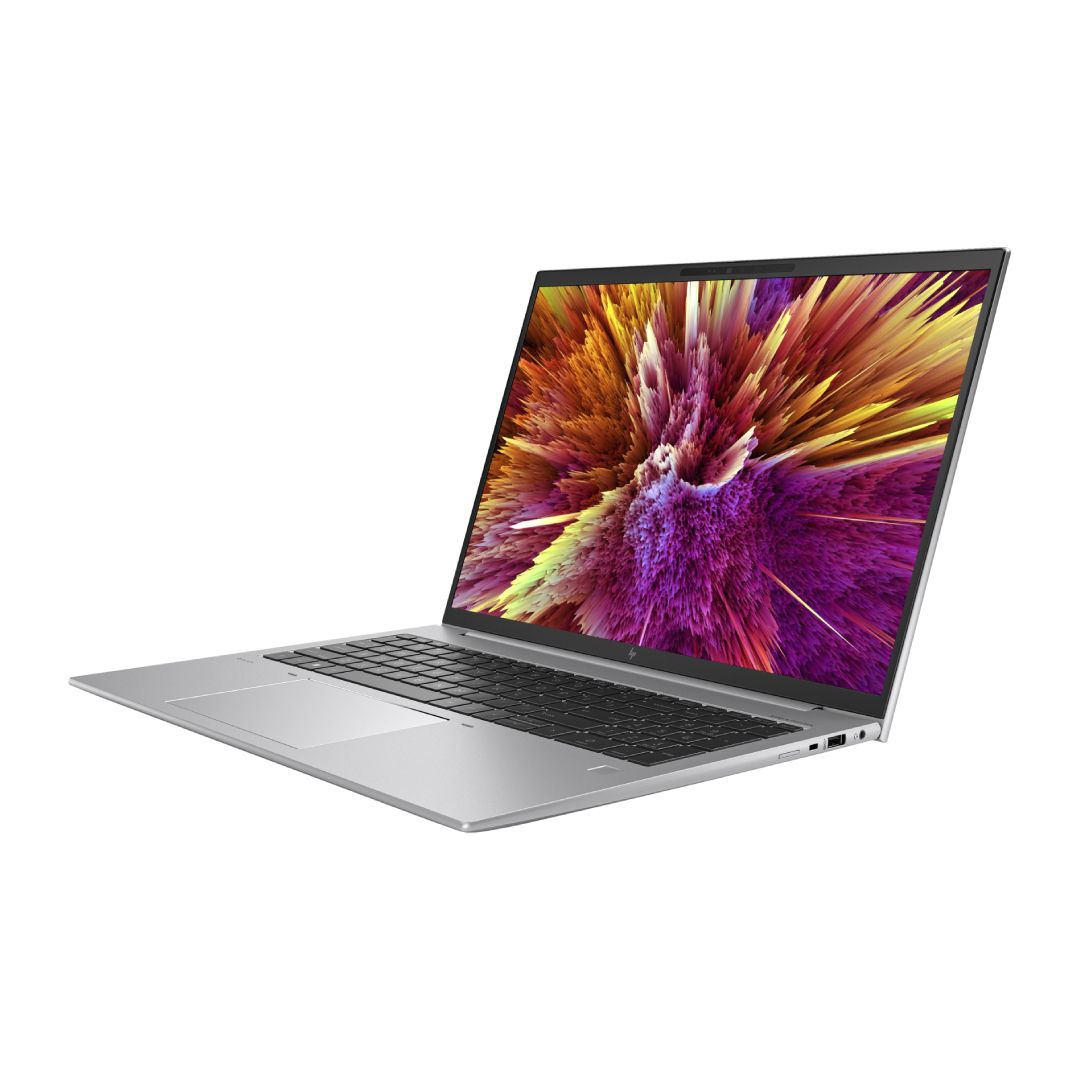 Accessories for Enhanced Productivity
Enhance your mobile workstation experience with a range of accessories tailored to your needs. From docking stations and external monitors to stylus pens and ergonomic peripherals, we highlight accessories that amplify your productivity.
Workstation Versatility
Explore how the HP Zbook Firefly 16 G10 caters to a variety of professional use cases. Whether you're into 3D modeling, video editing, or data analysis, this mobile workstation is built to meet the demands of diverse industries.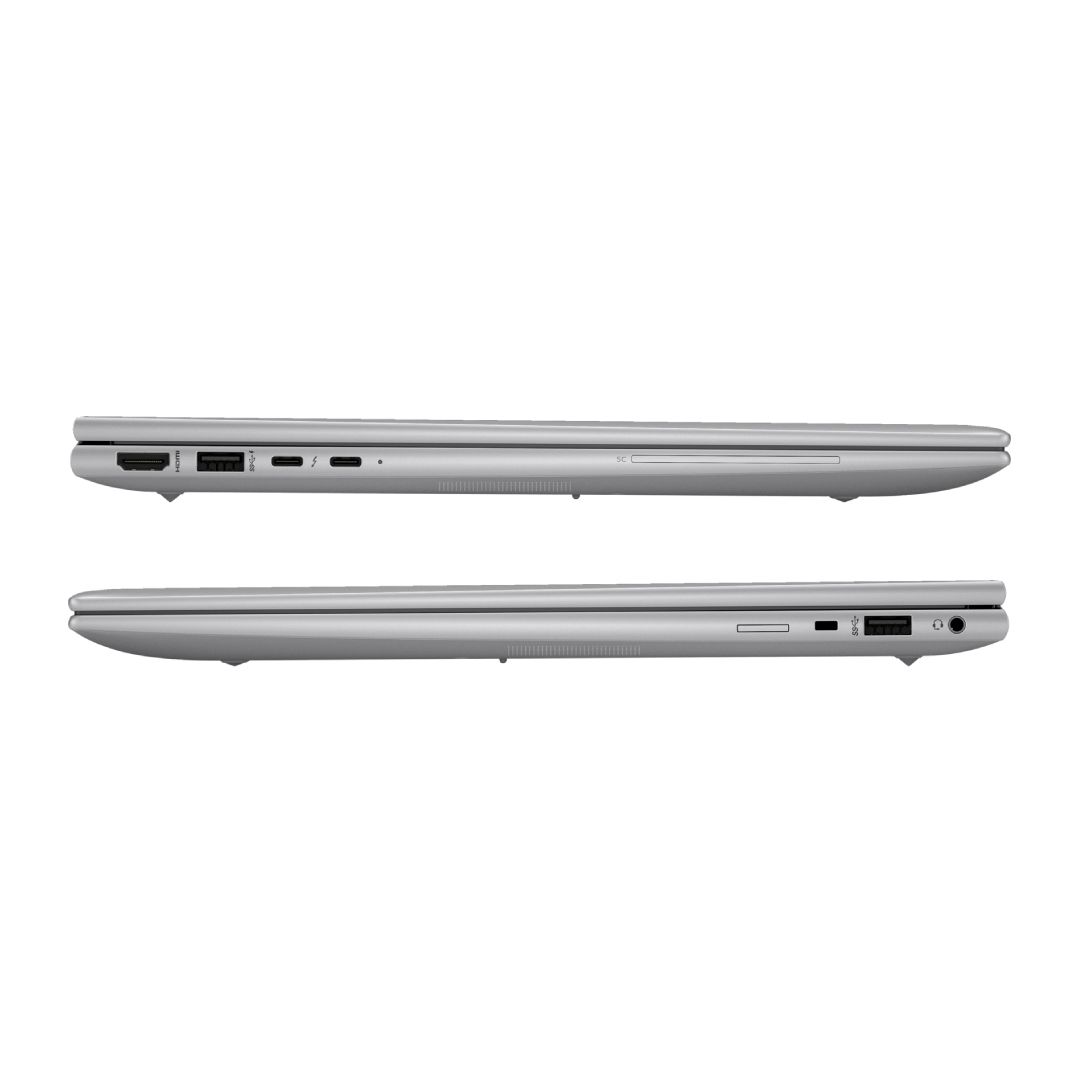 Professional Support and Warranty
Learn about the warranty and support options available for the HP Zbook Firefly 16 G10 Mobile Workstation in the UAE. Ensure your investment is protected and discover the avenues for technical assistance.
Shipping
We take pride in providing exceptional customer service and a punctual delivery service. All orders received same day are processed same day or next day. We deliver within 1-2 working days in all Emirates in the UAE and within 2-3 working days to the Sultanate of Oman.
We provide free shipping - United Arab Emirate (UAE)
Duration: 1-2 days
Purchases above 750.00 AED - Delivery is FREE
Purchases below 750.00 AED - Delivery is 25.00 AED
The Sultanate of Oman:
Duration: 2-3 days
100.00 AED delivery charges applies.
Once the order is dispatched, the customer will get a notification and tracking number from one of our logistics partner companies:
NB: Tracking Number(s) are only provided if delivery takes at least 8 days.
Return Policy
You have 6 days hassle free return from the date of purchase and also the below terms and condition apply.
Any item(s) purchased will not be eligible for return or exchange after 6 days from the date of purchase.
Those faulty units will be considered as a service after sales terms and we will generate a service warranty tag for the same units.
Replacement or exchange will only be applicable by the vendor policy.
Shipping charges of 50.00AED is applicable on any return units per shipment.
If the customer paid via the payment gateway (online) a charges of 2.5% on the total order is applicable.