Description
JBL Flip 6 Red Elevate Your Audio Experience
Looking for the perfect portable speaker that combines stunning audio performance with a sleek design? Look no further than the JBL Flip 6 Red in the UAE. This Bluetooth speaker is designed to provide you with an immersive sound experience whether you're indoors or outdoors.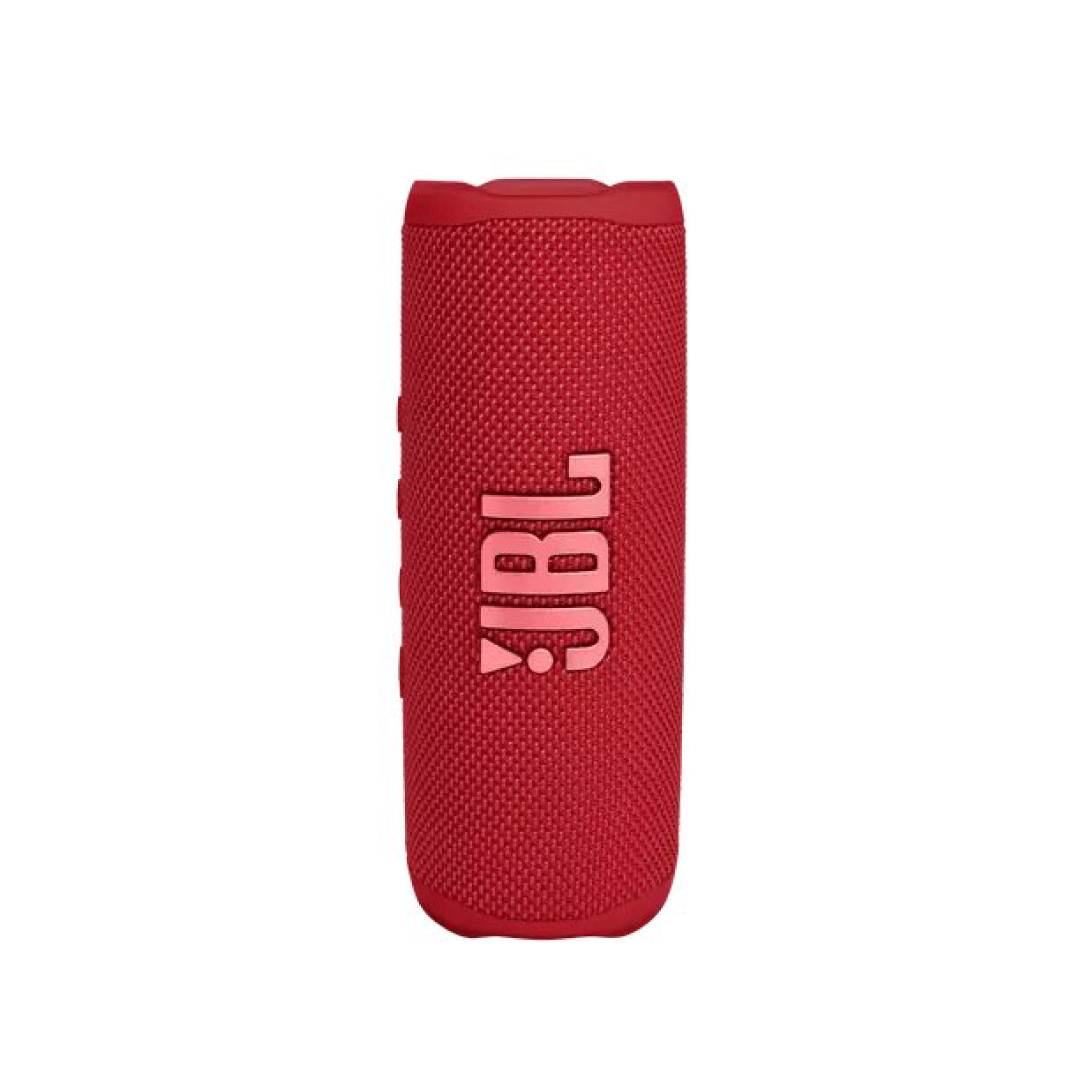 JBL Flip 6 Bluetooth Speaker Seamless Connectivity
The JBL Flip 6 is equipped with advanced Bluetooth technology, ensuring seamless connectivity to your devices. Stream your favorite music, podcasts, and more without the hassle of wires. Its impressive wireless range ensures that you stay connected no matter where you are.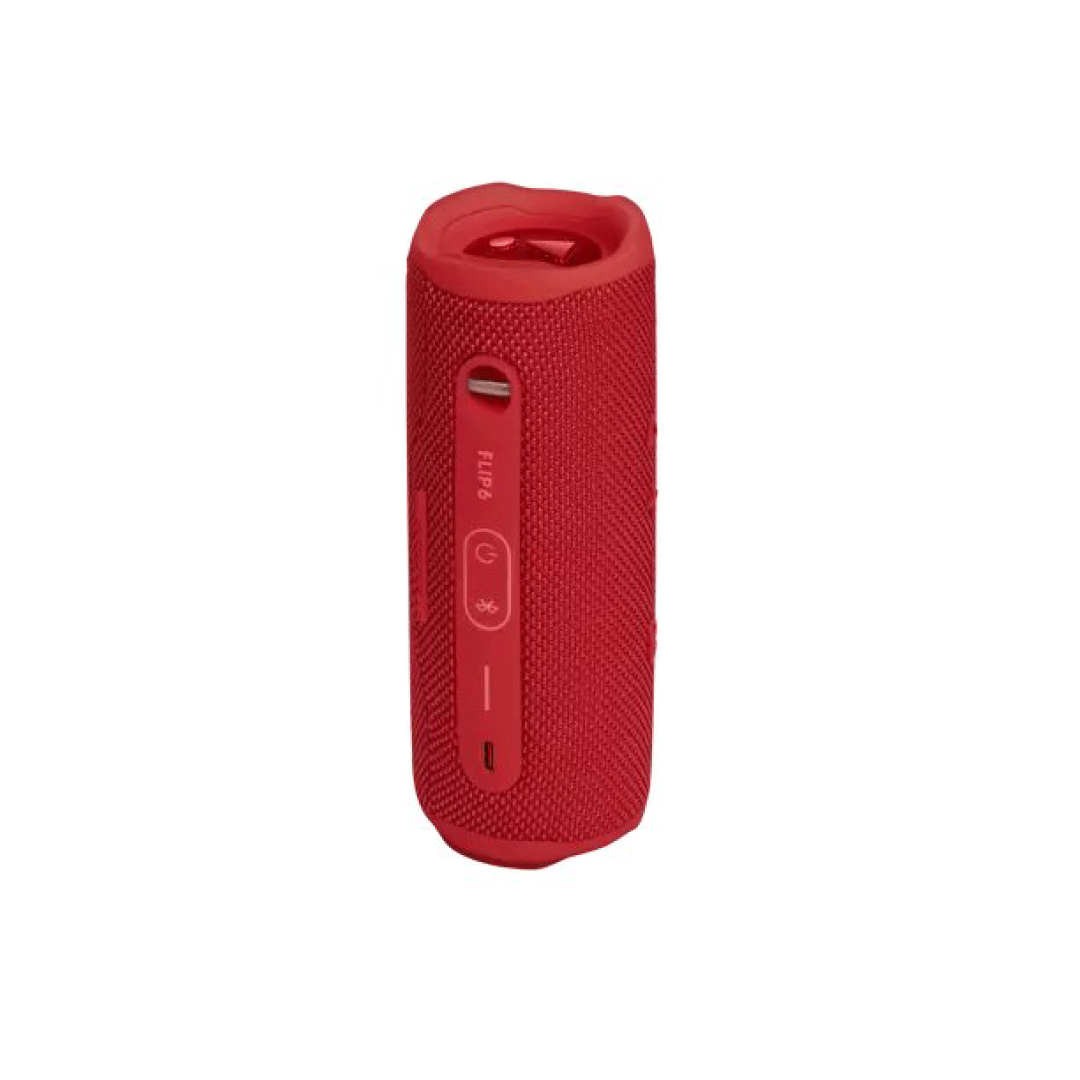 JBL Flip 6 Specs Unparalleled Performance
Delve into the technical details of the JBL Flip 6. From its wattage to its frequency response, these specs showcase the speaker's ability to deliver crystal-clear sound with deep bass and impressive clarity. Experience music the way it was meant to be heard.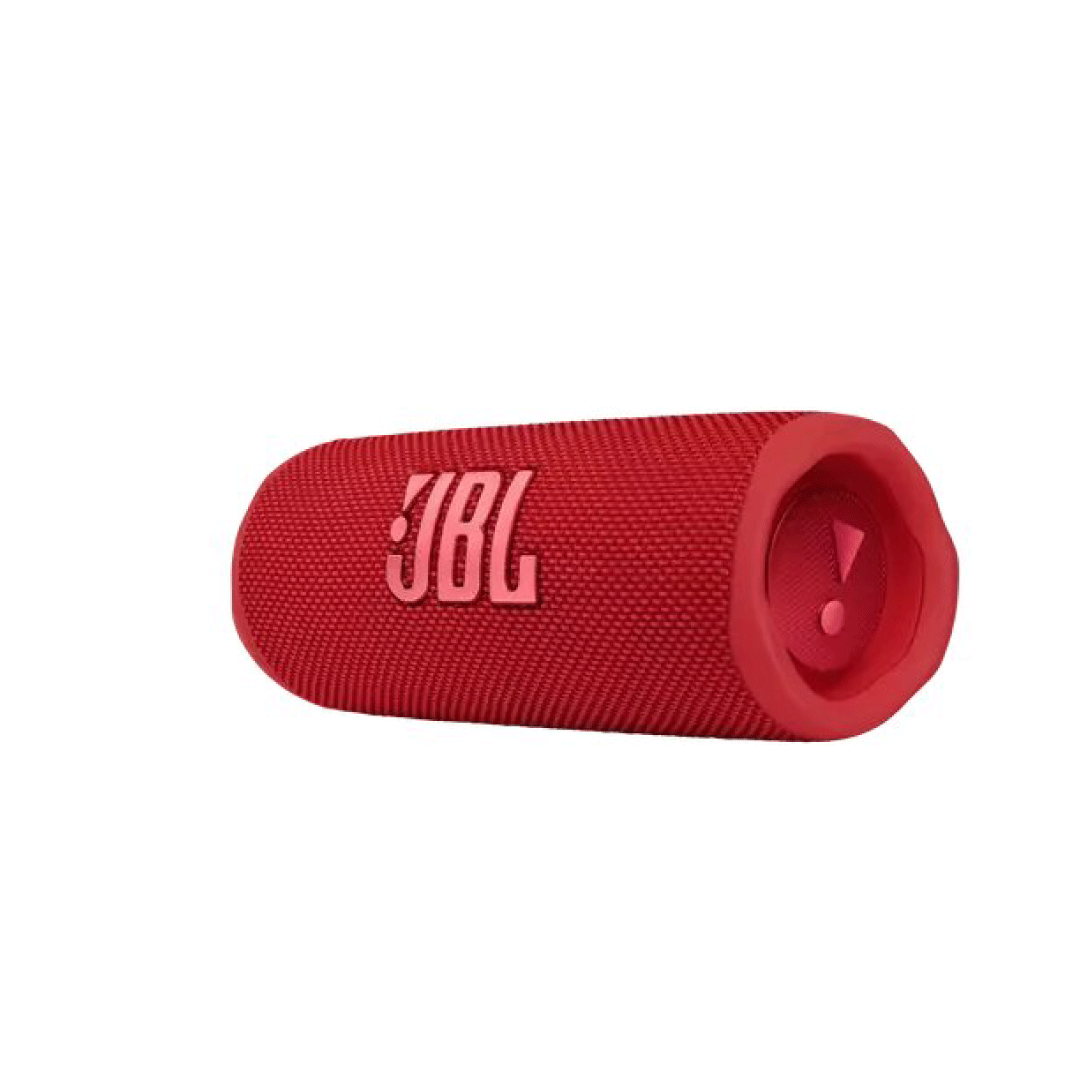 JBL Flip 6 Features Designed for Your Lifestyle
The JBL Flip 6 comes packed with features that cater to your needs. Its waterproof design ensures that a little rain or splash won't hinder your enjoyment. Take it to the pool, beach, or any adventure without worry. The speaker's durable construction is built to withstand the elements.
JBL Flip 6 Sound Quality Immersive Audio
The JBL Flip 6 is renowned for its exceptional sound quality. Whether you're enjoying your favorite tracks or watching a movie, the speaker's audio clarity and balanced tones create an immersive listening experience that captivates the senses.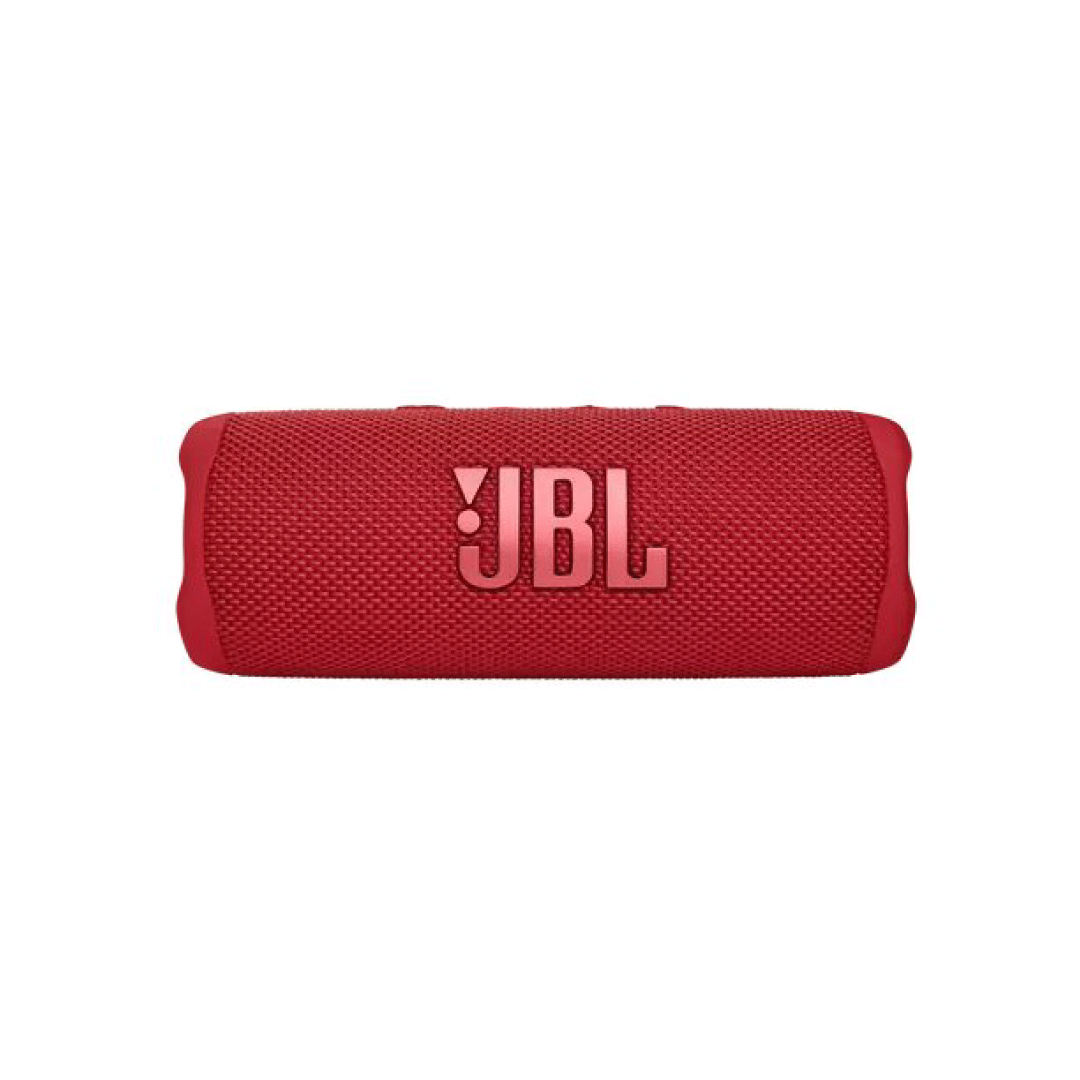 JBL Flip 6 Wireless Speaker True Freedom
Cut the cords and embrace the freedom of the JBL Flip 6 wireless speaker. No more tangled wires or limitations on placement. Take your music wherever you go with this truly portable audio solution.
Shipping
We take pride in providing exceptional customer service and a punctual delivery service. All orders received same day are processed same day or next day. We deliver within 1-2 working days in all Emirates in the UAE and within 2-3 working days to the Sultanate of Oman.
We provide free shipping - United Arab Emirate (UAE)
Duration: 1-2 days
Purchases above 750.00 AED - Delivery is FREE
Purchases below 750.00 AED - Delivery is 25.00 AED
The Sultanate of Oman:
Duration: 2-3 days
100.00 AED delivery charges applies.
Once the order is dispatched, the customer will get a notification and tracking number from one of our logistics partner companies:
NB: Tracking Number(s) are only provided if delivery takes at least 8 days.
Return Policy
You have 6 days hassle free return from the date of purchase and also the below terms and condition apply.
Any item(s) purchased will not be eligible for return or exchange after 6 days from the date of purchase.
Those faulty units will be considered as a service after sales terms and we will generate a service warranty tag for the same units.
Replacement or exchange will only be applicable by the vendor policy.
Shipping charges of 50.00AED is applicable on any return units per shipment.
If the customer paid via the payment gateway (online) a charges of 2.5% on the total order is applicable.