Description
JBL GO 3 Portable Speaker
Embrace portability without compromising on sound quality. The JBL GO 3 Blue portable speaker is your ideal companion for on-the-go music sessions. Explore its sleek design and compact size, making it easy to carry wherever you venture in the UAE. Experience music without limits.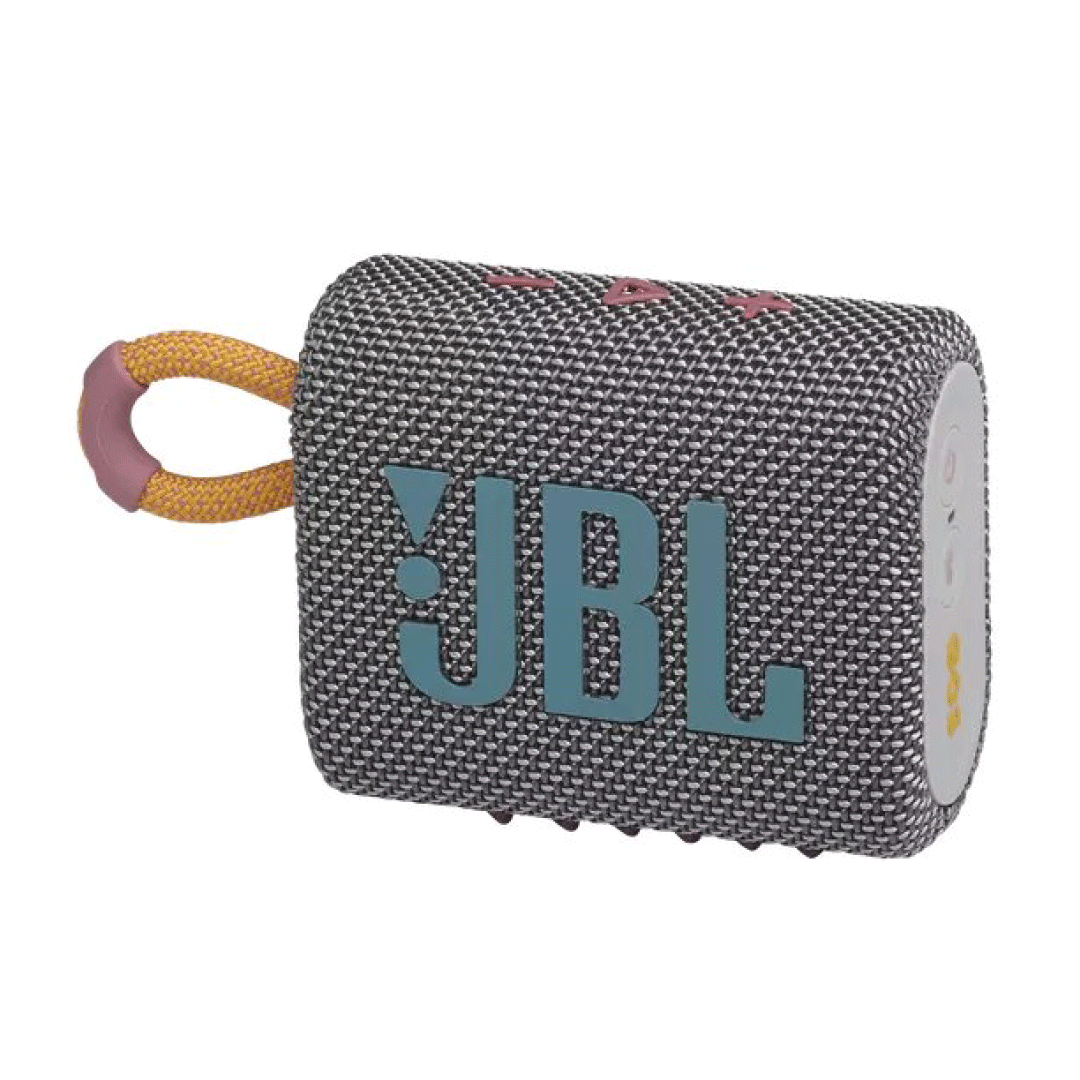 JBL GO 3 Waterproof Speaker
Elevate your outdoor experiences with the JBL GO 3 Blue waterproof speaker, perfectly suited for UAE's dynamic lifestyle. From beach days to poolside parties, this speaker's water-resistant design ensures that your music remains vibrant and undisturbed, no matter the environment.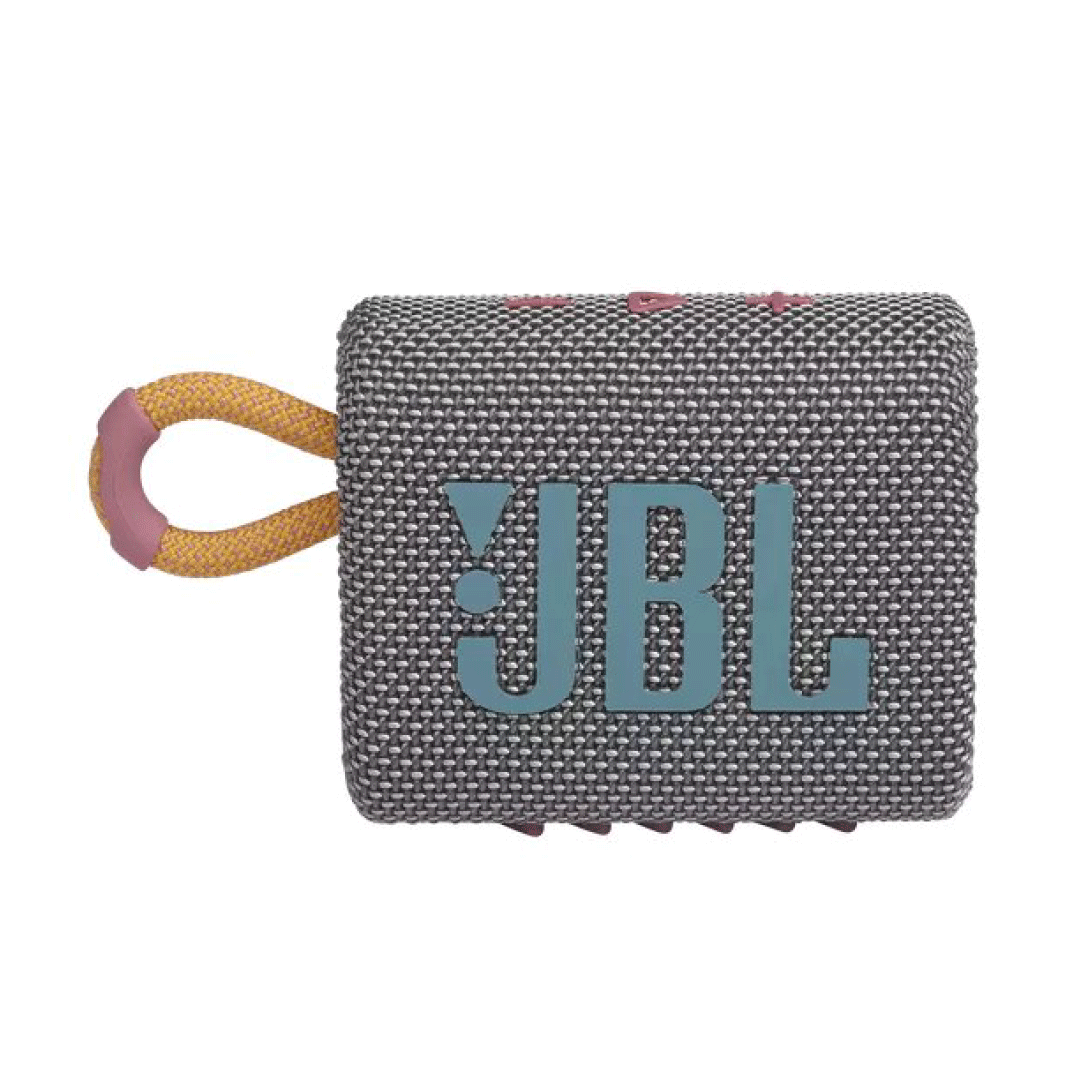 JBL GO 3 Specs Unveiling the Technical Brilliance
Dive into the technical specifications of the JBL GO 3 Blue and discover what makes it a standout choice in the UAE's audio market. From its battery life to connectivity options, explore how this speaker is engineered to deliver exceptional performance and convenience.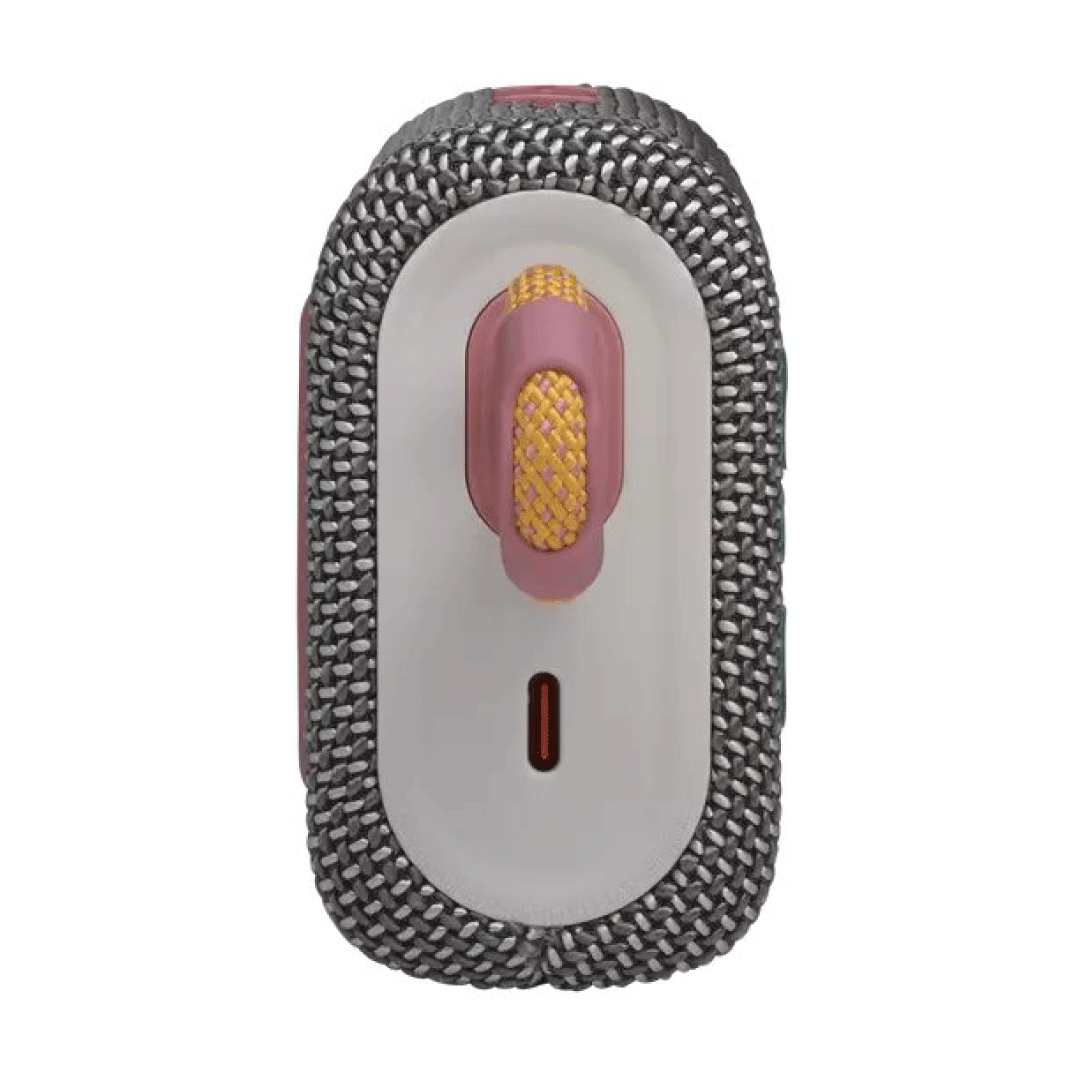 JBL GO 3 Features A World of Audio at Your Fingertips
Explore the rich set of features that the JBL GO 3 Blue offers to UAE consumers. From its wireless capabilities to advanced sound technology, learn how these features work together to provide you with a listening experience that's both immersive and convenient.
JBL GO 3 Best Price Finding Your Perfect Deal
Finding the best price for the JBL GO 3 Blue in the UAE is a breeze. Uncover tips and tricks to discover the most competitive prices and deals available. Ensure you get the most value for your money without compromising on quality.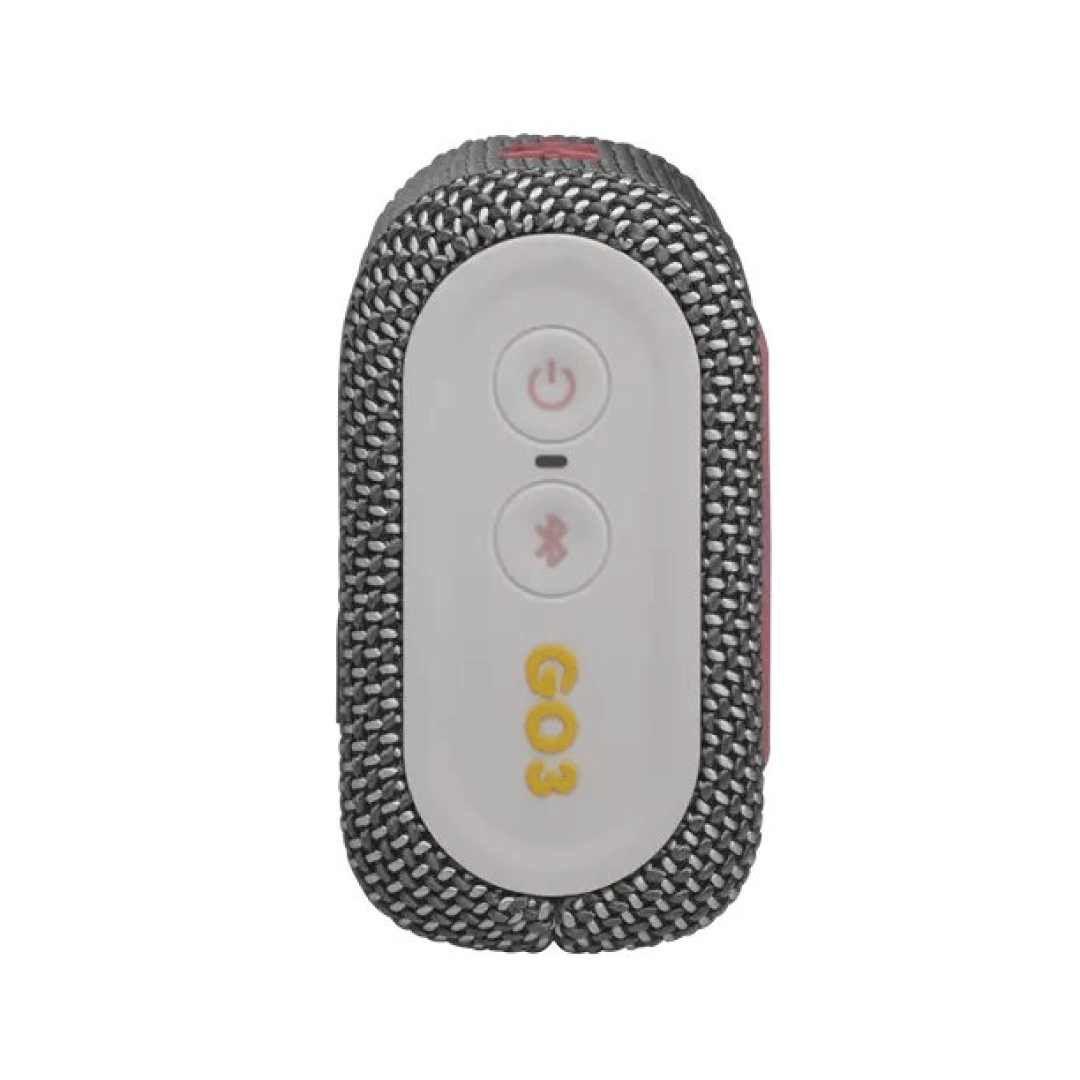 JBL GO 3 Blue Price Unbeatable Deals Await You
Looking for the best deals on the JBL GO 3 Blue in the UAE? Explore the pricing options and find unbeatable offers that match your budget. Whether you're a music enthusiast or an avid traveler, discover how this portable speaker fits perfectly into your lifestyle without breaking the bank.
Shipping
We take pride in providing exceptional customer service and a punctual delivery service. All orders received same day are processed same day or next day. We deliver within 1-2 working days in all Emirates in the UAE and within 2-3 working days to the Sultanate of Oman.
We provide free shipping - United Arab Emirate (UAE)
Duration: 1-2 days
Purchases above 750.00 AED - Delivery is FREE
Purchases below 750.00 AED - Delivery is 25.00 AED
The Sultanate of Oman:
Duration: 2-3 days
100.00 AED delivery charges applies.
Once the order is dispatched, the customer will get a notification and tracking number from one of our logistics partner companies:
NB: Tracking Number(s) are only provided if delivery takes at least 8 days.
Return Policy
You have 6 days hassle free return from the date of purchase and also the below terms and condition apply.
Any item(s) purchased will not be eligible for return or exchange after 6 days from the date of purchase.
Those faulty units will be considered as a service after sales terms and we will generate a service warranty tag for the same units.
Replacement or exchange will only be applicable by the vendor policy.
Shipping charges of 50.00AED is applicable on any return units per shipment.
If the customer paid via the payment gateway (online) a charges of 2.5% on the total order is applicable.