Description
JBL Live 460NC Specs Unraveling Sound Perfection
Delve into the technical specifications that power the JBL Live 460NC. From their wireless connectivity options to their advanced noise-canceling technology, every feature is designed to create an audio environment that transports you into your music, podcasts, or calls.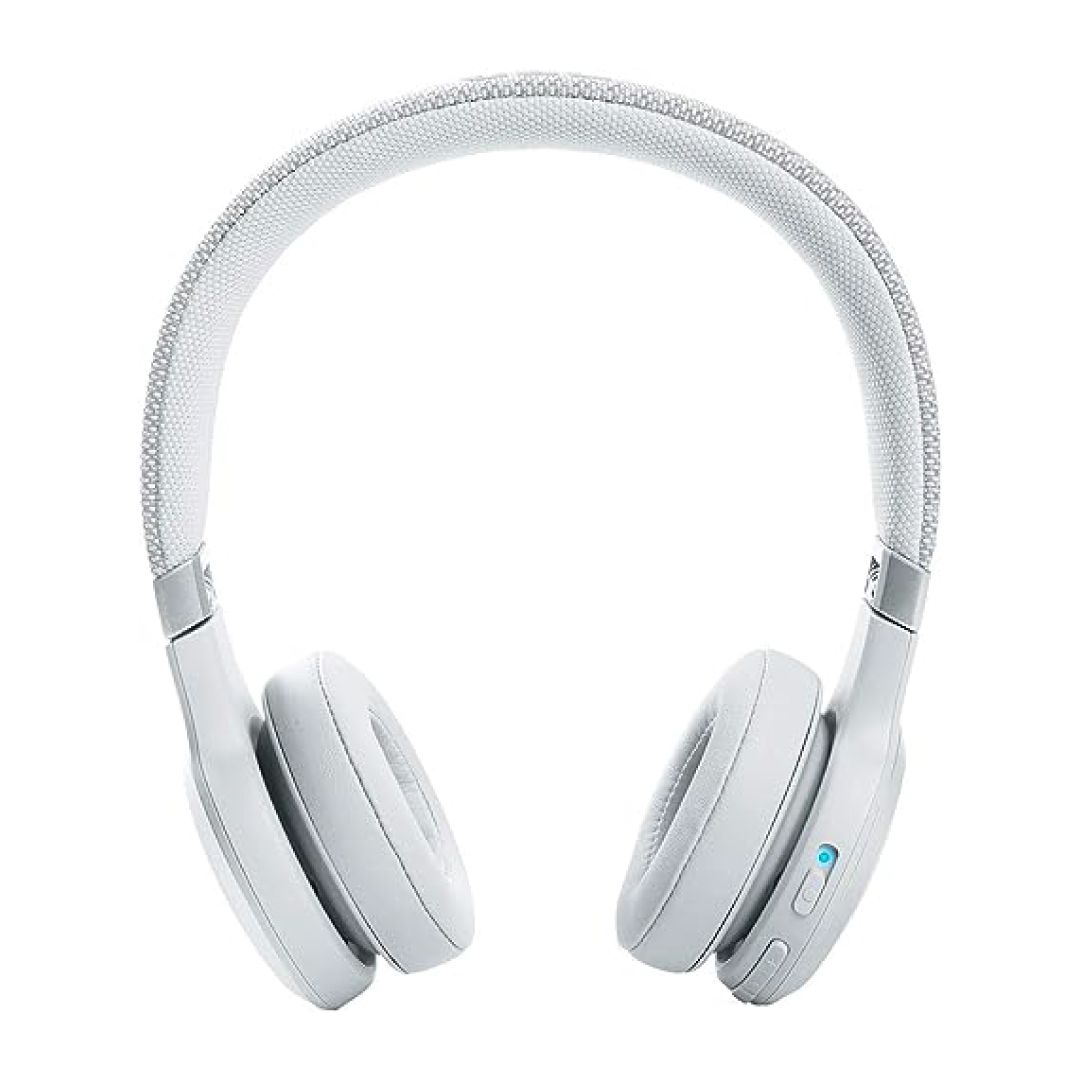 Wireless Freedom JBL Live 460NC Wireless Headphones
Experience freedom like never before with the JBL Live 460NC wireless headphones. Bid farewell to tangled cords and enjoy the convenience of wireless Bluetooth connectivity, allowing you to move seamlessly while indulging in your favorite entertainment or staying productive on calls.
Noise-Canceling Mastery Immerse in Pure Sound
Embark on a journey of auditory bliss with the JBL Live 460NC's noise-canceling mastery. Immerse yourself in pure sound, free from the distractions of the world around you. Discover how these headphones enable you to focus on your music or conversations in the UAE's bustling environments.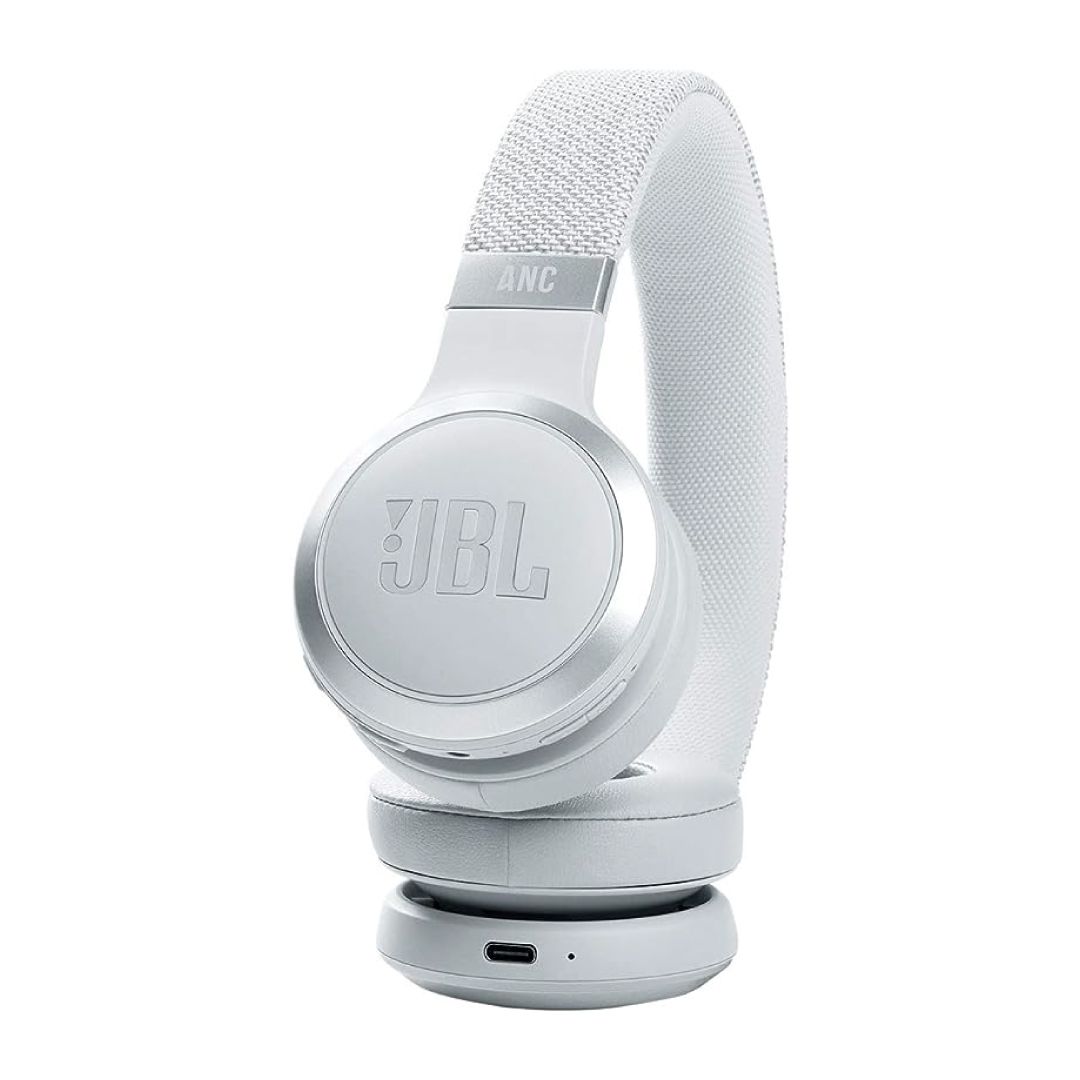 White Color Elegance JBL Live 460NC's Statement of Style
Experience elegance and sophistication with the JBL Live 460NC's sleek black color. Not only do these headphones deliver exceptional sound quality, but they also make a stylish statement. Elevate your personal style with headphones that complement your urban lifestyle.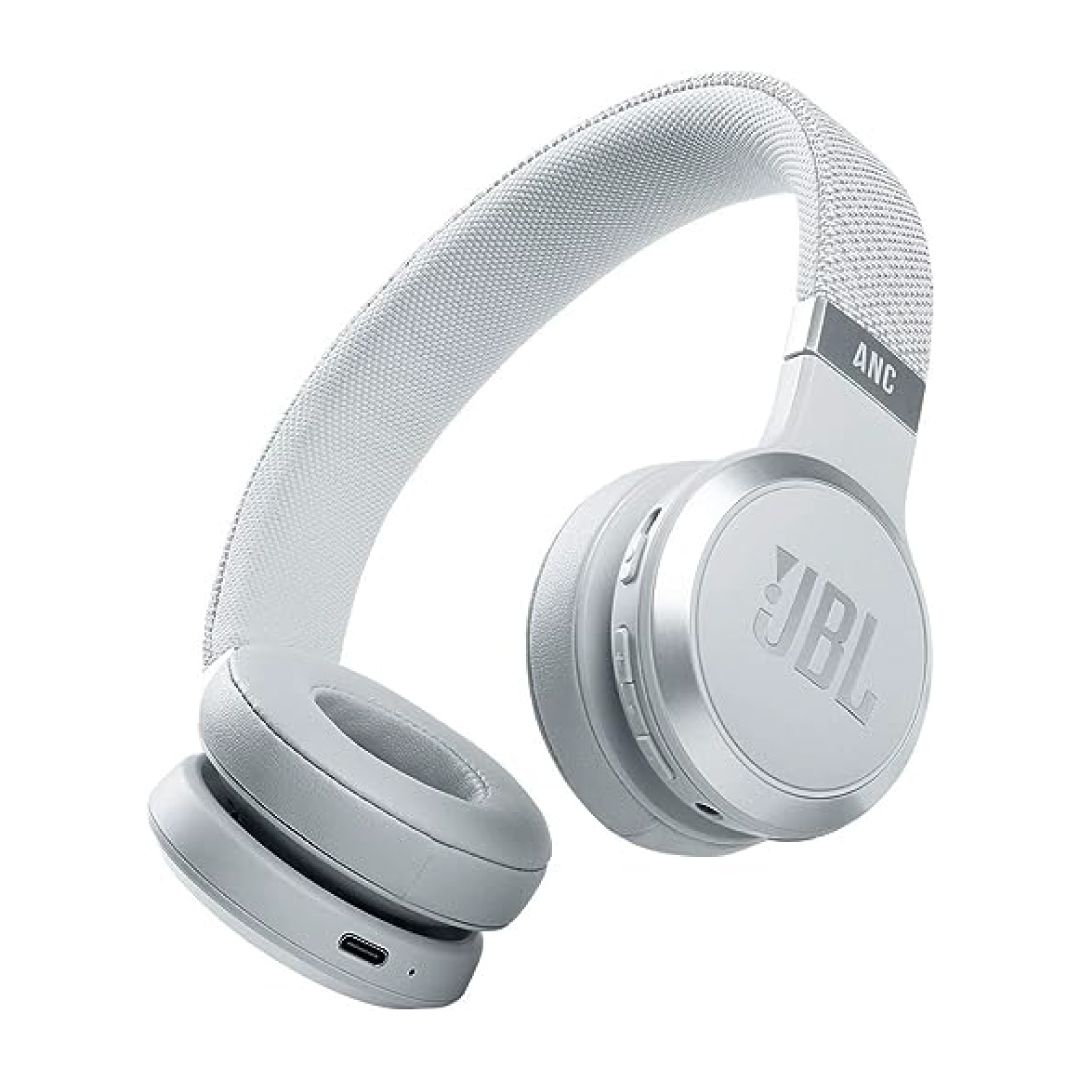 Over-Ear Comfort Embrace Long Listening Sessions
Enjoy unmatched comfort during extended listening sessions with the JBL Live 460NC's over-ear design. The plush ear cushions provide a comfortable fit that ensures you can enjoy your audio content for hours without discomfort.
JBL Live 460NC Price Unveiling Affordability and Excellence
Discover the remarkable blend of affordability and audio excellence as you explore the JBL Live 460NC price in the UAE. These headphones are engineered to provide top-tier sound quality and noise-canceling capabilities without breaking the bank.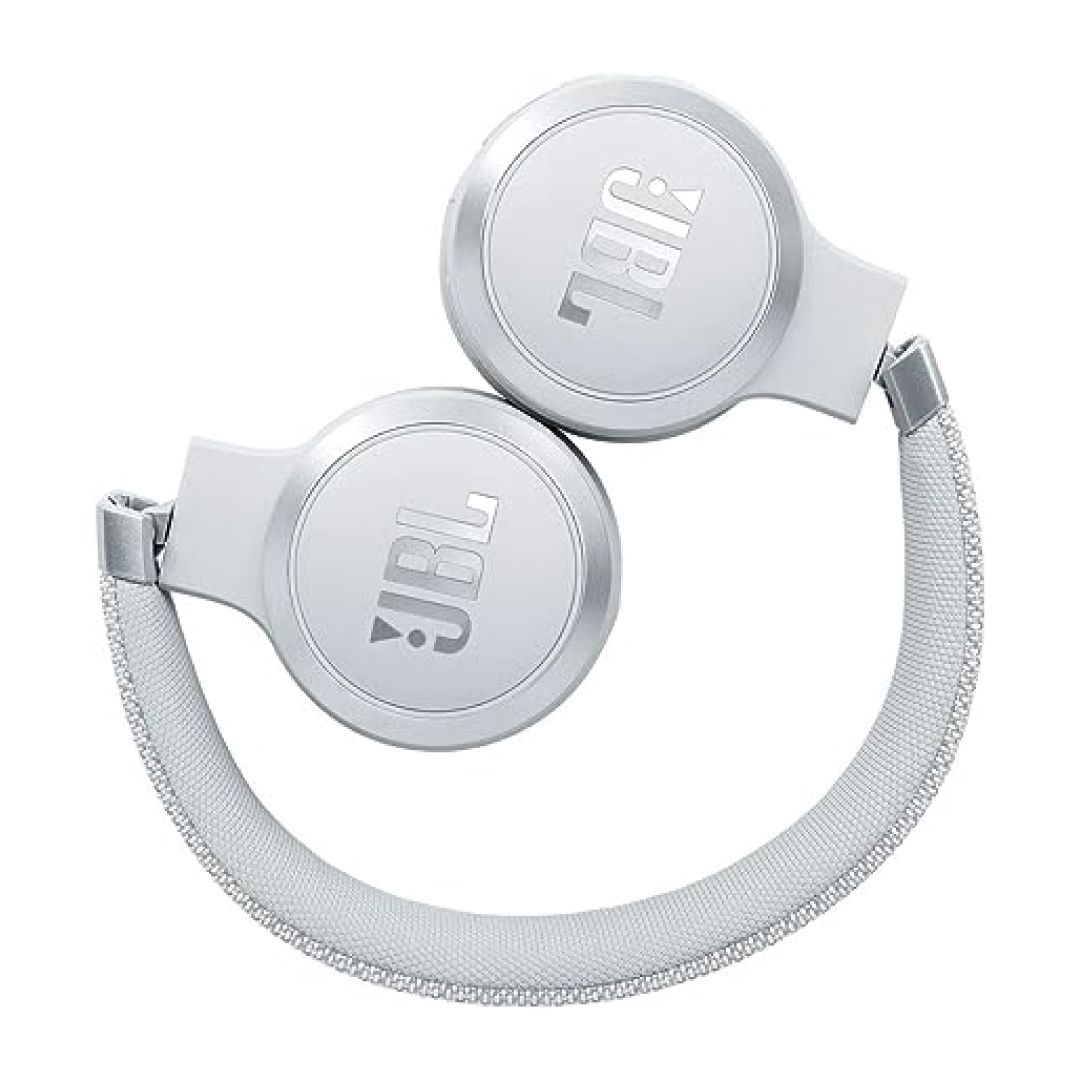 JBL Live 460NC Review Real Voices, Real Opinions
Unlock insights into real user experiences with comprehensive JBL Live 460NC reviews. From the headphones' wireless capabilities to their noise-canceling prowess, these reviews provide a glimpse into how these headphones seamlessly integrate into your lifestyle in the UAE.
Shipping
We take pride in providing exceptional customer service and a punctual delivery service. All orders received same day are processed same day or next day. We deliver within 1-2 working days in all Emirates in the UAE and within 2-3 working days to the Sultanate of Oman.
We provide free shipping - United Arab Emirate (UAE)
Duration: 1-2 days
Purchases above 750.00 AED - Delivery is FREE
Purchases below 750.00 AED - Delivery is 25.00 AED
The Sultanate of Oman:
Duration: 2-3 days
100.00 AED delivery charges applies.
Once the order is dispatched, the customer will get a notification and tracking number from one of our logistics partner companies:
NB: Tracking Number(s) are only provided if delivery takes at least 8 days.
Return Policy
You have 6 days hassle free return from the date of purchase and also the below terms and condition apply.
Any item(s) purchased will not be eligible for return or exchange after 6 days from the date of purchase.
Those faulty units will be considered as a service after sales terms and we will generate a service warranty tag for the same units.
Replacement or exchange will only be applicable by the vendor policy.
Shipping charges of 50.00AED is applicable on any return units per shipment.
If the customer paid via the payment gateway (online) a charges of 2.5% on the total order is applicable.