Description
JBL PartyBox Where Music Meets Magic
Discover the magic of the JBL PartyBox in the UAE. Whether you're hosting a rooftop celebration in Dubai or a beachside bash in Abu Dhabi, this portable party speaker delivers booming sound that sets the mood for a night to remember.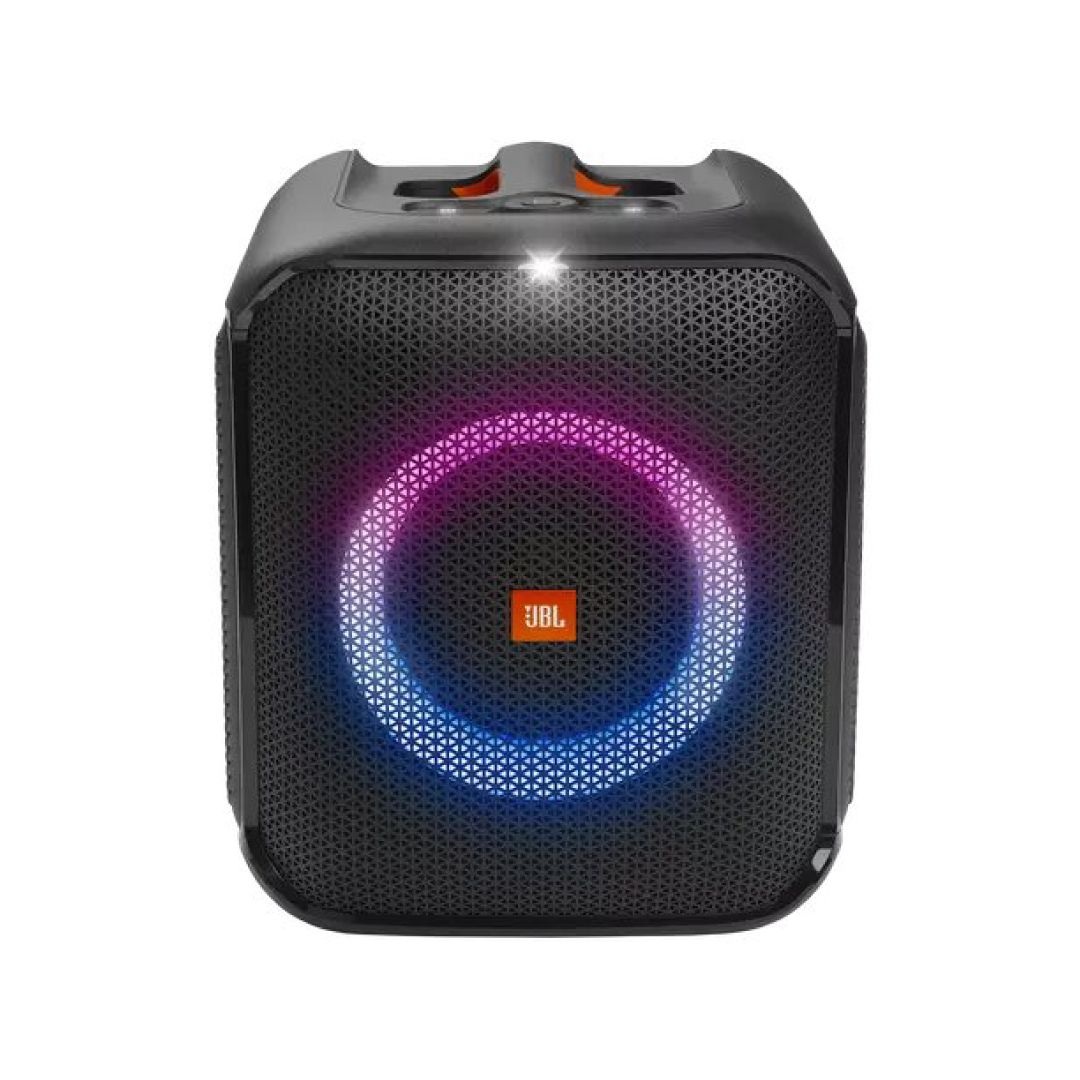 Unmatched Sound: JBL Party Speaker
Experience music like never before with the JBL Party speaker in the UAE. Its impressive sound projection and dynamic range ensure that every note and beat reaches every corner of your venue. Feel the rhythm of your favorite tunes like never before.
Wireless Freedom: Bluetooth Party Speaker
Say goodbye to tangled cables and embrace the wireless freedom of the Bluetooth party speaker in the UAE. Easily connect your devices and control the playlist from across the room, keeping the energy high and the party going.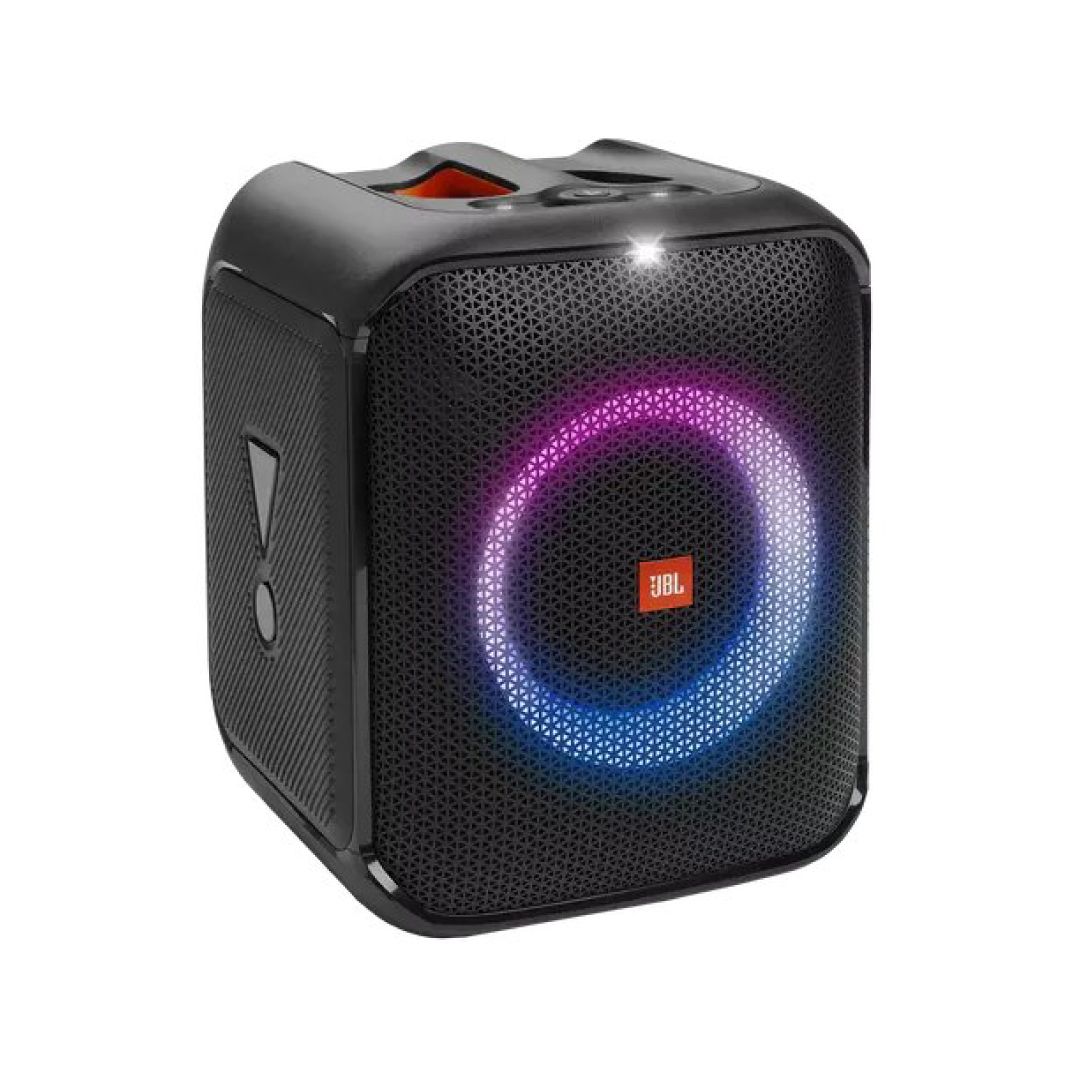 Unforgettable Parties JBL PartyBox Rental
Hosting a one-time event? Opt for JBL PartyBox rental services in Dubai. Ensure your event stands out with professional-grade sound that captures the essence of celebration, leaving your guests in awe.
Portability Meets Power Portable Party Speaker
From outdoor barbecues to indoor house parties, the portable JBL Party speaker is designed to be your go-to companion. Its sleek design and convenient carrying handles let you take the party wherever you go.
JBL PartyBox 1000 Power Up Your Party
Experience the pinnacle of party audio with the JBL PartyBox 1000 in Dubai. Its massive sound output and integrated light effects create an immersive atmosphere that transforms any gathering into an epic celebration.
Compact Dynamite JBL PartyBox 300
For a more compact option that doesn't compromise on performance, consider the JBL PartyBox 300 in the UAE. This powerhouse delivers impressive sound and bass that keeps the energy levels high throughout the night.
Seamless Connectivity Wireless Party Speaker
Connectivity is key, and the wireless party speaker in the UAE offers seamless connections to your devices. Keep the playlist going without interruptions, ensuring the dance floor remains alive and vibrant.
Convenience at Your Fingertips JBL PartyBox
Explore the convenience of shopping for JBL PartyBox online in the UAE. Browse through a range of options, compare prices, and choose the perfect speaker that aligns with your party aspirations.
Elevate Your Party with JBL PartyBox Price
Curious about the investment? Learn about the JBL PartyBox price in Dubai and find out how this exceptional speaker is worth every dirham. Unleash its powerful audio prowess and transform any space into a dance floor with heart-pounding beats.
Shipping
We take pride in providing exceptional customer service and a punctual delivery service. All orders received same day are processed same day or next day. We deliver within 1-2 working days in all Emirates in the UAE and within 2-3 working days to the Sultanate of Oman.
We provide free shipping - United Arab Emirate (UAE)
Duration: 1-2 days
Purchases above 750.00 AED - Delivery is FREE
Purchases below 750.00 AED - Delivery is 25.00 AED
The Sultanate of Oman:
Duration: 2-3 days
100.00 AED delivery charges applies.
Once the order is dispatched, the customer will get a notification and tracking number from one of our logistics partner companies:
NB: Tracking Number(s) are only provided if delivery takes at least 8 days.
Return Policy
You have 6 days hassle free return from the date of purchase and also the below terms and condition apply.
Any item(s) purchased will not be eligible for return or exchange after 6 days from the date of purchase.
Those faulty units will be considered as a service after sales terms and we will generate a service warranty tag for the same units.
Replacement or exchange will only be applicable by the vendor policy.
Shipping charges of 50.00AED is applicable on any return units per shipment.
If the customer paid via the payment gateway (online) a charges of 2.5% on the total order is applicable.