Description
JBL PB M100 Your Gateway to Professional Sound
Experience the pinnacle of audio quality with the JBL PB M100 This wired dynamic vocal microphone is designed to bring your voice to life, whether you're recording in a studio, performing on stage, or hosting events.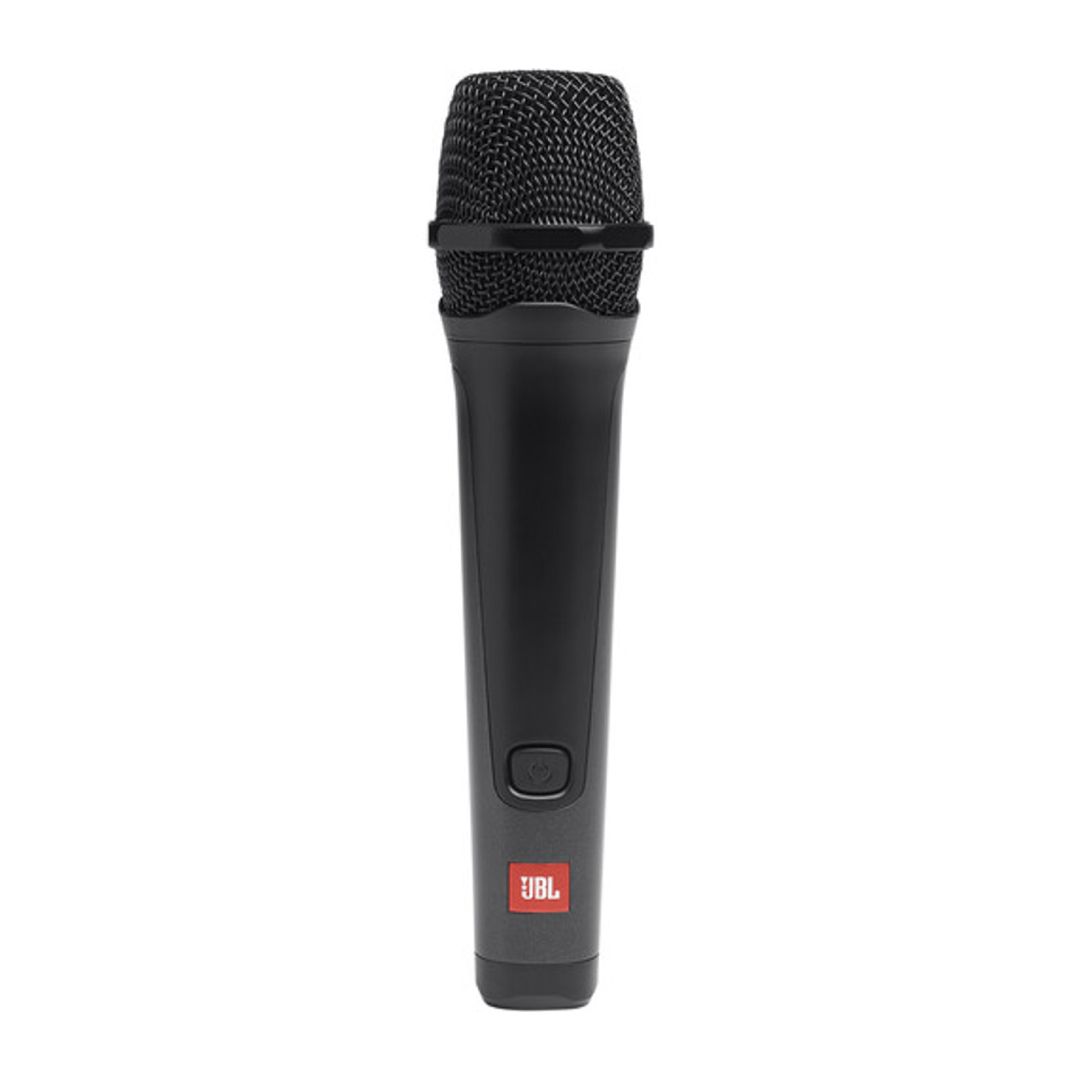 JBL PB M100 Wired Dynamic Vocal Microphone
Unleash your vocal prowess with the JBL PB M100 Wired Dynamic Microphone. Crafted for clarity and precision, this microphone is an essential tool for singers, podcasters, broadcasters, and anyone who seeks professional-grade audio.
Seamless Connectivity for Exceptional Performance
Discover the power of a reliable connection with the JBL PB M100's included cable. Designed for optimal signal transfer, this cable ensures that your voice is transmitted with the utmost accuracy, giving your audience an unforgettable auditory experience.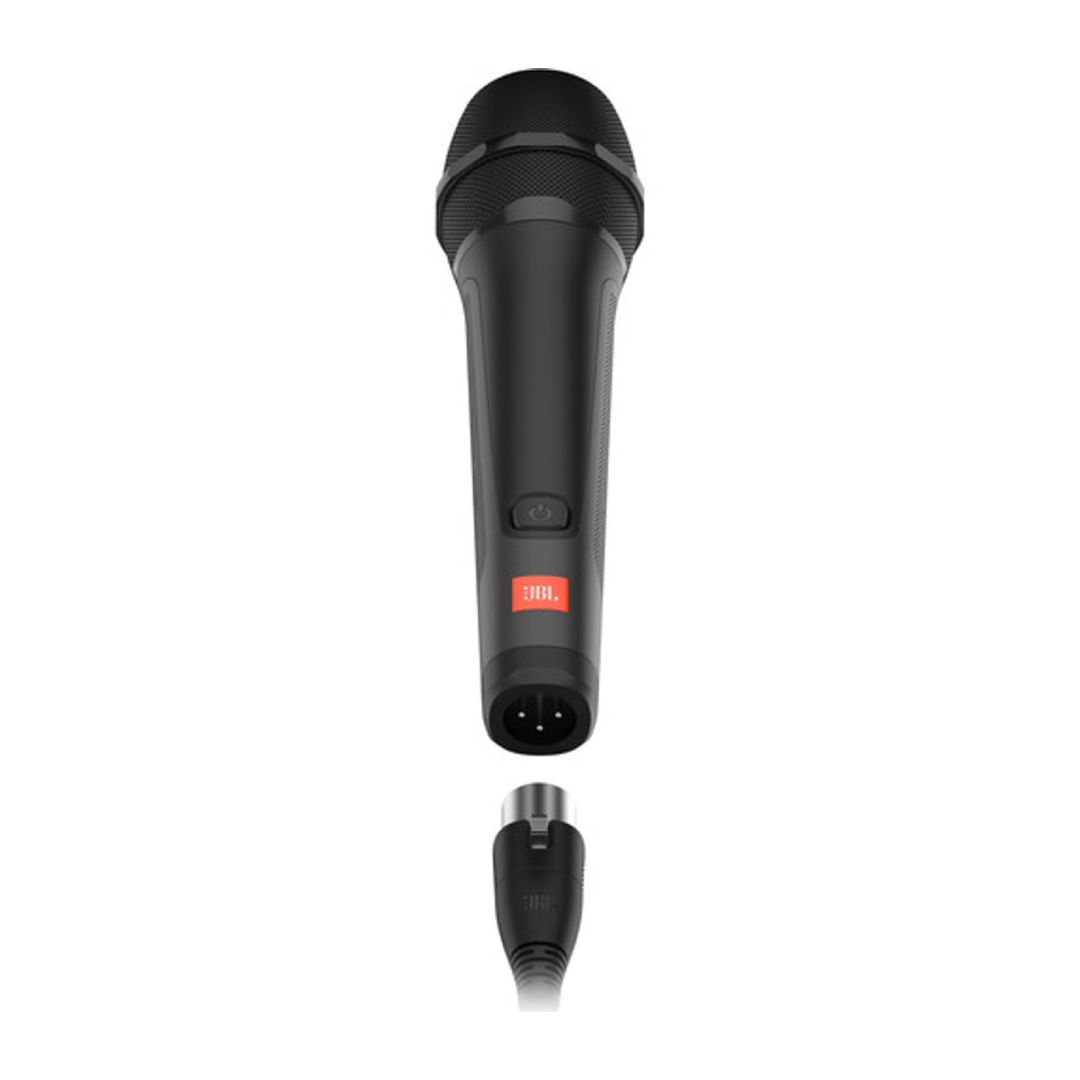 Unveiling the Excellence of the JBL PB M100 Microphone
Delve into the features that make the JBL PB M100 stand out. From its dynamic range to its exceptional sensitivity, this microphone is engineered to capture the nuances of your voice, enhancing your sound quality.
JBL PB M100 Vocal Microphone
Uncover the secrets behind the JBL PB M100's ability to enhance vocals. Whether you're a solo artist, a vocalist in a band, or a public speaker, this microphone transforms your voice into a captivating instrument.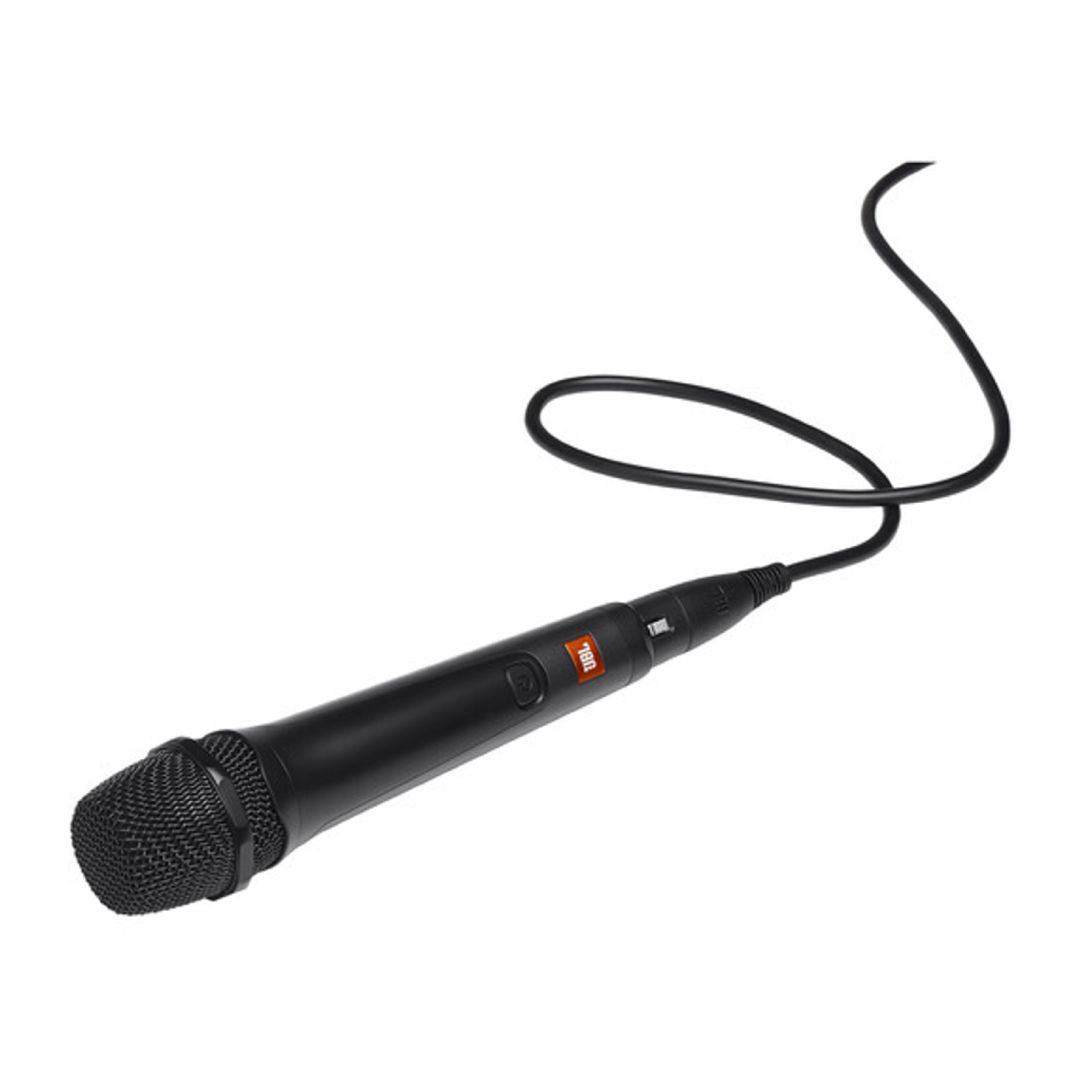 JBL PB M100 Wired Microphone
Explore the world of wired microphones with the JBL PB M100. Its precision engineering and design ensure that your voice is faithfully reproduced, allowing you to convey emotions and messages with clarity.
JBL PB M100 Dynamic Microphone
Experience the power of dynamic sound with the JBL PB M100. From soft whispers to powerful vocals, this microphone captures every facet of your performance, making it an essential companion for artists who embrace versatility.
Shipping
We take pride in providing exceptional customer service and a punctual delivery service. All orders received same day are processed same day or next day. We deliver within 1-2 working days in all Emirates in the UAE and within 2-3 working days to the Sultanate of Oman.
We provide free shipping - United Arab Emirate (UAE)
Duration: 1-2 days
Purchases above 750.00 AED - Delivery is FREE
Purchases below 750.00 AED - Delivery is 25.00 AED
The Sultanate of Oman:
Duration: 2-3 days
100.00 AED delivery charges applies.
Once the order is dispatched, the customer will get a notification and tracking number from one of our logistics partner companies:
NB: Tracking Number(s) are only provided if delivery takes at least 8 days.
Return Policy
You have 6 days hassle free return from the date of purchase and also the below terms and condition apply.
Any item(s) purchased will not be eligible for return or exchange after 6 days from the date of purchase.
Those faulty units will be considered as a service after sales terms and we will generate a service warranty tag for the same units.
Replacement or exchange will only be applicable by the vendor policy.
Shipping charges of 50.00AED is applicable on any return units per shipment.
If the customer paid via the payment gateway (online) a charges of 2.5% on the total order is applicable.