Description
Unveiling Affordability and Excellence
Explore the diverse range of JBL SoundBars available in the UAE and their respective price points. From budget-friendly options to high-end models, find the perfect SoundBar to complement your entertainment setup without compromising on audio quality.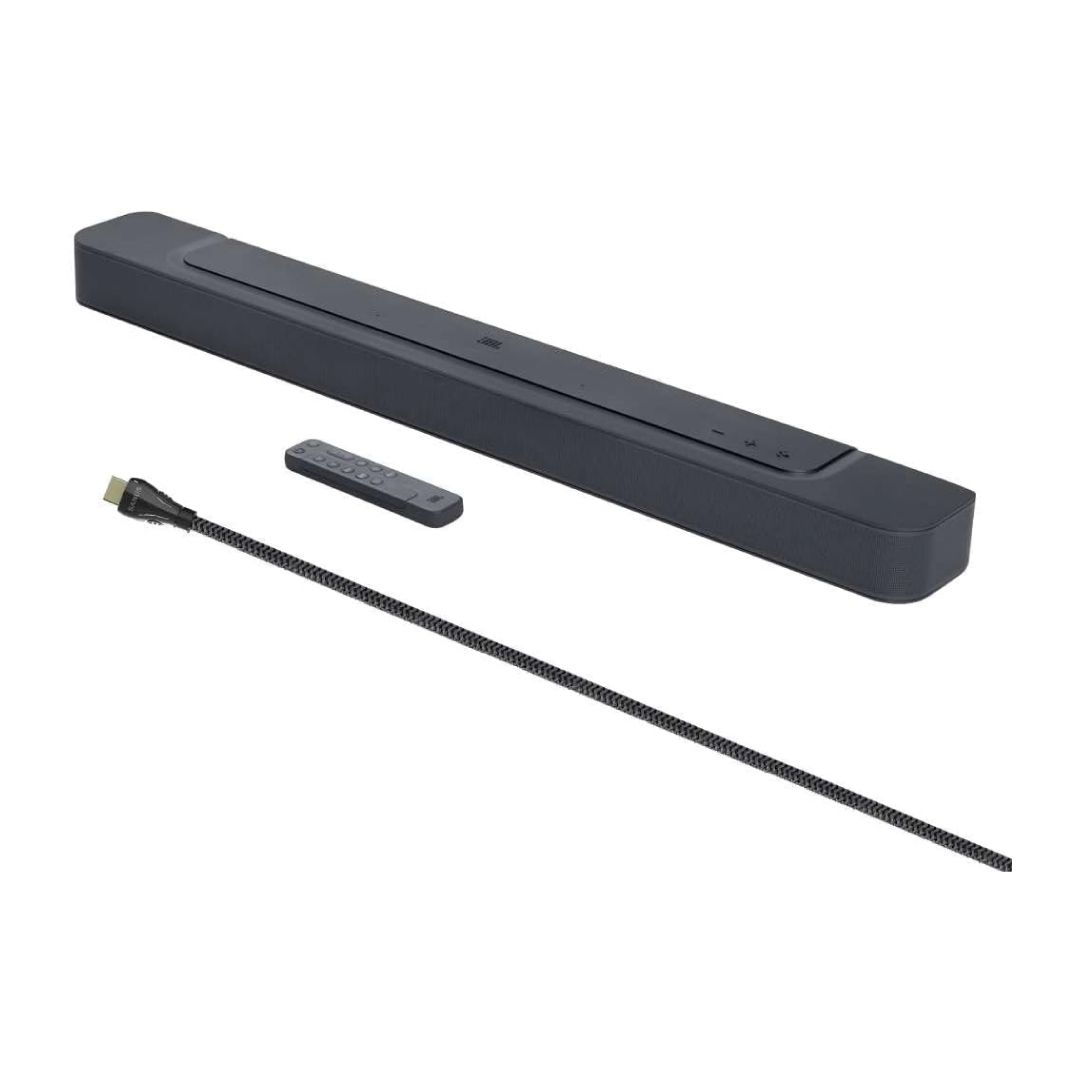 Unleash the Best JBL SoundBar Models: A World of Choice
Dive into a selection of JBL SoundBar models that have captured the attention of UAE audio enthusiasts. Uncover a variety of features, including subwoofers, Bluetooth connectivity, and cinematic sound modes, designed to transform your home entertainment.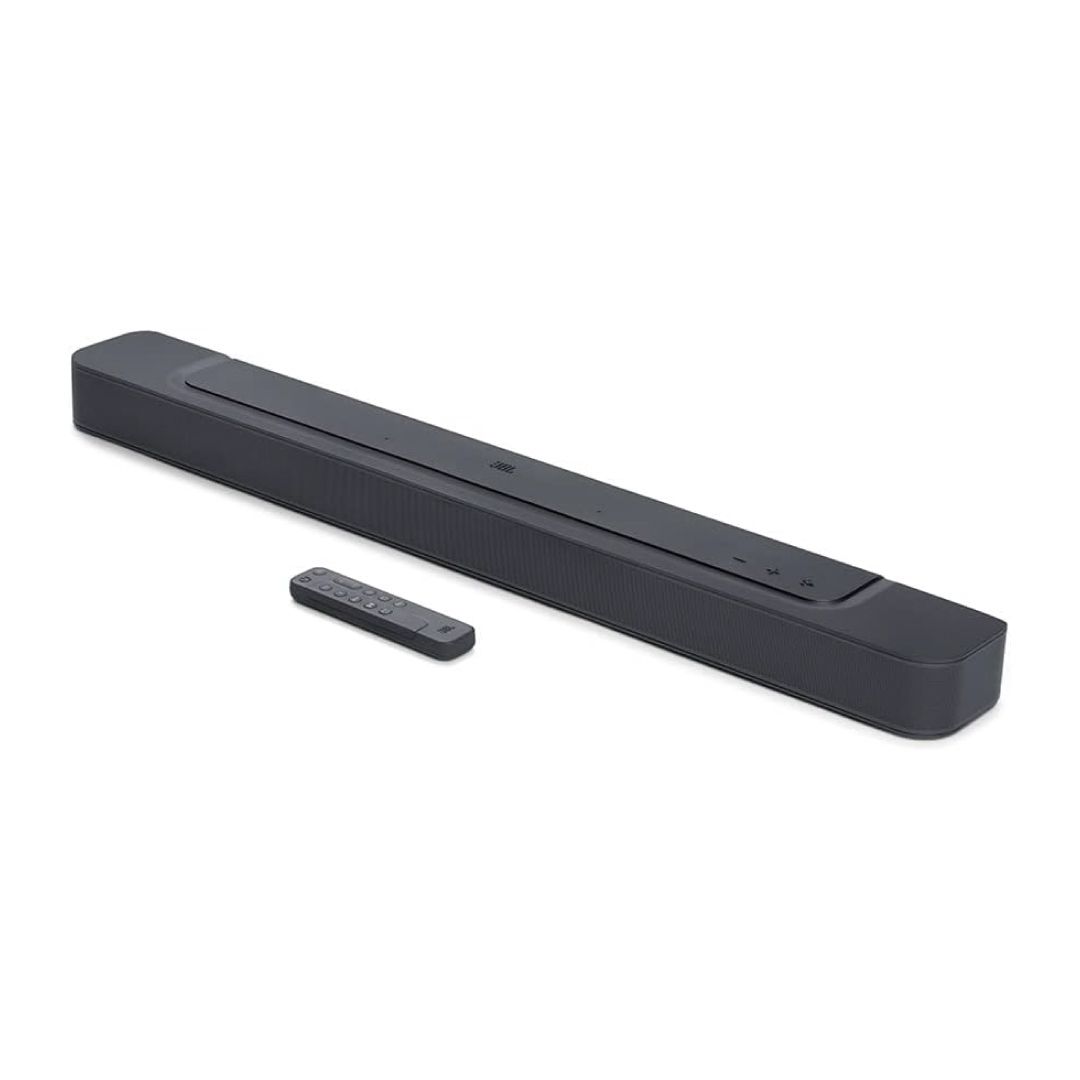 Immersive Audio with JBL SoundBar Subwoofer
Experience deep bass and powerful audio presence with JBL SoundBar models featuring built-in subwoofers. Delve into how these subwoofers enhance your audio experience, making every movie, game, or music session more engaging.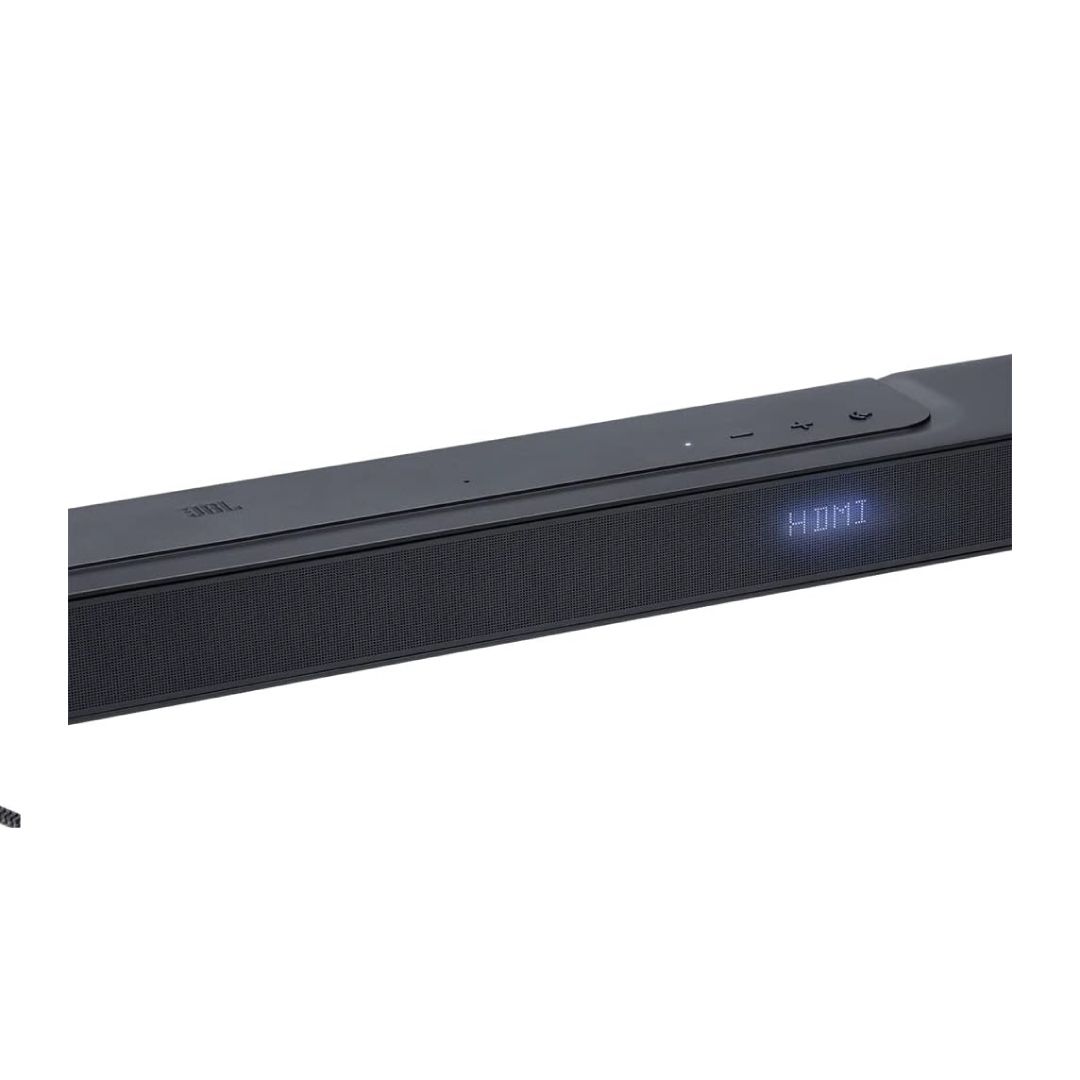 Seamless Connectivity: JBL SoundBar Bluetooth at Your Fingertips
Explore the convenience of JBL SoundBar Bluetooth connectivity. Learn how wireless pairing allows you to stream music and content effortlessly from your devices, transforming your SoundBar into a versatile audio hub.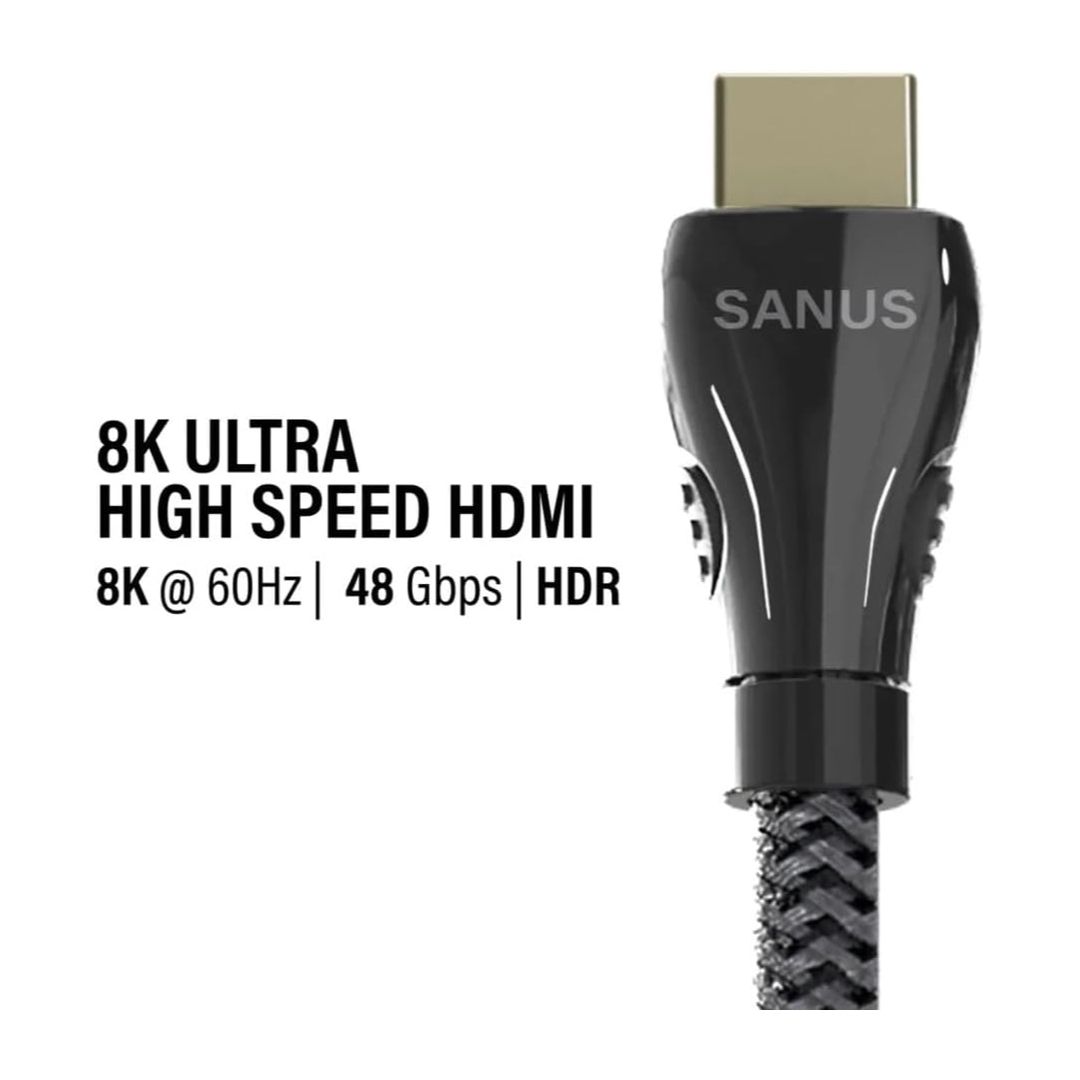 Cinematic Sound Modes: Bringing Theatrical Magic Home
Uncover the world of cinematic sound modes that JBL SoundBars offer. From dialogue enhancement to virtual surround sound, these modes recreate the ambiance of a movie theater right in your living room.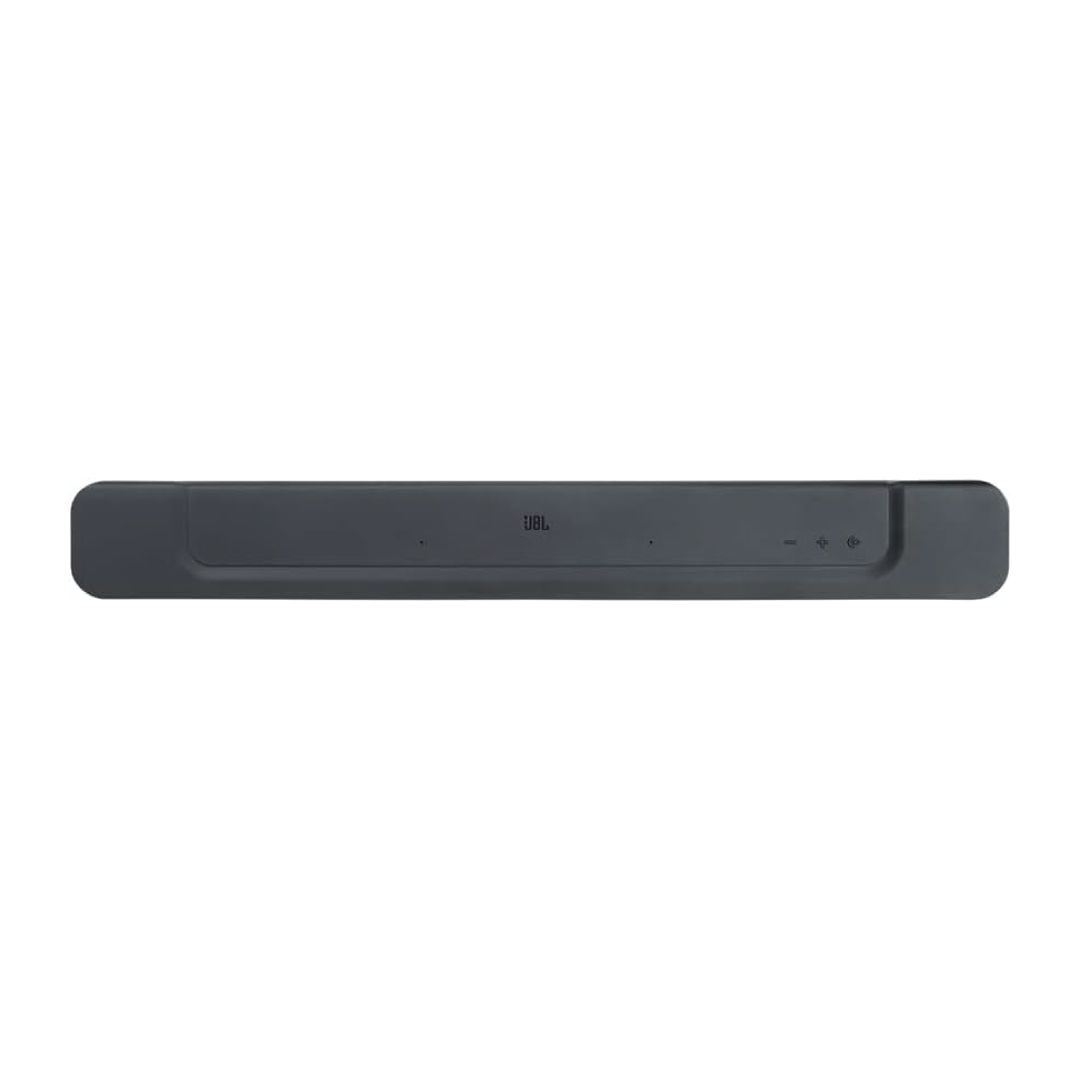 Peer Insights: JBL SoundBar Reviews
Delve into the experiences of UAE users with JBL SoundBars. Read firsthand accounts of how these audio solutions have elevated their entertainment experiences, from audio quality to usability and design.
Audio Prowess: JBL SoundBar Sound Quality Explored
Embark on a journey to understand the exceptional audio quality produced by JBL SoundBars. Discover the technological innovations that ensure crystal-clear dialogue, immersive soundscapes, and powerful bass.
Shipping
We take pride in providing exceptional customer service and a punctual delivery service. All orders received same day are processed same day or next day. We deliver within 1-2 working days in all Emirates in the UAE and within 2-3 working days to the Sultanate of Oman.
We provide free shipping - United Arab Emirate (UAE)
Duration: 1-2 days
Purchases above 750.00 AED - Delivery is FREE
Purchases below 750.00 AED - Delivery is 25.00 AED
The Sultanate of Oman:
Duration: 2-3 days
100.00 AED delivery charges applies.
Once the order is dispatched, the customer will get a notification and tracking number from one of our logistics partner companies:
NB: Tracking Number(s) are only provided if delivery takes at least 8 days.
Return Policy
You have 6 days hassle free return from the date of purchase and also the below terms and condition apply.
Any item(s) purchased will not be eligible for return or exchange after 6 days from the date of purchase.
Those faulty units will be considered as a service after sales terms and we will generate a service warranty tag for the same units.
Replacement or exchange will only be applicable by the vendor policy.
Shipping charges of 50.00AED is applicable on any return units per shipment.
If the customer paid via the payment gateway (online) a charges of 2.5% on the total order is applicable.