Description
2.5-Way Floor Standing Speaker Technology
Delve into the innovative 2.5-way design of the JBL Stage 170. Understand how this configuration optimizes audio reproduction, providing clear highs, detailed mids, and powerful bass for a well-rounded sonic experience.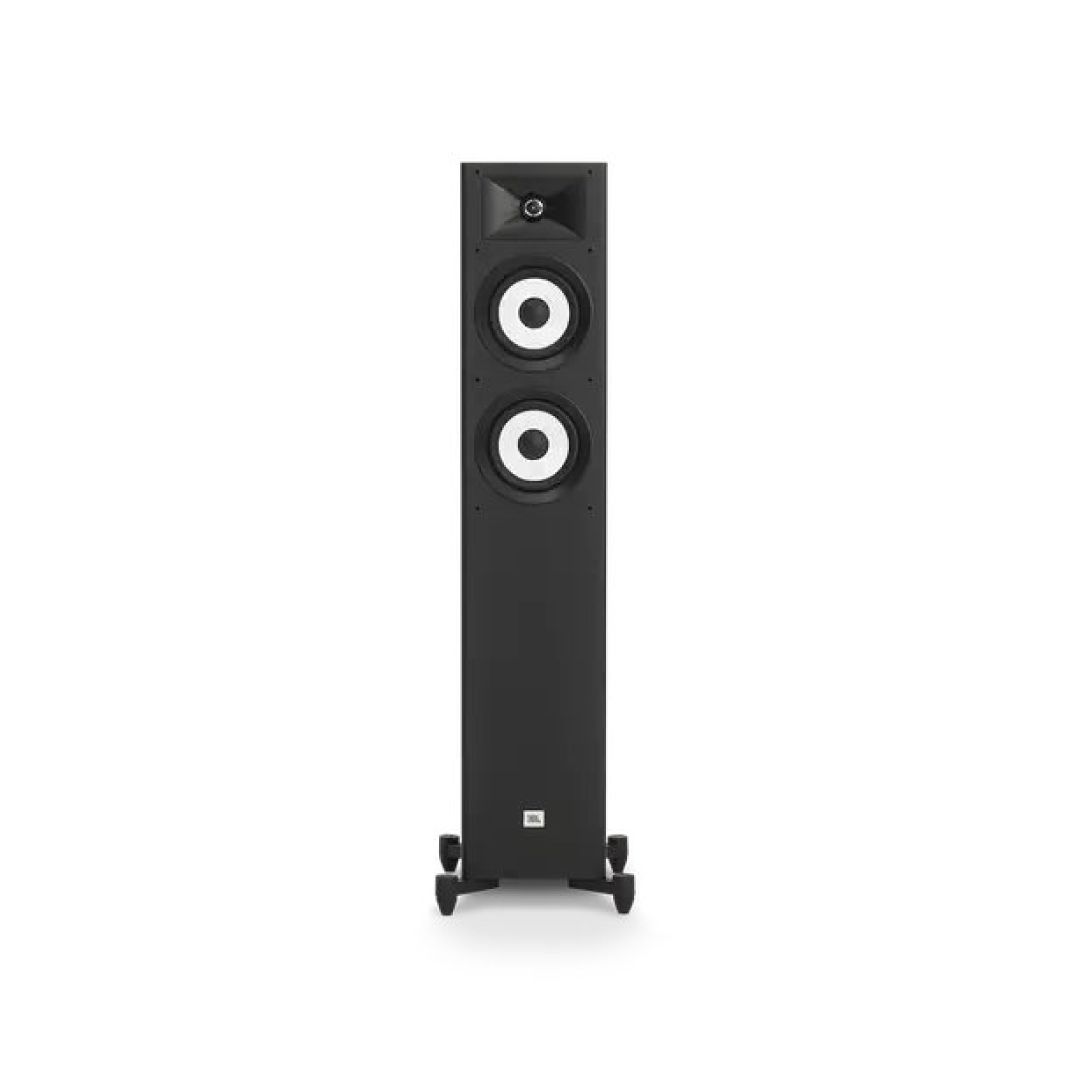 Dual 5.25" Woofers Speaker
Explore the impact of dual 5.25" woofers on the speaker's performance. Uncover how these woofers enhance bass response and deliver rich, deep tones that resonate with music enthusiasts in the UAE.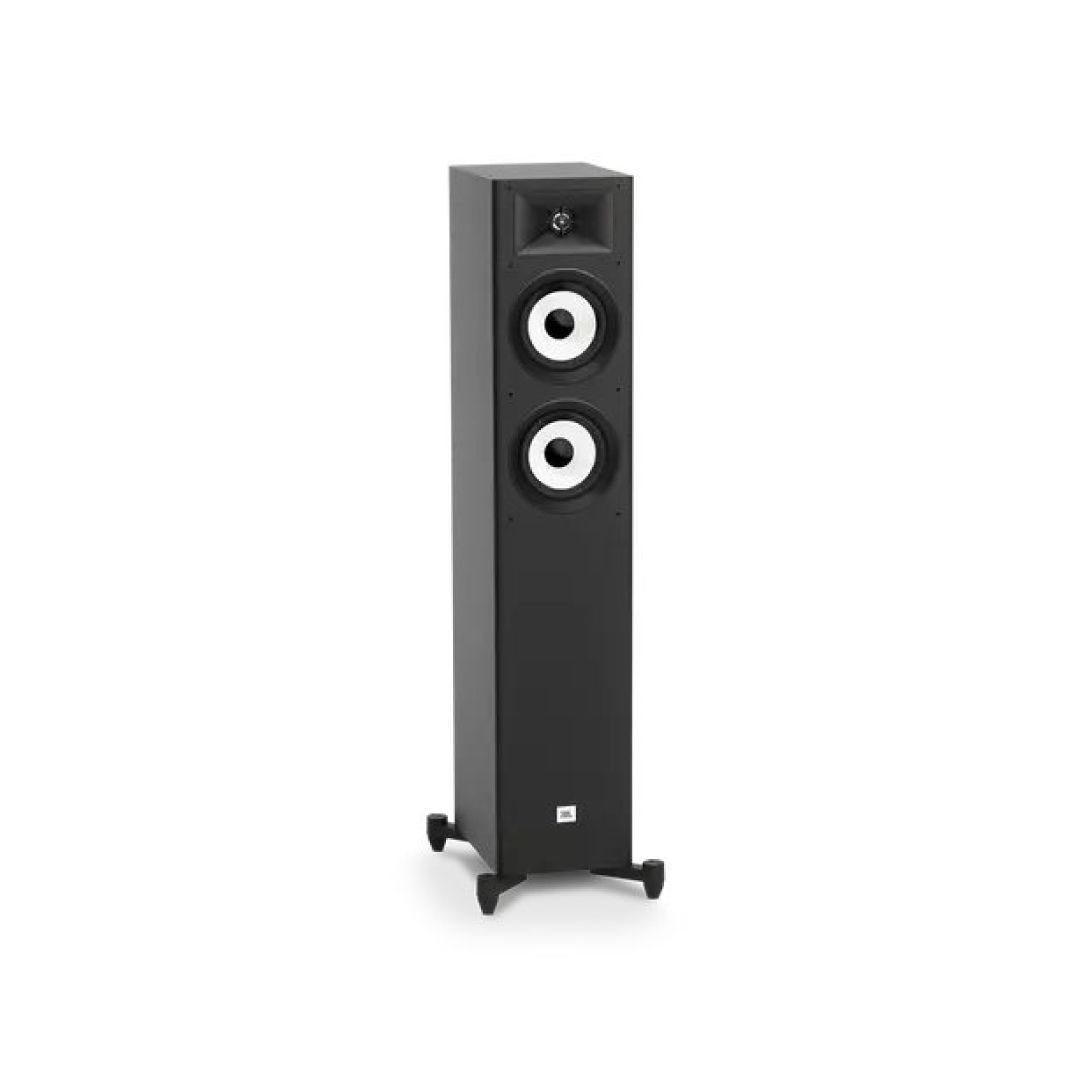 1" Aluminum Tweeter Speaker Price
Dive into the significance of the 1" aluminum tweeter in the JBL Stage 170. Learn how this component contributes to crisp and accurate high-frequency reproduction. We also explore the competitive pricing of this advanced audio technology.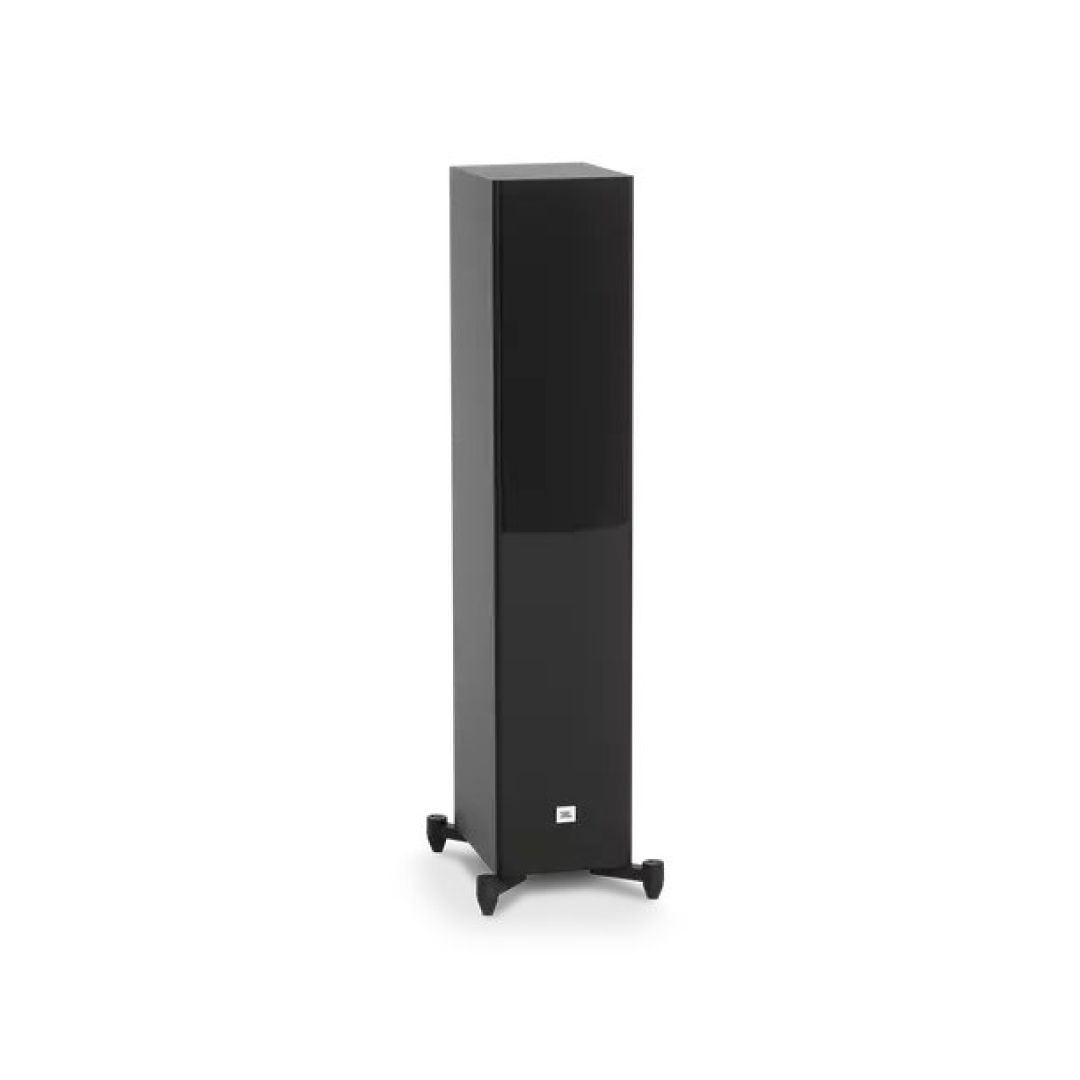 Comparative Analysis: JBL Stage 170 vs Other Speakers
Curious about how the JBL Stage 170 stacks up against other speakers? We conduct a comprehensive comparison, highlighting the strengths that set this speaker apart and make it a standout choice in the UAE audio market.
Sound Quality That Transcends
Immerse yourself in the captivating sound quality of the JBL Stage 170. Uncover the engineering marvels that contribute to its immersive audio projection, enveloping listeners in a world of musical richness.
Where to Buy JBL Stage 170
Navigate the retail landscape as we guide you to the best sources for purchasing the JBL Stage 170 in the UAE. Whether online or offline, we help you locate reputable sellers offering this exceptional speaker.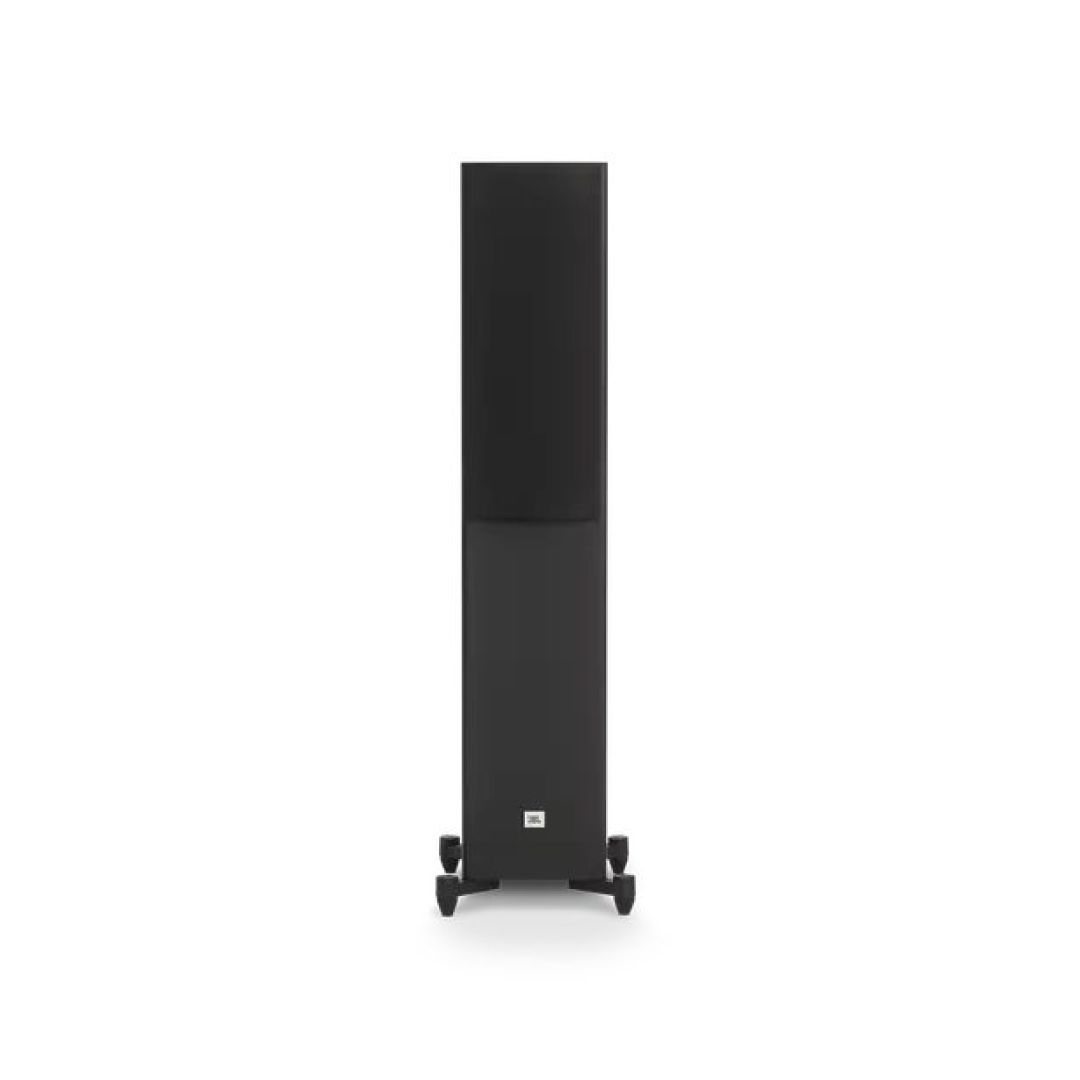 Design and Dimensions
Appreciate the aesthetics of the JBL Stage 170. Beyond its sonic excellence, we delve into the speaker's design elements and dimensions, making it a stylish addition to any room.
Elevating Home Audio with JBL
Explore the broader range of JBL audio products available in the UAE. Discover how the JBL Stage 170 fits into the brand's legacy of delivering high-quality audio solutions for homes.
JBL Stage 170 Price
Discover the value of premium audio without breaking the bank. We explore the JBL Stage 170's price range in the UAE, offering audiophiles an opportunity to indulge in high-quality sound at an affordable cost.
Shipping
We take pride in providing exceptional customer service and a punctual delivery service. All orders received same day are processed same day or next day. We deliver within 1-2 working days in all Emirates in the UAE and within 2-3 working days to the Sultanate of Oman.
We provide free shipping - United Arab Emirate (UAE)
Duration: 1-2 days
Purchases above 750.00 AED - Delivery is FREE
Purchases below 750.00 AED - Delivery is 25.00 AED
The Sultanate of Oman:
Duration: 2-3 days
100.00 AED delivery charges applies.
Once the order is dispatched, the customer will get a notification and tracking number from one of our logistics partner companies:
NB: Tracking Number(s) are only provided if delivery takes at least 8 days.
Return Policy
You have 6 days hassle free return from the date of purchase and also the below terms and condition apply.
Any item(s) purchased will not be eligible for return or exchange after 6 days from the date of purchase.
Those faulty units will be considered as a service after sales terms and we will generate a service warranty tag for the same units.
Replacement or exchange will only be applicable by the vendor policy.
Shipping charges of 50.00AED is applicable on any return units per shipment.
If the customer paid via the payment gateway (online) a charges of 2.5% on the total order is applicable.