Description
JBL Xtreme 3: Ultimate Portable Speaker for Audiophiles
The JBL Xtreme 3 is a powerful portable Bluetooth speaker that has taken the UAE by storm. With its remarkable audio performance and rugged design, this speaker is a favorite among audiophiles and music enthusiasts alike.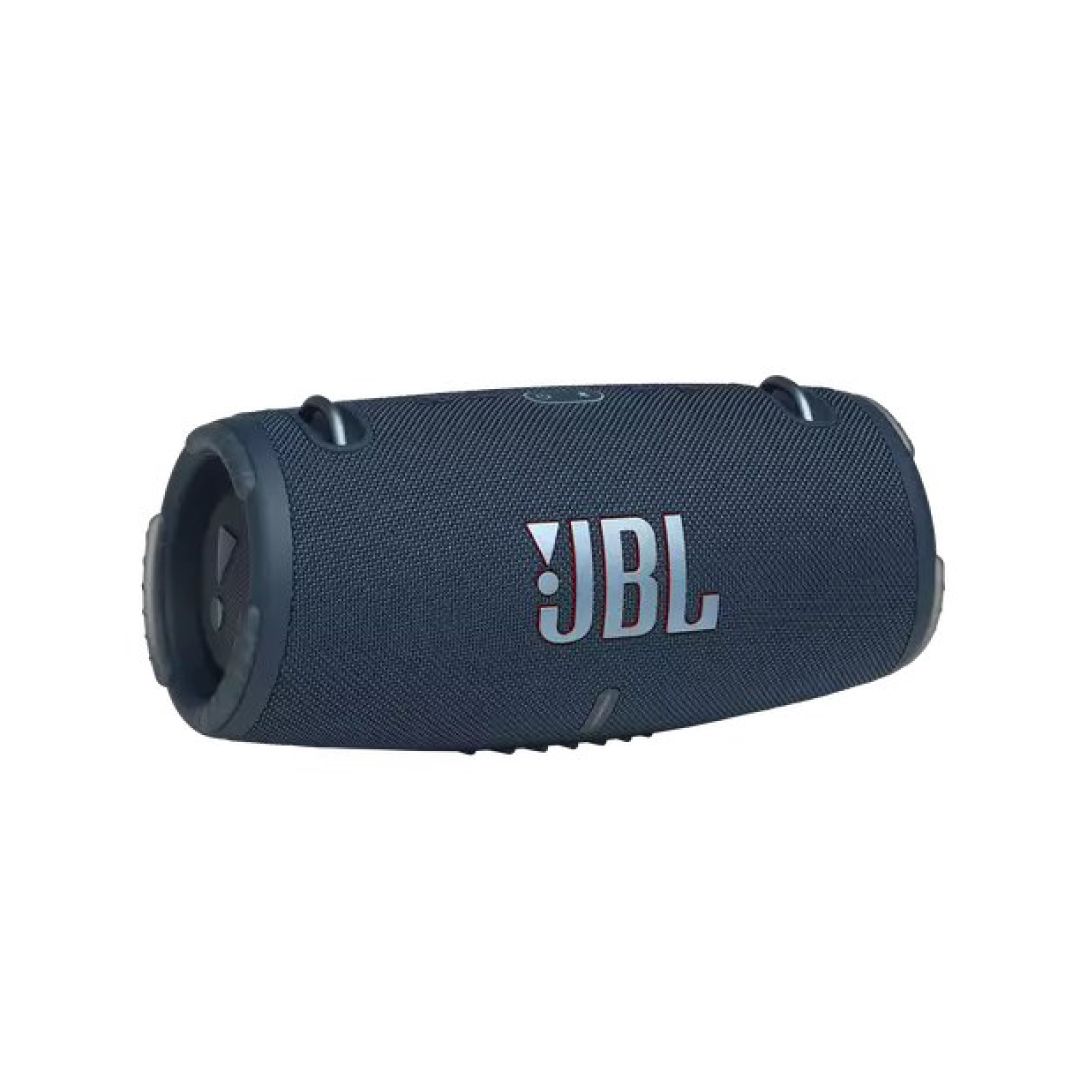 JBL Xtreme 3 Waterproof Ready for Any Adventure
For those who love to take their music wherever they go, the JBL Xtreme 3 is built to withstand the elements. Its waterproof design means you can confidently bring it to the beach, poolside, or even on rainy days without worrying about damage.
JBL Xtreme 3 Specifications A Technical Marvel
The JBL Xtreme 3 boasts an array of impressive specifications that contribute to its exceptional performance. From its robust battery life to its water-resistant design, every detail has been meticulously crafted to enhance your music experience.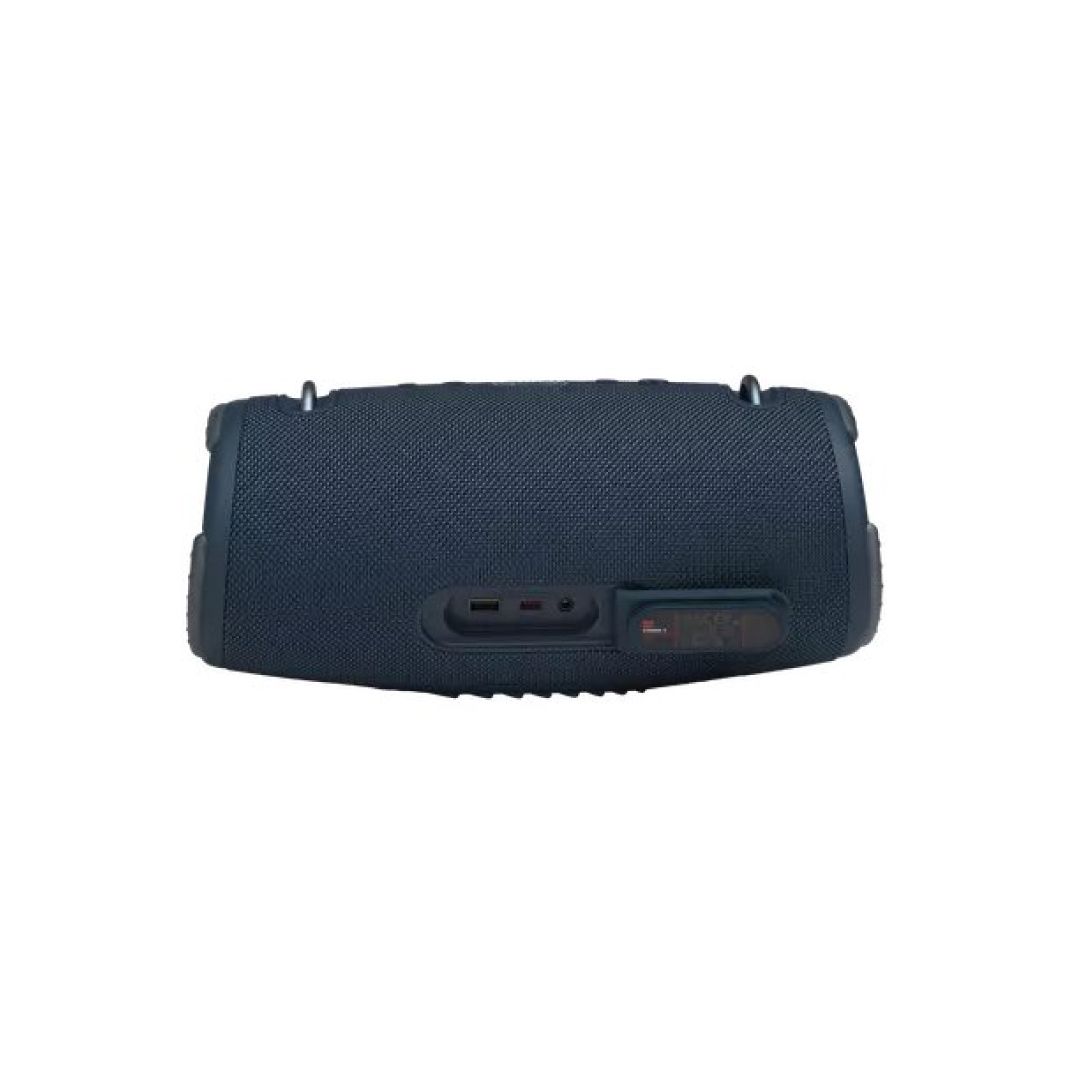 Buy JBL Xtreme 3 Where to Find Yours
Ready to elevate your music game? Discover the easiest ways to buy JBL Xtreme 3 in the UAE. Whether you're searching through local electronics stores or reputable online retailers, this speaker is available at your fingertips.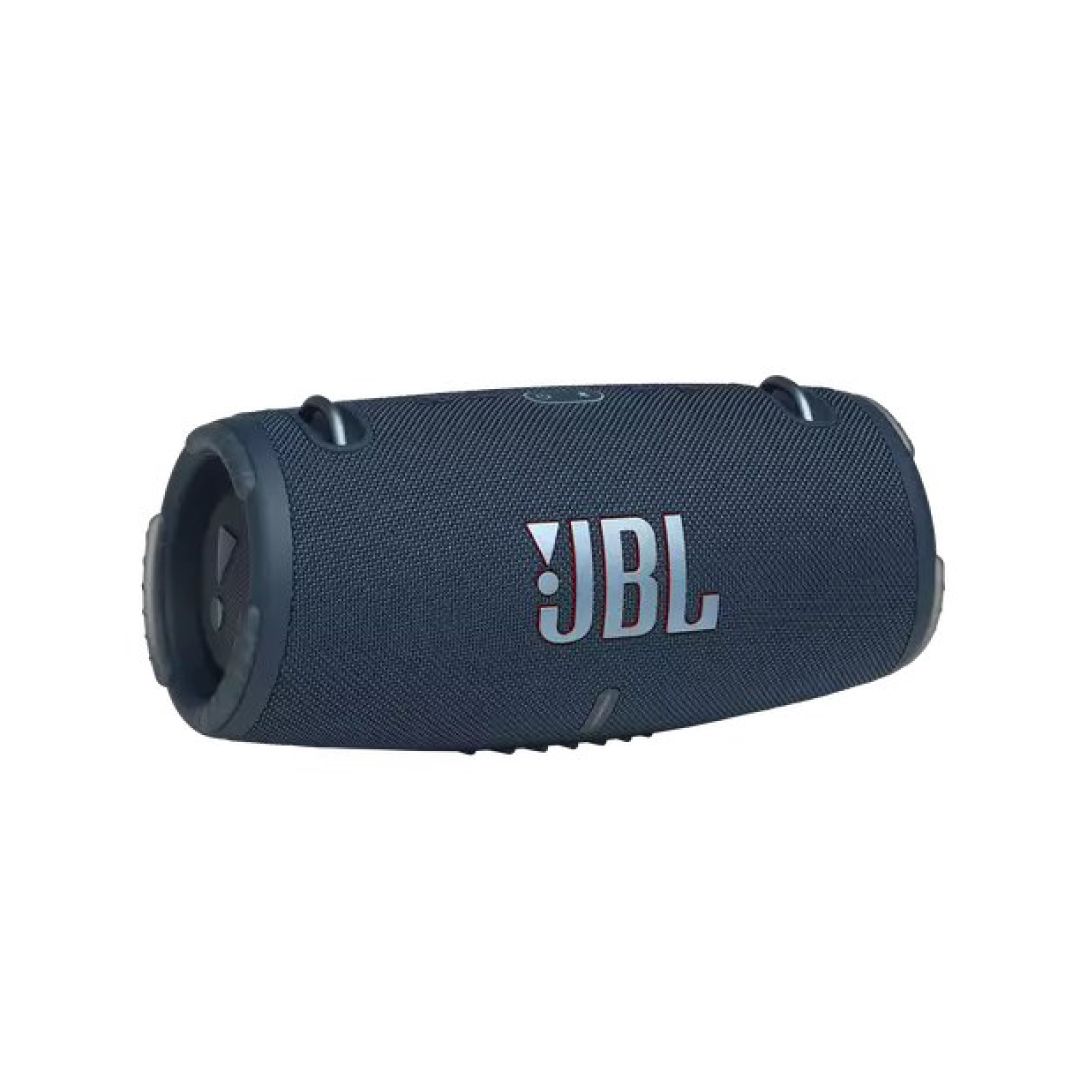 JBL Xtreme 3 Features Unleash the Power
From its impressive battery life that keeps the music playing all day to its wireless connectivity options, the JBL Xtreme 3 features are designed to enhance your listening experience. Discover the technology that makes this speaker a game-changer.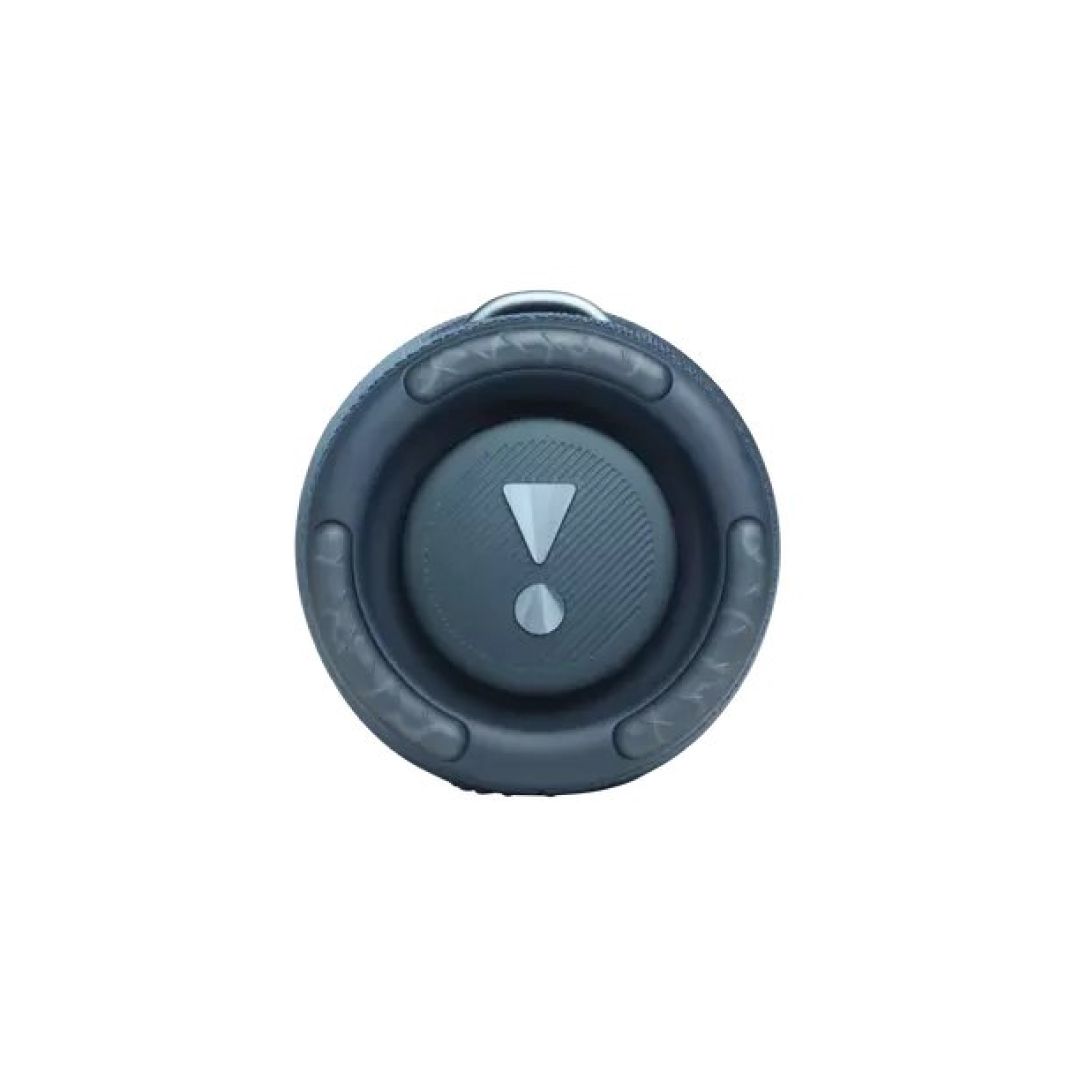 JBL Xtreme 3 Battery Life Jam On
Don't let a short battery life hold you back. The JBL Xtreme 3 offers an extended battery life that ensures you can jam on for hours without interruption. Whether you're indoors or outdoors, the music keeps flowing.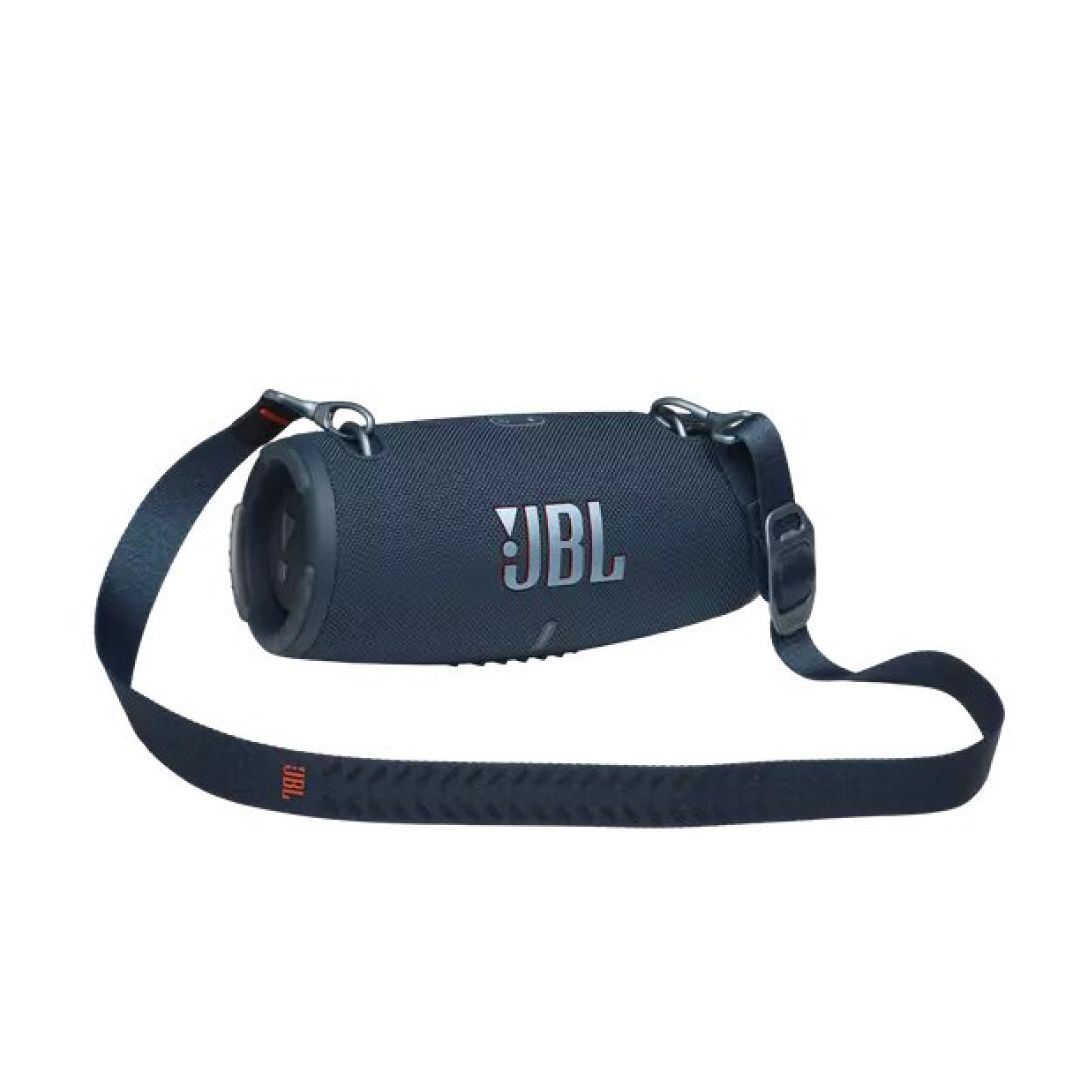 JBL Xtreme 3 Review The Verdict
Want to know what real users in the UAE have to say about the JBL Xtreme 3? Read our comprehensive review, where we break down its sound quality, design, and usability. Get an insider's perspective on why this speaker is worth every dirham.
JBL Xtreme 3 Price in Affordable Excellence
Searching for the JBL Xtreme 3 price in UAE? Look no further! This outstanding Bluetooth speaker offers a blend of quality and affordability, making it accessible to a wide range of music lovers in the Emirates.
Shipping
We take pride in providing exceptional customer service and a punctual delivery service. All orders received same day are processed same day or next day. We deliver within 1-2 working days in all Emirates in the UAE and within 2-3 working days to the Sultanate of Oman.
We provide free shipping - United Arab Emirate (UAE)
Duration: 1-2 days
Purchases above 750.00 AED - Delivery is FREE
Purchases below 750.00 AED - Delivery is 25.00 AED
The Sultanate of Oman:
Duration: 2-3 days
100.00 AED delivery charges applies.
Once the order is dispatched, the customer will get a notification and tracking number from one of our logistics partner companies:
NB: Tracking Number(s) are only provided if delivery takes at least 8 days.
Return Policy
You have 6 days hassle free return from the date of purchase and also the below terms and condition apply.
Any item(s) purchased will not be eligible for return or exchange after 6 days from the date of purchase.
Those faulty units will be considered as a service after sales terms and we will generate a service warranty tag for the same units.
Replacement or exchange will only be applicable by the vendor policy.
Shipping charges of 50.00AED is applicable on any return units per shipment.
If the customer paid via the payment gateway (online) a charges of 2.5% on the total order is applicable.