Description
Lenovo All-in-One V30A-22IML - JP0C2G
The Lenovo All-in-One V30A-22IML is a computer system that combines the display and computer components into a single unit, providing a compact and space-saving design. Here's a description of the Lenovo All-in-One V30A-22IML model with an Intel Core i5 10th generation processor: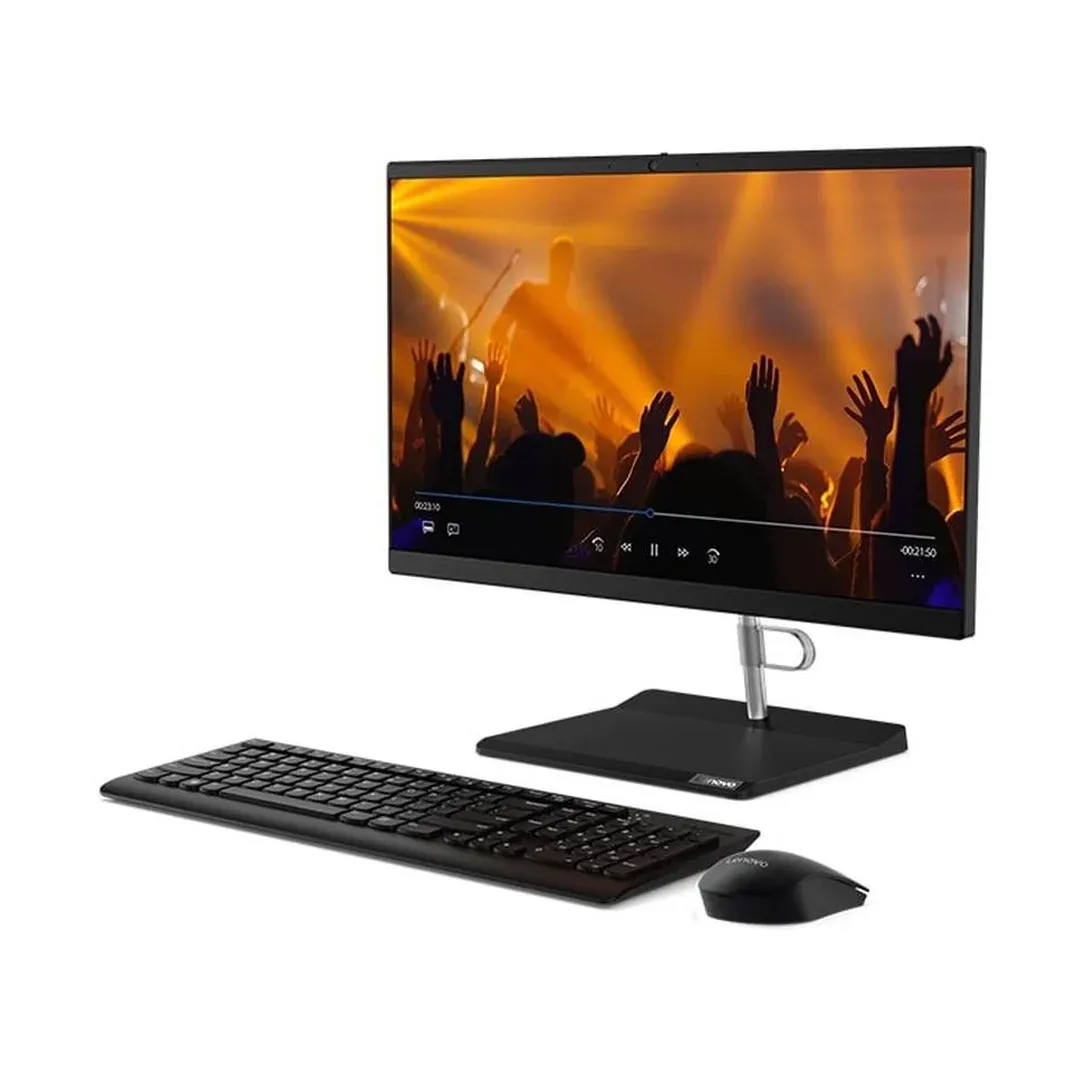 Processor: The V30A-22IML is powered by an Intel Core i5 10th generation processor. The specific model of the i5 processor may vary, but it should offer a good balance of performance and power efficiency for everyday computing tasks.
Display: The All-in-One V30A-22IML features a 22-inch display. The display technology and resolution are not specified in the model name, so it would be best to check the product specifications or consult with the manufacturer for more detailed information.
Memory: The amount of memory (RAM) included in the V30A-22IML may vary depending on the specific configuration you choose. It is common to find options ranging from 8GB to 16GB or more. More RAM allows for smoother multitasking and better performance when running demanding applications.
Storage: The storage capacity of the V30A-22IML will depend on the configuration you select. It typically includes a solid-state drive (SSD) for fast boot times and snappy performance. The SSD capacity can range from 256GB to 512GB or even larger, offering sufficient space for storing your files and applications.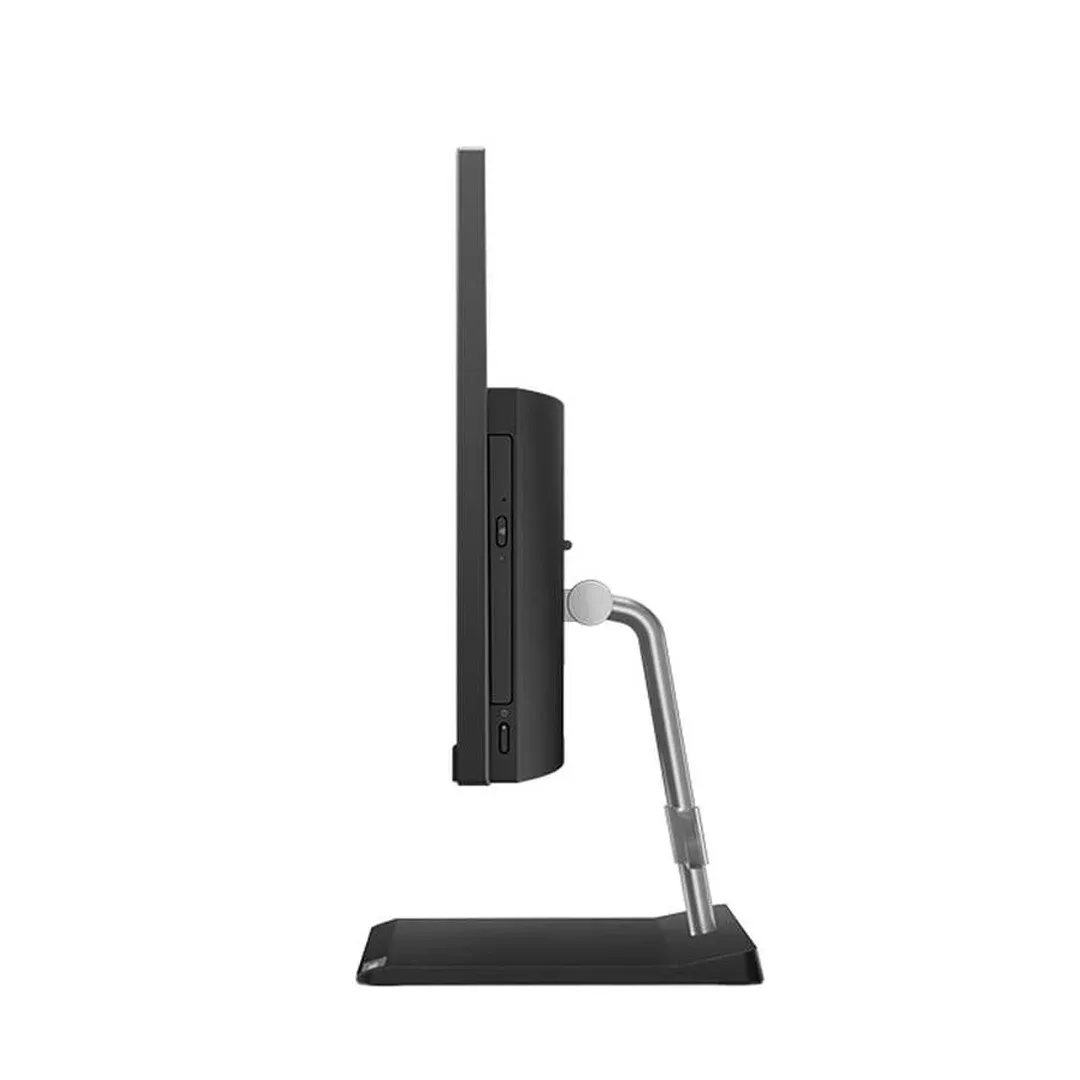 Graphics: The All-in-One V30A-22IML may come with integrated graphics, as the model name does not mention a dedicated graphics card. Integrated graphics are suitable for everyday tasks, multimedia consumption, and even some light gaming, but they may not provide the same level of performance as dedicated graphics cards.
Operating System: The V30A-22IML can come with Windows 10 pre-installed, but it's always recommended to verify the specific operating system version when purchasing or configuring the device.
Shipping
We take pride in providing exceptional customer service and a punctual delivery service. All orders received same day are processed same day or next day. We deliver within 1-2 working days in all Emirates in the UAE and within 2-3 working days to the Sultanate of Oman.
We provide free shipping - United Arab Emirate (UAE)
Duration: 1-2 days
Purchases above 750.00 AED - Delivery is FREE
Purchases below 750.00 AED - Delivery is 25.00 AED
The Sultanate of Oman:
Duration: 2-3 days
100.00 AED delivery charges applies.
Once the order is dispatched, the customer will get a notification and tracking number from one of our logistics partner companies:
NB: Tracking Number(s) are only provided if delivery takes at least 8 days.
Return Policy
You have 6 days hassle free return from the date of purchase and also the below terms and condition apply.
Any item(s) purchased will not be eligible for return or exchange after 6 days from the date of purchase.
Those faulty units will be considered as a service after sales terms and we will generate a service warranty tag for the same units.
Replacement or exchange will only be applicable by the vendor policy.
Shipping charges of 50.00AED is applicable on any return units per shipment.
If the customer paid via the payment gateway (online) a charges of 2.5% on the total order is applicable.