Description
Lenovo wireless mouse:
The Lenovo wireless mouse is a convenient peripheral device that offers freedom from tangled wires and cables. It provides a wireless connection to your computer or laptop, allowing for easy navigation and control. The Lenovo brand is known for its reliability and quality, making their wireless mouse an excellent choice for both work and leisure.
Compact mouse:
In the UAE, where space efficiency is often a priority, a compact mouse is highly sought after. The Lenovo L300 Wireless Compact Mouse perfectly fits this requirement, offering a small and portable design without compromising functionality. Its compact size makes it ideal for travel, while still providing a comfortable grip and precise tracking.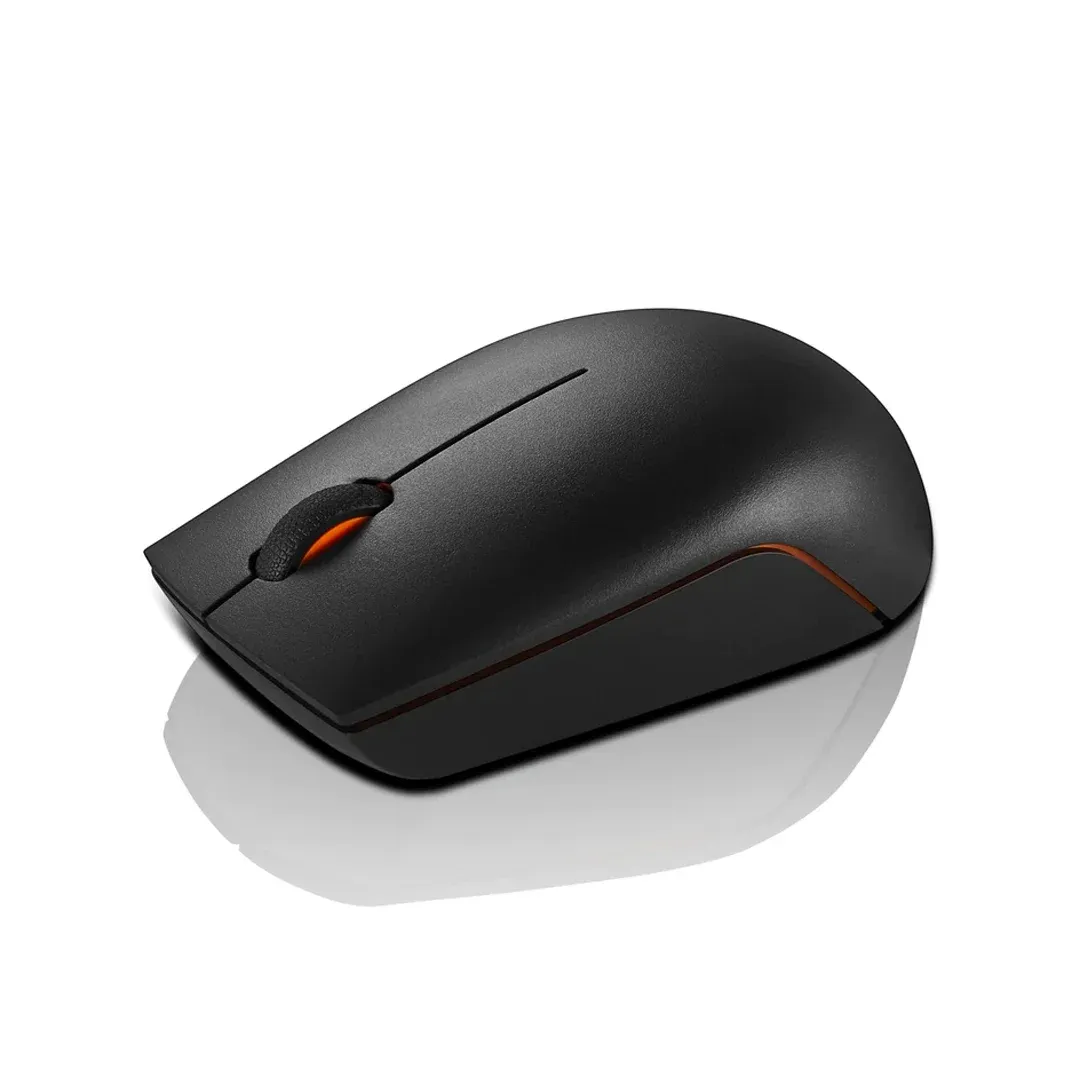 Lenovo L300 mouse:
The Lenovo L300 mouse is a popular choice among users who value performance and convenience. It features wireless connectivity, eliminating the need for cumbersome cords. With its ergonomic design and responsive tracking, the Lenovo L300 mouse offers a smooth and seamless experience for users in the UAE.
Wireless mouse:
Wireless mice have gained widespread popularity in the UAE due to their ease of use and clutter-free setup. The wireless mouse allows users to move freely without restrictions, offering a more comfortable and efficient computing experience. With its wireless capabilities, the Lenovo L300 Wireless Compact Mouse is a favored option for UAE users seeking a reliable and functional input device.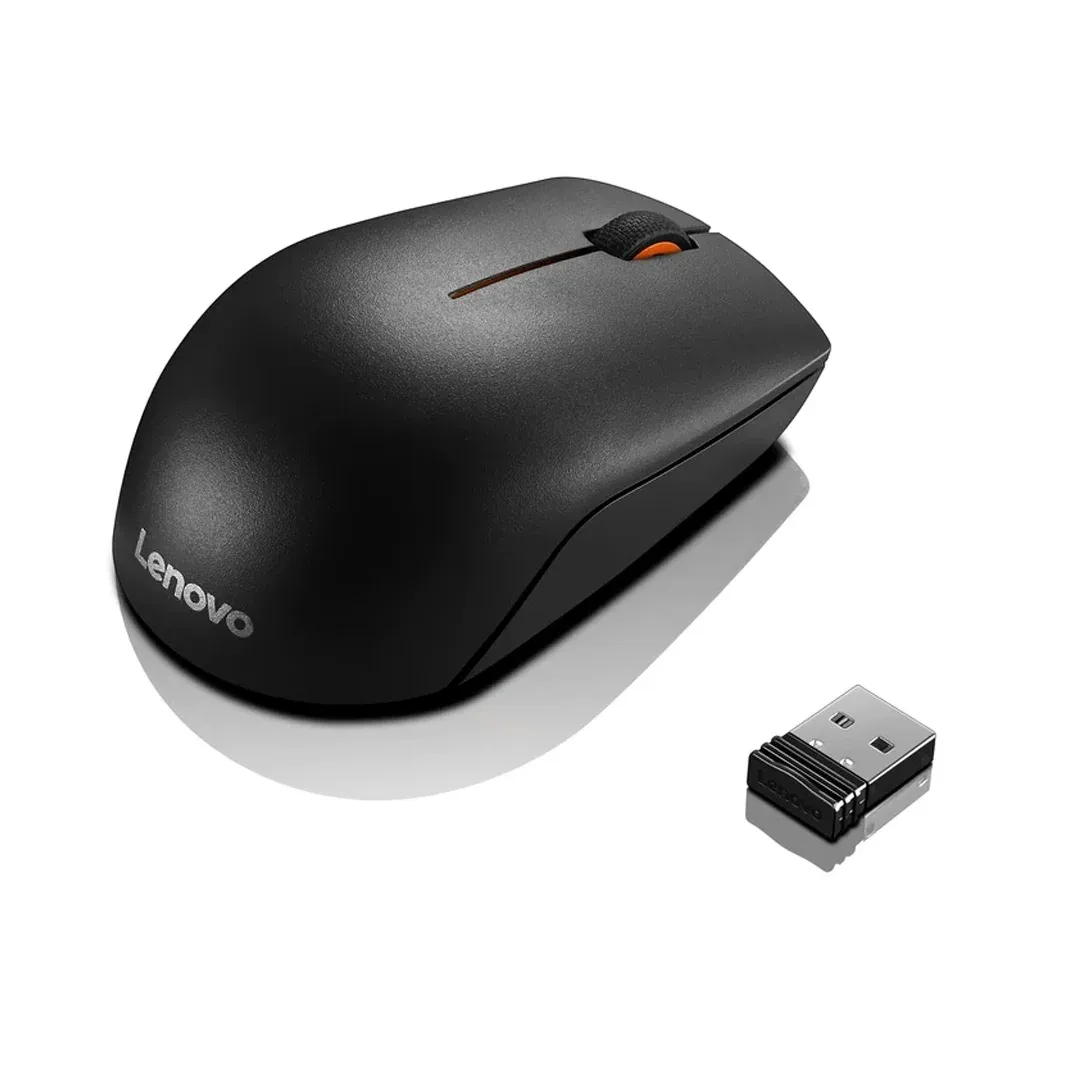 Lenovo wireless compact mouse:
The Lenovo wireless compact mouse combines the benefits of wireless technology with a compact form factor. It is designed to be portable, making it easy to carry and use on the go. Despite its small size, this mouse maintains a high level of precision and responsiveness, making it an excellent choice for those who prioritize both convenience and performance.
Lenovo L300 wireless mouse price:
When considering a purchase, understanding the price of the Lenovo L300 wireless mouse is crucial. While prices may vary, the Lenovo L300 wireless mouse offers great value for its features and quality. It is recommended to compare prices from different retailers or online platforms in the UAE to find the best deal.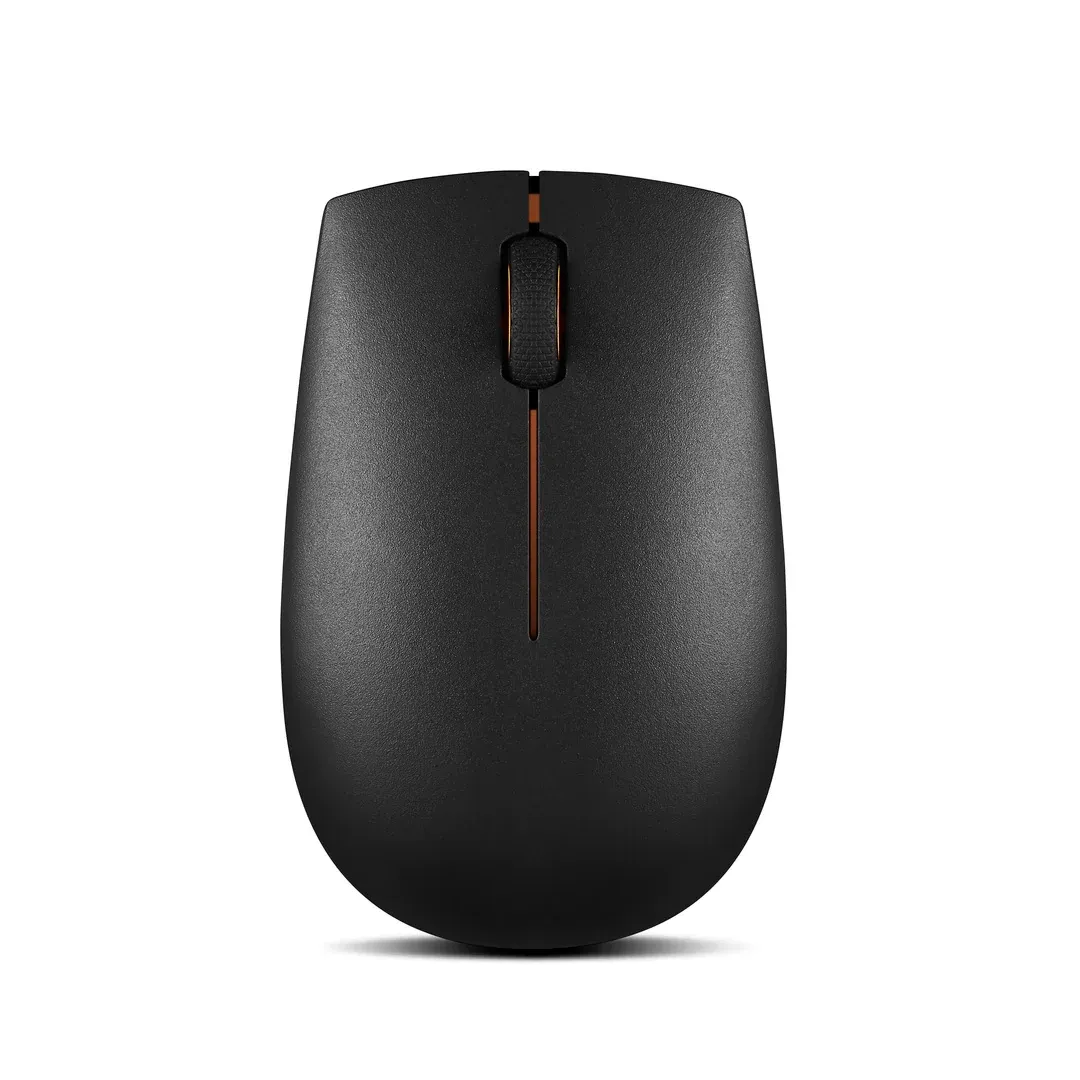 Wireless mouse online:
For convenient shopping, many consumers in the UAE prefer purchasing computer accessories such as the Lenovo L300 wireless mouse online. Numerous e-commerce platforms offer a wide selection of wireless mice, including the Lenovo L300 model. Shopping online provides the flexibility of comparing prices, reading customer reviews, and having the product delivered to your doorstep.
Lenovo L300 mouse review:
Before making a purchase, it's often helpful to read reviews from other users to gain insights into the Lenovo L300 mouse's performance, durability, and overall satisfaction. Reviews provide valuable feedback that can assist in making an informed decision about whether the Lenovo L300 wireless mouse meets your specific requirements and expectations.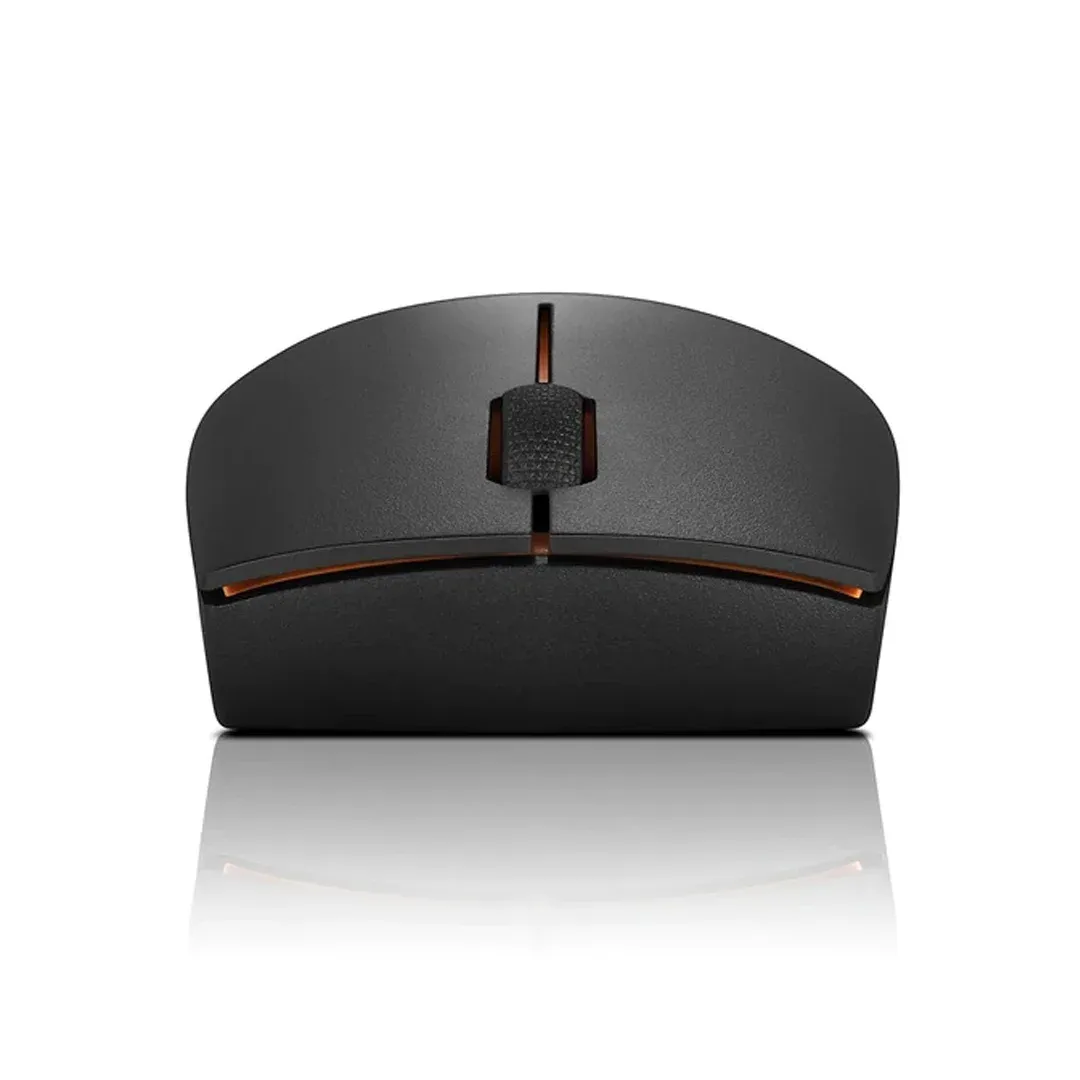 Best wireless mouse:
The UAE market offers a range of wireless mice, making it essential to identify the best options available. The Lenovo L300 wireless mouse frequently emerges as a top contender due to its reliability, performance, and ergonomic design. Considering user reviews, features, and overall value can help determine if the Lenovo L300 is the best wireless mouse for your needs in the UAE.
Lenovo mouse price:
When searching for the Lenovo L300 wireless compact mouse, it is crucial to consider the price range in the UAE. Prices may vary depending on the retailer, promotions, and availability. Comparing prices from different sources will help you find the most competitive and affordable price for the Lenovo L300 mouse in the UAE market.
Shipping
We take pride in providing exceptional customer service and a punctual delivery service. All orders received same day are processed same day or next day. We deliver within 1-2 working days in all Emirates in the UAE and within 2-3 working days to the Sultanate of Oman.
We provide free shipping - United Arab Emirate (UAE)
Duration: 1-2 days
Purchases above 750.00 AED - Delivery is FREE
Purchases below 750.00 AED - Delivery is 25.00 AED
The Sultanate of Oman:
Duration: 2-3 days
100.00 AED delivery charges applies.
Once the order is dispatched, the customer will get a notification and tracking number from one of our logistics partner companies:
NB: Tracking Number(s) are only provided if delivery takes at least 8 days.
Return Policy
You have 6 days hassle free return from the date of purchase and also the below terms and condition apply.
Any item(s) purchased will not be eligible for return or exchange after 6 days from the date of purchase.
Those faulty units will be considered as a service after sales terms and we will generate a service warranty tag for the same units.
Replacement or exchange will only be applicable by the vendor policy.
Shipping charges of 50.00AED is applicable on any return units per shipment.
If the customer paid via the payment gateway (online) a charges of 2.5% on the total order is applicable.