Description
Lenovo ThinkStation P340 Tiny
As part of Lenovo's renowned ThinkStation series, the P340 Tiny brings innovation to the forefront, incorporating the latest Intel Core or Xeon processors that boast multiple cores and high clock speeds. This ensures that UAE professionals experience unparalleled performance, even when dealing with the most demanding workloads.
Lenovo Workstation
Designed to excel in the UAE's dynamic and competitive business landscape, the Lenovo P340 Tiny Workstation stands tall as the go-to solution for conquering complex tasks. Its powerful processors, substantial RAM (up to 64GB or more), and efficient storage options (SSDs and HDDs) guarantee smooth multitasking and seamless handling of large datasets.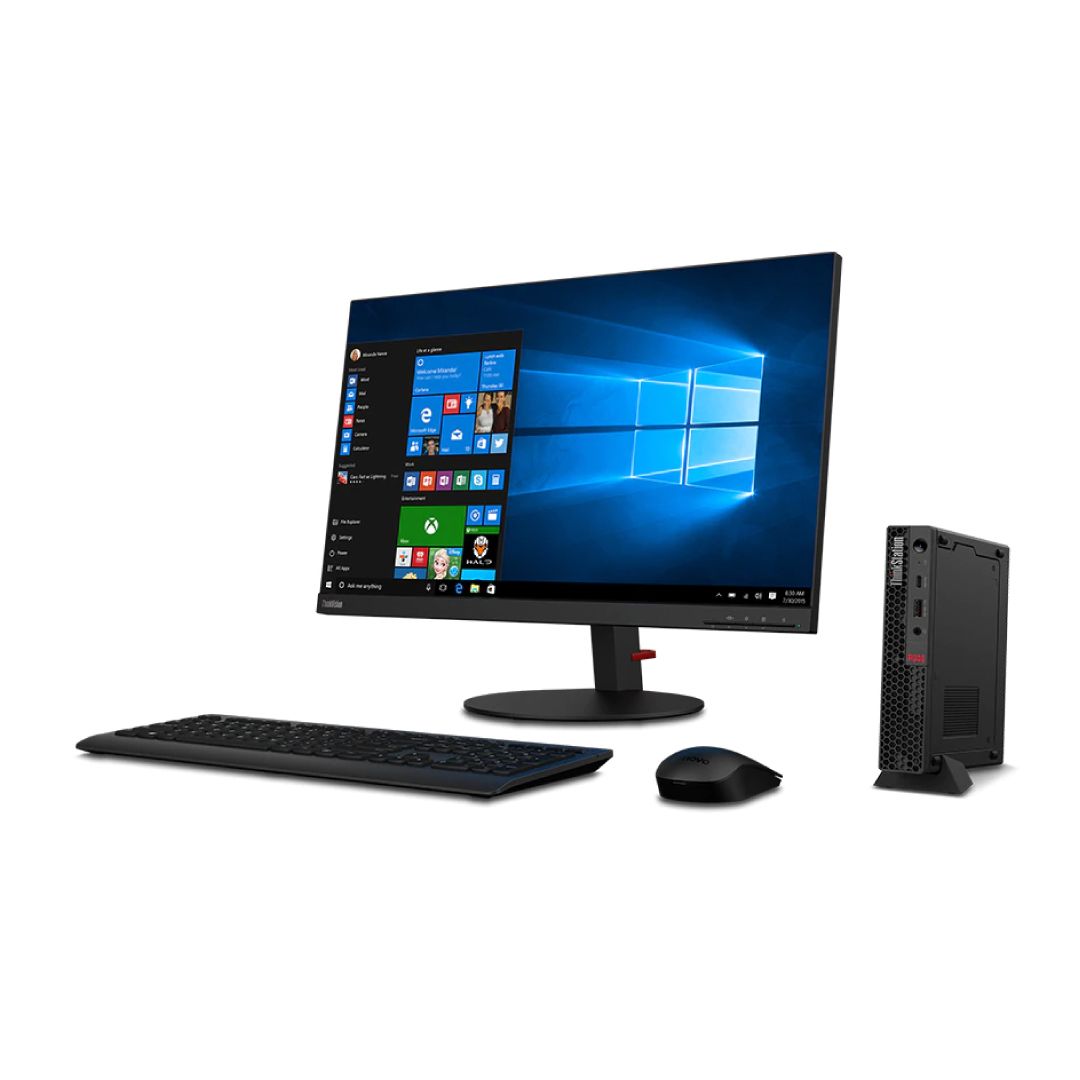 Lenovo P340 Tiny Price
Despite its high-end capabilities, the Lenovo P340 Tiny Workstation remains a cost-effective choice for professionals in the UAE. Its energy-efficient design and the ability to customize configurations provide excellent value for money while empowering users to optimize their workstations according to their unique requirements.
Lenovo Tiny PC
The compact form factor of the P340 Tiny PC is a game-changer for workplaces with limited space. With its tiny footprint, this workstation can easily fit into small offices, cubicles, or cluttered workstations, unleashing productivity without compromising on power or performance.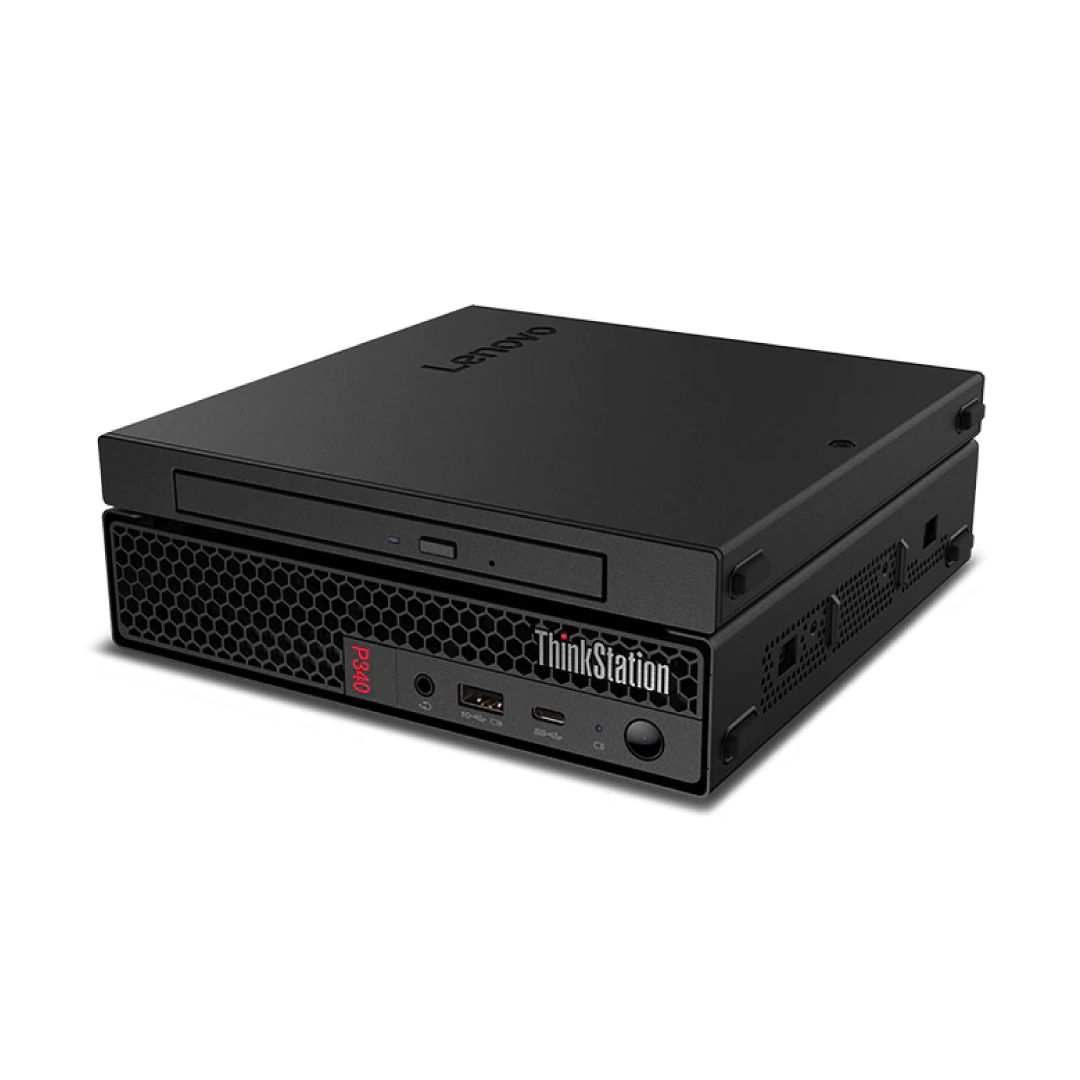 Lenovo P340 Tiny Review
Embraced by UAE professionals across various fields, the Lenovo P340 Tiny has garnered glowing reviews for its reliability and superior performance. From architects and engineers to content creators and designers, users praise its ability to handle resource-hungry applications without breaking a sweat.
Lenovo P340 Tiny Specs
Offering a wide range of customizable specifications, the P340 Tiny allows UAE professionals to create their dream workstations. With options for dedicated NVIDIA Quadro P1000 graphics cards, generous 32GB RAM, and versatile 2TB storage choices, this workstation caters to diverse needs and ensures seamless workflows.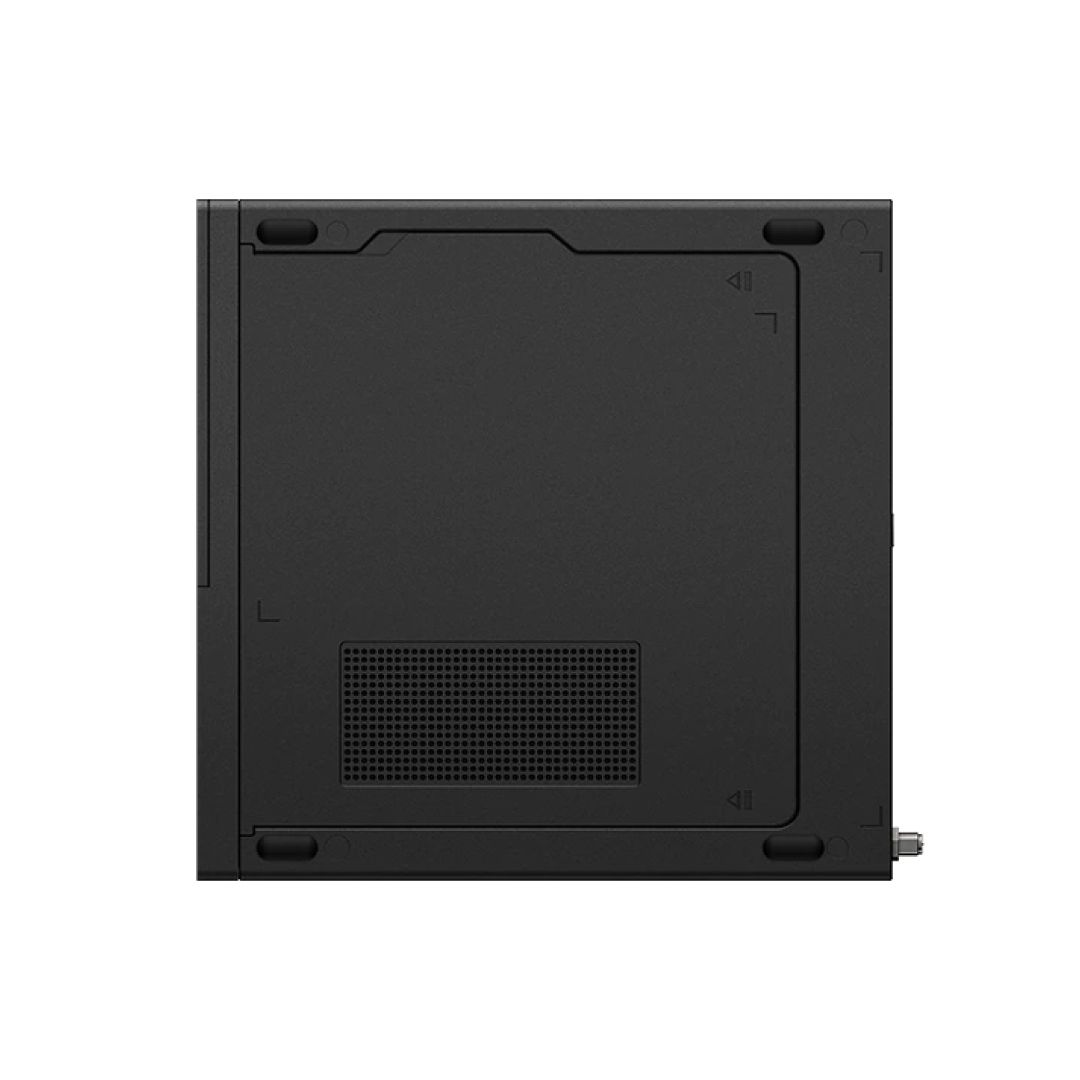 Lenovo P340 Tiny Performance
Experience top-notch performance like never before. The Lenovo P340 Tiny's powerful components and efficient cooling system deliver uninterrupted productivity, enabling you to run simulations, render intricate designs, and handle complex 3D models with exceptional ease.
Lenovo P340 Tiny Price
For tech enthusiasts and professionals in Dubai, the Lenovo P340 Tiny Workstation offers affordable and dependable solutions to meet their business demands. Explore various pricing options and configurations to find the perfect fit for your projects and budget.
Lenovo P340 Tiny
Dubai's vision for innovation meets its match in the Lenovo P340 Tiny. This workstation is well-suited for the city's fast-paced business environment, enabling professionals to execute projects with precision and efficiency.
Lenovo P340 Tiny
In the capital city of the UAE, the Lenovo P340 Tiny Workstation plays a crucial role in powering progress across industries. Its compact design and high-performance capabilities make it an asset for professionals in Abu Dhabi seeking to achieve excellence in their endeavors.
Lenovo Desktop
With a strong reputation for reliability and cutting-edge technology, Lenovo's desktop offerings have earned the trust of professionals throughout the UAE. The P340 Tiny Workstation exemplifies this trust, providing a seamless computing experience backed by Lenovo's commitment to quality.
Best Compact Workstation
For those in search of the best compact workstation in the UAE, the Lenovo P340 Tiny emerges as a standout choice. Its unparalleled efficiency and exceptional performance make it the ultimate companion for achieving productivity milestones.
Mini Workstation
The Lenovo P340 Tiny proves that big things come in small packages. Its mini form factor doesn't compromise on performance, making it a game-changer for UAE professionals who demand both power and portability.
Lenovo Workstation Dealers
With a strong network of authorized dealers and service providers, Lenovo ensures that UAE professionals receive expert guidance, support, and warranty services for their P340 Tiny Workstations, ensuring uninterrupted productivity and peace of mind.
Shipping
We take pride in providing exceptional customer service and a punctual delivery service. All orders received same day are processed same day or next day. We deliver within 1-2 working days in all Emirates in the UAE and within 2-3 working days to the Sultanate of Oman.
We provide free shipping - United Arab Emirate (UAE)
Duration: 1-2 days
Purchases above 750.00 AED - Delivery is FREE
Purchases below 750.00 AED - Delivery is 25.00 AED
The Sultanate of Oman:
Duration: 2-3 days
100.00 AED delivery charges applies.
Once the order is dispatched, the customer will get a notification and tracking number from one of our logistics partner companies:
NB: Tracking Number(s) are only provided if delivery takes at least 8 days.
Return Policy
You have 6 days hassle free return from the date of purchase and also the below terms and condition apply.
Any item(s) purchased will not be eligible for return or exchange after 6 days from the date of purchase.
Those faulty units will be considered as a service after sales terms and we will generate a service warranty tag for the same units.
Replacement or exchange will only be applicable by the vendor policy.
Shipping charges of 50.00AED is applicable on any return units per shipment.
If the customer paid via the payment gateway (online) a charges of 2.5% on the total order is applicable.