Description
Lenovo S22e Monitor
The Lenovo ThinkVision S22e monitor is a top choice for users in the UAE seeking a high-quality display for their computing needs. This monitor boasts a sleek design and impressive performance, making it a popular choice among individuals and businesses alike.
Lenovo ThinkVision S22e Price
Before making a purchase, it's essential to know the Lenovo ThinkVision S22e monitor's price in the UAE. You can find competitive pricing options from various retailers and online stores in the region. Make sure to compare prices to get the best deal.
Lenovo S22e Specs
Get to know the technical specifications of the Lenovo ThinkVision S22e monitor, such as its 21.5" screen size, resolution, connectivity options, and more. Understanding the specs will help you determine if it meets your specific requirements.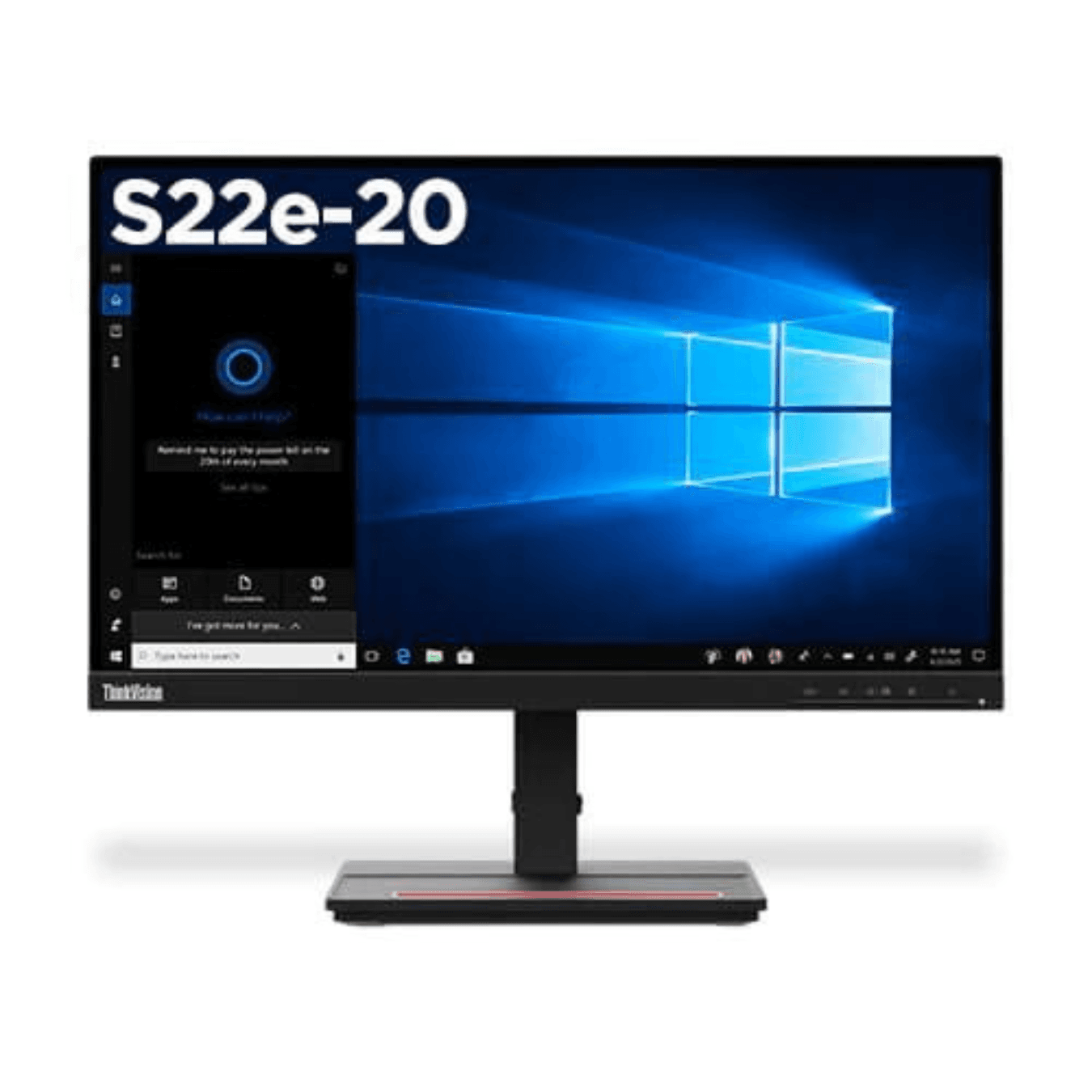 Lenovo Monitor Dealers
Discover authorized Lenovo monitor dealers and retailers in the UAE where you can purchase the ThinkVision S22e. Ensure you buy from reputable sources to get genuine products and reliable after-sales support.
Buy Lenovo ThinkVision S22e Online
For convenience, you can purchase the Lenovo ThinkVision S22e online in the UAE. Explore online marketplaces and Lenovo's official website for a hassle-free shopping experience.
Lenovo S22e Review
Read reviews and user experiences with the Lenovo ThinkVision S22e monitor in the UAE. This can help you understand the product's real-world performance and reliability.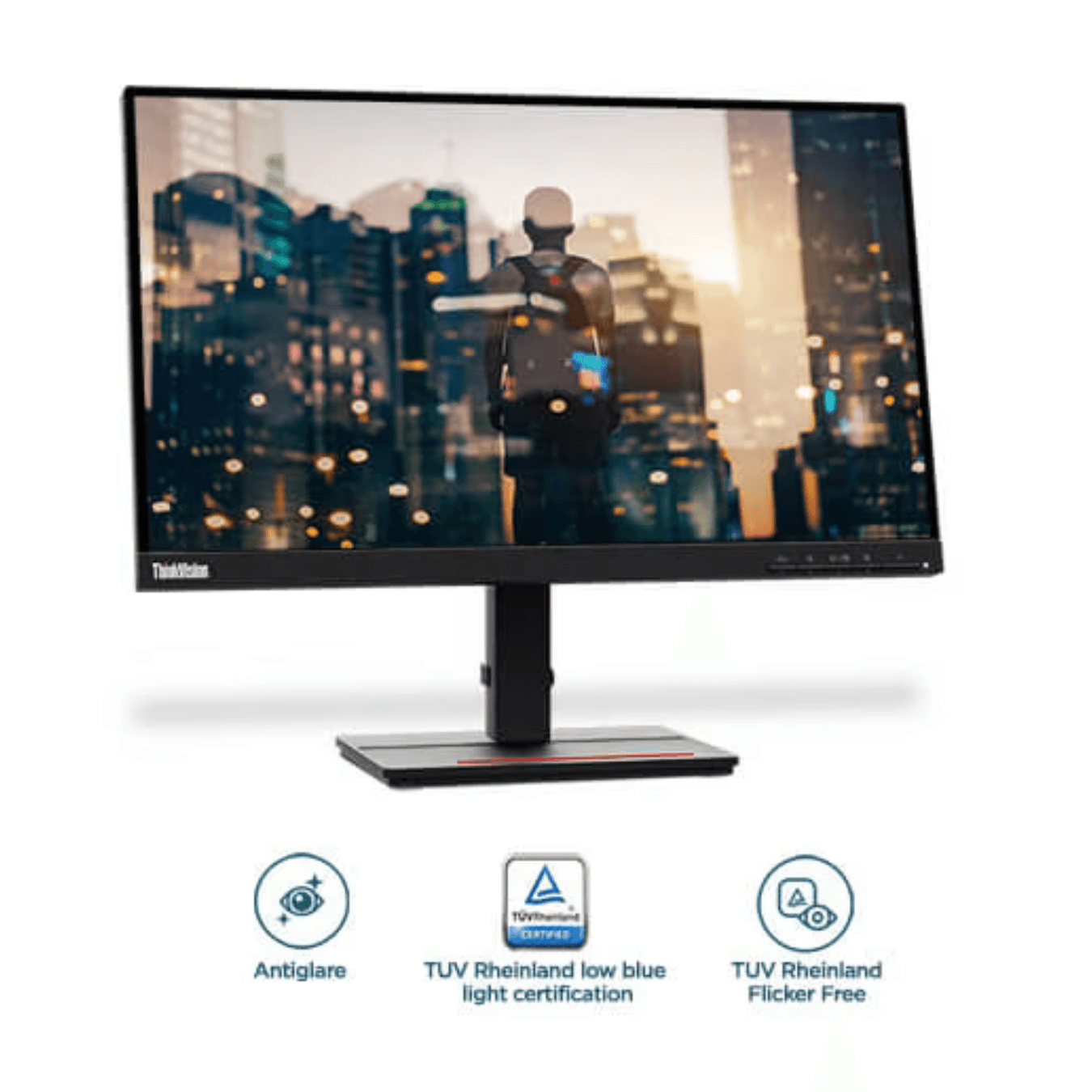 Best Monitors for Office Use
Discover why the Lenovo ThinkVision S22e is one of the best monitors for office use in the UAE. Its high-quality display and ergonomic design make it an ideal choice for productivity-focused users.
Lenovo Computer Accessories
Explore Lenovo's range of computer accessories available in the UAE, including monitors like the ThinkVision S22e, to complement your computing setup.
Affordable Monitors for Home Office
If you're setting up a home office in the UAE, consider the Lenovo ThinkVision S22e as an affordable yet feature-rich monitor option that can enhance your work-from-home experience.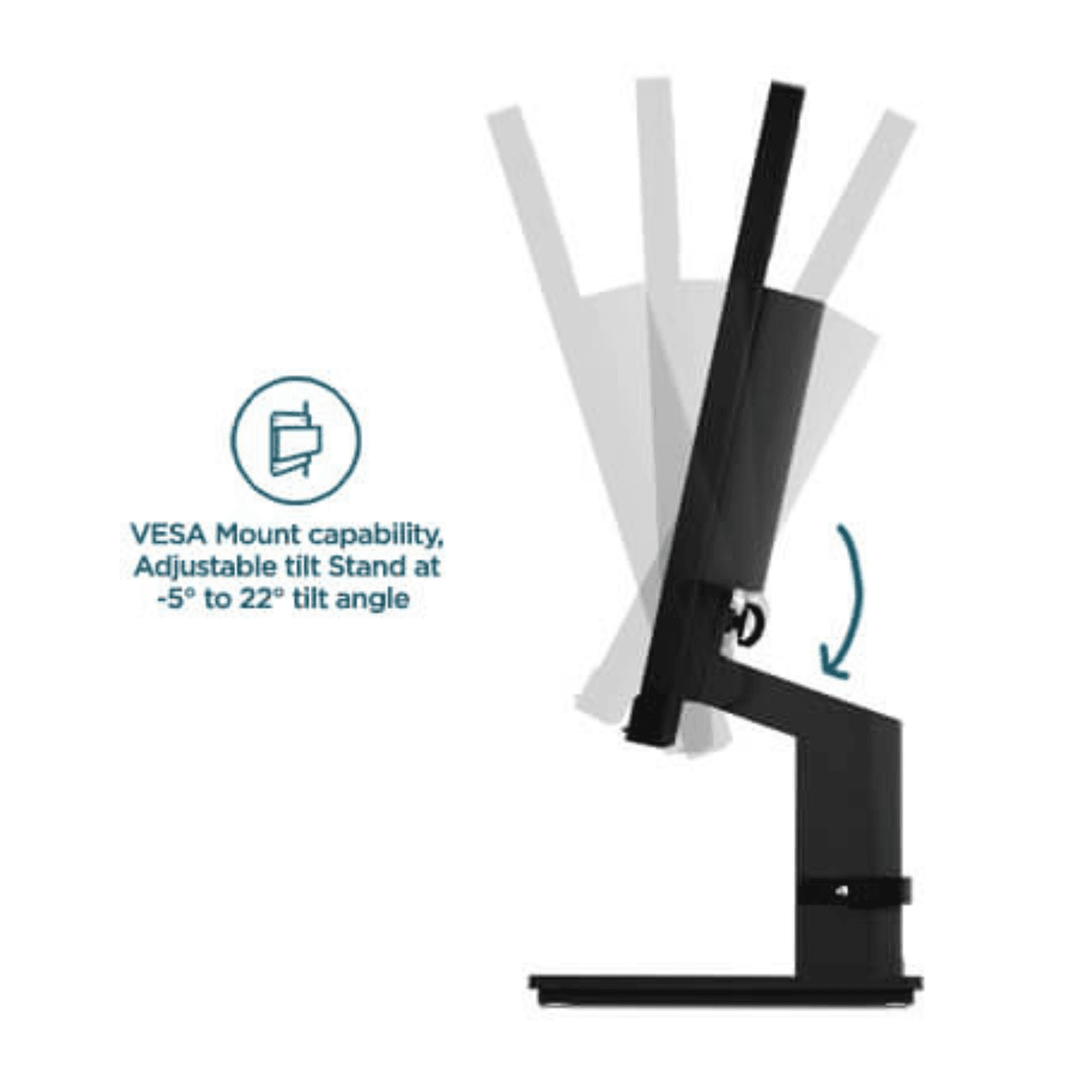 Lenovo ThinkVision S22e 21.5-Inch Monitor
Learn more about the specific size and dimensions of the Lenovo ThinkVision S22e monitor, which comes with a 21.5-inch display, suitable for various tasks and applications.
Lenovo ThinkVision S22e vs. S24e
Compare the ThinkVision S22e with other Lenovo monitor models, such as the S24e, to make an informed decision based on your preferences and requirements.
Lenovo ThinkVision S22e User Manual
Access the user manual for the ThinkVision S22e to set up and optimize your monitor settings for the best viewing experience.
Lenovo S22e Widescreen Monitor
Discover the benefits of a widescreen monitor like the Lenovo ThinkVision S22e for multitasking, watching movies, and working on various projects in the UAE.
Lenovo S22e Display Settings
Learn how to adjust and customize the display settings of the ThinkVision S22e monitor to suit your specific needs and preferences.
Lenovo ThinkVision S22e Gaming Performance
Explore the gaming capabilities of the Lenovo ThinkVision S22e monitor, including its refresh rate and response time, for an enjoyable gaming experience in the UAE.
Shipping
We take pride in providing exceptional customer service and a punctual delivery service. All orders received same day are processed same day or next day. We deliver within 1-2 working days in all Emirates in the UAE and within 2-3 working days to the Sultanate of Oman.
We provide free shipping - United Arab Emirate (UAE)
Duration: 1-2 days
Purchases above 750.00 AED - Delivery is FREE
Purchases below 750.00 AED - Delivery is 25.00 AED
The Sultanate of Oman:
Duration: 2-3 days
100.00 AED delivery charges applies.
Once the order is dispatched, the customer will get a notification and tracking number from one of our logistics partner companies:
NB: Tracking Number(s) are only provided if delivery takes at least 8 days.
Return Policy
You have 6 days hassle free return from the date of purchase and also the below terms and condition apply.
Any item(s) purchased will not be eligible for return or exchange after 6 days from the date of purchase.
Those faulty units will be considered as a service after sales terms and we will generate a service warranty tag for the same units.
Replacement or exchange will only be applicable by the vendor policy.
Shipping charges of 50.00AED is applicable on any return units per shipment.
If the customer paid via the payment gateway (online) a charges of 2.5% on the total order is applicable.