Description
Lenovo Thinkpad E14 Gen 4: Powerful Laptop at Competitive Price
Looking for a reliable and high-performance laptop in the UAE? The Lenovo Thinkpad E14 Gen 4 might be just what you need. Discover its impressive specs, features, and why it's worth considering.
Thinkpad E14 Gen 4 Specs: Unleash Your Productivity
Explore the technical specifications of the Thinkpad E14 Gen 4, including processor options (i7/i5), RAM and storage configurations, and graphics card capabilities. Learn how these specs contribute to seamless multitasking and enhanced performance.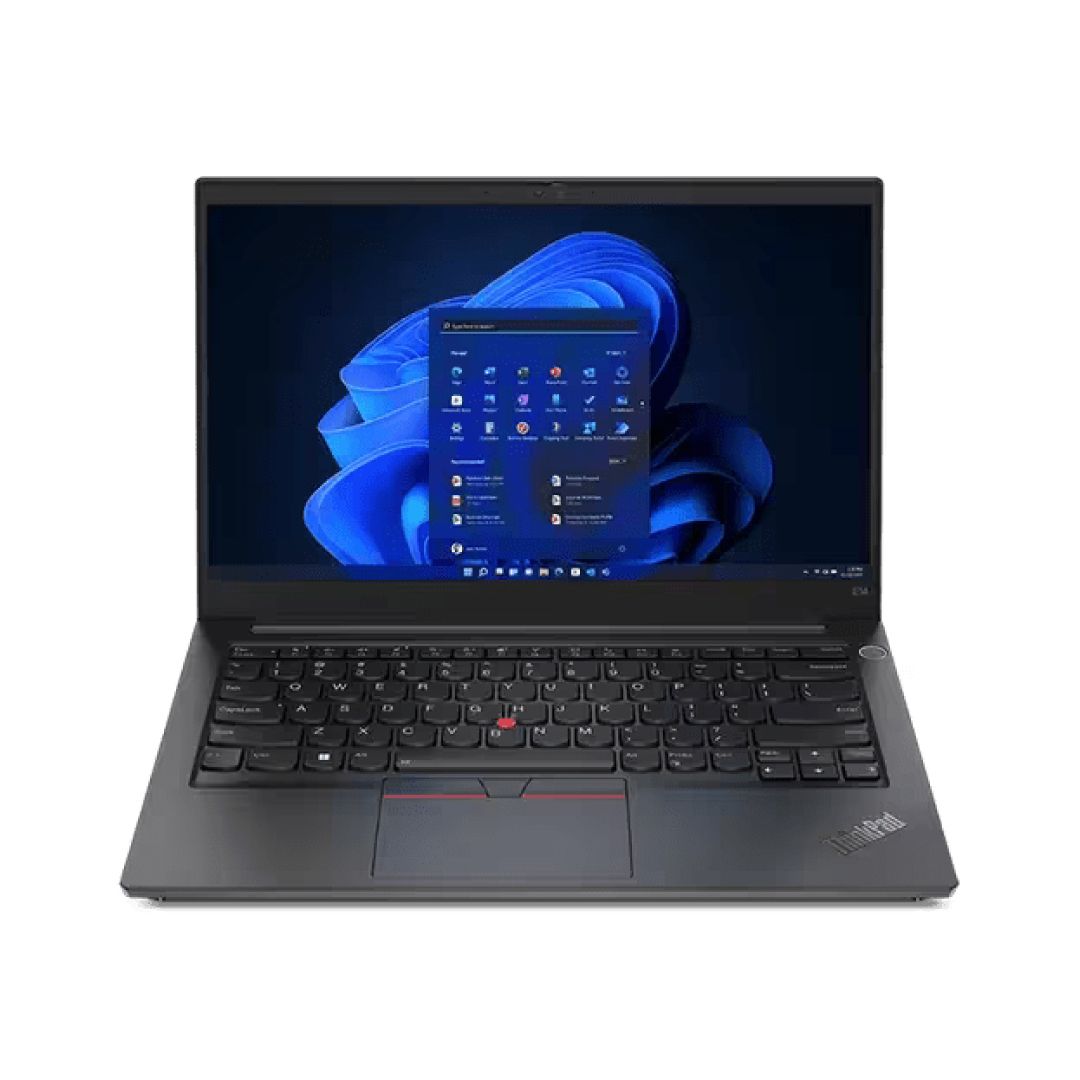 Lenovo Laptop UAE: A Trusted Choice for Professionals
In the competitive landscape of laptops, Lenovo stands out as a trusted brand for professionals in the UAE. Find out what makes Lenovo laptops, especially the E14 Gen 4, a preferred choice for business and personal use.
E14 Gen 4 Review: Performance and Reliability Explored
Delve into an in-depth review of the Thinkpad E14 Gen 4, focusing on its performance and reliability. Understand how this laptop handles demanding tasks, its durability, and its overall user experience.
Thinkpad E14 Gen 4 Performance: Designed for Efficiency
Discover how the Thinkpad E14 Gen 4 is designed to maximize efficiency and productivity. From its powerful processor options to ample RAM and storage capabilities, this laptop ensures smooth operation for your tasks.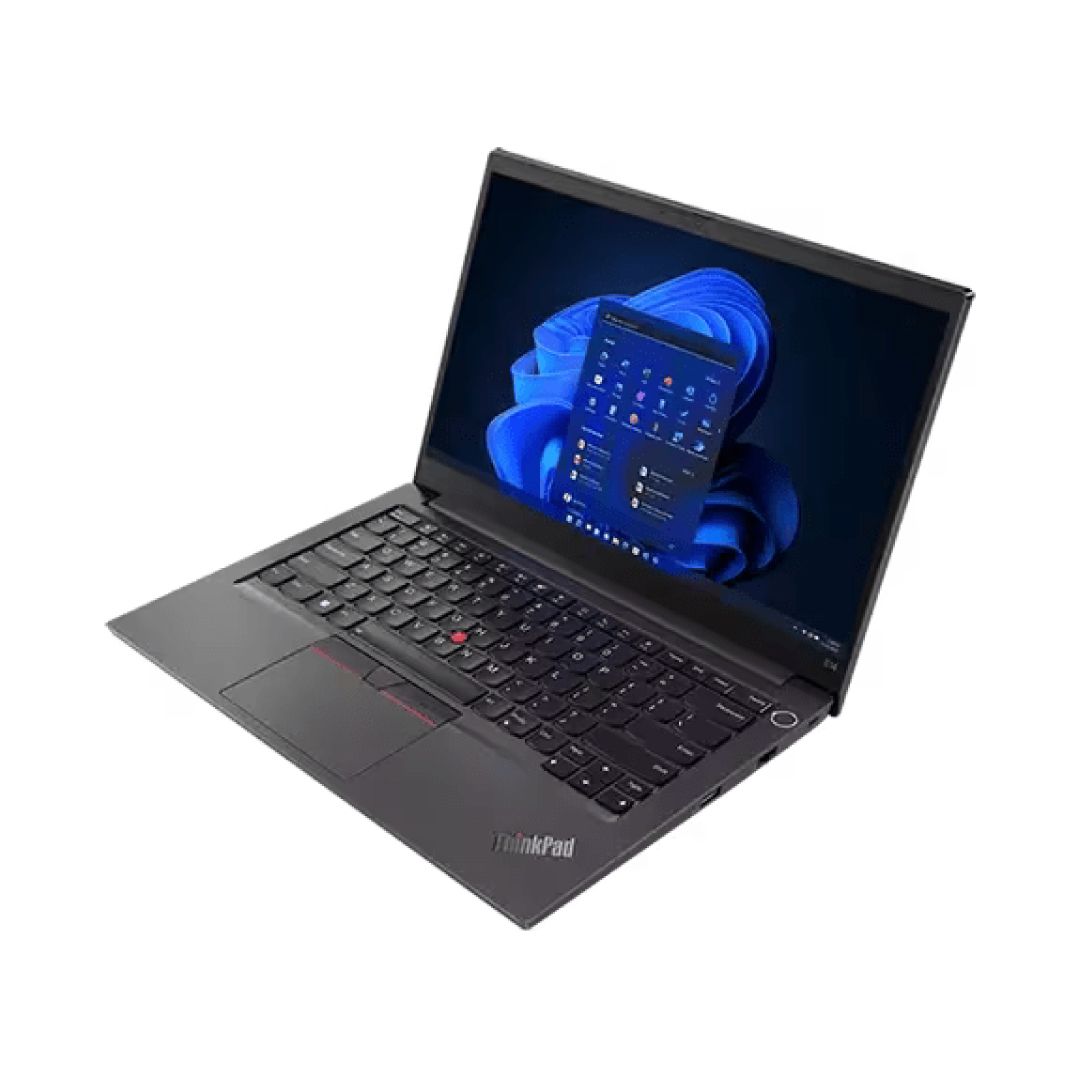 Lenovo E14 Gen 4 Features: A Blend of Power and Portability
Explore the standout features of the Thinkpad E14 Gen 4, including its lightweight design, impressive battery life, and cutting-edge connectivity options. Learn how these features enhance your computing experience on the go.
Thinkpad E14 Gen 4 Availability in UAE: Where to Buy
Find out where you can get your hands on the Thinkpad E14 Gen 4 in the UAE. Discover authorized retailers, online platforms, and physical stores that offer this laptop along with any ongoing deals or promotions.
Best Laptops in UAE: Why the Thinkpad E14 Gen 4 Stands Out
In a market flooded with options, learn why the Thinkpad E14 Gen 4 is considered one of the best laptops in the UAE. Compare its features, performance, and value for money against other popular choices.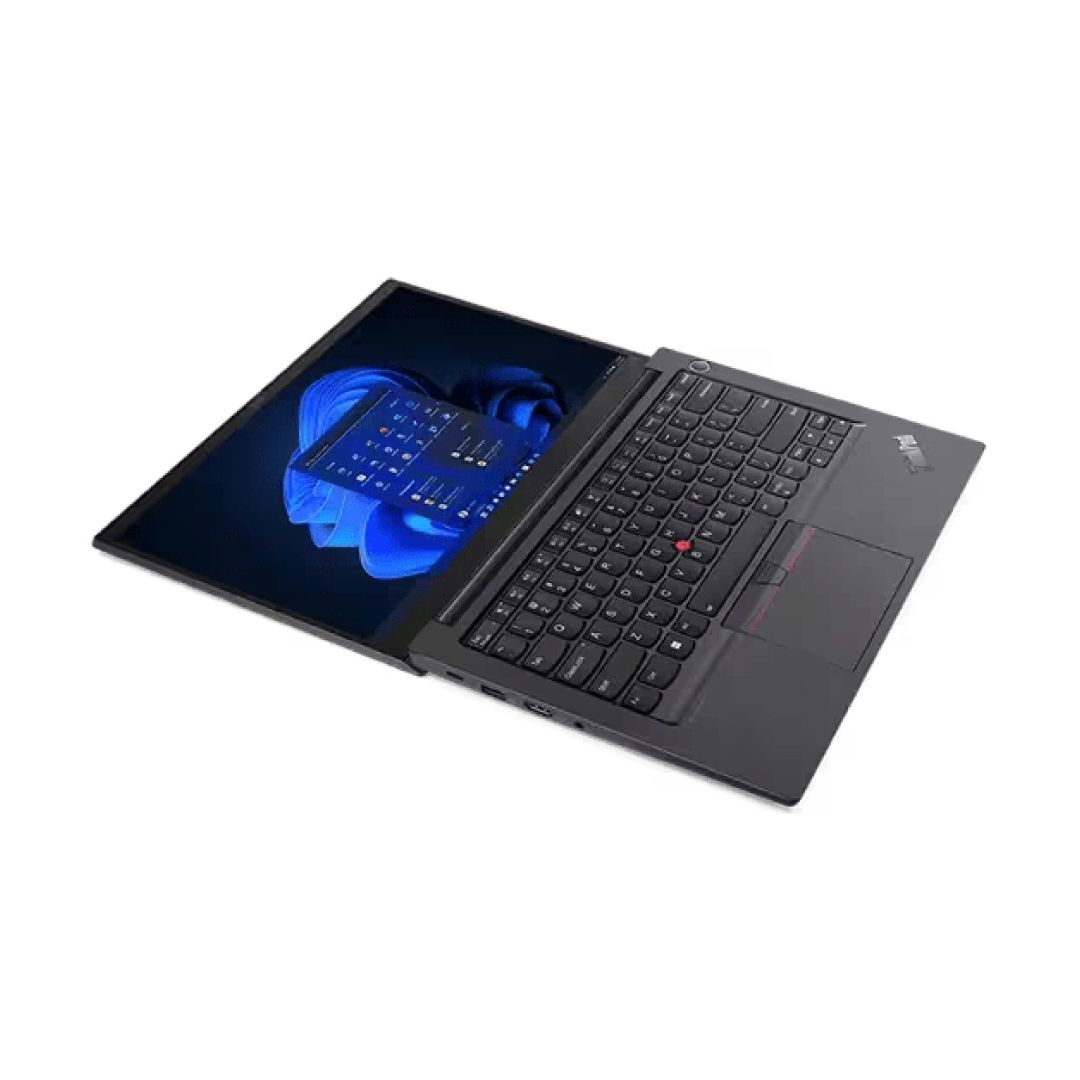 Thinkpad E14 Gen 4 Deals: Grab Your Discount Today
Stay informed about any ongoing deals or discounts on the Thinkpad E14 Gen 4 in the UAE. Get tips on how to make the most of these offers while ensuring you get the best value for your investment.
Lenovo E14 Gen 4 Buy Online: Convenience at Your Fingertips
Explore the convenience of purchasing the Thinkpad E14 Gen 4 online in the UAE. Discover reliable online platforms where you can order this laptop hassle-free and have it delivered to your doorstep.
Shipping
We take pride in providing exceptional customer service and a punctual delivery service. All orders received same day are processed same day or next day. We deliver within 1-2 working days in all Emirates in the UAE and within 2-3 working days to the Sultanate of Oman.
We provide free shipping - United Arab Emirate (UAE)
Duration: 1-2 days
Purchases above 750.00 AED - Delivery is FREE
Purchases below 750.00 AED - Delivery is 25.00 AED
The Sultanate of Oman:
Duration: 2-3 days
100.00 AED delivery charges applies.
Once the order is dispatched, the customer will get a notification and tracking number from one of our logistics partner companies:
NB: Tracking Number(s) are only provided if delivery takes at least 8 days.
Return Policy
You have 6 days hassle free return from the date of purchase and also the below terms and condition apply.
Any item(s) purchased will not be eligible for return or exchange after 6 days from the date of purchase.
Those faulty units will be considered as a service after sales terms and we will generate a service warranty tag for the same units.
Replacement or exchange will only be applicable by the vendor policy.
Shipping charges of 50.00AED is applicable on any return units per shipment.
If the customer paid via the payment gateway (online) a charges of 2.5% on the total order is applicable.