Description
Lenovo E15 Gen 4 Specs
Here, you'll find detailed information about the specifications of the Lenovo Thinkpad E15 Gen 4 available in the UAE. Specifications typically include details about the Intel Core i5-1235U processor, 8GB RAM, 512GB SSD storage, FHD display, Nvidia GeForce MX550 2GB graphics, and other hardware features. Understanding the specs helps users determine if the laptop meets their performance requirements.
Lenovo Thinkpad E15 Gen 4
This heading refers to the Lenovo Thinkpad E15 Gen 4 laptop model available in the United Arab Emirates (UAE). It signifies that you can purchase and use this specific laptop model within the UAE. Users in the UAE can expect to find this laptop in various configurations with different specifications to suit their needs.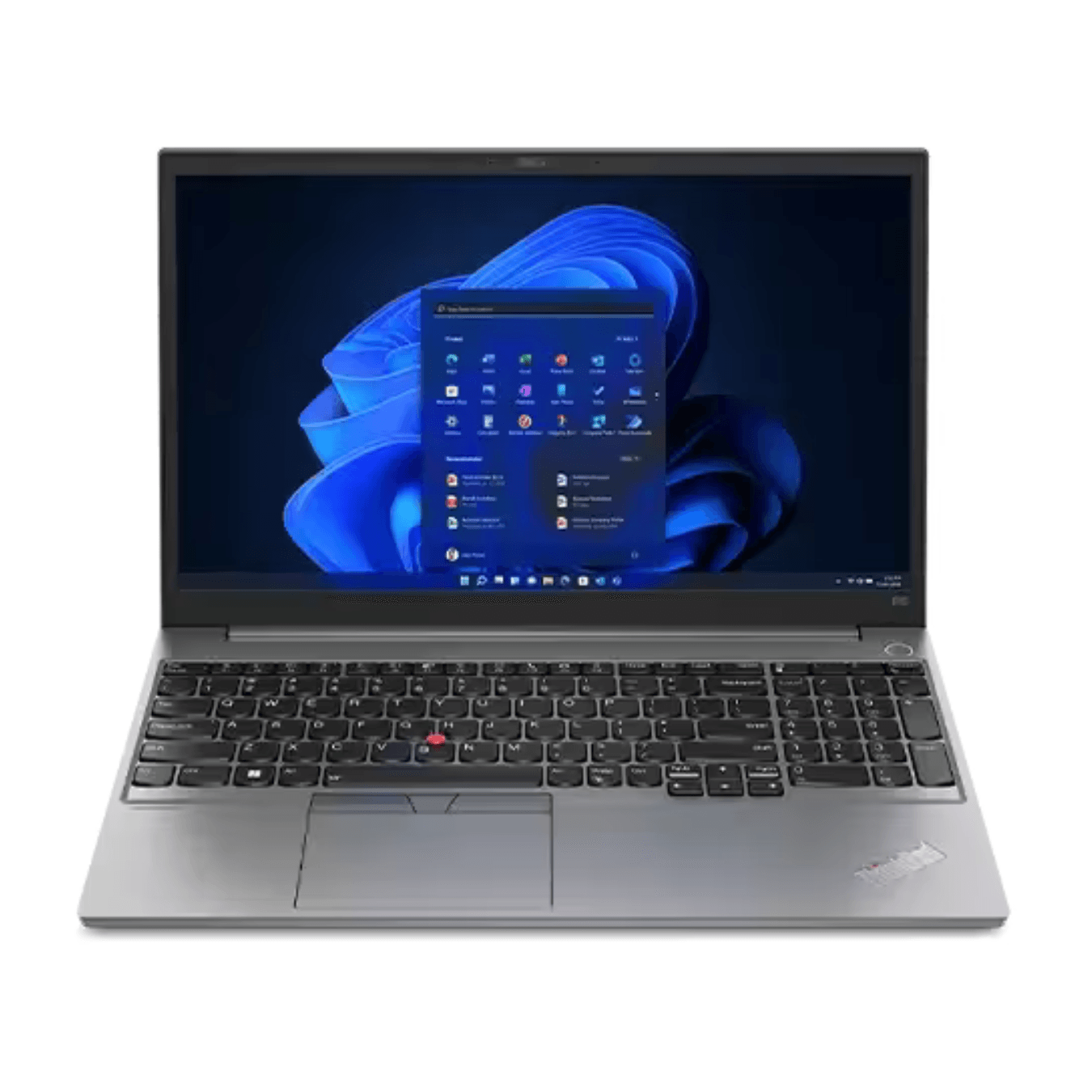 Thinkpad E15 Gen 4 Price
This heading addresses the pricing aspect of the Lenovo Thinkpad E15 Gen 4 within the UAE market. It's essential for consumers to have an idea of the laptop's price range before making a purchase decision. The price can vary depending on the specific configuration and where you choose to buy it.
Buy Lenovo Thinkpad E15 Gen 4
This heading directs potential buyers to sources where they can purchase the Lenovo Thinkpad E15 Gen 4 in the UAE. It highlights the importance of buying from authorized dealers or reputable online stores to ensure the authenticity of the product and access to customer support.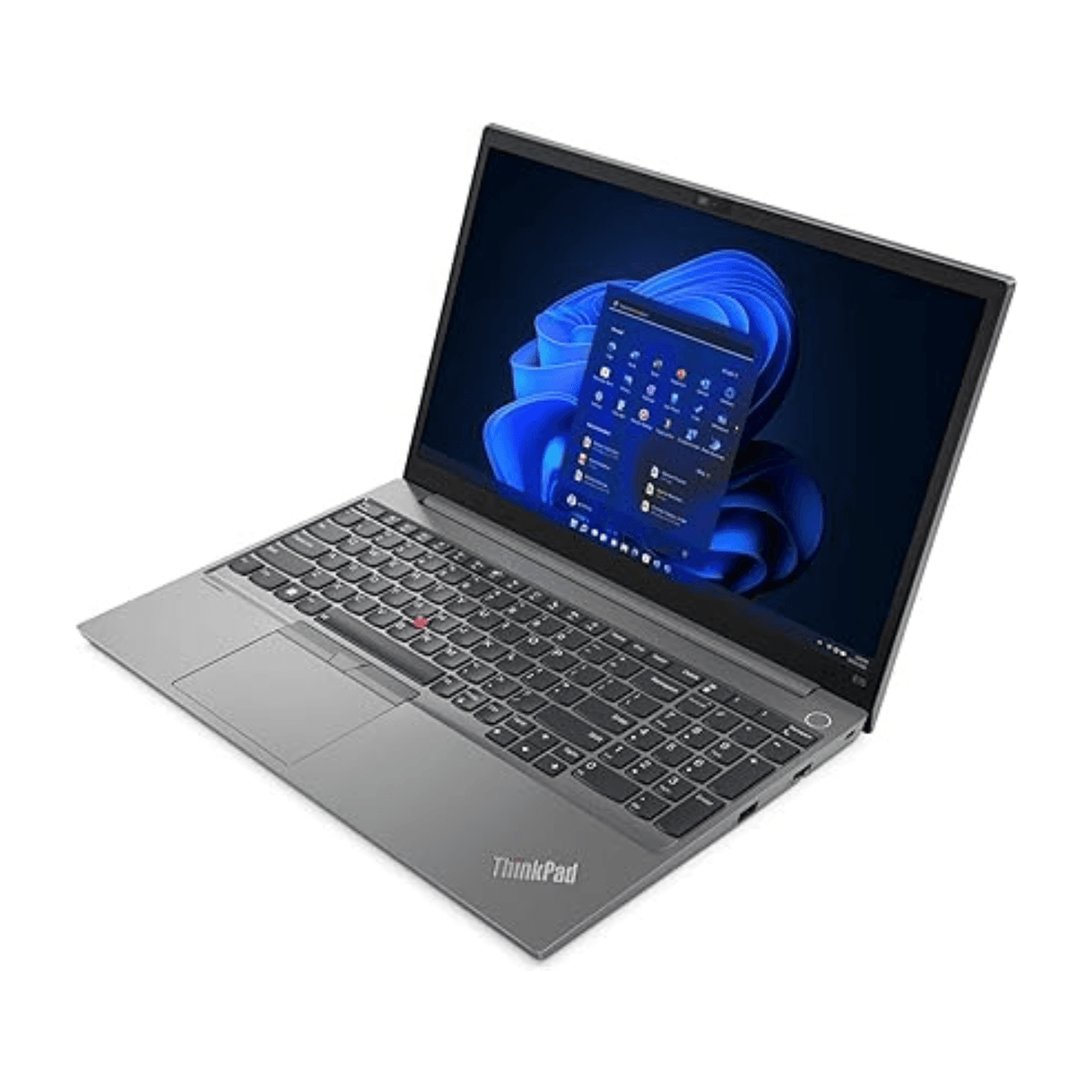 Lenovo E15 Gen 4 Review
Reviews provide insights into real-world experiences with the Lenovo Thinkpad E15 Gen 4 in the UAE. Users share their thoughts on various aspects, including build quality, performance, battery life, and overall user satisfaction. Reading reviews can help prospective buyers make informed decisions.
Lenovo Thinkpad
This heading indicates that the Thinkpad series of laptops from Lenovo is readily available in the UAE market. It emphasizes the reputation of Thinkpad laptops for durability, keyboard quality, and overall performance, making them a trusted choice for professionals and consumers.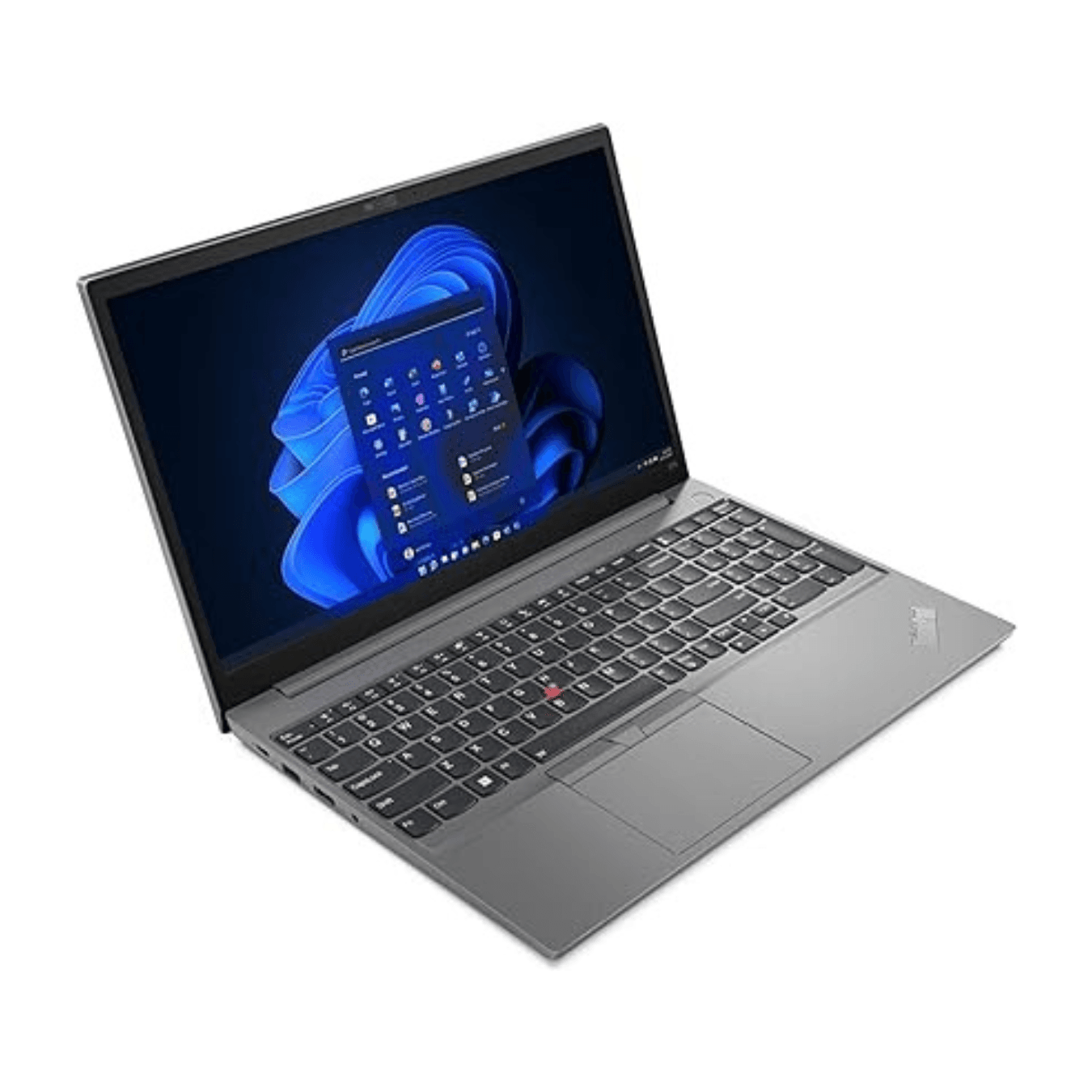 Lenovo E15 Gen 4 i5
This heading refers to a specific configuration of the Lenovo Thinkpad E15 Gen 4 featuring an Intel Core i5 processor. It highlights the balance between performance and affordability that i5-equipped laptops offer and is aimed at users seeking such a configuration.
Thinkpad E15 Gen 4 Deals
This heading emphasizes the importance of seeking out special deals and promotions on the Lenovo Thinkpad E15 Gen 4 in the UAE market. It suggests that buyers can potentially save money or get added value through discounts, bundles, or exclusive offers.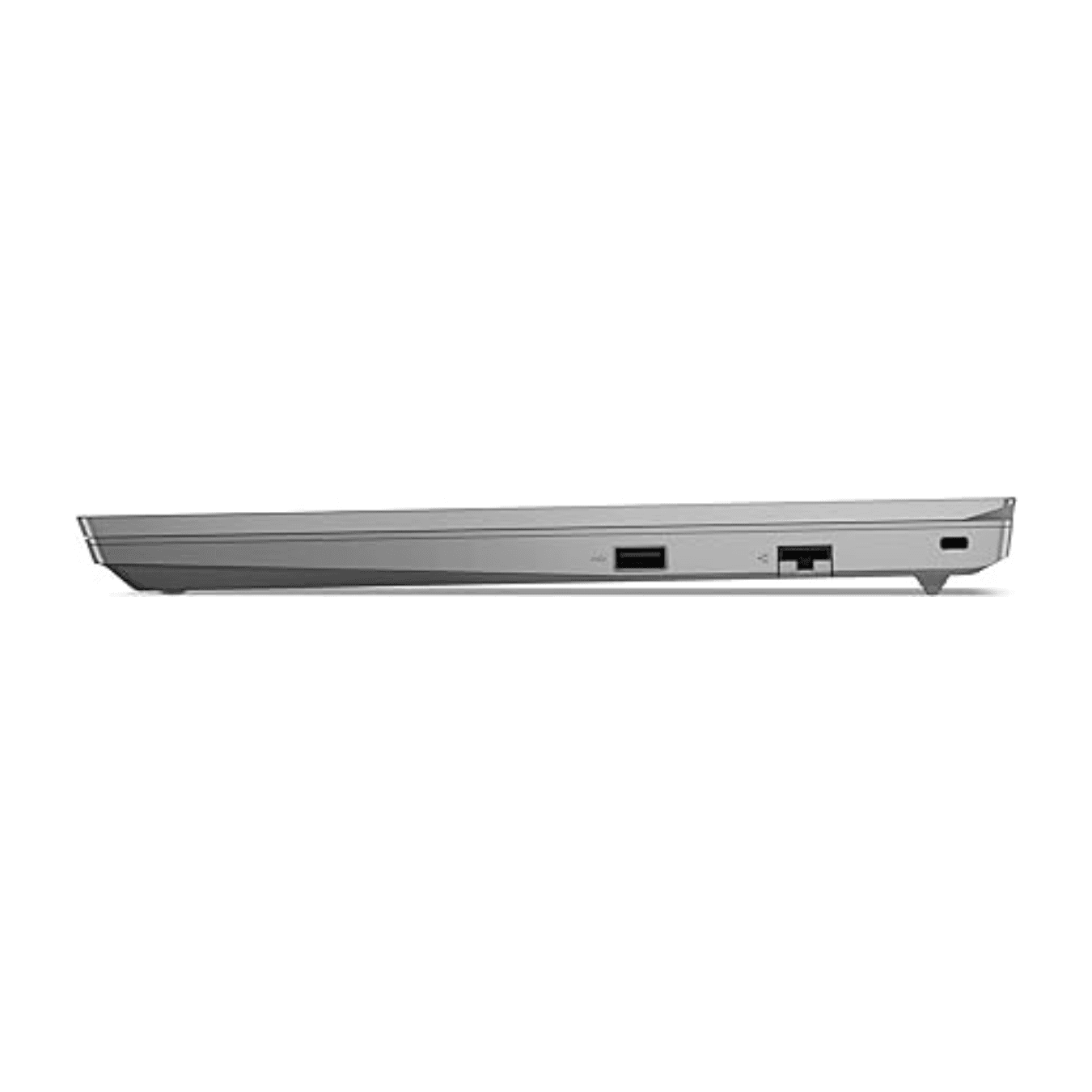 Lenovo Laptop Store
It encourages users to visit physical Lenovo laptop stores or their official online store in the UAE. These stores provide an opportunity for hands-on testing, product demonstrations, and expert advice from Lenovo staff, ensuring customers make well-informed decisions.
Thinkpad E15 Gen 4 for Business
This heading highlights the suitability of the Lenovo Thinkpad E15 Gen 4 for business purposes in the UAE. It mentions features such as robust build quality and security options that make this laptop a practical choice for professionals and entrepreneurs.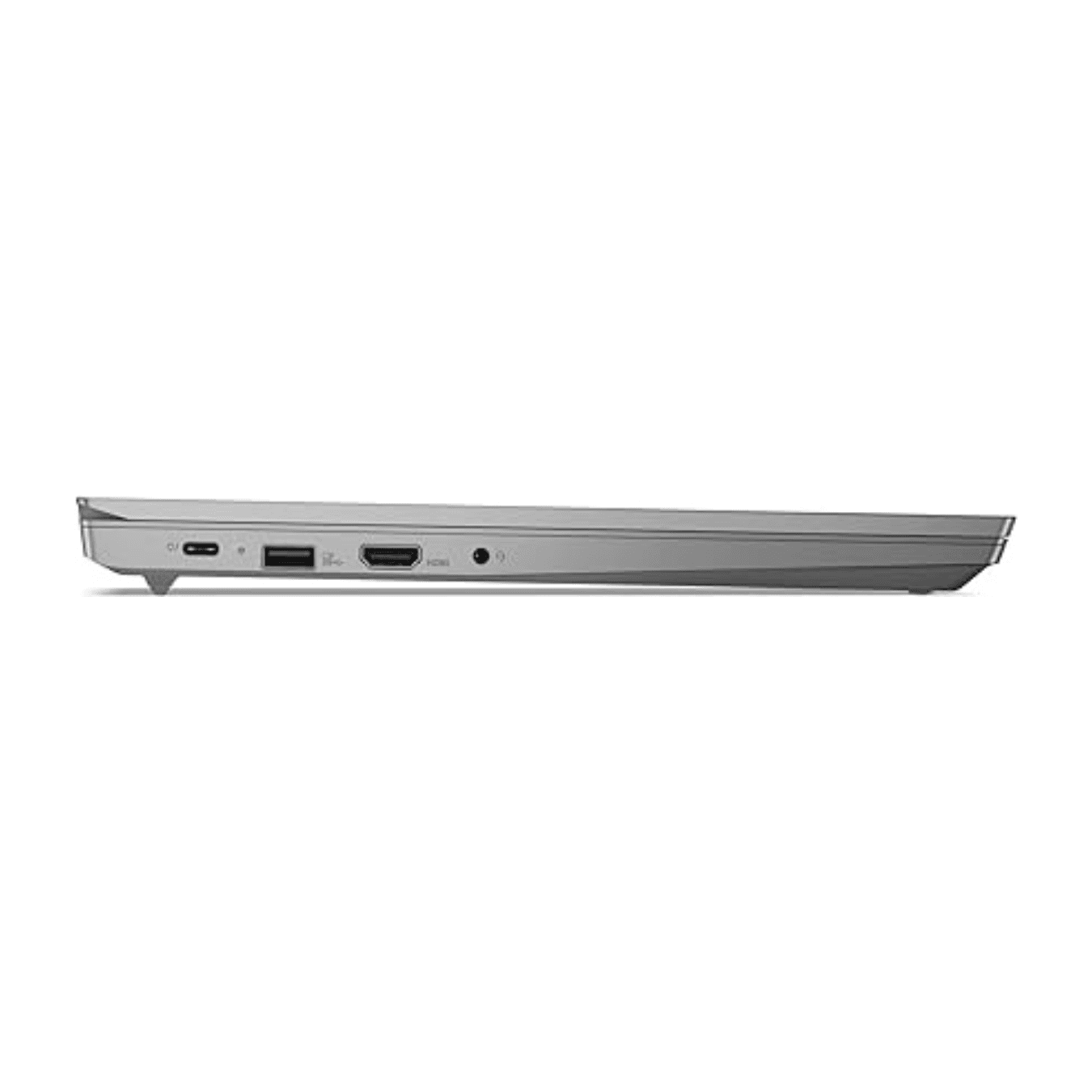 Shipping
We take pride in providing exceptional customer service and a punctual delivery service. All orders received same day are processed same day or next day. We deliver within 1-2 working days in all Emirates in the UAE and within 2-3 working days to the Sultanate of Oman.
We provide free shipping - United Arab Emirate (UAE)
Duration: 1-2 days
Purchases above 750.00 AED - Delivery is FREE
Purchases below 750.00 AED - Delivery is 25.00 AED
The Sultanate of Oman:
Duration: 2-3 days
100.00 AED delivery charges applies.
Once the order is dispatched, the customer will get a notification and tracking number from one of our logistics partner companies:
NB: Tracking Number(s) are only provided if delivery takes at least 8 days.
Return Policy
You have 6 days hassle free return from the date of purchase and also the below terms and condition apply.
Any item(s) purchased will not be eligible for return or exchange after 6 days from the date of purchase.
Those faulty units will be considered as a service after sales terms and we will generate a service warranty tag for the same units.
Replacement or exchange will only be applicable by the vendor policy.
Shipping charges of 50.00AED is applicable on any return units per shipment.
If the customer paid via the payment gateway (online) a charges of 2.5% on the total order is applicable.