Description
Lenovo Thinkpad T14S Gen 4
In this section, we delve into the availability of the Lenovo Thinkpad T14S Gen 4 in the UAE market. We explore authorized retailers and reputable online stores where you can purchase this powerful laptop, ensuring you receive genuine products and excellent customer support.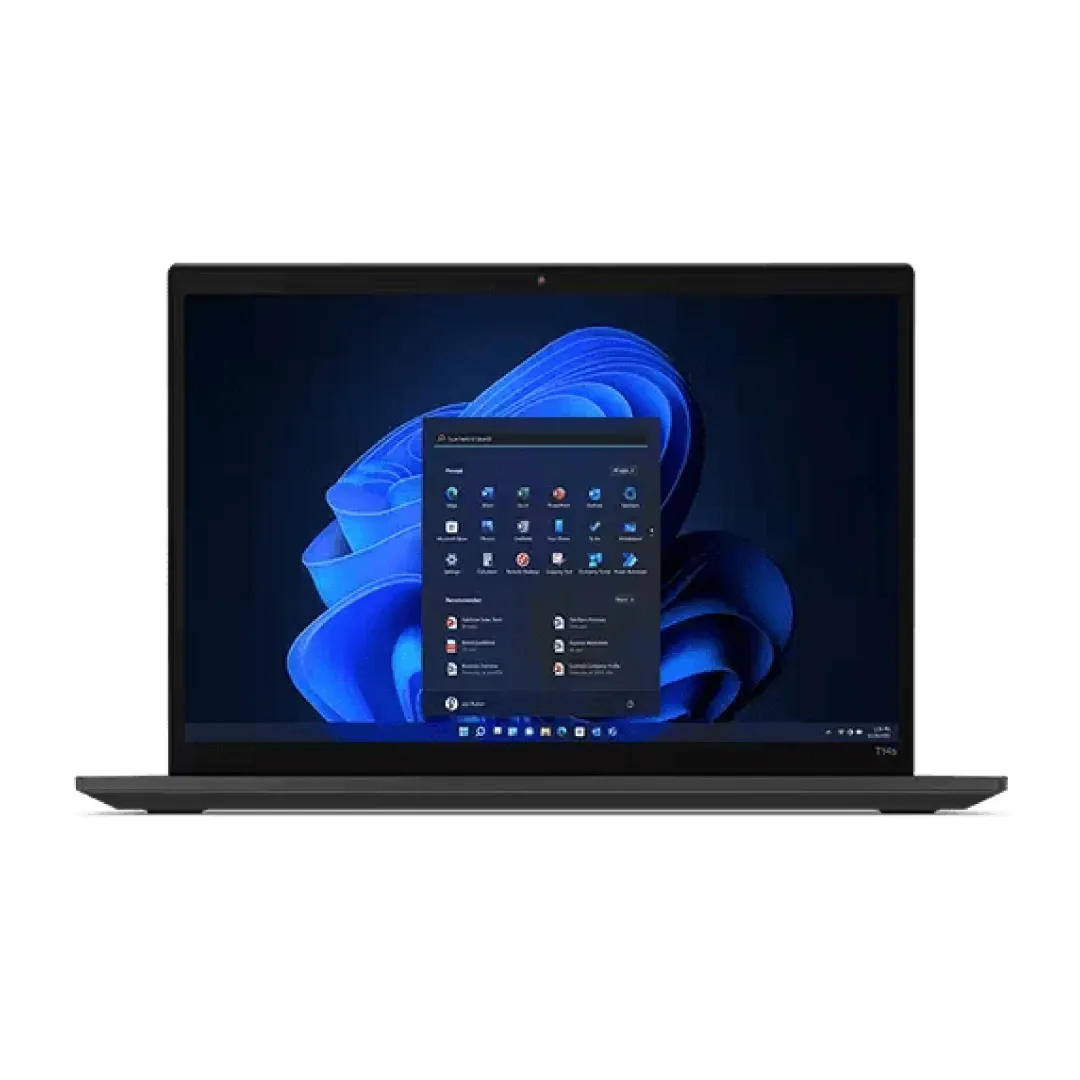 Thinkpad T14S Gen 4 Specifications
In this section, we present a detailed breakdown of the technical specifications and key features of the Lenovo Thinkpad T14S Gen 4 available in the UAE. From its powerful Intel Core i7 processors to its vast 512GB storage options, high-resolution displays, and security features, readers will get a complete understanding of its capabilities.
Lenovo T14S Gen 4 Review
The UAE's tech enthusiasts and users share their hands-on experiences and unbiased reviews of the Lenovo Thinkpad T14S Gen 4 in this segment. Comprehensive analysis covers its performance, build quality, battery life, display quality, and other crucial aspects, guiding readers to make an informed decision.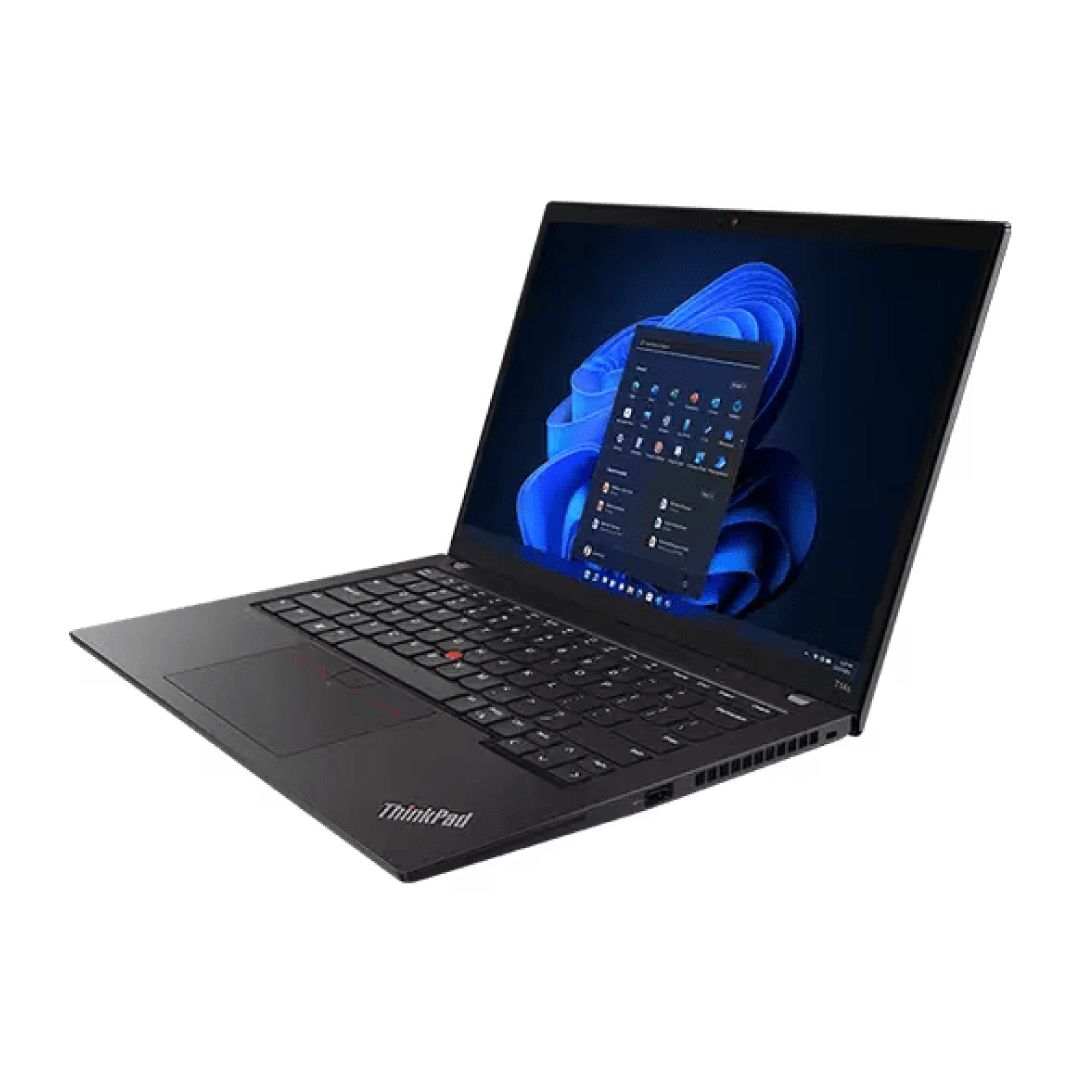 Buy Lenovo T14S Gen 4
Prospective buyers can learn about the various avenues through which they can purchase the Lenovo Thinkpad T14S Gen 4 in the UAE. From trusted online retailers to brick-and-mortar stores, this section guides readers through the buying process, offering tips on finding the most reliable vendors.
Lenovo T14S Gen 4 Deals
Keeping readers updated with the latest deals and promotions for the Lenovo Thinkpad T14S Gen 4 in the UAE is the primary focus of this section. Exclusive discounts and special offers will be highlighted, allowing readers to capitalize on the best deals available.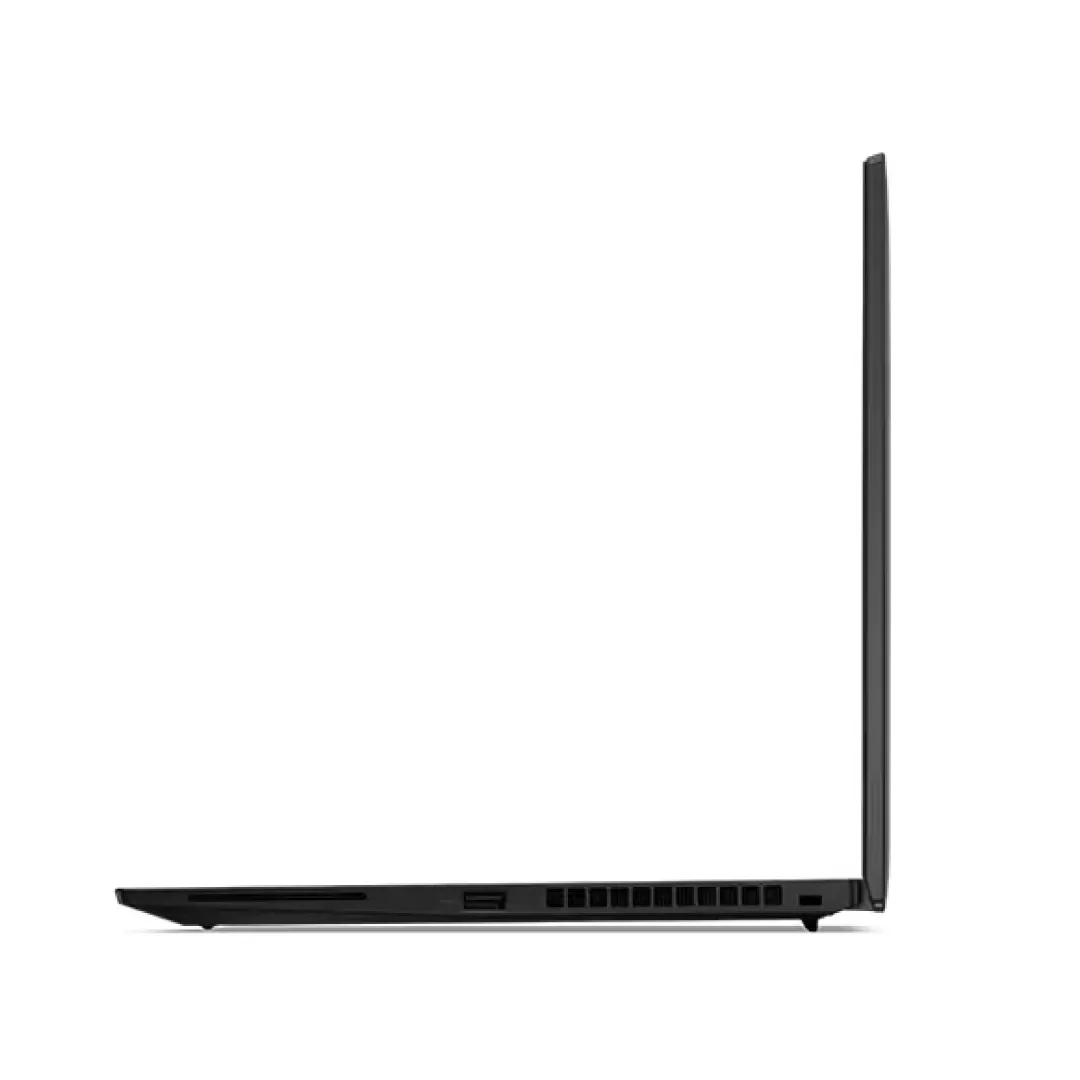 Lenovo T14S Gen 4 Price
Prospective buyers can obtain a comprehensive overview of the Lenovo Thinkpad T14S Gen 4's pricing in the UAE. We compare prices from different vendors, presenting the best deals to enable customers to make a cost-effective and well-informed purchase.
Lenovo Laptop
Discover the extensive range of Lenovo laptops available in the UAE market beyond the Thinkpad T14S Gen 4. This section showcases various models tailored to diverse needs, including business-focused devices, ultrabooks, and gaming laptops, ensuring readers can explore a variety of options.
Best Laptop for Business
This section emphasizes why the Lenovo Thinkpad T14S Gen 4 is renowned as one of the best laptops for business professionals in the UAE. A comprehensive analysis of its productivity features, security measures, and overall reliability distinguishes it as an exceptional choice for enhancing work efficiency.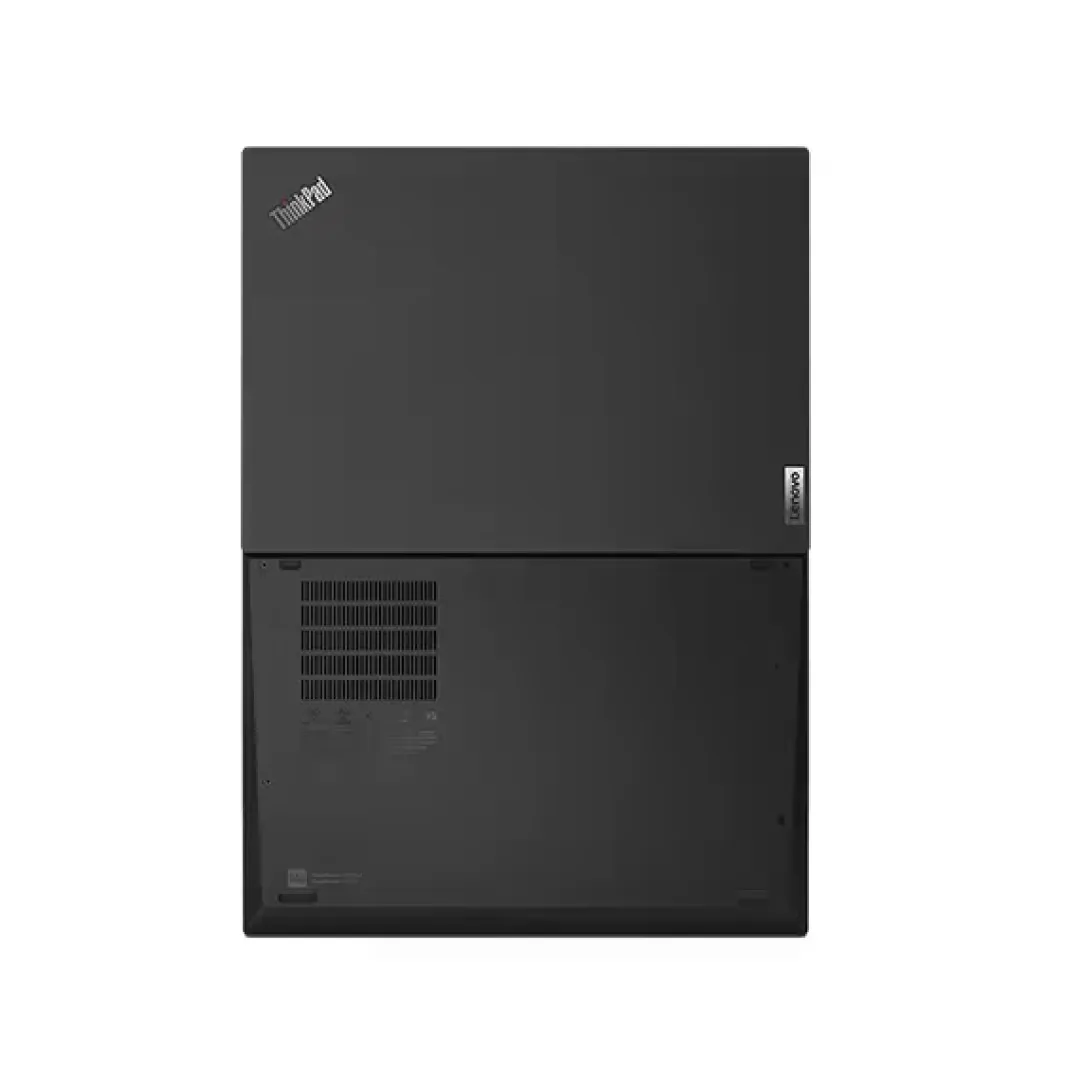 Lenovo T14S Gen 4 i7
Readers will delve into the specific variant of the Lenovo Thinkpad T14S Gen 4, powered by an Intel Core i7 processor. This section highlights the advantages of this configuration, ideal for handling demanding business tasks and multitasking with ease.
Shipping
We take pride in providing exceptional customer service and a punctual delivery service. All orders received same day are processed same day or next day. We deliver within 1-2 working days in all Emirates in the UAE and within 2-3 working days to the Sultanate of Oman.
We provide free shipping - United Arab Emirate (UAE)
Duration: 1-2 days
Purchases above 750.00 AED - Delivery is FREE
Purchases below 750.00 AED - Delivery is 25.00 AED
The Sultanate of Oman:
Duration: 2-3 days
100.00 AED delivery charges applies.
Once the order is dispatched, the customer will get a notification and tracking number from one of our logistics partner companies:
NB: Tracking Number(s) are only provided if delivery takes at least 8 days.
Return Policy
You have 6 days hassle free return from the date of purchase and also the below terms and condition apply.
Any item(s) purchased will not be eligible for return or exchange after 6 days from the date of purchase.
Those faulty units will be considered as a service after sales terms and we will generate a service warranty tag for the same units.
Replacement or exchange will only be applicable by the vendor policy.
Shipping charges of 50.00AED is applicable on any return units per shipment.
If the customer paid via the payment gateway (online) a charges of 2.5% on the total order is applicable.