Description
Lenovo V15 G3 Specifications
In this part, the detailed specifications of the Lenovo V15 G3 IAP are presented. It covers essential hardware and software features, including Intel Core i3 processor, 4GB RAM, 256GB SSD storage, Shared graphics, FHD display, and any other notable specifications that make the laptop stand out.
Lenovo V15 G3 IAP
This heading serves as an introduction to the topic. It mentions the specific laptop model, the UAE region, and sets the stage for the subsequent sections, indicating that the content will be focused on the Lenovo V15 G3 IAP in the United Arab Emirates.
Lenovo Laptop
This section elaborates on Lenovo's reputation in the UAE. It discusses the brand's trustworthiness and popularity among consumers in the region, establishing Lenovo as a reliable choice for laptops.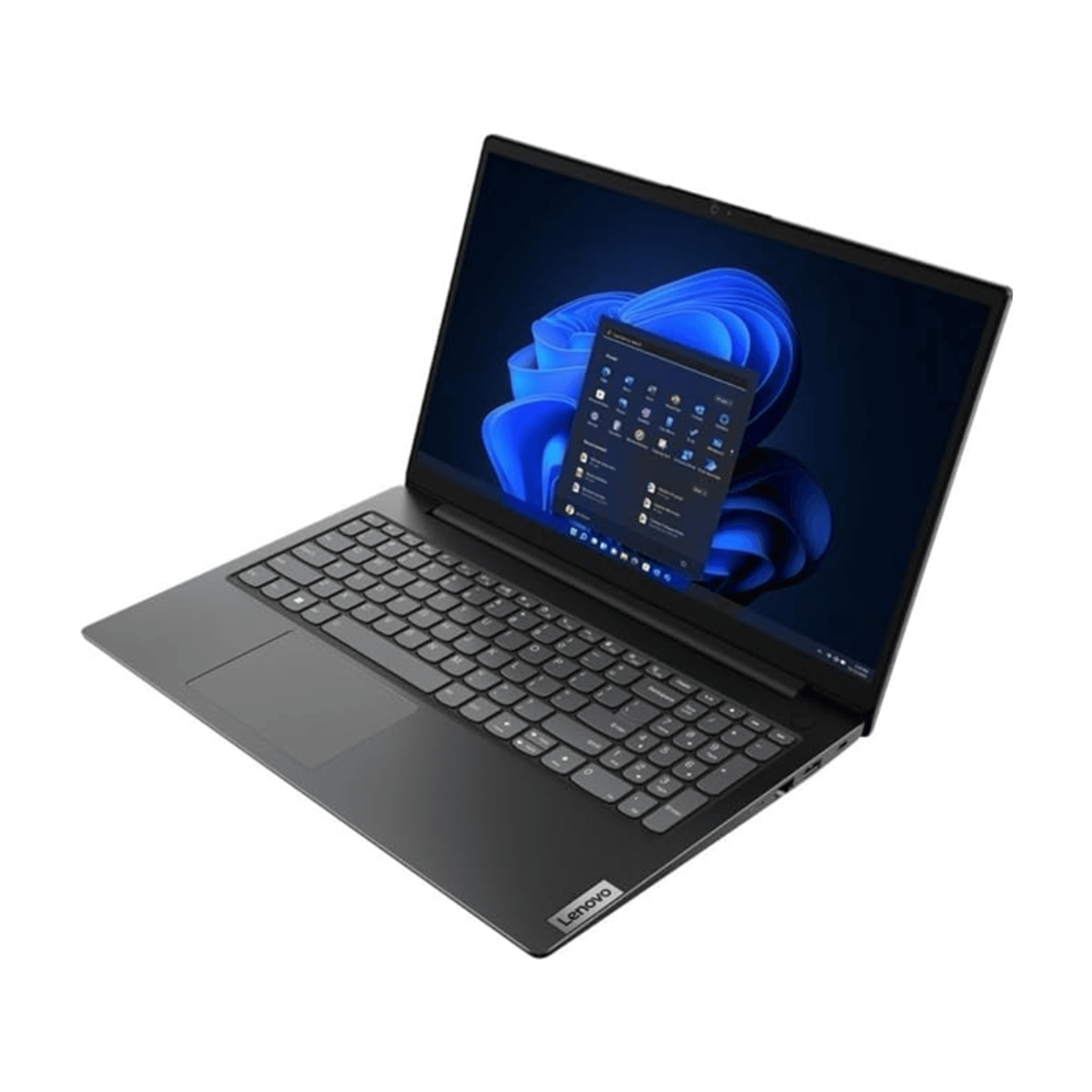 Buy Lenovo V15 G3
This section informs readers about the availability of the Lenovo V15 G3 IAP in the UAE. It may mention authorized retailers, online marketplaces, or physical stores where potential buyers can purchase the laptop.
Lenovo Laptop Price
Here, the cost of Lenovo laptops in the UAE is discussed, with a focus on the Lenovo V15 G3 IAP's pricing. It may also mention price ranges for different configurations or models within the Lenovo laptop lineup.
Lenovo V15 G3 Review
This section is dedicated to user and expert reviews of the Lenovo V15 G3 IAP from individuals in the UAE. It provides valuable insights into the laptop's real-world performance, build quality, and user experience.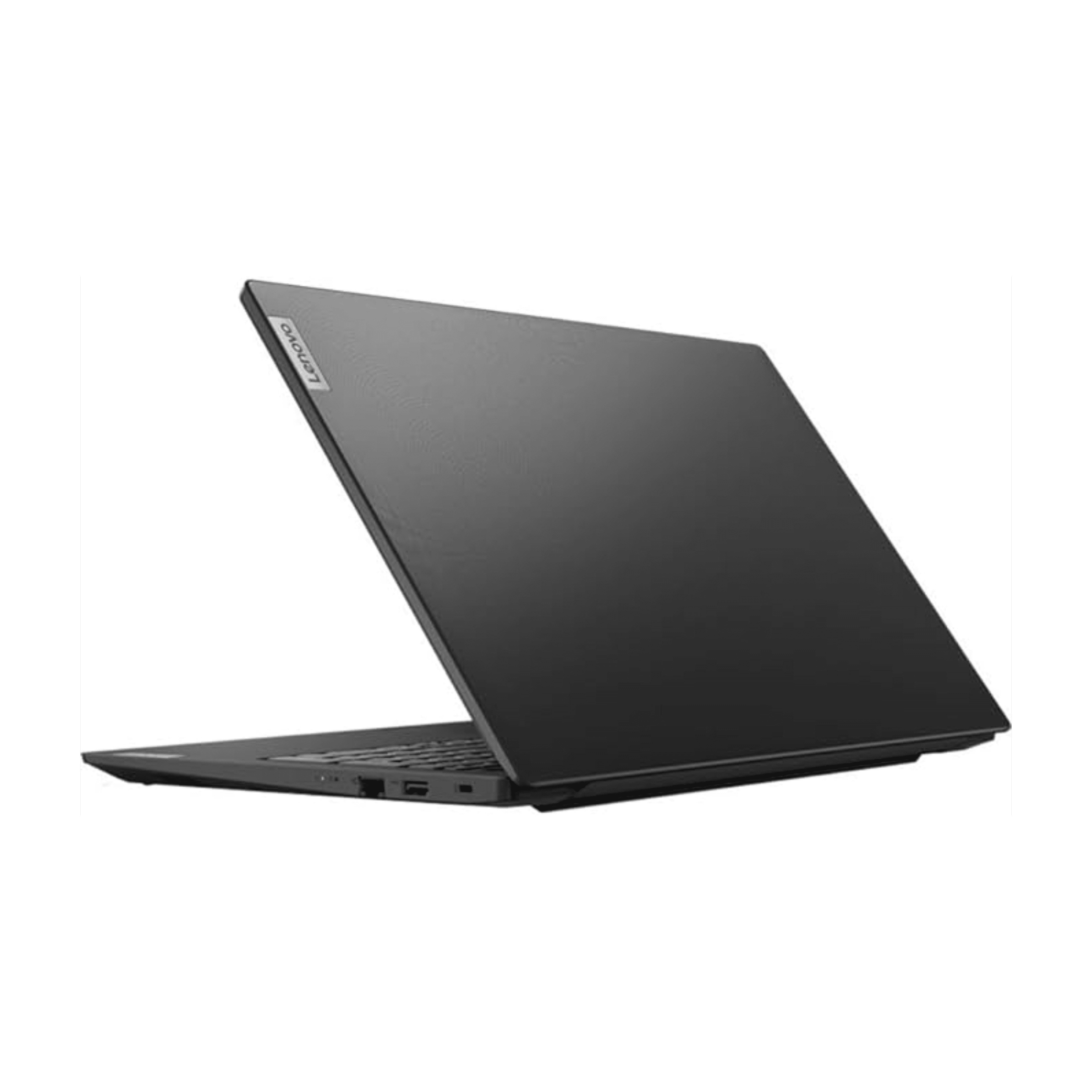 Lenovo V15 G3 vs Competitor
This part compares the Lenovo V15 G3 IAP with a specific competitor, highlighting the strengths and weaknesses of each laptop. It helps potential buyers make an informed decision based on their specific needs and preferences.
Lenovo Laptop Deals
This section provides information on special deals, promotions, and discounts on Lenovo laptops available in the UAE market. It encourages readers to take advantage of cost-saving opportunities.
Lenovo V15 G3 Gaming Laptop
For gamers in the UAE, this part highlights the gaming capabilities of the Lenovo V15 G3 IAP, such as its powerful GPU, high refresh rate display, and efficient cooling system.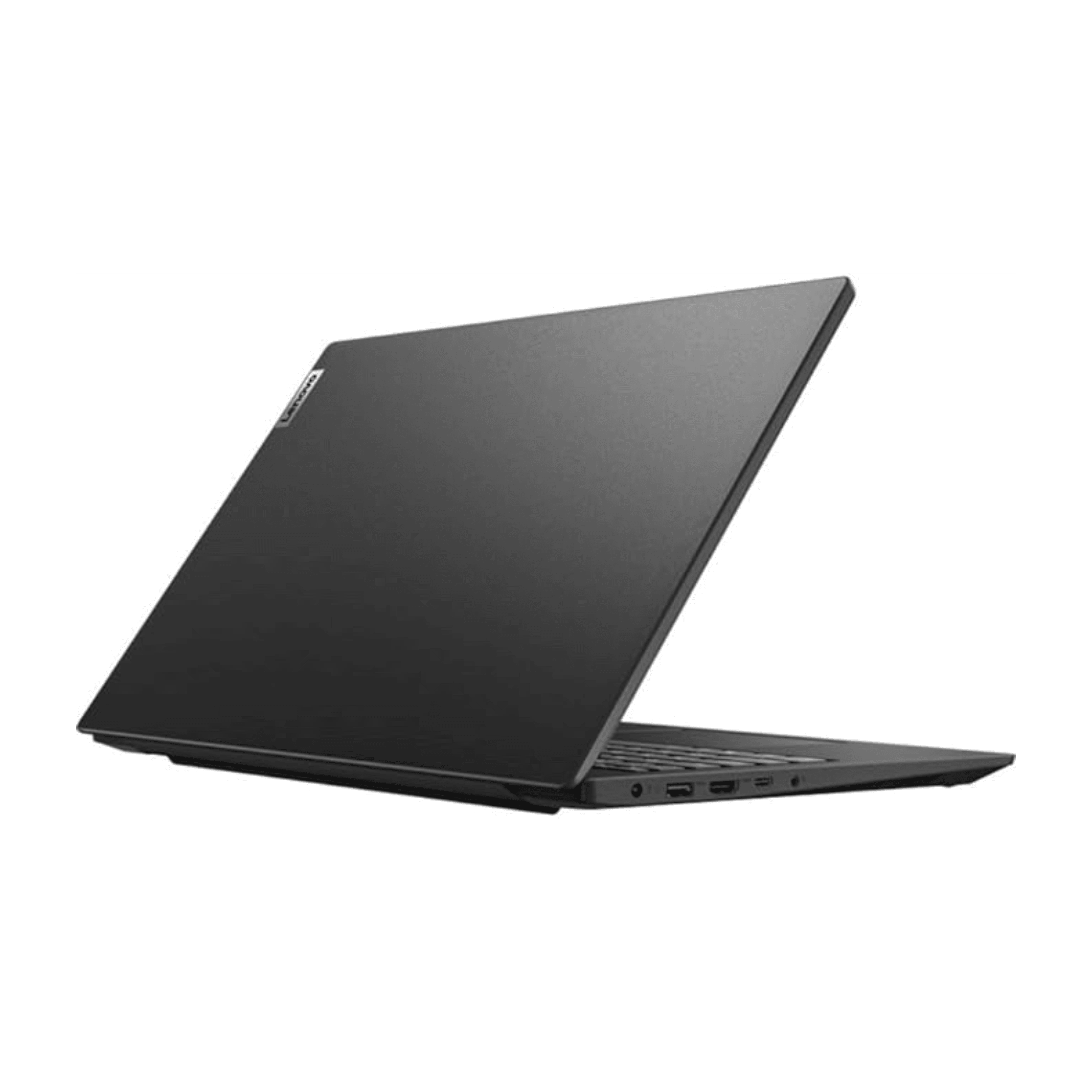 Lenovo V15 G3 Price Drop
This section advises readers to keep an eye out for price drops and seasonal sales events in the UAE, suggesting that timing can lead to significant savings when purchasing the laptop.
Lenovo V15 G3 Availability
Here, the availability of the Lenovo V15 G3 IAP in the UAE is discussed, reminding readers to check stock and availability before making a purchase.
Lenovo V15 G3 RAM Upgrade
This heading explains the option to upgrade the laptop's RAM in the UAE, which can enhance its performance for users with specific needs.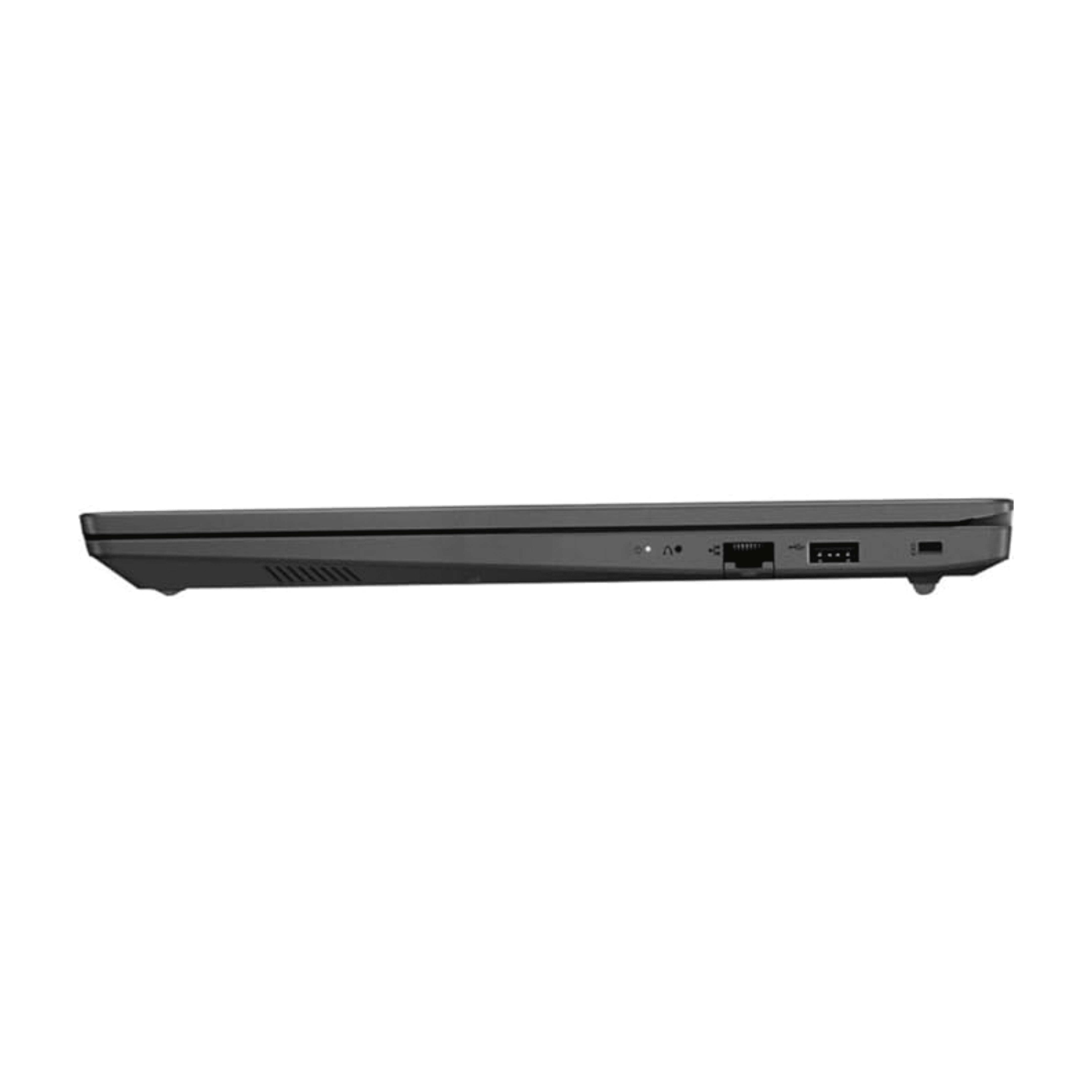 Lenovo Laptop Support
This section assures readers of Lenovo's strong customer support and service presence in the UAE, emphasizing that assistance is readily available should any issues arise.
Lenovo V15 G3 Battery Life
In this part, readers can learn about the Lenovo V15 G3 IAP's battery life in real-world usage scenarios, which is particularly important for users on the go.
Lenovo V15 G3 User Manual
This heading highlights the availability of a user manual for the laptop, encouraging users to read it for guidance on setup, maintenance, and troubleshooting.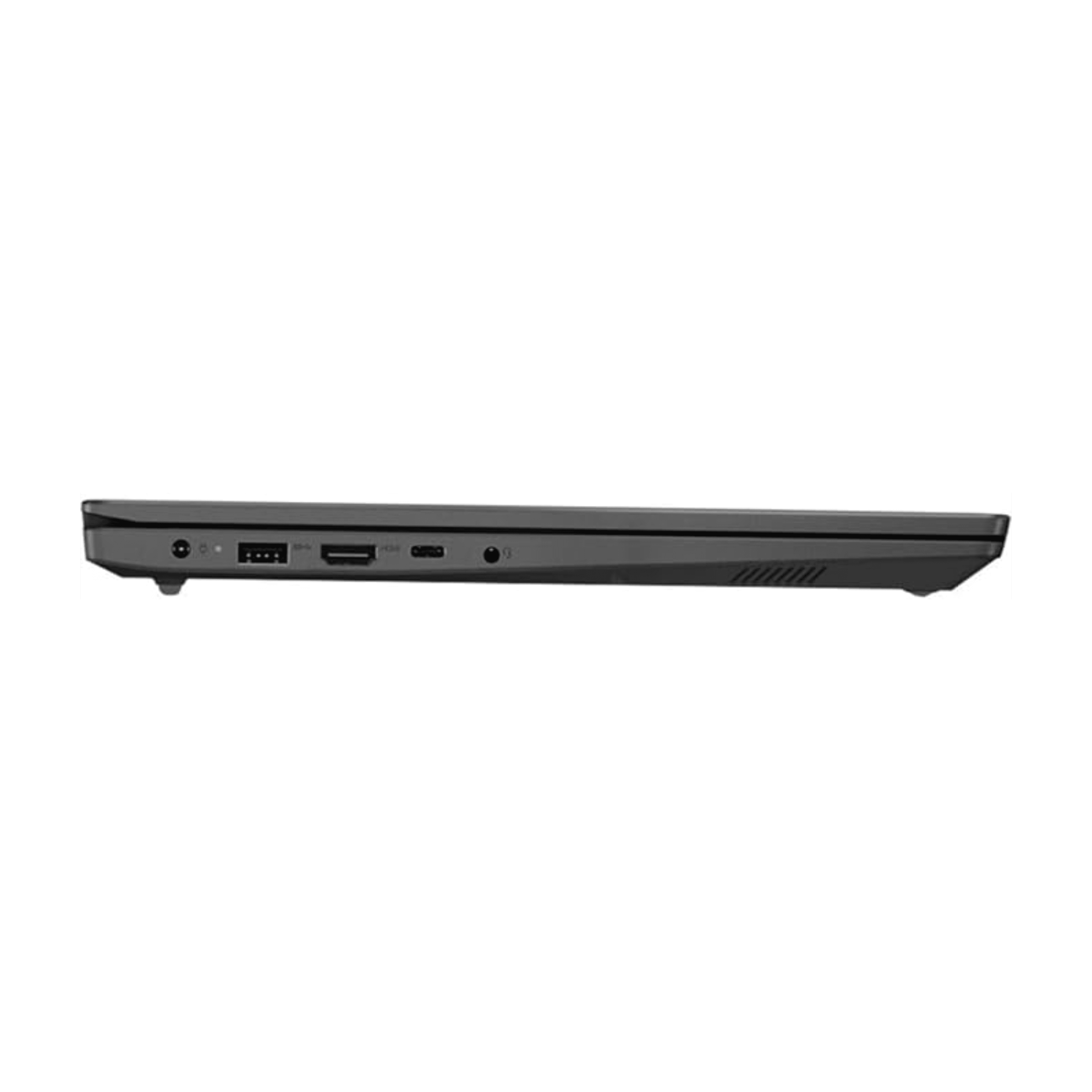 Lenovo V15 G3 Warranty
Here, the warranty terms for the Lenovo V15 G3 IAP in the UAE are explained, ensuring that buyers understand their warranty coverage and duration.
Lenovo V15 G3 Accessories
This section suggests a range of accessories that can enhance the Lenovo V15 G3 IAP experience, from practical items like laptop bags to productivity-boosting accessories like external monitors.
Best Laptop for Business
This heading positions the Lenovo V15 G3 IAP as an ideal choice for business professionals in the UAE, emphasizing its performance and reliability.
Affordable Laptops
Finally, this section acknowledges that while the Lenovo V15 G3 IAP offers high-end features, there are also more budget-friendly laptop options available in the UAE for those with cost considerations.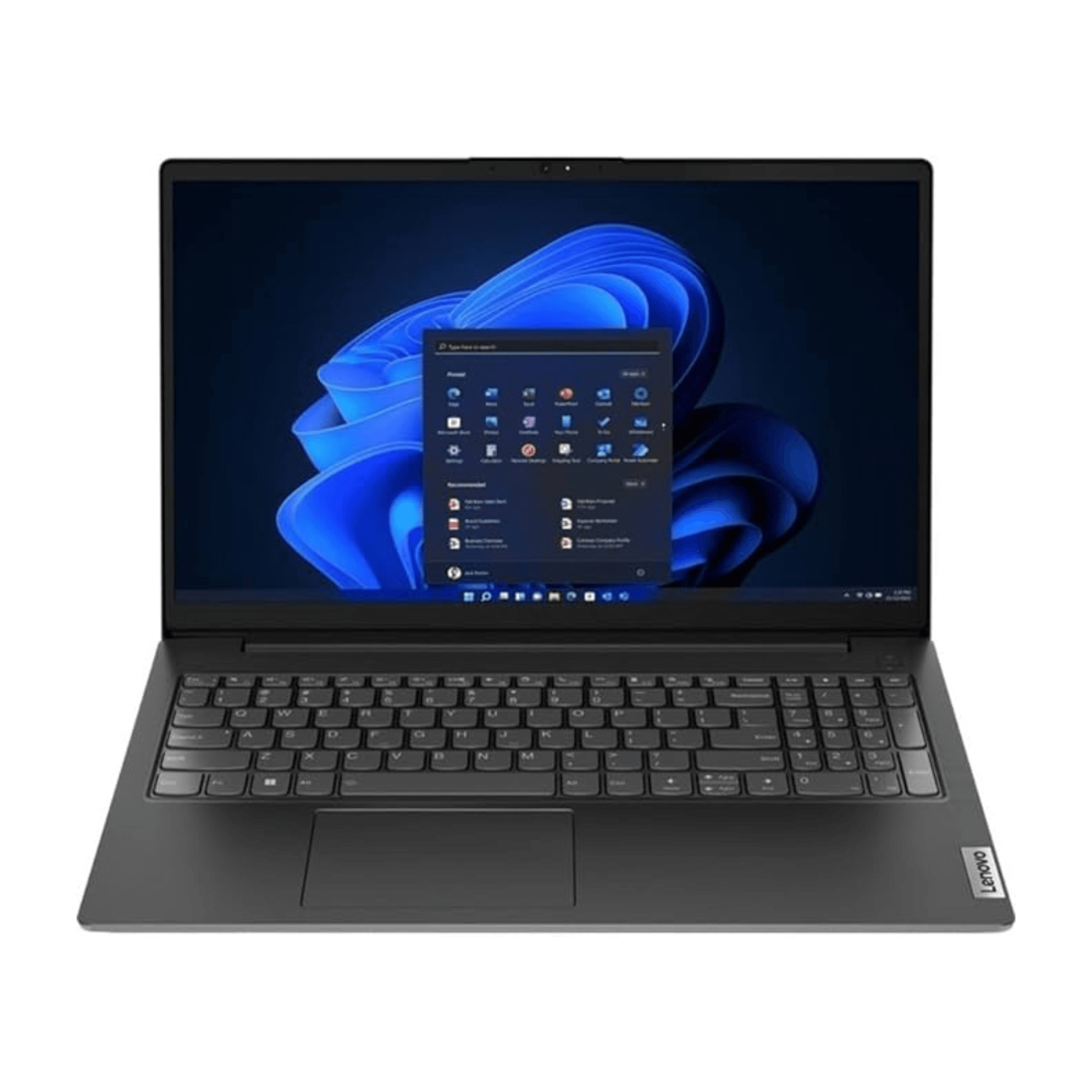 Shipping
We take pride in providing exceptional customer service and a punctual delivery service. All orders received same day are processed same day or next day. We deliver within 1-2 working days in all Emirates in the UAE and within 2-3 working days to the Sultanate of Oman.
We provide free shipping - United Arab Emirate (UAE)
Duration: 1-2 days
Purchases above 750.00 AED - Delivery is FREE
Purchases below 750.00 AED - Delivery is 25.00 AED
The Sultanate of Oman:
Duration: 2-3 days
100.00 AED delivery charges applies.
Once the order is dispatched, the customer will get a notification and tracking number from one of our logistics partner companies:
NB: Tracking Number(s) are only provided if delivery takes at least 8 days.
Return Policy
You have 6 days hassle free return from the date of purchase and also the below terms and condition apply.
Any item(s) purchased will not be eligible for return or exchange after 6 days from the date of purchase.
Those faulty units will be considered as a service after sales terms and we will generate a service warranty tag for the same units.
Replacement or exchange will only be applicable by the vendor policy.
Shipping charges of 50.00AED is applicable on any return units per shipment.
If the customer paid via the payment gateway (online) a charges of 2.5% on the total order is applicable.