Description
Lenovo Yoga 6 13ALC6 2-in-1 Laptop
Are you in search of a versatile and powerful 2-in-1 laptop in the UAE? Look no further than the Lenovo Yoga 6 13ALC6. This innovative laptop combines the functionality of a traditional laptop with the flexibility of a tablet, making it perfect for various tasks and activities.
Lenovo Yoga 6 Specs
Get the technical details you need to make an informed decision. The Lenovo Yoga 6 13ALC6 boasts impressive specifications, including the AMD Ryzen 5 5500U processor, 8GB RAM, 512GB storage capacity, and more. Explore its specs to ensure it meets your specific requirements.
Lenovo 2-in-1 Laptop
The Lenovo Yoga 6 13ALC6 is a top-of-the-line 2-in-1 laptop designed to meet the needs of modern users in the UAE. Whether you're a student, professional, or a creative enthusiast, this laptop offers the versatility you need to excel in your tasks.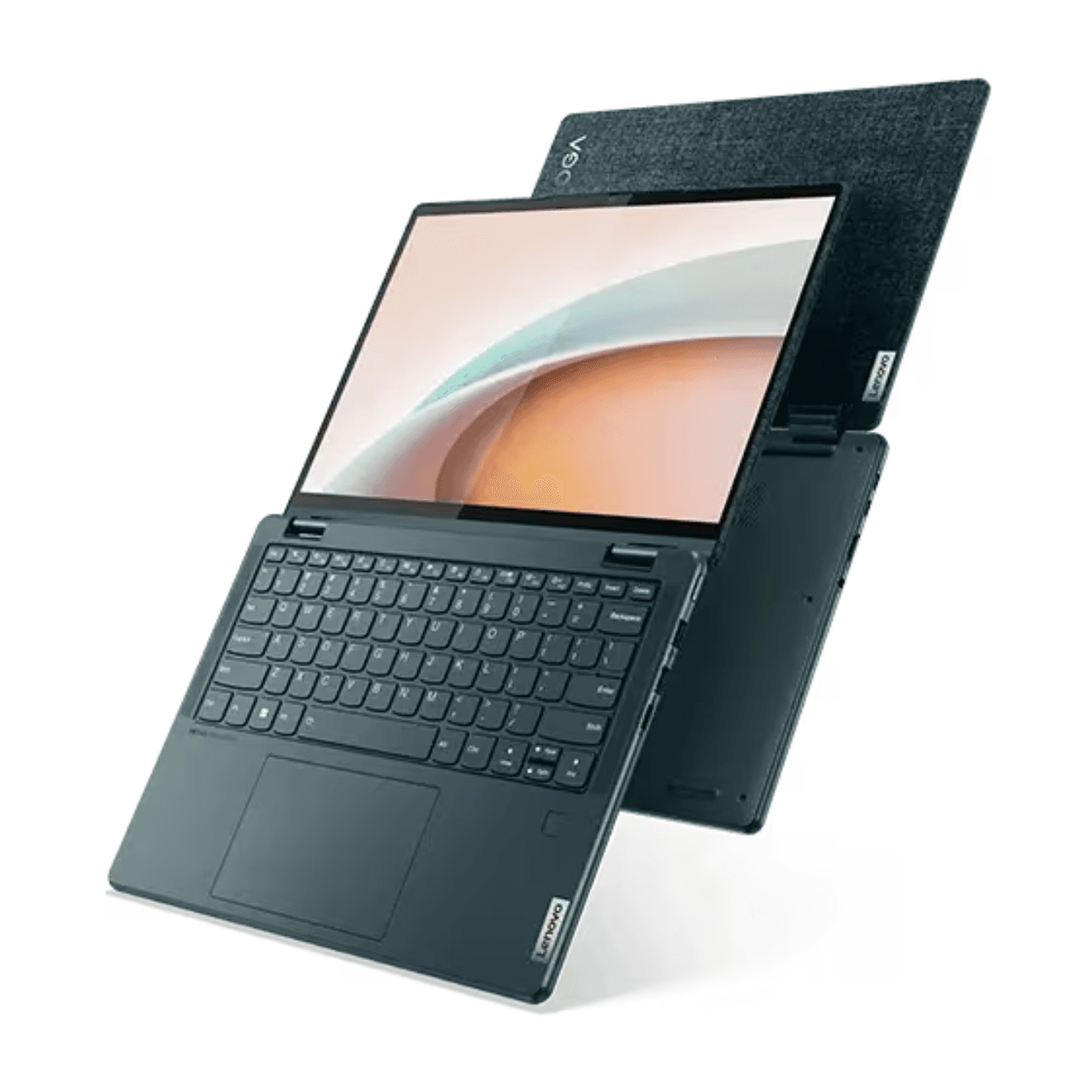 Lenovo Yoga Series
Part of the renowned Lenovo Yoga series, this laptop boasts a rich heritage of design excellence and performance. Yoga laptops are known for their flexibility and adaptability, and the Yoga 6 13ALC6 is no exception.
Lenovo Yoga 6 Price
One of the key factors to consider when purchasing a laptop is the price. The Lenovo Yoga 6 13ALC6 offers excellent value for your money in the UAE. Its competitive pricing ensures you get a high-quality 2-in-1 laptop without breaking the bank.
Lenovo Yoga 6 Features
This laptop is packed with features that enhance your computing experience in the UAE. From the vibrant touchscreen display to the powerful AMD processor, you'll appreciate the attention to detail in every aspect of the Yoga 6.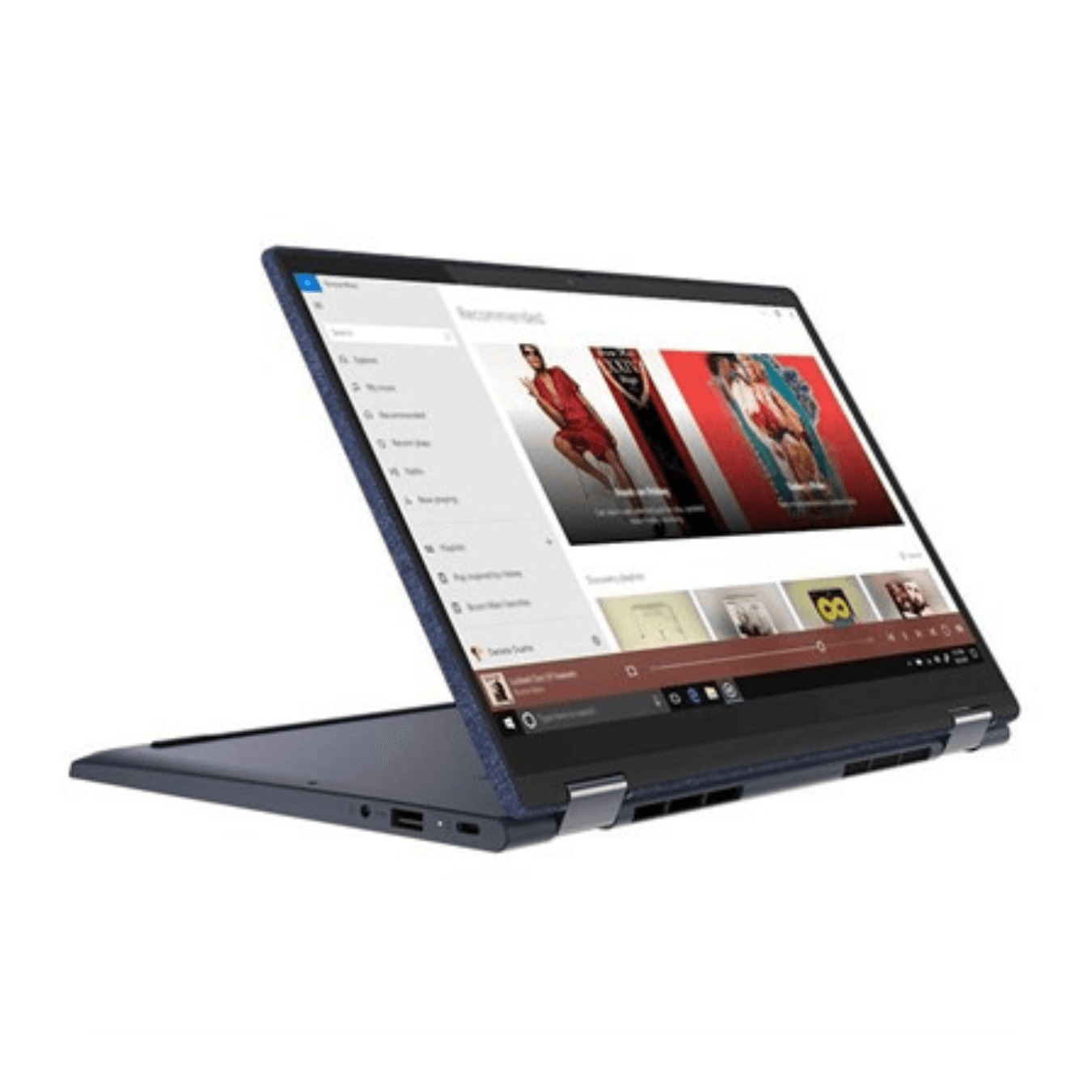 Buy Lenovo Yoga 6 Online
Convenience is key, and buying the Lenovo Yoga 6 13ALC6 is easier than ever in the UAE. You can purchase this laptop online, saving you time and effort. Explore various online retailers to find the best deals and offers.
Lenovo Yoga 6 Review
Discover what users in the UAE are saying about the Lenovo Yoga 6 13ALC6. Read comprehensive reviews and testimonials to get insights into real-world performance and user satisfaction.
Lenovo 13ALC6
The Lenovo 13ALC6 is the heart of this 2-in-1 laptop. Learn more about this AMD processor and how it contributes to the laptop's exceptional performance and efficiency.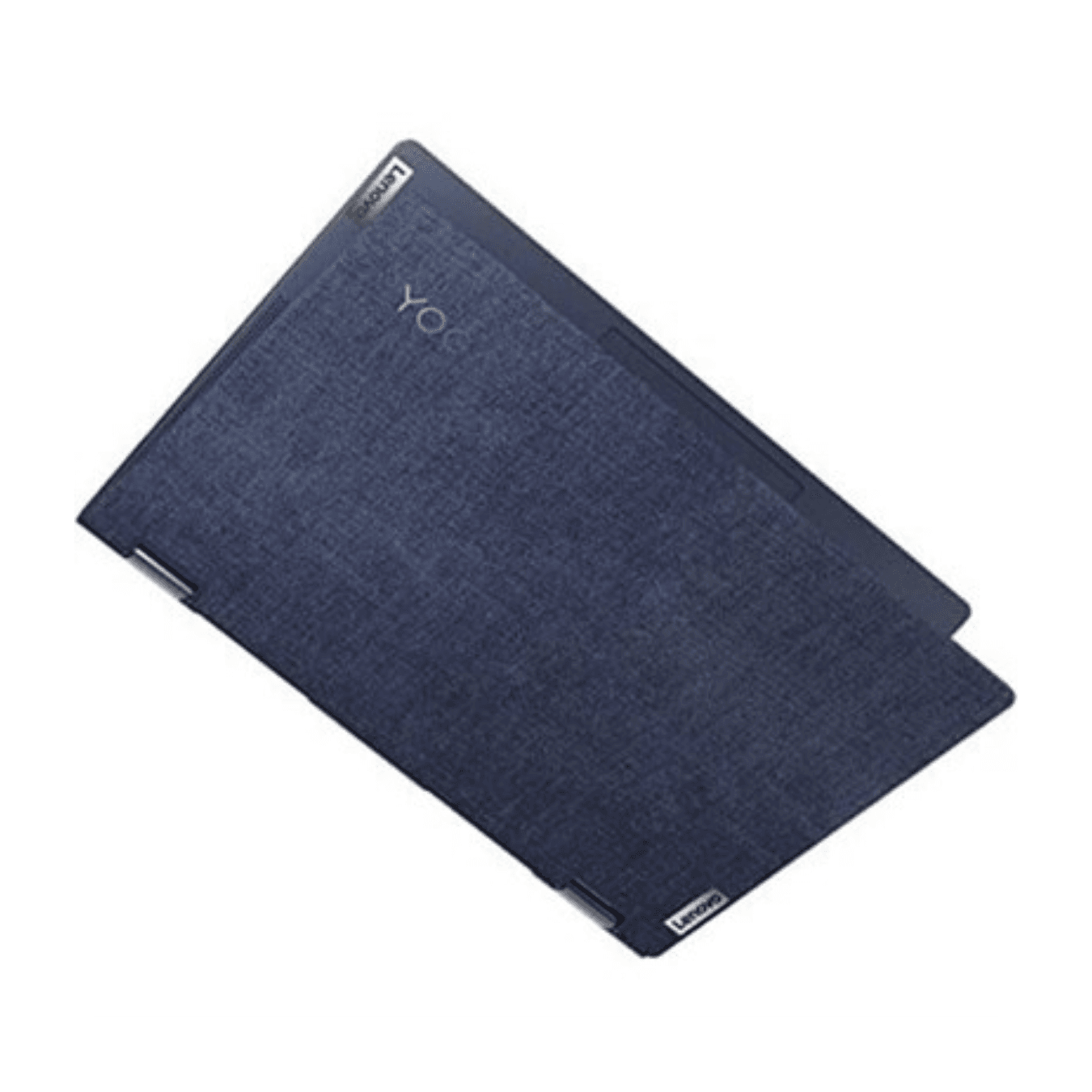 Convertible Laptop
A 2-in-1 laptop like the Lenovo Yoga 6 offers the flexibility to switch between laptop and tablet modes seamlessly. Explore the advantages of having a convertible laptop in the UAE.
Touchscreen Laptop
The Yoga 6 features a responsive touchscreen display that allows for intuitive interaction with your laptop. Discover how the touchscreen enhances your productivity and creativity.
Best 2-in-1 Laptops
The Lenovo Yoga 6 is among the best 2-in-1 laptops available in the UAE. Explore its features and compare it to other models to determine if it's the right choice for you.
Lenovo Laptop Deals
Looking for great deals and discounts on Lenovo laptops in the UAE? Keep an eye out for special offers and promotions to make your purchase even more budget-friendly.
Lenovo Yoga 6 Availability
Stay updated on the availability of the Lenovo Yoga 6 13ALC6 in the UAE. Check stock status and ensure you can get your hands on this exceptional laptop.
Shipping
We take pride in providing exceptional customer service and a punctual delivery service. All orders received same day are processed same day or next day. We deliver within 1-2 working days in all Emirates in the UAE and within 2-3 working days to the Sultanate of Oman.
We provide free shipping - United Arab Emirate (UAE)
Duration: 1-2 days
Purchases above 750.00 AED - Delivery is FREE
Purchases below 750.00 AED - Delivery is 25.00 AED
The Sultanate of Oman:
Duration: 2-3 days
100.00 AED delivery charges applies.
Once the order is dispatched, the customer will get a notification and tracking number from one of our logistics partner companies:
NB: Tracking Number(s) are only provided if delivery takes at least 8 days.
Return Policy
You have 6 days hassle free return from the date of purchase and also the below terms and condition apply.
Any item(s) purchased will not be eligible for return or exchange after 6 days from the date of purchase.
Those faulty units will be considered as a service after sales terms and we will generate a service warranty tag for the same units.
Replacement or exchange will only be applicable by the vendor policy.
Shipping charges of 50.00AED is applicable on any return units per shipment.
If the customer paid via the payment gateway (online) a charges of 2.5% on the total order is applicable.