Description
Lenovo 2-in-1 Laptops
Discover the world of 2-in-1 laptops by Lenovo, offering the perfect blend of tablet convenience and laptop productivity. The UAE market boasts a wide range of Lenovo 2-in-1 laptops, and the Yoga 9i series stands out as a premium option for tech enthusiasts and professionals alike.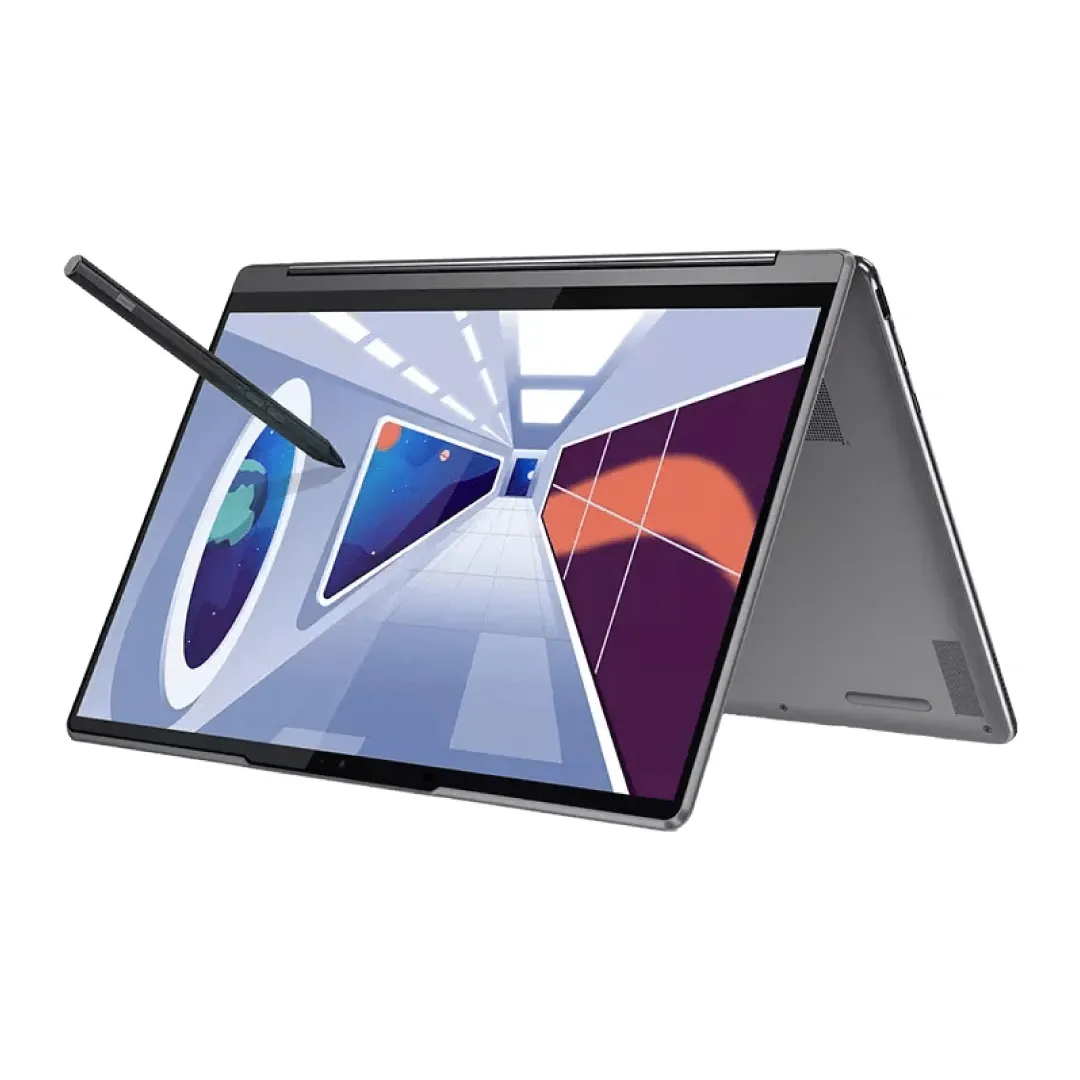 Yoga 9i Price
In this section, we'll delve into the pricing options for the Lenovo Yoga 9i in the UAE. We'll explore the different variants available, such as the Yoga 9i with various configurations and storage options, giving you a clear idea of how much you should budget for your ideal device.
Lenovo Yoga 9i Specifications
Understanding the technical specifications is crucial before making a purchase. Here, we'll break down the key features of the Yoga 9i laptops, including processor options Intel Core i7, 16GB RAM size, 1TB storage capacity, 14" display resolution, and battery life. With this information, you'll be able to find the perfect Yoga 9i model that meets your specific needs.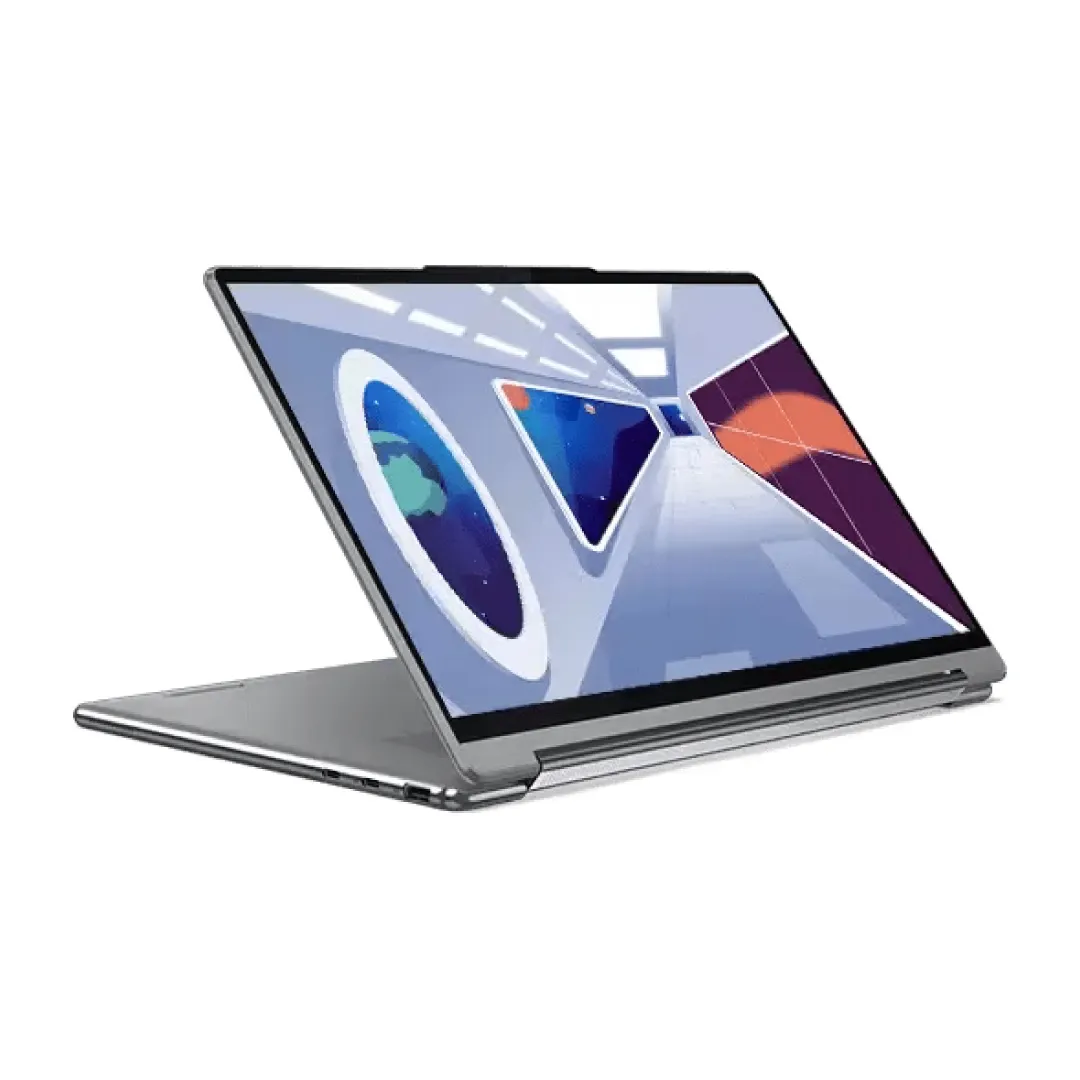 Best 2-in-1 Laptops
While the Yoga 9i is impressive, there are other notable 2-in-1 laptops available in the UAE market. In this section, we'll compare the Yoga 9i with other top contenders, helping you weigh the pros and cons of each device to ensure you make the best choice for your requirements.
Lenovo Yoga 9i Deals
Savings await! We'll uncover the best deals and discounts on Lenovo Yoga 9i laptops in the UAE. Whether you're looking for seasonal sales or exclusive online offers, we'll guide you on where to find the best prices for this remarkable 2-in-1 laptop.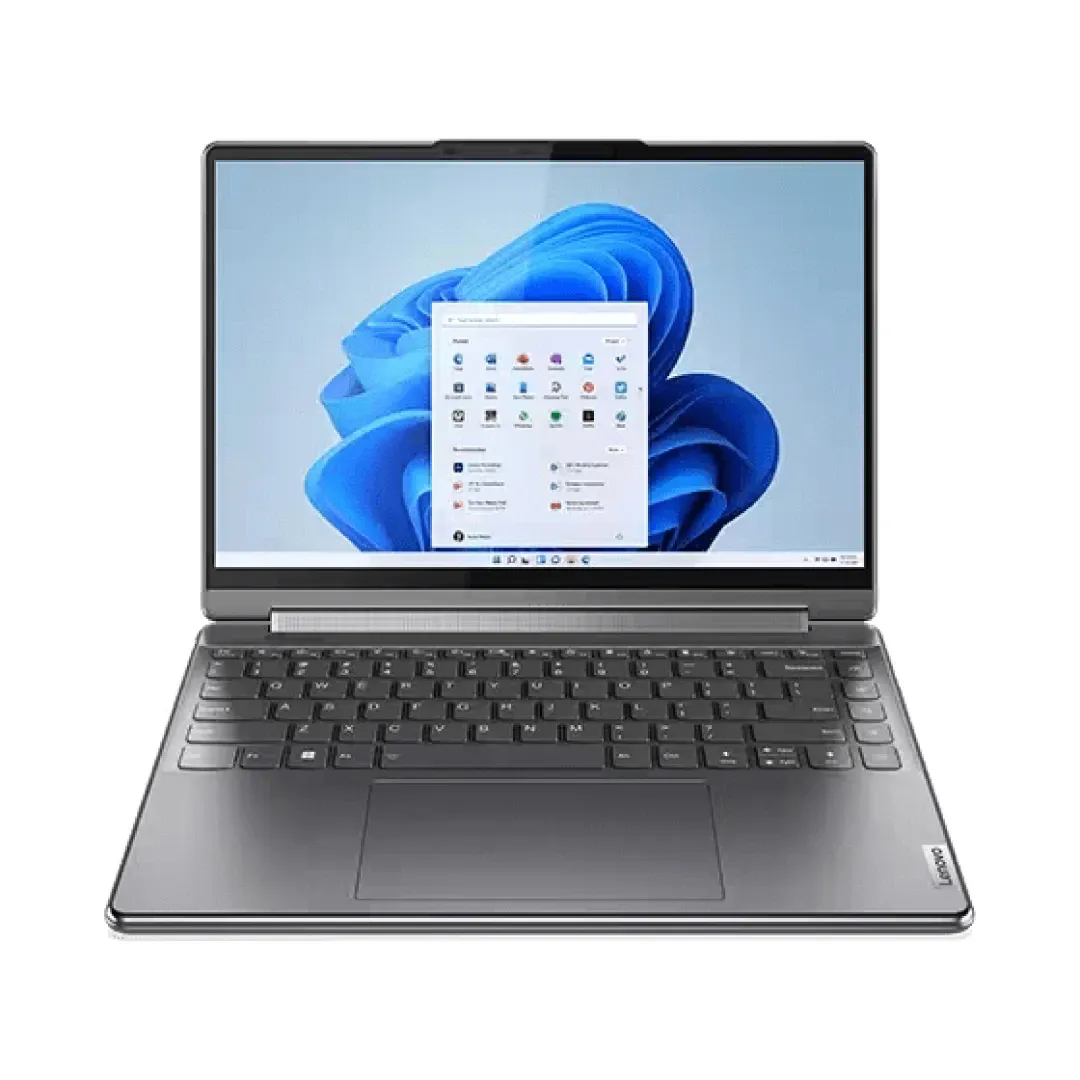 Yoga 9i Review
Curious about real-world experiences with the Lenovo Yoga 9i in the UAE? In this section, we'll present reviews from actual users and tech experts, sharing their opinions on the laptop's performance, build quality, and overall user experience. Hearing from others who have used the Yoga 9i can provide valuable insights to aid your decision-making process.
Lenovo Laptop Offers
If you're open to exploring other Lenovo laptop options, we'll highlight some of the best laptop offers from Lenovo available in the UAE. From thin and light ultrabooks to powerful workstations, Lenovo has a diverse range of laptops to cater to different needs and preferences.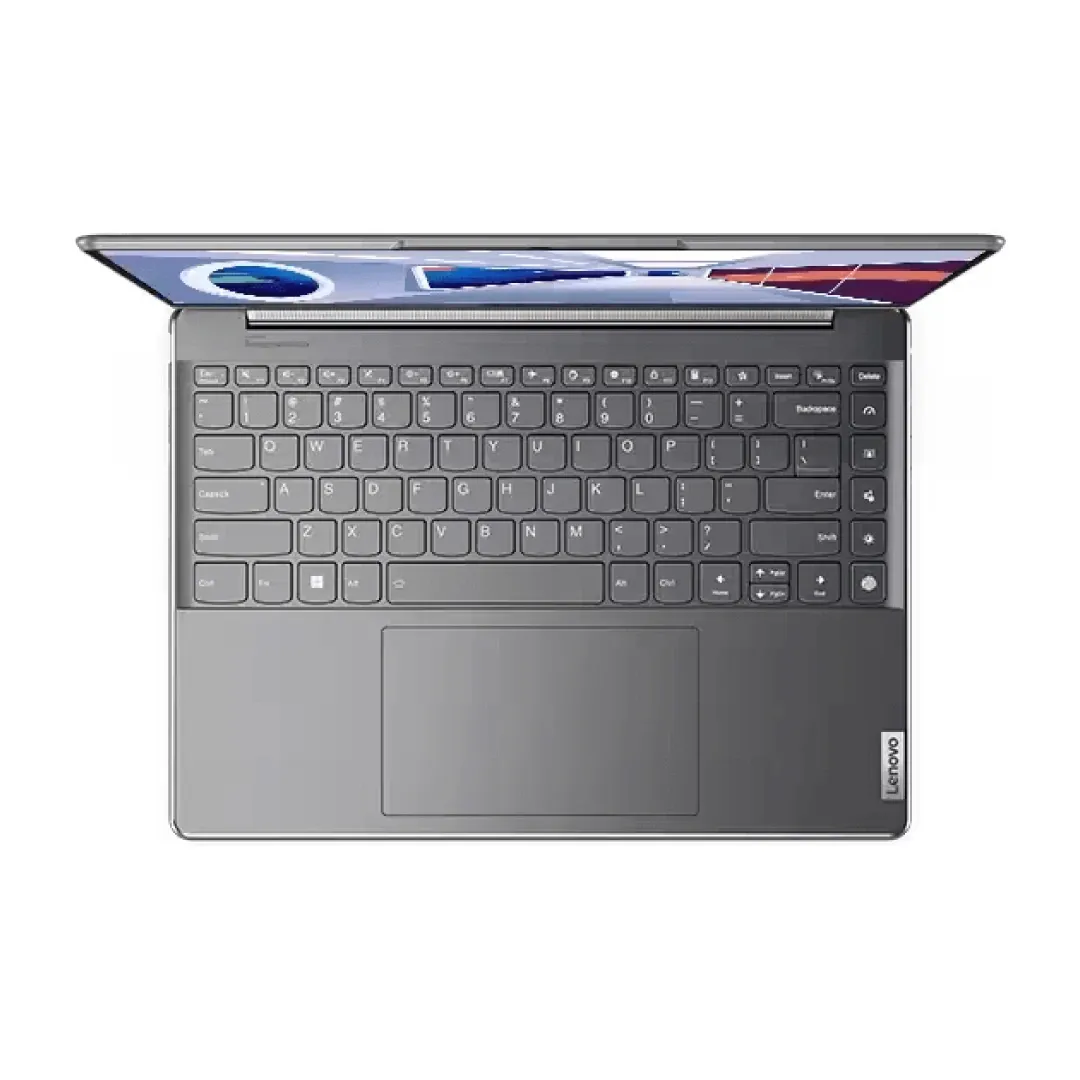 Buy Lenovo Yoga 9i Online
Convenience at your fingertips! Discover the top online retailers where you can purchase the Lenovo Yoga 9i in the UAE. We'll guide you through the secure and hassle-free online buying process, ensuring you get your hands on your dream 2-in-1 laptop with ease.
Lenovo Convertible Laptops
Beyond the Yoga 9i, Lenovo offers a variety of convertible laptops in the UAE. This section will explore other impressive Lenovo convertible models, giving you more options to consider based on your specific requirements and budget.
Shipping
We take pride in providing exceptional customer service and a punctual delivery service. All orders received same day are processed same day or next day. We deliver within 1-2 working days in all Emirates in the UAE and within 2-3 working days to the Sultanate of Oman.
We provide free shipping - United Arab Emirate (UAE)
Duration: 1-2 days
Purchases above 750.00 AED - Delivery is FREE
Purchases below 750.00 AED - Delivery is 25.00 AED
The Sultanate of Oman:
Duration: 2-3 days
100.00 AED delivery charges applies.
Once the order is dispatched, the customer will get a notification and tracking number from one of our logistics partner companies:
NB: Tracking Number(s) are only provided if delivery takes at least 8 days.
Return Policy
You have 6 days hassle free return from the date of purchase and also the below terms and condition apply.
Any item(s) purchased will not be eligible for return or exchange after 6 days from the date of purchase.
Those faulty units will be considered as a service after sales terms and we will generate a service warranty tag for the same units.
Replacement or exchange will only be applicable by the vendor policy.
Shipping charges of 50.00AED is applicable on any return units per shipment.
If the customer paid via the payment gateway (online) a charges of 2.5% on the total order is applicable.