Description
Microsoft Arc Mouse
The Microsoft Arc Mouse is a cutting-edge peripheral designed by Microsoft, offering a seamless and ergonomic user experience. Its sleek and portable design makes it a popular choice for professionals and on-the-go individuals in the UAE seeking a compact and stylish mouse for their Surface devices.
Surface Arc Mouse
The Surface Arc Mouse is a premium input device specifically crafted for Microsoft's Surface line of products. Its sleek, curved form not only complements the aesthetics of Surface devices but also ensures optimal comfort and precise navigation for users in the UAE.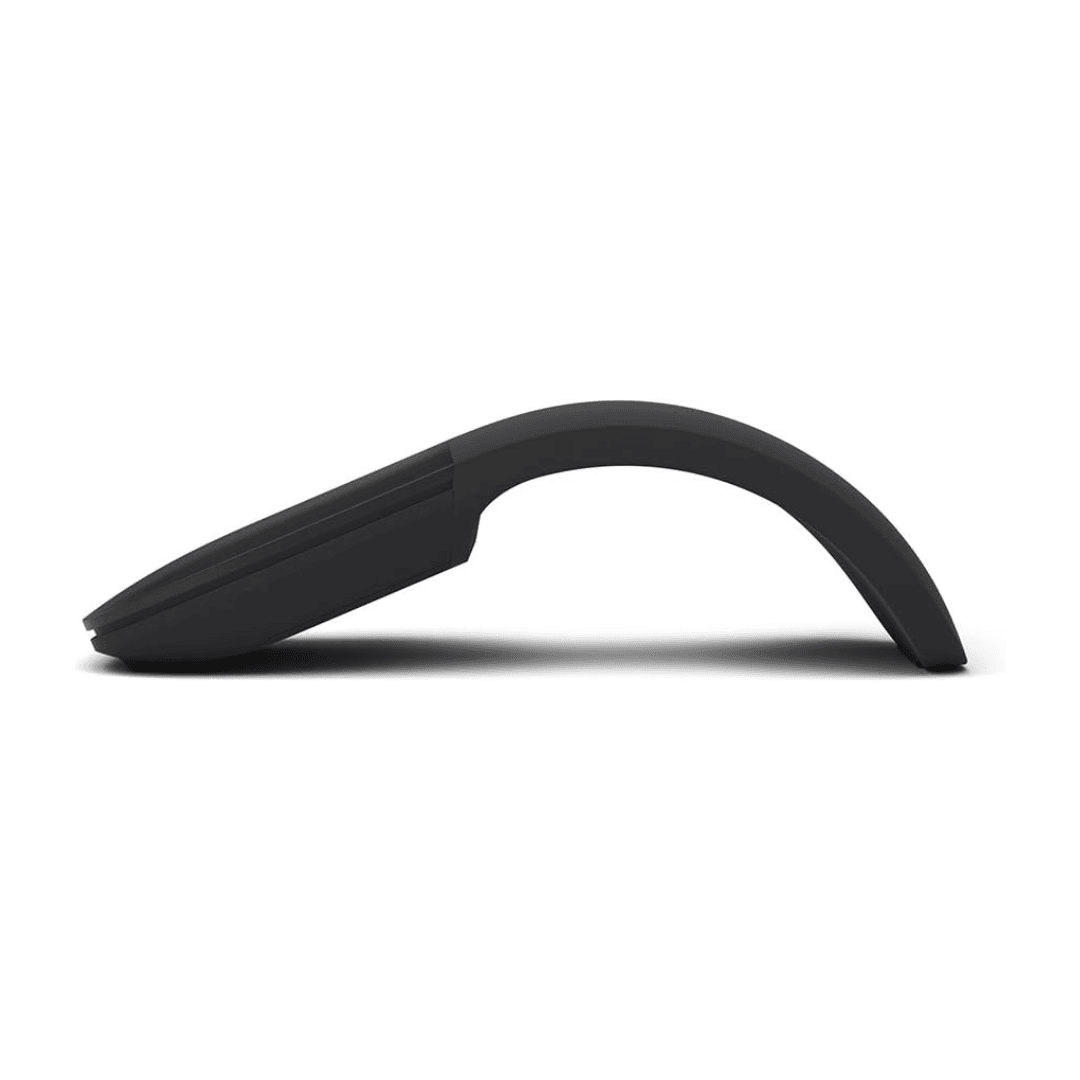 Microsoft Surface Mouse
The Microsoft Surface Mouse is a high-quality wireless mouse that caters to the preferences of Surface device users in the UAE. With its intuitive design and precise tracking capabilities, it enhances productivity and convenience for both work and leisure activities.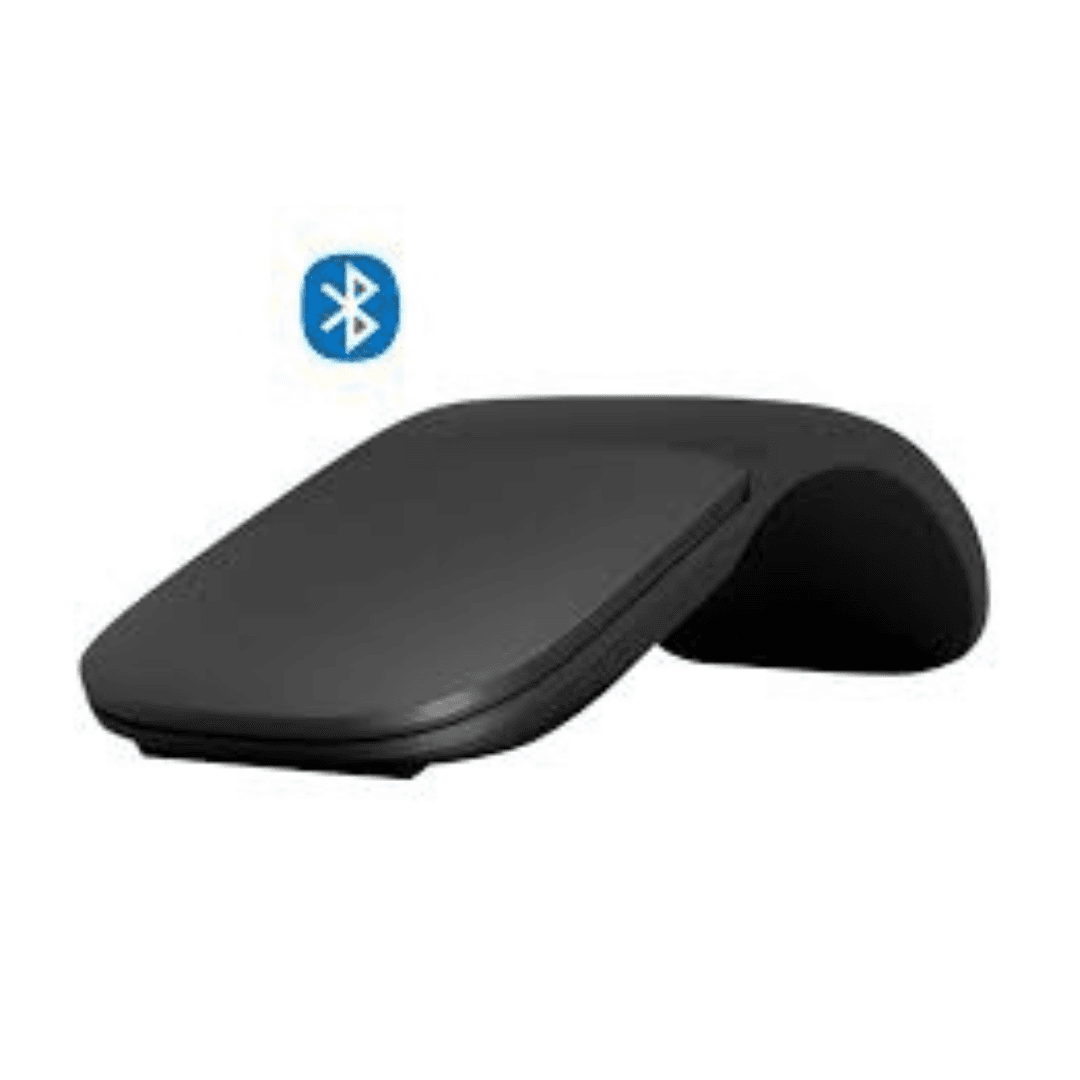 Arc Touch Mouse
The Arc Touch Mouse is known for its unique bendable design, allowing it to lie flat or curve for use. This feature, along with its wireless capabilities, touch-sensitive scrolling, and ergonomic design, makes it a popular choice among UAE consumers seeking a versatile mouse for their Microsoft Surface devices.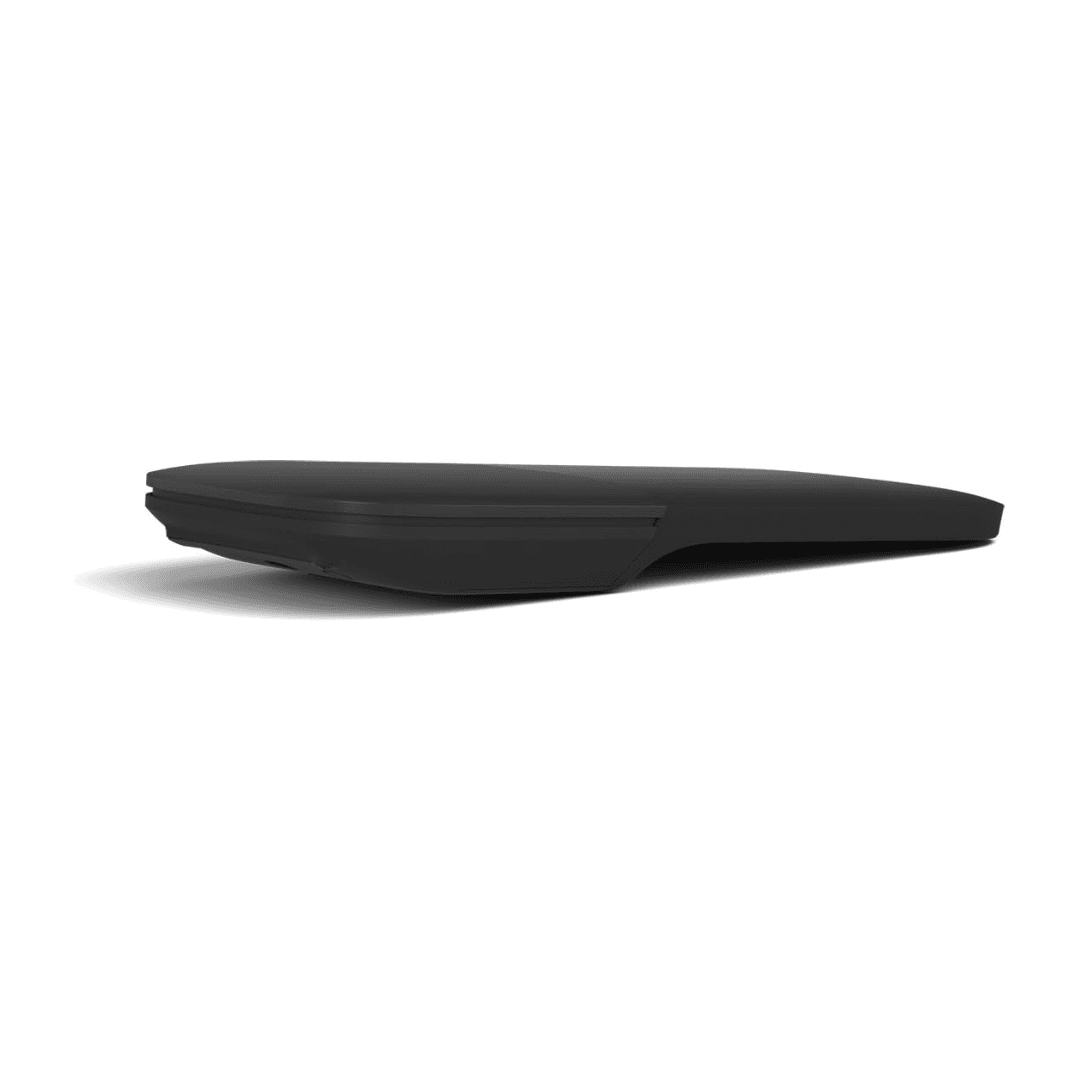 Wireless Arc Mouse
The Wireless Arc Mouse provides a clutter-free and convenient experience, offering wireless connectivity to Surface devices in the UAE. Its portable design and precise performance make it a valuable tool for users seeking enhanced mobility without compromising on functionality.
Shipping
We take pride in providing exceptional customer service and a punctual delivery service. All orders received same day are processed same day or next day. We deliver within 1-2 working days in all Emirates in the UAE and within 2-3 working days to the Sultanate of Oman.
We provide free shipping - United Arab Emirate (UAE)
Duration: 1-2 days
Purchases above 750.00 AED - Delivery is FREE
Purchases below 750.00 AED - Delivery is 25.00 AED
The Sultanate of Oman:
Duration: 2-3 days
100.00 AED delivery charges applies.
Once the order is dispatched, the customer will get a notification and tracking number from one of our logistics partner companies:
NB: Tracking Number(s) are only provided if delivery takes at least 8 days.
Return Policy
You have 6 days hassle free return from the date of purchase and also the below terms and condition apply.
Any item(s) purchased will not be eligible for return or exchange after 6 days from the date of purchase.
Those faulty units will be considered as a service after sales terms and we will generate a service warranty tag for the same units.
Replacement or exchange will only be applicable by the vendor policy.
Shipping charges of 50.00AED is applicable on any return units per shipment.
If the customer paid via the payment gateway (online) a charges of 2.5% on the total order is applicable.