Description
MikroTik RB911G-5HPnD-QRT Specifications
In the "Specifications" section, the detailed technical specifications of the MikroTik RB911G-5HPnD-QRT are outlined. This includes information about its hardware, network capabilities, data transfer rates, and any unique features that make it stand out from other routers. Technical details help readers understand the router's capabilities.
MikroTik RB911G-5HPnD-QRT Review
This section provides an overview of the reviews and feedback the MikroTik RB911G-5HPnD-QRT has received from users in the UAE. It may include testimonials or summaries of user experiences, highlighting the router's strengths and any notable shortcomings. Reviews offer valuable insights for potential buyers.
MikroTik RB911G-5HPnD-QRT Datasheet
The "Datasheet" section refers to a document or resource that provides comprehensive technical information about the MikroTik RB911G-5HPnD-QRT. It can include details such as system requirements, supported protocols, security features, and more. Datasheets are useful for IT professionals and those seeking in-depth knowledge.
MikroTik RB911G-5HPnD-QRT Setup Guide
Here, readers can find information about the setup process for the MikroTik RB911G-5HPnD-QRT. It may include step-by-step instructions, illustrations, or links to resources that walk users through the configuration and installation of the router. A clear setup guide is essential for ensuring a hassle-free installation.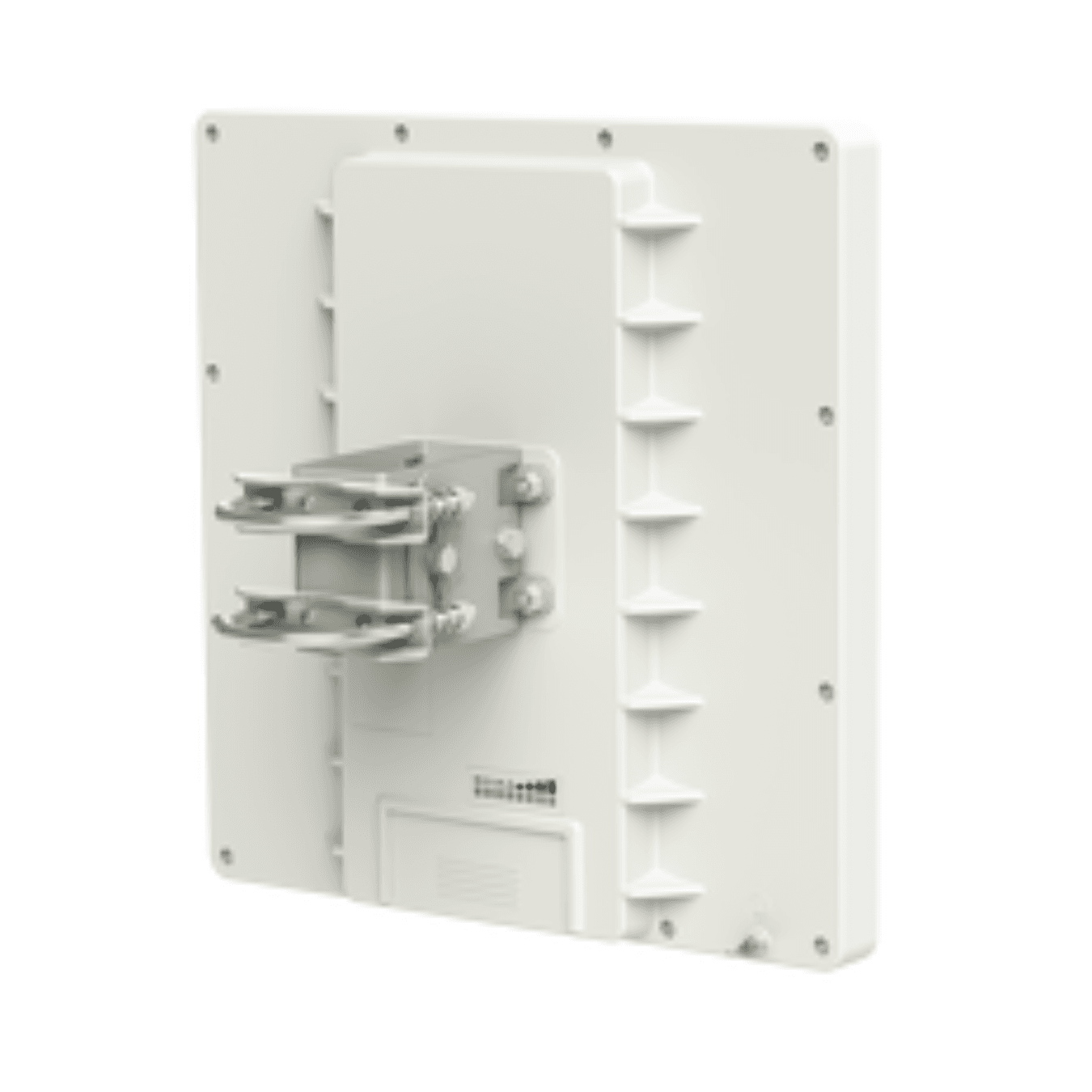 MikroTik RB911G-5HPnD-QRT Antenna Options
This section discusses the various antenna options available for the MikroTik RB911G-5HPnD-QRT. It explains how users can customize their network's coverage by choosing different antennas, such as high-gain antennas for longer-range connections or sector antennas for specific directional coverage. This flexibility is crucial in optimizing network performance.
Comparison with Competitors
Readers interested in purchasing a router will appreciate this section, which compares the MikroTik RB911G-5HPnD-QRT with other routers available in the UAE market. It may highlight key differentiators, such as price, features, performance, and reliability, helping readers make an informed decision.
Outdoor Wireless Access Point
This section explores the suitability of the MikroTik RB911G-5HPnD-QRT as an outdoor wireless access point in the UAE. It explains how the router's outdoor capabilities, such as weather resistance and long-range connectivity, can be advantageous in various outdoor settings, including remote locations and outdoor events.
MikroTik RB911G-5HPnD-QRT Distributor
To facilitate the purchase process, the "Distributor in UAE" section provides information about where readers can buy the MikroTik RB911G-5HPnD-QRT in the UAE. It may mention authorized distributors, reputable retailers, or online sources, ensuring that readers can access genuine products and support.
Shipping
We take pride in providing exceptional customer service and a punctual delivery service. All orders received same day are processed same day or next day. We deliver within 1-2 working days in all Emirates in the UAE and within 2-3 working days to the Sultanate of Oman.
We provide free shipping - United Arab Emirate (UAE)
Duration: 1-2 days
Purchases above 750.00 AED - Delivery is FREE
Purchases below 750.00 AED - Delivery is 25.00 AED
The Sultanate of Oman:
Duration: 2-3 days
100.00 AED delivery charges applies.
Once the order is dispatched, the customer will get a notification and tracking number from one of our logistics partner companies:
NB: Tracking Number(s) are only provided if delivery takes at least 8 days.
Return Policy
You have 6 days hassle free return from the date of purchase and also the below terms and condition apply.
Any item(s) purchased will not be eligible for return or exchange after 6 days from the date of purchase.
Those faulty units will be considered as a service after sales terms and we will generate a service warranty tag for the same units.
Replacement or exchange will only be applicable by the vendor policy.
Shipping charges of 50.00AED is applicable on any return units per shipment.
If the customer paid via the payment gateway (online) a charges of 2.5% on the total order is applicable.