Description
4GB DDR3 12800U RAM
Looking to upgrade your computer's performance in the UAE? Consider the 4GB DDR3 12800U RAM, a reliable memory module that enhances system speed and responsiveness. DDR3 technology ensures efficient data transfer and smooth multitasking, making it an excellent choice for enhancing your computer's capabilities.
Pull Out RAM
Upgrading your computer's RAM? Opt for the "Pull Out RAM" service in the UAE. Our professional technicians can expertly remove your existing RAM modules, making way for an efficient upgrade. Ensure a seamless transition to higher performance with our pull out RAM service tailored to meet your needs in the UAE.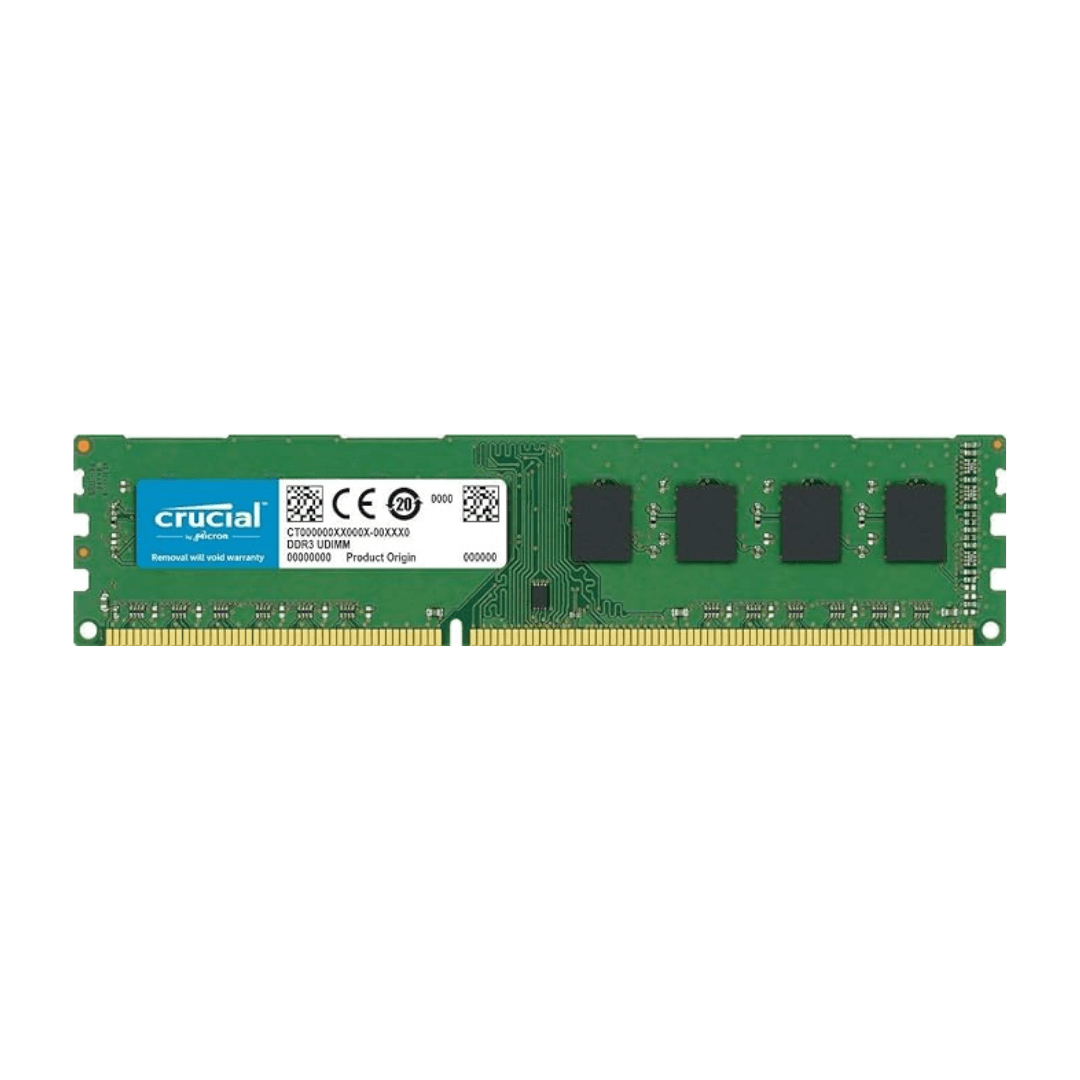 Computer RAM 4GB DDR3
Revamp your computer's performance with 4GB DDR3 RAM, specifically designed for computers in the UAE. This high-speed RAM boosts your system's speed, allowing for faster data processing and smoother operations. Elevate your computing experience with this reliable RAM upgrade in the UAE.
Upgrade RAM 4GB DDR3
Ready to give your computer a performance boost? Explore the opportunity to upgrade to 4GB DDR3 RAM in the UAE. Experience faster data transfer and enhanced multitasking capabilities with this upgrade. Elevate your computer's capabilities and optimize your workflow with this RAM upgrade tailored for the UAE.
RAM Removal Service
In need of professional assistance for RAM removal in the UAE? Our RAM removal service ensures a safe and efficient process. Our skilled technicians will carefully remove your existing RAM, paving the way for an upgrade. Trust us for a reliable RAM removal service that meets your requirements in the UAE.
DDR3 RAM 12800U
Discover the benefits of DDR3 RAM 12800U in the UAE. This memory module provides optimal data transfer rates, contributing to a smoother computing experience. Unlock the potential of your system by incorporating DDR3 RAM 12800U, specifically designed to meet the demands of computers in the UAE.
Shipping
We take pride in providing exceptional customer service and a punctual delivery service. All orders received same day are processed same day or next day. We deliver within 1-2 working days in all Emirates in the UAE and within 2-3 working days to the Sultanate of Oman.
We provide free shipping - United Arab Emirate (UAE)
Duration: 1-2 days
Purchases above 750.00 AED - Delivery is FREE
Purchases below 750.00 AED - Delivery is 25.00 AED
The Sultanate of Oman:
Duration: 2-3 days
100.00 AED delivery charges applies.
Once the order is dispatched, the customer will get a notification and tracking number from one of our logistics partner companies:
NB: Tracking Number(s) are only provided if delivery takes at least 8 days.
Return Policy
You have 6 days hassle free return from the date of purchase and also the below terms and condition apply.
Any item(s) purchased will not be eligible for return or exchange after 6 days from the date of purchase.
Those faulty units will be considered as a service after sales terms and we will generate a service warranty tag for the same units.
Replacement or exchange will only be applicable by the vendor policy.
Shipping charges of 50.00AED is applicable on any return units per shipment.
If the customer paid via the payment gateway (online) a charges of 2.5% on the total order is applicable.