Description
Razer Blade 15-RZ09-0369 Specifications
Delve into the detailed specifications of the HP Razer Blade 15-RZ09-0369 to understand why it's a top-tier gaming laptop. From the powerful NVIDIA GeForce RTX 3060 6GB. graphics card to the fast refresh rates and 512GB SSD storage options, this laptop is designed to deliver an unparalleled gaming experience.
Razer Blade Base Gaming 15-RZ09-0369
The UAE gaming enthusiasts have been eagerly seeking the HP Razer Blade Base Gaming 15-RZ09-0369 due to its unmatched performance and immersive gaming experience. This gaming laptop boasts a stunning display, rapid refresh rates, and a powerful graphics card, making it the perfect choice for gamers who demand nothing but the best.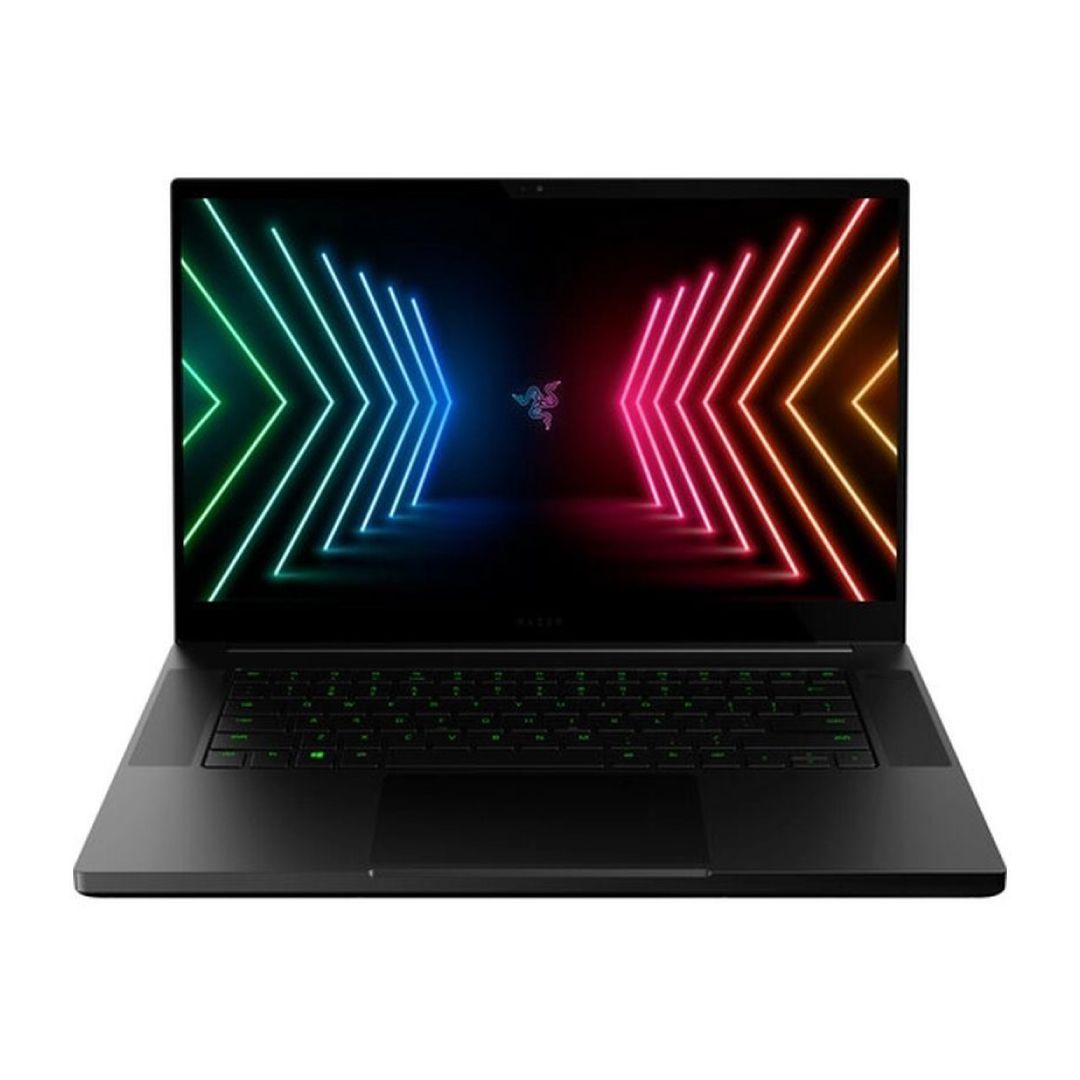 Razer Blade Gaming Laptop
The Razer Blade series has always been synonymous with excellence, and the Razer Blade Base Gaming 15-RZ09-0369 is no exception. With its slim and portable design, it allows UAE gamers to experience high-quality gaming on the go. Whether you're into AAA titles or competitive esports, this laptop delivers smooth gameplay and exceptional graphics.
HP Razer Blade 15-RZ09-0369 Price
While the HP Razer Blade Base Gaming 15-RZ09-0369 is a premium gaming laptop, its competitive pricing in the UAE market makes it an attractive option for serious gamers. This laptop provides excellent value for money, considering its high-end components and advanced features that are sure to elevate your gaming sessions.
Best Gaming Laptop
Among the vast selection of gaming laptops available in the UAE, the HP Razer Blade 15-RZ09-0369 stands out as a clear winner. Its powerful Intel processor, ample RAM, and impressive storage capacity ensure that you can run even the most demanding games without any lag or performance issues.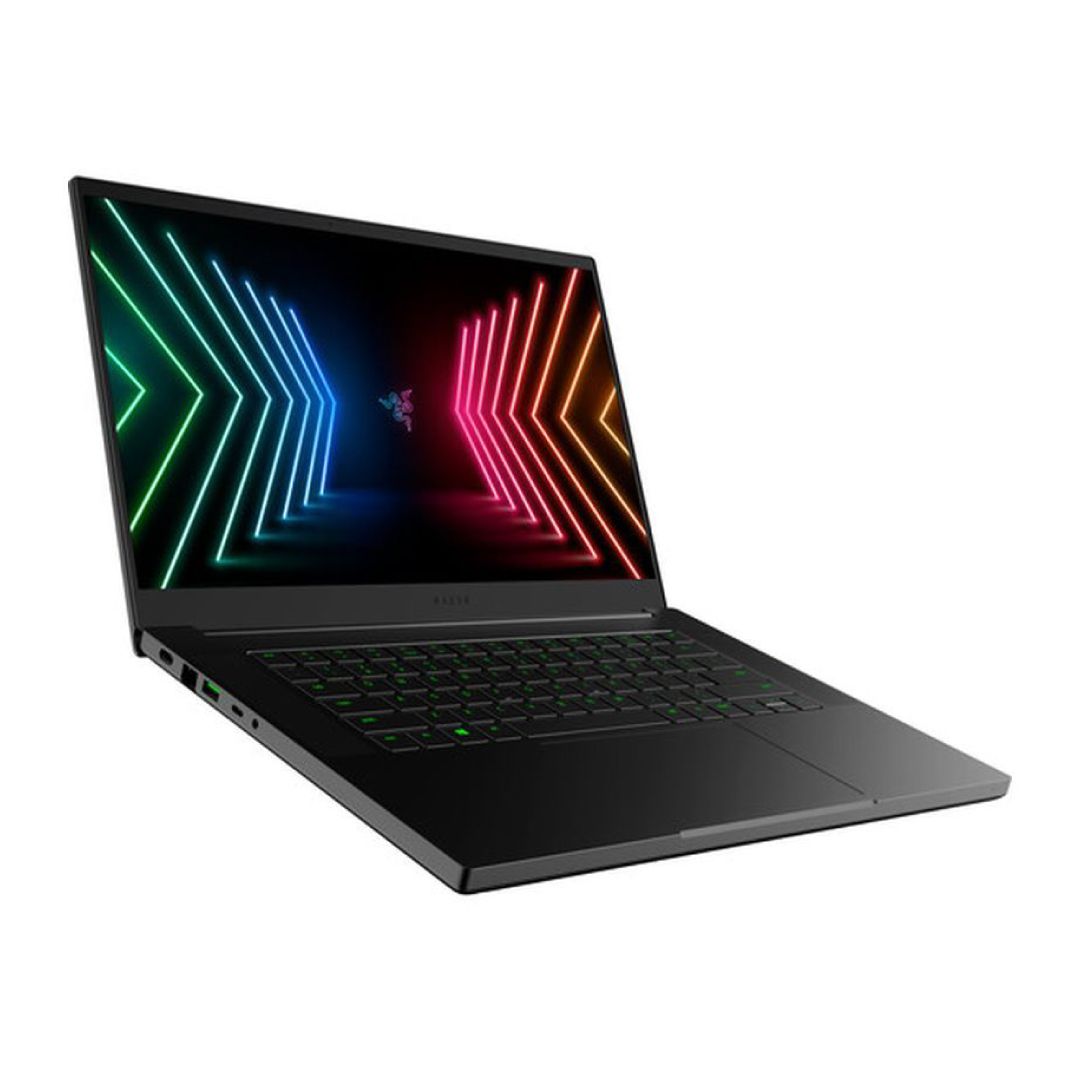 Gaming Laptop Deals
For savvy shoppers looking for gaming laptop deals in the UAE, the HP Razer Blade Base Gaming 15-RZ09-0369 occasionally features special offers and discounts. Keep an eye out for seasonal sales and promotions to get your hands on this exceptional gaming machine at an even better price.
Buy HP Razer Blade Base Gaming 15-RZ09-0369 Online
Purchasing the HP Razer Blade Base Gaming 15-RZ09-0369 online in the UAE is a convenient option for gamers who prefer hassle-free shopping. Several reputable online retailers offer this laptop, and you can easily compare prices, read reviews, and make an informed decision from the comfort of your home.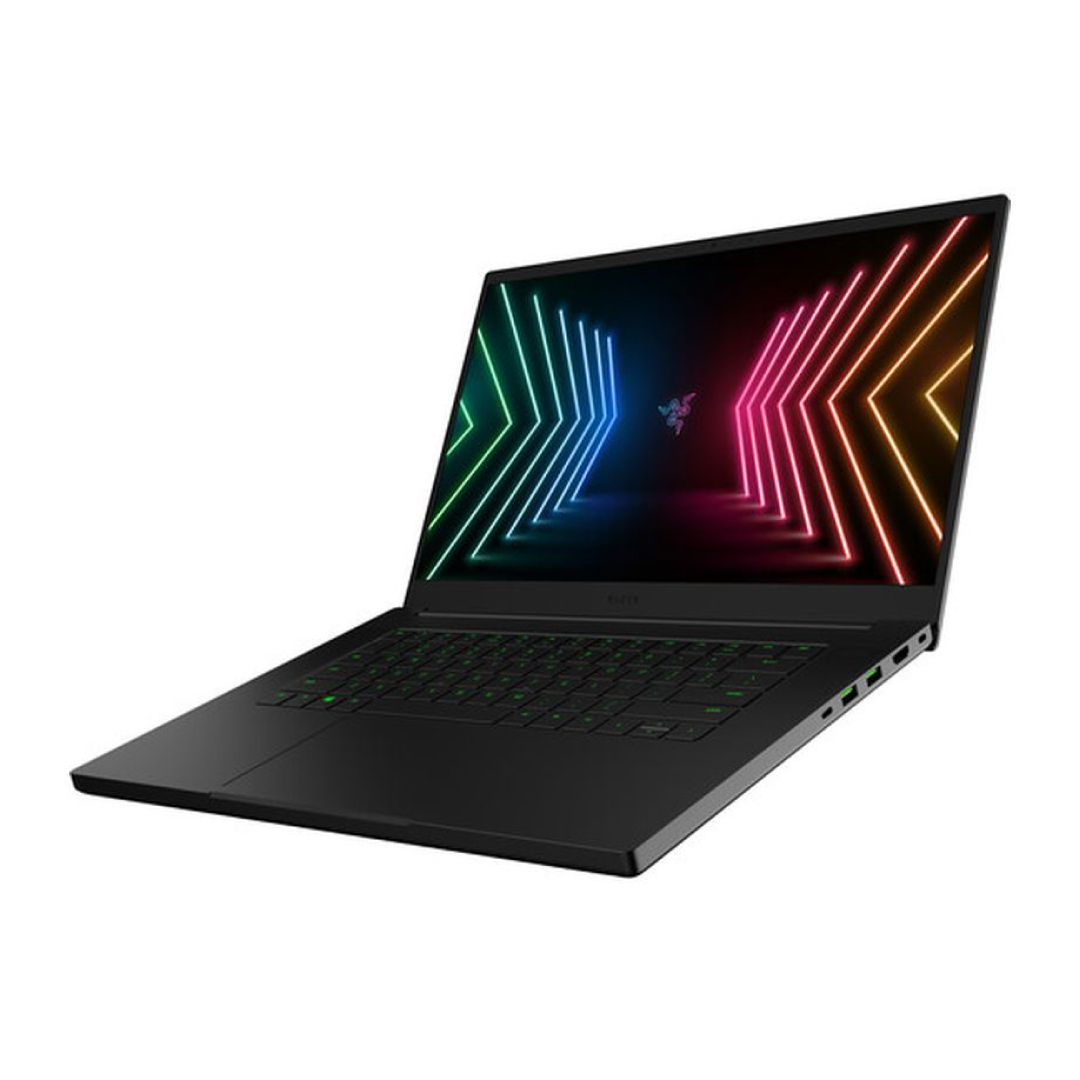 Gaming Laptop Shops
If you prefer a hands-on experience before making a purchase, there are various gaming laptop shops in the UAE that stock the HP Razer Blade Base Gaming 15-RZ09-0369. Visit these stores to get a feel for the laptop and consult with knowledgeable staff to make an informed choice.
HP Razer Laptop Review
Before committing to a high-end gaming laptop like the HP Razer Blade Base Gaming 15-RZ09-0369, it's essential to read reviews from real users in the UAE. Discover what gamers have to say about their experiences with this laptop and how it has enhanced their gaming adventures.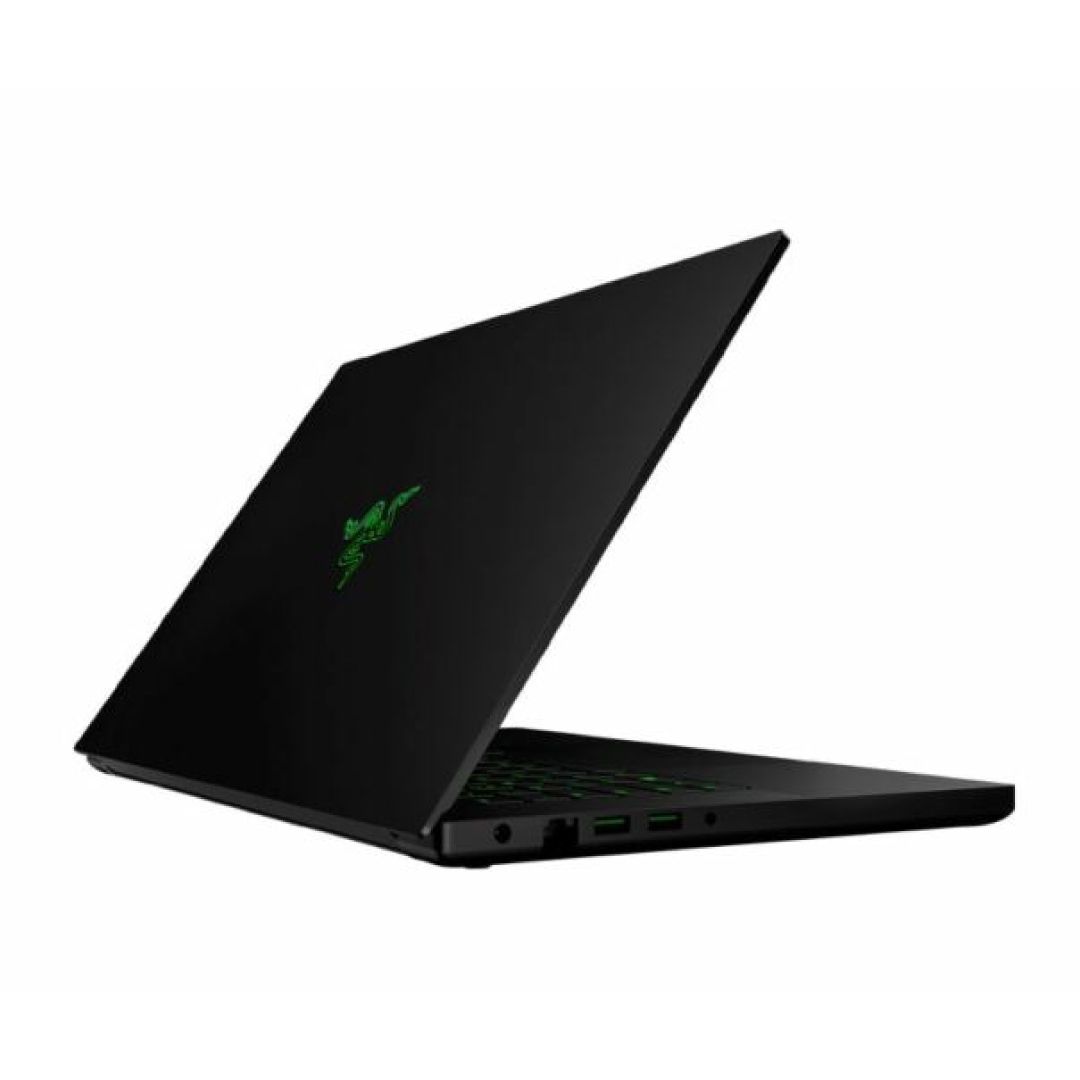 Affordable Gaming Laptops
For gamers seeking budget-friendly options, the HP Razer Blade Base Gaming 15-RZ09-0369 proves to be an affordable gaming laptop that does not compromise on performance. Explore how this laptop offers excellent value for money and is an investment in gaming excellence.
Shipping
We take pride in providing exceptional customer service and a punctual delivery service. All orders received same day are processed same day or next day. We deliver within 1-2 working days in all Emirates in the UAE and within 2-3 working days to the Sultanate of Oman.
We provide free shipping - United Arab Emirate (UAE)
Duration: 1-2 days
Purchases above 750.00 AED - Delivery is FREE
Purchases below 750.00 AED - Delivery is 25.00 AED
The Sultanate of Oman:
Duration: 2-3 days
100.00 AED delivery charges applies.
Once the order is dispatched, the customer will get a notification and tracking number from one of our logistics partner companies:
NB: Tracking Number(s) are only provided if delivery takes at least 8 days.
Return Policy
You have 6 days hassle free return from the date of purchase and also the below terms and condition apply.
Any item(s) purchased will not be eligible for return or exchange after 6 days from the date of purchase.
Those faulty units will be considered as a service after sales terms and we will generate a service warranty tag for the same units.
Replacement or exchange will only be applicable by the vendor policy.
Shipping charges of 50.00AED is applicable on any return units per shipment.
If the customer paid via the payment gateway (online) a charges of 2.5% on the total order is applicable.