Description
TP Link Archer C20 Specifications
The specifications of the TP-Link Archer C20 detail its technical capabilities. Key specifications may include wireless standards (e.g., 802.11ac), maximum speed (e.g., 300Mbps or 750Mbps), number of Ethernet ports, USB ports, and supported frequency bands (e.g., 2.4GHz and 5GHz). Understanding these specifications will help you determine if the router meets your specific requirements.
TP Link Archer C20 Price
Understanding the price of the TP-Link Archer C20 in the UAE is crucial for budget-conscious consumers. Prices can vary depending on where you purchase the router. Check with local electronics retailers, online marketplaces, and official TP-Link distributors to compare prices. Keep in mind that prices may change over time due to promotions or discounts.
TP Link Archer C20 Review
A review of the TP-Link Archer C20 in the UAE provides valuable insights into its performance, reliability, and user experience. Reviews typically cover aspects such as speed, range, ease of setup, build quality, and any notable pros and cons. Reading reviews from reputable sources or user-generated reviews can help you assess whether the Archer C20 meets your specific needs.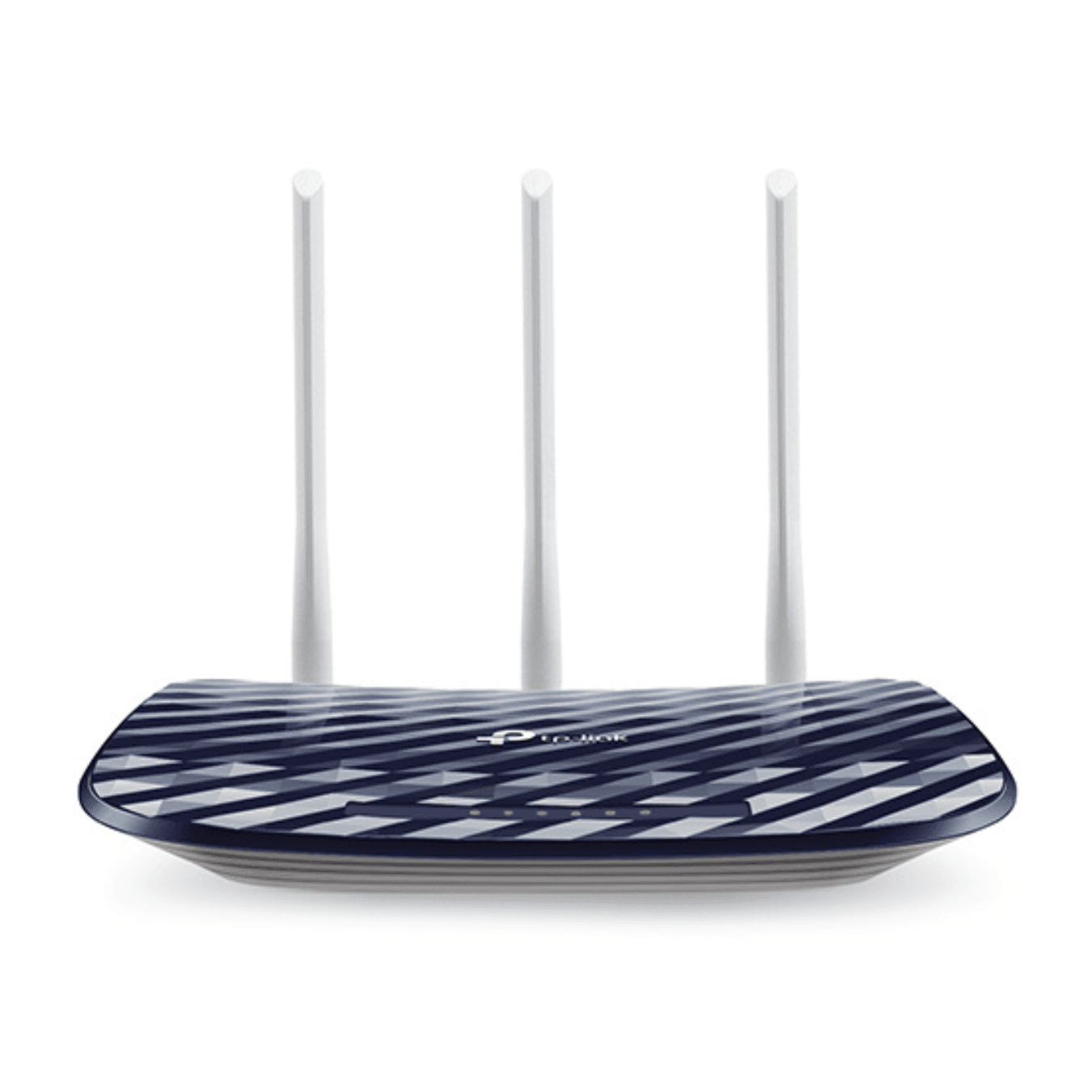 TP Link Archer C20 Setup Guide
Setting up a router correctly is essential to ensure optimal performance and security. A setup guide tailored to the UAE market will walk you through the entire installation process. It should include instructions on connecting the router to your Internet Service Provider (ISP), configuring Wi-Fi settings, setting up security features (like a strong password), and troubleshooting common setup issues.
TP Link Archer C20 Firmware Update
Router firmware updates are critical for security and performance enhancements. This section should provide instructions on how to check for and install firmware updates for the Archer C20 router in the UAE. It's essential to keep the router's firmware up-to-date to protect against vulnerabilities and ensure smooth operation.
TP Link Archer C20
Comparing the TP-Link Archer C20 with another model, such as the Archer C50, helps you make an informed purchasing decision. This comparison should highlight the differences in features, specifications, and performance between the two routers, allowing you to choose the one that best suits your needs.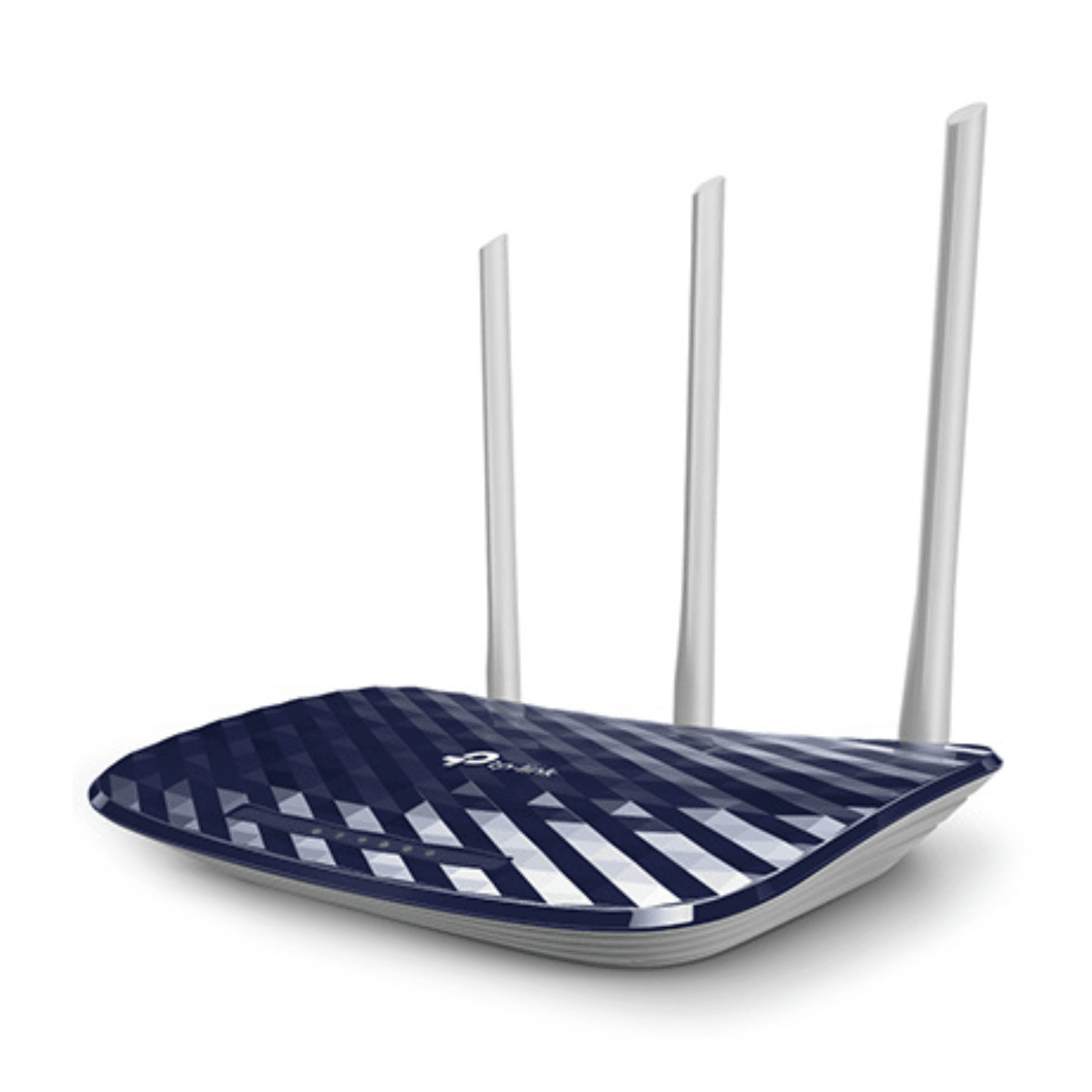 TP Link Archer C20 WiFi Range
Understanding the Wi-Fi range of the Archer C20 is essential for ensuring reliable coverage in your home or office. This section should explain the router's range capabilities and provide tips for optimizing coverage, such as proper router placement and the use of Wi-Fi extenders if needed.
TP Link Archer C20 Manual
The user manual is a comprehensive resource that provides detailed information on using and troubleshooting the Archer C20 router. This section should guide users on where to find the official user manual and how to use it effectively for setup, configuration, and addressing common issues.
TP Link Archer C20 Login
Accessing the router's admin interface is necessary for customization and troubleshooting. This section should explain how to log in to the Archer C20's admin interface, including default login credentials (username and password) and recommended security practices, such as changing the default password for enhanced security.
TP Link Archer C20 2.4GHz
This section should explain the differences between the 2.4GHz and 5GHz bands on the Archer C20. It should cover the advantages and disadvantages of each band, as well as scenarios in which one might be more suitable than the other. Understanding these bands helps users optimize their Wi-Fi network for different devices and applications.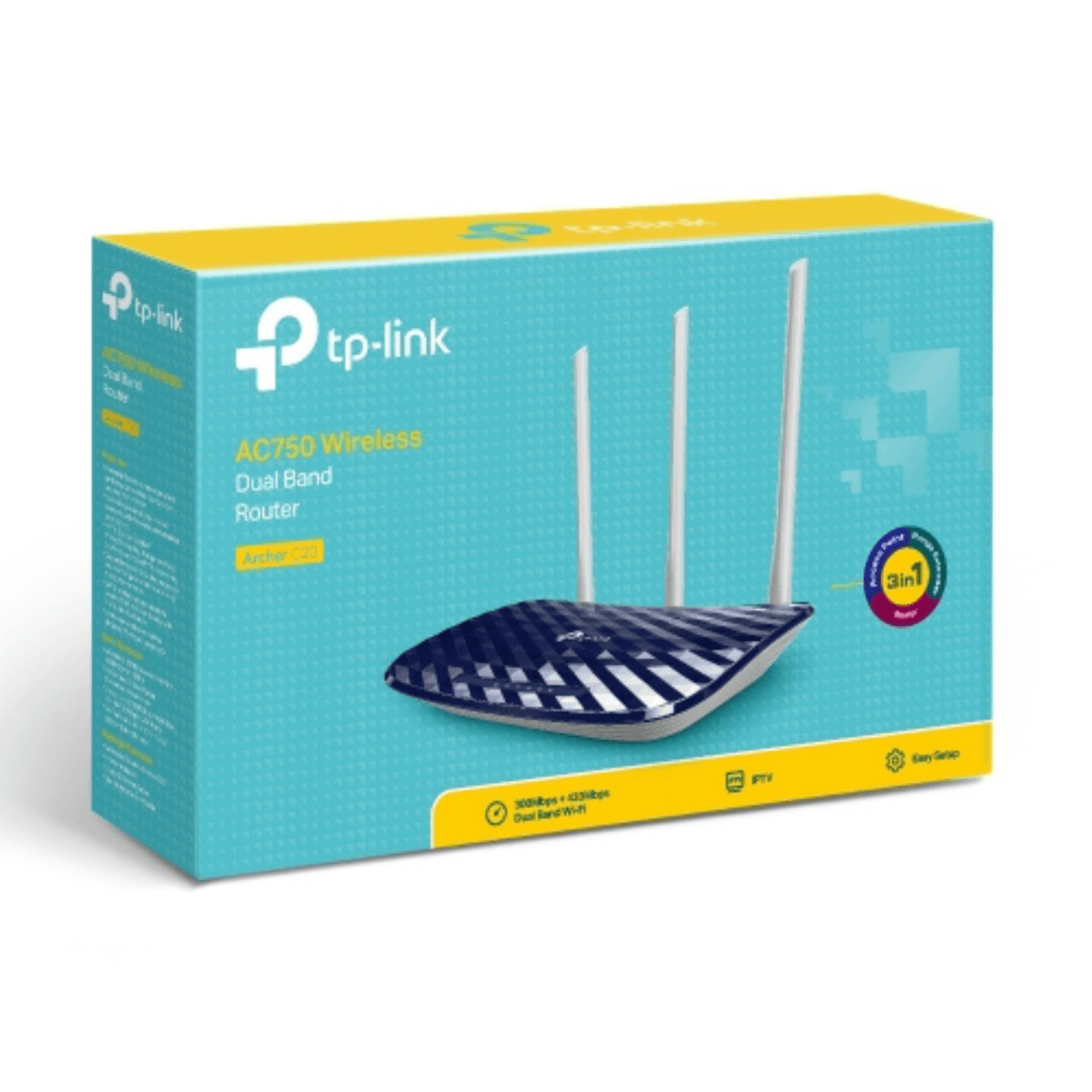 Shipping
We take pride in providing exceptional customer service and a punctual delivery service. All orders received same day are processed same day or next day. We deliver within 1-2 working days in all Emirates in the UAE and within 2-3 working days to the Sultanate of Oman.
We provide free shipping - United Arab Emirate (UAE)
Duration: 1-2 days
Purchases above 750.00 AED - Delivery is FREE
Purchases below 750.00 AED - Delivery is 25.00 AED
The Sultanate of Oman:
Duration: 2-3 days
100.00 AED delivery charges applies.
Once the order is dispatched, the customer will get a notification and tracking number from one of our logistics partner companies:
NB: Tracking Number(s) are only provided if delivery takes at least 8 days.
Return Policy
You have 6 days hassle free return from the date of purchase and also the below terms and condition apply.
Any item(s) purchased will not be eligible for return or exchange after 6 days from the date of purchase.
Those faulty units will be considered as a service after sales terms and we will generate a service warranty tag for the same units.
Replacement or exchange will only be applicable by the vendor policy.
Shipping charges of 50.00AED is applicable on any return units per shipment.
If the customer paid via the payment gateway (online) a charges of 2.5% on the total order is applicable.