Description
Ubiquiti NanoStation locoM2 Overview
Delve into the capabilities of the Ubiquiti NanoStation locoM2, tailored to meet the unique connectivity demands of the UAE. Discover how this compact yet powerful device redefines wireless networking possibilities.
NanoStation locoM2 Price and Value
Explore the value proposition offered by the NanoStation locoM2 in the UAE market. Understand its competitive pricing and consider how it aligns with the need for reliable and affordable wireless networking solutions.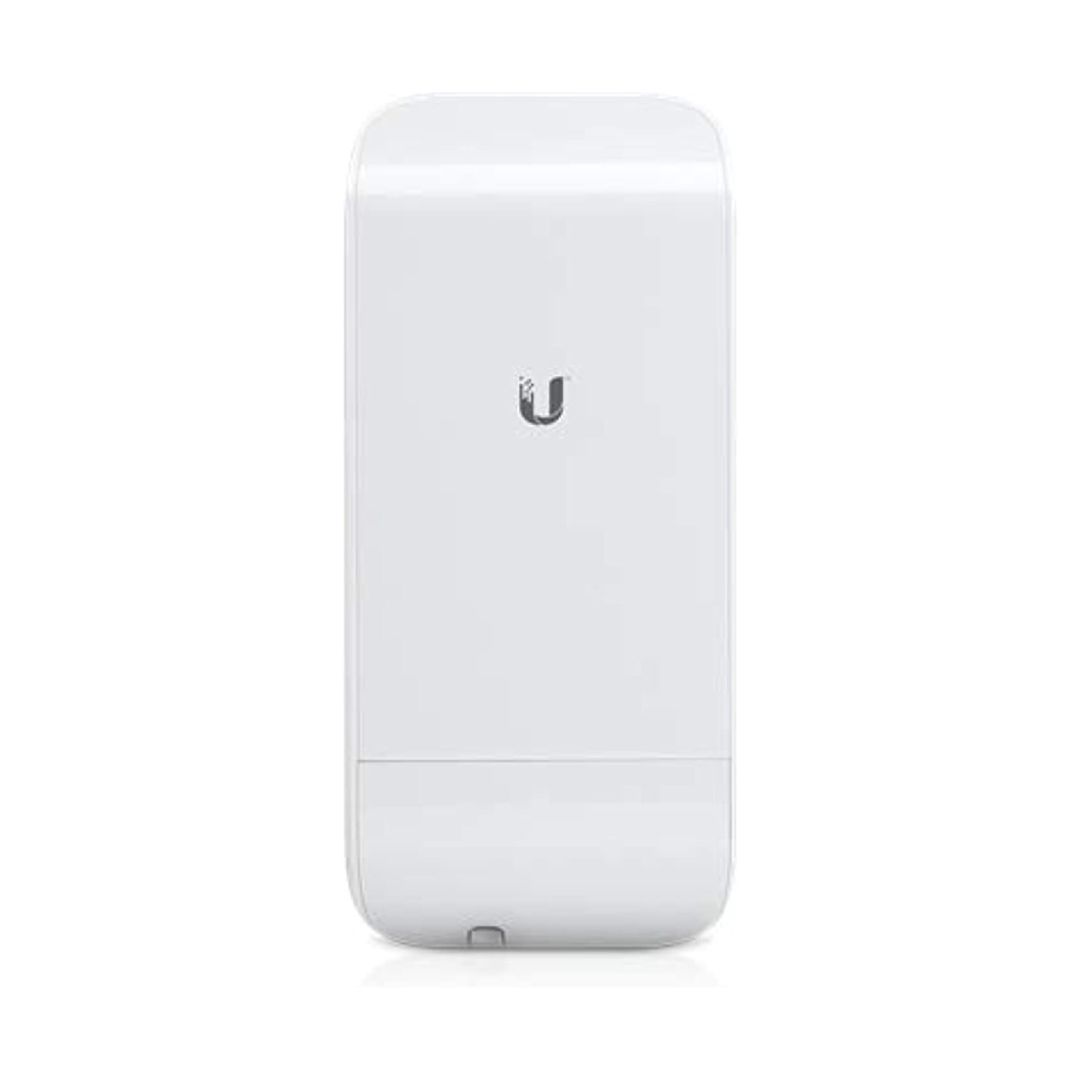 Wireless Bridge and Point-to-Point Solutions
Unlock the potential of the NanoStation locoM2 as a versatile wireless bridge, facilitating point-to-point connectivity across various locations in the UAE. Learn how this device enables seamless data transfer and network expansion.
Ubiquiti locoM2 Setup Guide
Gain practical insights into setting up the Ubiquiti NanoStation locoM2 in the UAE environment. Follow a step-by-step guide to configure the device, ensuring optimal performance and connectivity.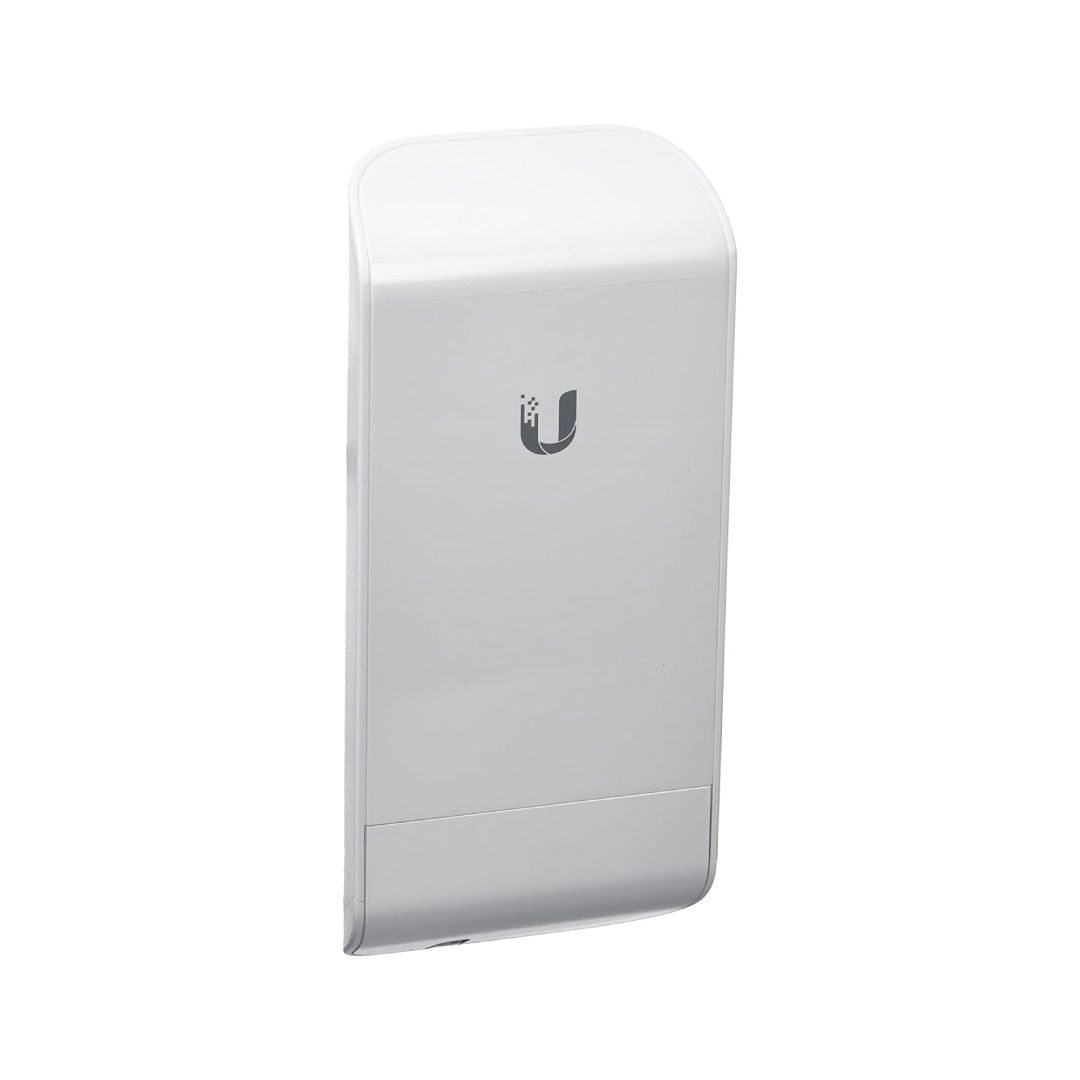 Ubiquiti Distributors and Dealers
Navigate the avenues for acquiring the NanoStation locoM2 in the UAE. Explore authorized distributors and dealers, ensuring a hassle-free buying experience and access to genuine products.
Outdoor WiFi Solutions
Discover how the NanoStation locoM2 addresses the need for outdoor WiFi solutions across the UAE. Explore its role in extending network coverage to open spaces, remote areas, and outdoor events.
Long-Range WiFi Antenna for UAE Networks
Learn how the NanoStation locoM2's long-range WiFi capabilities cater to the UAE's networking requirements. Discover how it excels in providing extended network coverage across expansive areas.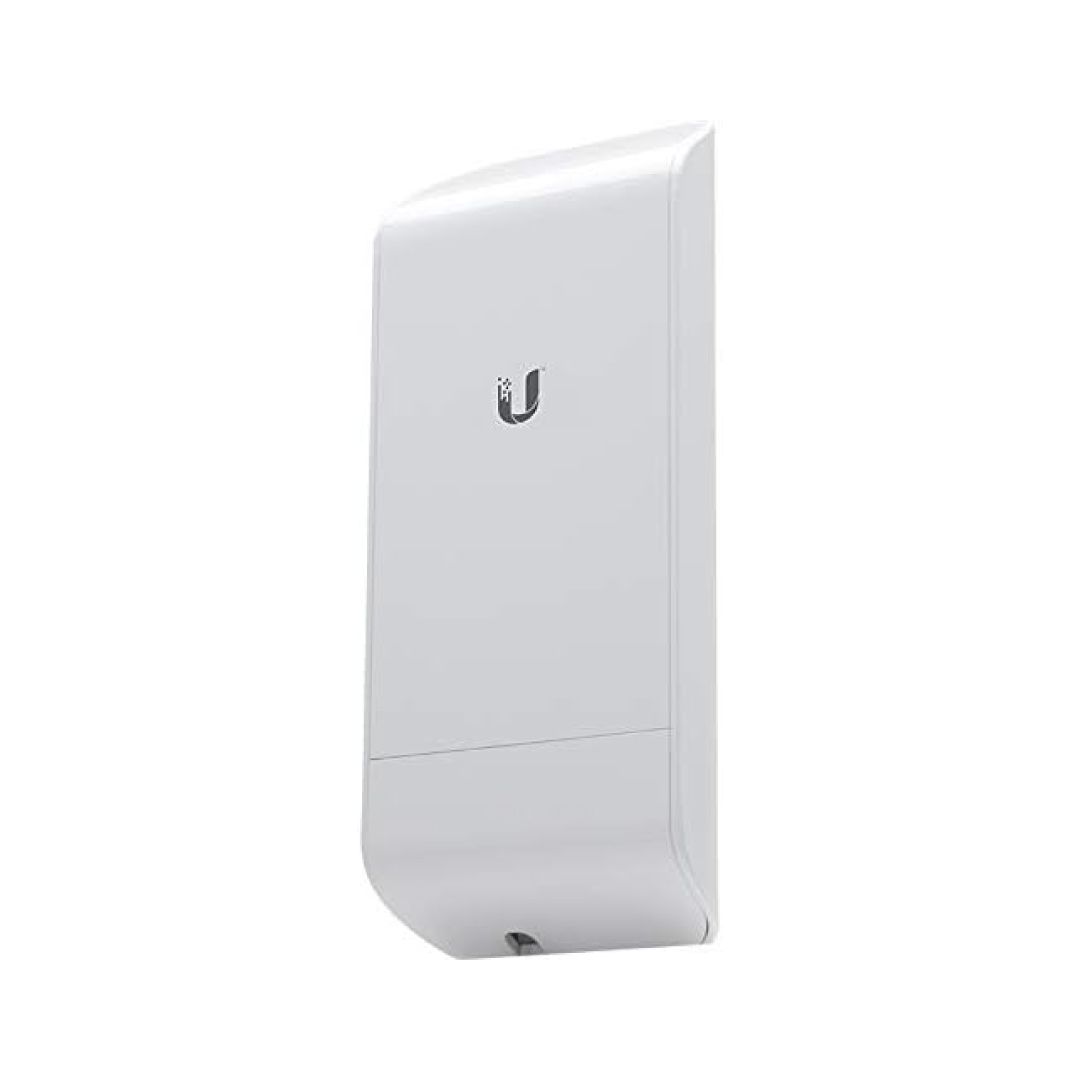 Ubiquiti locoM2 Review: Performance Insights
Gain a comprehensive understanding of the NanoStation locoM2's performance through a UAE-specific review. Explore its wireless range, signal stability, and user satisfaction in the local context.
Enhanced Connectivity with Ubiquiti Access Points
Delve into the broader range of Ubiquiti access points available in the UAE. Explore how these devices complement the NanoStation locoM2, enhancing seamless and reliable network connectivity.
Ubiquiti locoM2 Configuration Tips for Users
Gain valuable tips for configuring the NanoStation locoM2 to optimize its performance within the UAE's unique networking environment. Ensure your setup aligns with local networking demands.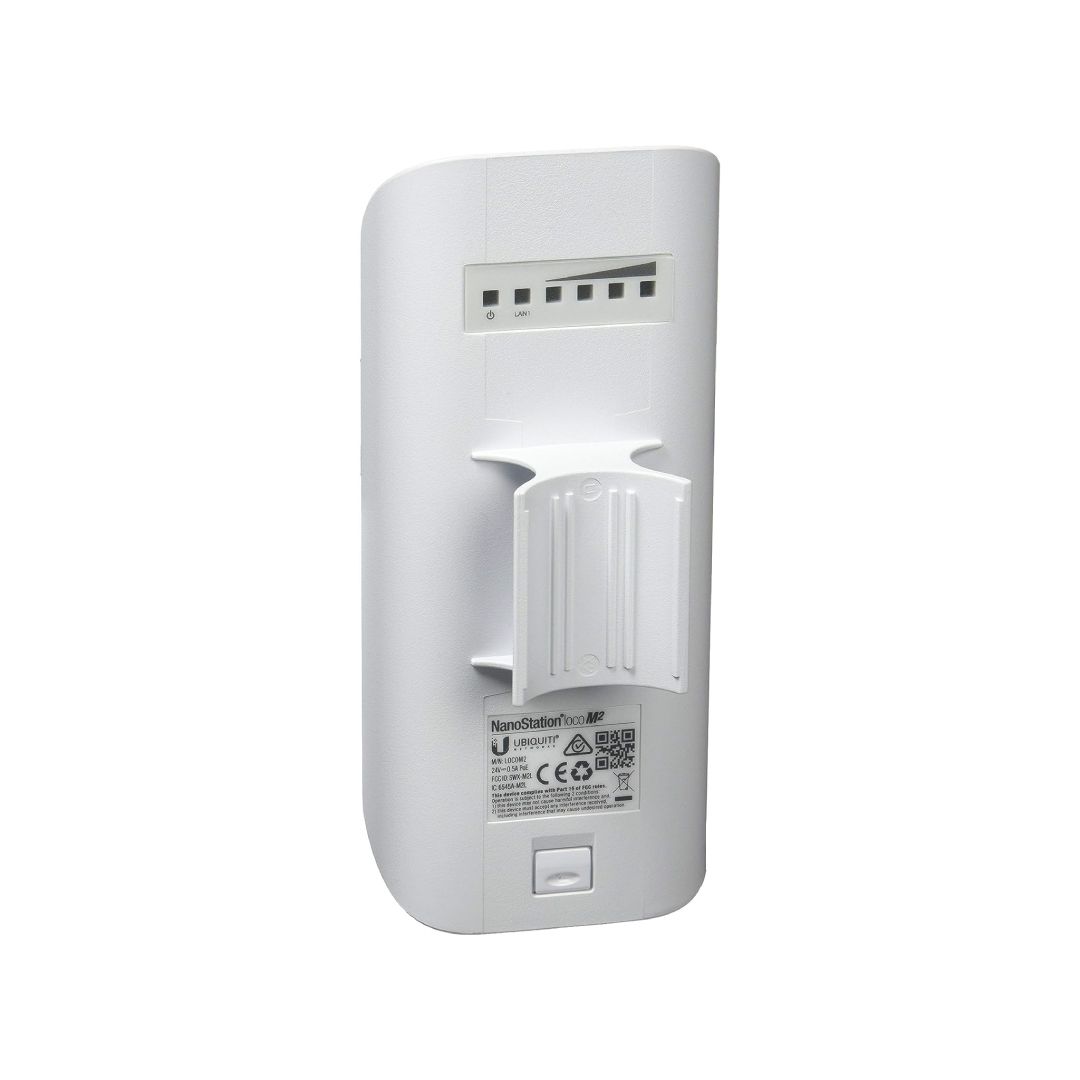 High-Speed Wireless Networking
Explore how the NanoStation locoM2 contributes to high-speed wireless networking solutions, catering to the growing connectivity needs of the UAE.
Shipping
We take pride in providing exceptional customer service and a punctual delivery service. All orders received same day are processed same day or next day. We deliver within 1-2 working days in all Emirates in the UAE and within 2-3 working days to the Sultanate of Oman.
We provide free shipping - United Arab Emirate (UAE)
Duration: 1-2 days
Purchases above 750.00 AED - Delivery is FREE
Purchases below 750.00 AED - Delivery is 25.00 AED
The Sultanate of Oman:
Duration: 2-3 days
100.00 AED delivery charges applies.
Once the order is dispatched, the customer will get a notification and tracking number from one of our logistics partner companies:
NB: Tracking Number(s) are only provided if delivery takes at least 8 days.
Return Policy
You have 6 days hassle free return from the date of purchase and also the below terms and condition apply.
Any item(s) purchased will not be eligible for return or exchange after 6 days from the date of purchase.
Those faulty units will be considered as a service after sales terms and we will generate a service warranty tag for the same units.
Replacement or exchange will only be applicable by the vendor policy.
Shipping charges of 50.00AED is applicable on any return units per shipment.
If the customer paid via the payment gateway (online) a charges of 2.5% on the total order is applicable.