Description
Ubiquiti U6-Mesh Price: Affordable Mesh Wi-Fi Solution
Explore the pricing details of the Ubiquiti U6-Mesh, a cost-effective mesh Wi-Fi system designed to elevate your UAE home or office network. Discover how this solution offers exceptional value for its performance.
U6-Mesh Review: Unveiling Ubiquiti Networks' Advanced Connectivity Solution
Delve into a comprehensive review of the Ubiquiti U6-Mesh mesh Wi-Fi system. Learn how this system redefines connectivity in the UAE, offering seamless coverage, high-speed performance, and robust reliability.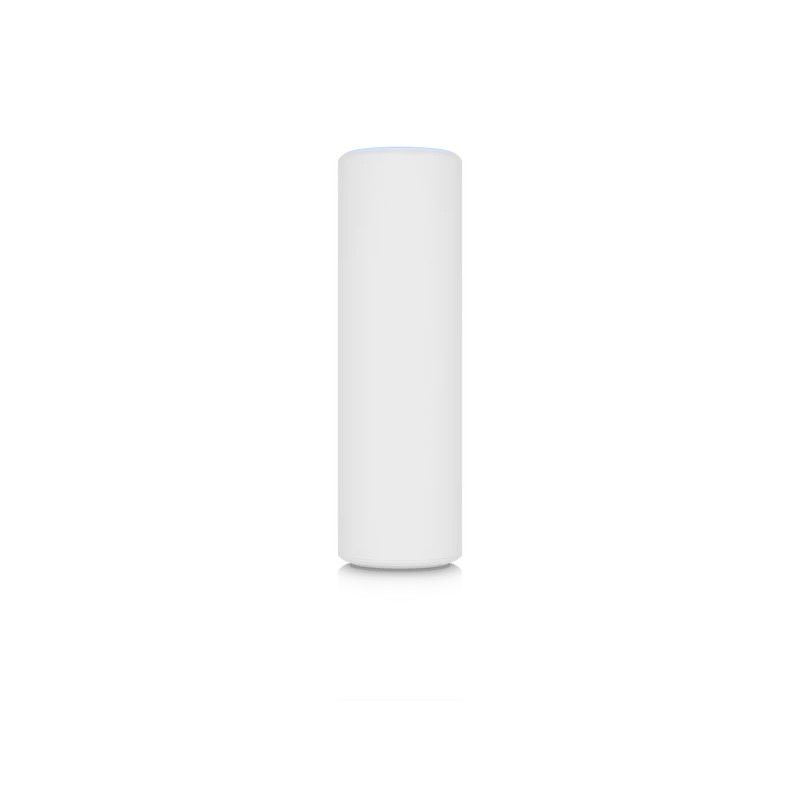 Ubiquiti Networks Mesh Wi-Fi: UAE's Answer to Comprehensive Connectivity
Discover the range of mesh Wi-Fi solutions by Ubiquiti Networks available in the UAE. Learn how the U6-Mesh stands out, providing extensive coverage and reliable connectivity for a variety of settings.
U6-Mesh Setup: Effortless Installation Guide for UAE Users
Navigate the step-by-step setup guide for the U6-Mesh, tailored specifically for users in the UAE. Experience an easy installation process that empowers you to establish a powerful mesh network quickly and efficiently.
Mesh Wi-Fi System Benefits: How Ubiquiti U6-Mesh Elevates UAE Networks
Explore the benefits of integrating the Ubiquiti U6-Mesh into your UAE network. From wider coverage to reduced dead zones, discover how this system enhances connectivity and network performance.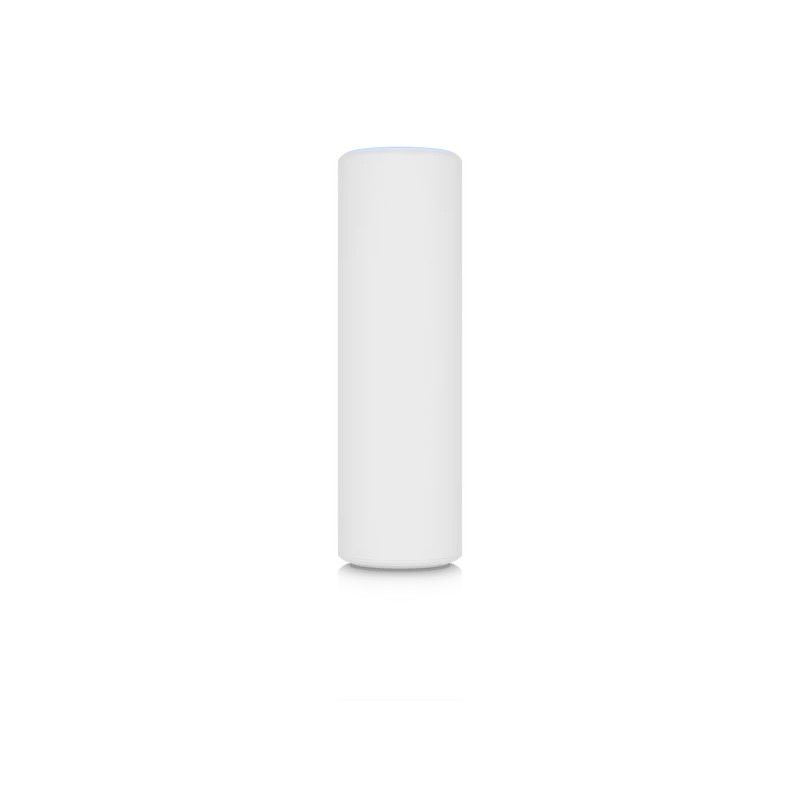 U6-Mesh Coverage Area: Blanket Your UAE Space with Reliable Connectivity
Discover the expansive coverage area provided by the Ubiquiti U6-Mesh. Say goodbye to weak signals as this system ensures consistent and strong connectivity throughout your UAE premises.
Ubiquiti U6-Mesh Performance: Elevating UAE Network Speeds and Reliability
Experience the enhanced performance of the Ubiquiti U6-Mesh in your UAE home or office. Learn how it ensures seamless connectivity, fast data transfers, and optimal network speeds.
Best Mesh Wi-Fi System in UAE: Ubiquiti U6-Mesh Leading the Way
Discover why the Ubiquiti U6-Mesh is hailed as one of the best mesh Wi-Fi systems in the UAE. Explore its extensive range, unmatched reliability, and how it outperforms traditional single-router setups.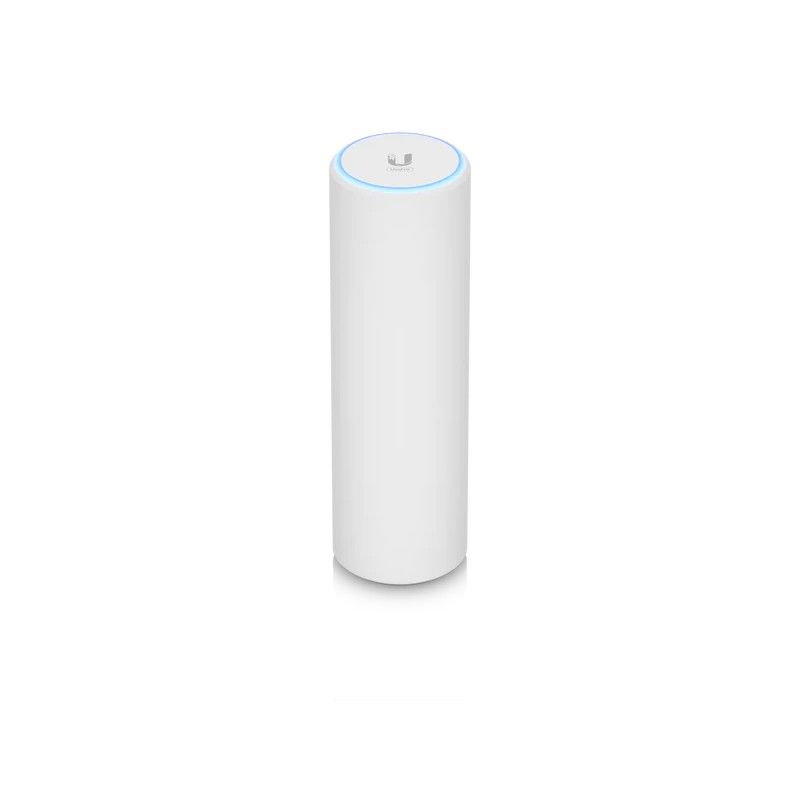 U6-Mesh vs Other Models: Making the Right Choice for UAE Connectivity
Compare the Ubiquiti U6-Mesh with other mesh Wi-Fi models available in the UAE market. Understand the differences in performance, coverage, and features to make an informed choice for your networking needs.
Ubiquiti Home Networking Solutions in UAE: Seamless Connectivity Redefined
Explore the suite of home networking solutions offered by Ubiquiti Networks in the UAE. Understand how the U6-Mesh fits into this ecosystem, delivering reliable and seamless connectivity for homes.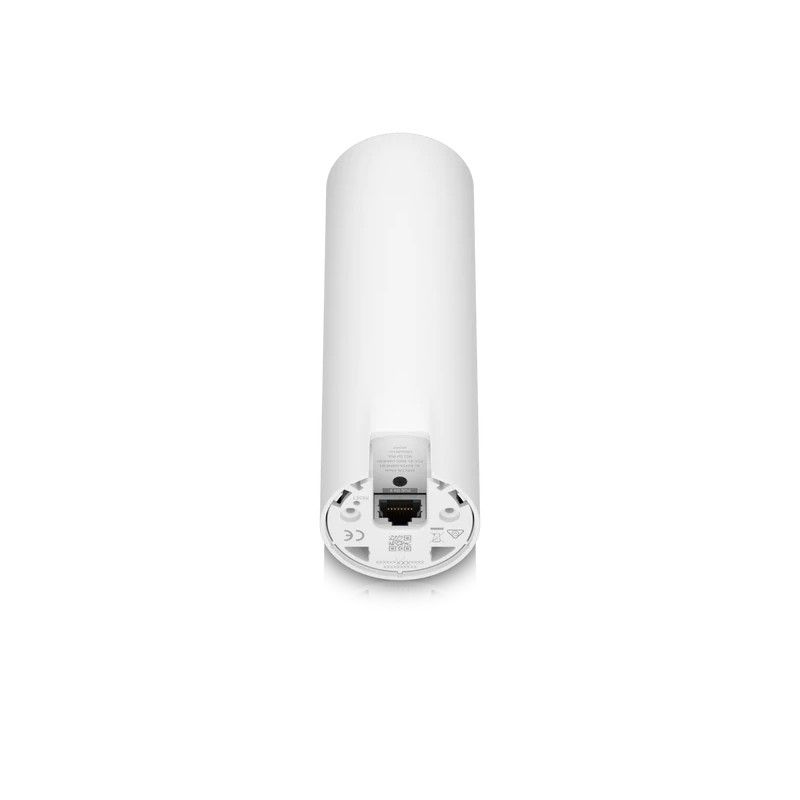 Shipping
We take pride in providing exceptional customer service and a punctual delivery service. All orders received same day are processed same day or next day. We deliver within 1-2 working days in all Emirates in the UAE and within 2-3 working days to the Sultanate of Oman.
We provide free shipping - United Arab Emirate (UAE)
Duration: 1-2 days
Purchases above 750.00 AED - Delivery is FREE
Purchases below 750.00 AED - Delivery is 25.00 AED
The Sultanate of Oman:
Duration: 2-3 days
100.00 AED delivery charges applies.
Once the order is dispatched, the customer will get a notification and tracking number from one of our logistics partner companies:
NB: Tracking Number(s) are only provided if delivery takes at least 8 days.
Return Policy
You have 6 days hassle free return from the date of purchase and also the below terms and condition apply.
Any item(s) purchased will not be eligible for return or exchange after 6 days from the date of purchase.
Those faulty units will be considered as a service after sales terms and we will generate a service warranty tag for the same units.
Replacement or exchange will only be applicable by the vendor policy.
Shipping charges of 50.00AED is applicable on any return units per shipment.
If the customer paid via the payment gateway (online) a charges of 2.5% on the total order is applicable.