Description
Ubiquiti POE-24-12W Specs
This heading provides technical details about the POE-24-12W Adapter. It may include information about its specifications, such as power output, compatibility with different devices, and any unique features that make it stand out in the UAE market.
Ubiquiti POE Adapters
This heading emphasizes the presence and popularity of Ubiquiti's Power Over Ethernet (POE) adapters in the United Arab Emirates (UAE). It signifies that Ubiquiti is a recognized brand in the UAE for its POE adapters, indicating a level of trust and reliability among customers.
POE-24-12W Adapter Price
This section focuses on the pricing of the Ubiquiti POE-24-12W Adapter in the UAE market. It highlights that the cost of these adapters is reasonable and competitive, reassuring potential buyers that they can find a suitable option within their budget.
Ubiquiti Power Over Ethernet Adapter
Here, the focus is on explaining the concept of Power Over Ethernet (POE) and how Ubiquiti's adapters in the UAE deliver both power and data over a single Ethernet cable. This simplifies installations, reduces cable clutter, and is particularly valuable for network setups.
Ubiquiti POE Injector
This section discusses the availability of the POE-24-12W Adapter as a POE injector in the UAE. It explains that this versatility allows users to easily power compatible devices such as access points and surveillance cameras, making it suitable for various applications.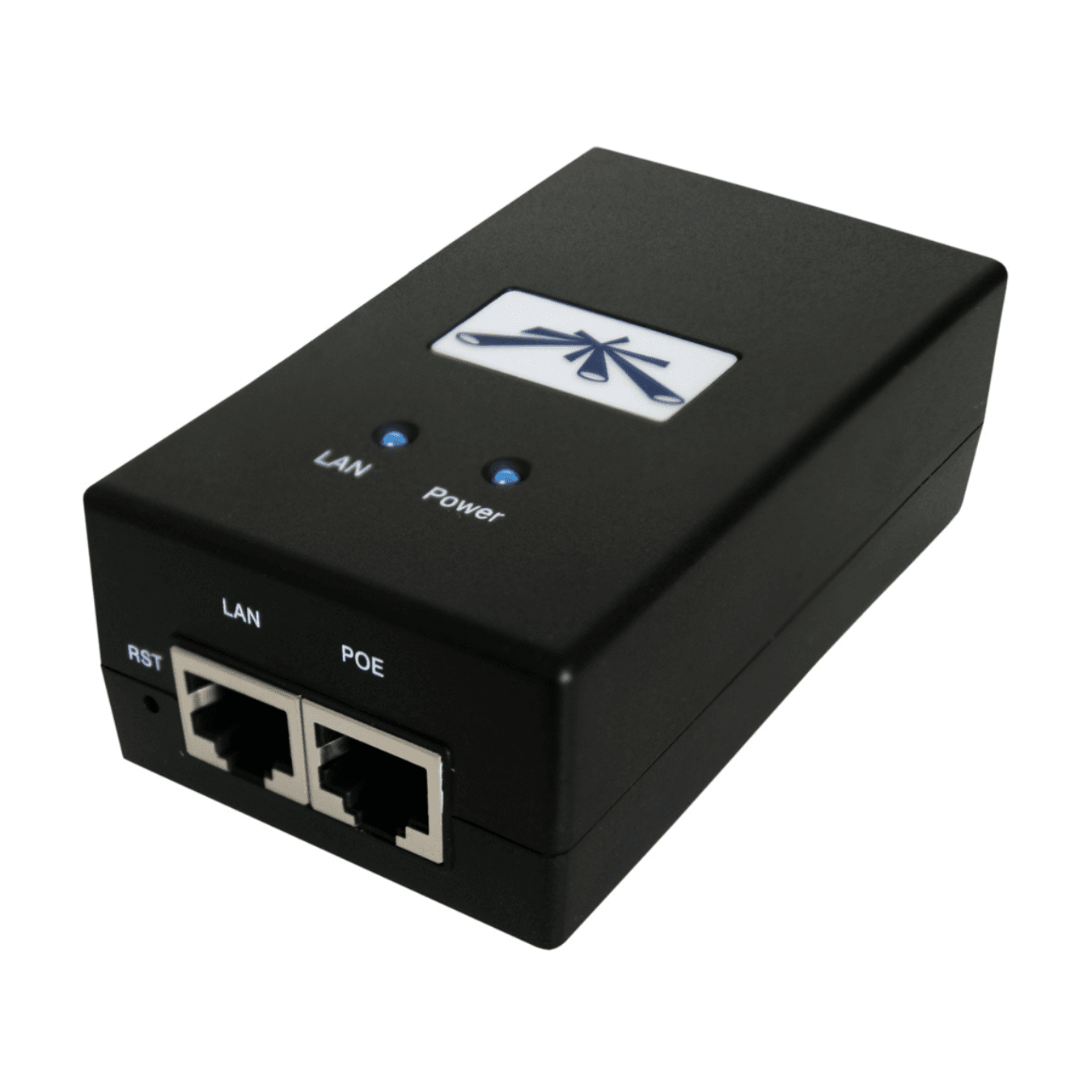 Ubiquiti POE Switch
Here, the spotlight is on Ubiquiti's POE switches, which complement the POE-24-12W Adapters. These switches offer multiple POE ports, allowing centralized power management for multiple devices in the UAE market.
Ubiquiti POE Adapter Compatibility
This heading highlights the adaptability of Ubiquiti's POE adapters. It emphasizes that these adapters are compatible with a wide range of devices, ensuring seamless integration into existing network infrastructures in the UAE.
Buy POE-24-12W Adapter
This section guides potential buyers on where and how to purchase Ubiquiti POE-24-12W Adapters in the UAE. It may mention authorized resellers, distributors, or recommended stores, ensuring customers get genuine products.
Ubiquiti Accessories
This heading broadens the discussion beyond adapters, mentioning that Ubiquiti offers a range of networking accessories and solutions in the UAE. It implies that customers can build a complete network infrastructure using Ubiquiti products.
Best POE Adapters
This section reinforces the quality and reputation of Ubiquiti POE-24-12W Adapters in the UAE. It suggests that these adapters are among the top choices for powering network devices, backed by positive reviews and user experiences.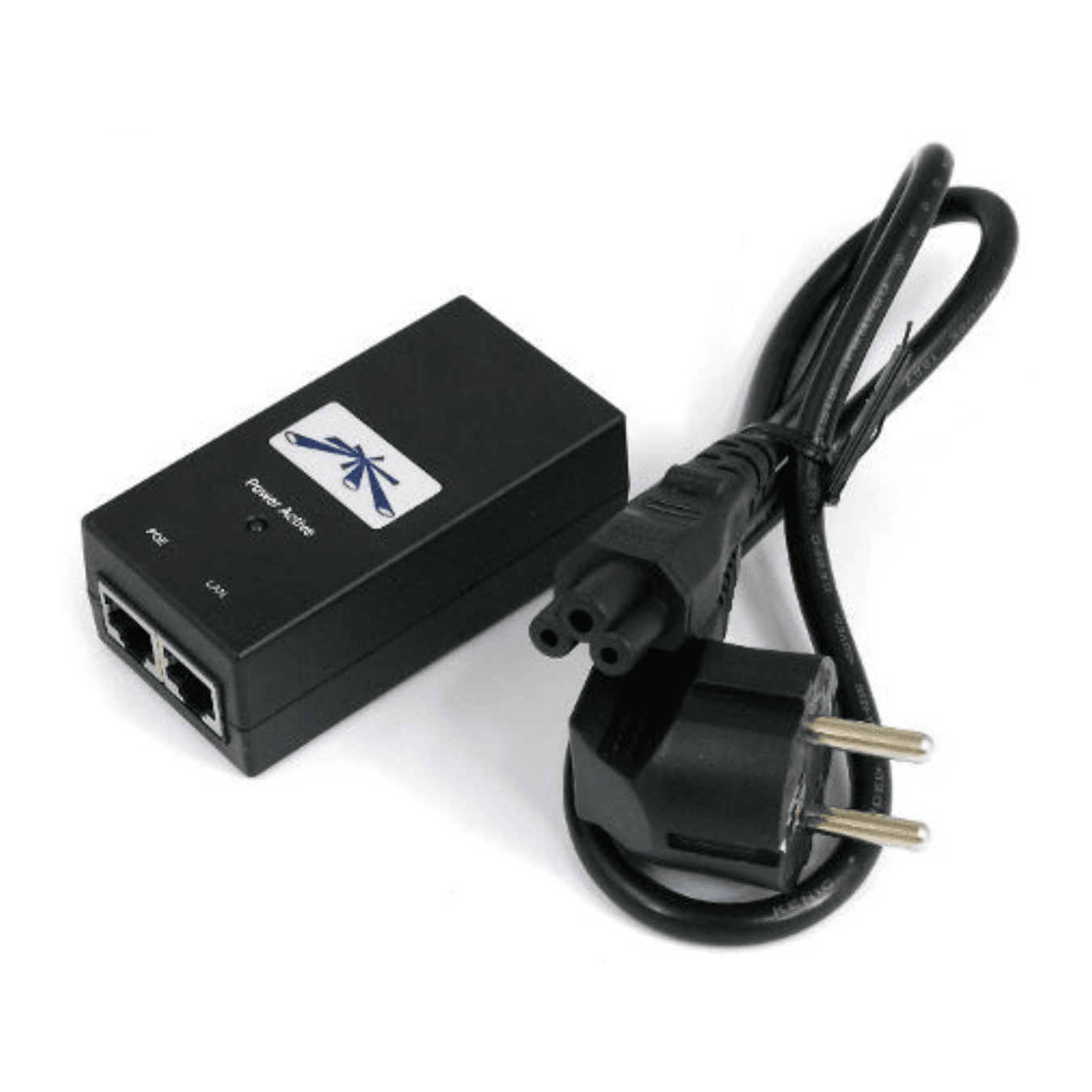 Shipping
We take pride in providing exceptional customer service and a punctual delivery service. All orders received same day are processed same day or next day. We deliver within 1-2 working days in all Emirates in the UAE and within 2-3 working days to the Sultanate of Oman.
We provide free shipping - United Arab Emirate (UAE)
Duration: 1-2 days
Purchases above 750.00 AED - Delivery is FREE
Purchases below 750.00 AED - Delivery is 25.00 AED
The Sultanate of Oman:
Duration: 2-3 days
100.00 AED delivery charges applies.
Once the order is dispatched, the customer will get a notification and tracking number from one of our logistics partner companies:
NB: Tracking Number(s) are only provided if delivery takes at least 8 days.
Return Policy
You have 6 days hassle free return from the date of purchase and also the below terms and condition apply.
Any item(s) purchased will not be eligible for return or exchange after 6 days from the date of purchase.
Those faulty units will be considered as a service after sales terms and we will generate a service warranty tag for the same units.
Replacement or exchange will only be applicable by the vendor policy.
Shipping charges of 50.00AED is applicable on any return units per shipment.
If the customer paid via the payment gateway (online) a charges of 2.5% on the total order is applicable.