Description
Ubiquiti U6-IW AP Price
Are you looking for a high-performance wireless access point for your home or business in the UAE? Discover the pricing details of the Ubiquiti U6-IW Access Point, a cutting-edge device known for its exceptional performance and advanced features. This article provides insights into the pricing options available for the Ubiquiti U6-IW AP in the UAE, helping you make an informed decision about your networking needs.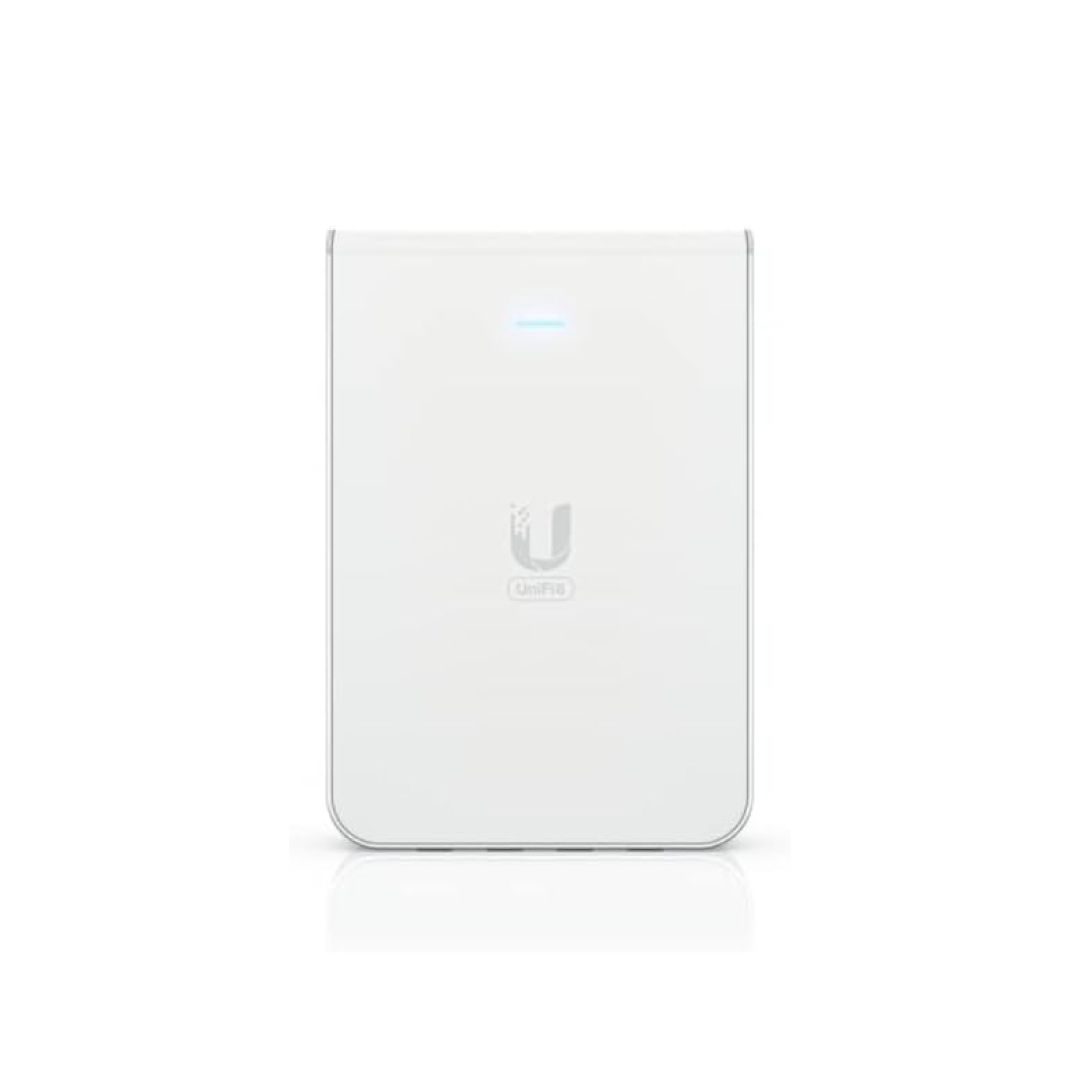 Ubiquiti U6-IW Specifications
Get to know the technical specifications of the Ubiquiti U6-IW Access Point, a versatile networking solution designed for seamless connectivity in the UAE. Explore its key features, including data transfer rates, supported frequency bands, power options, and more. Understanding the specifications of the U6-IW AP will assist you in determining whether it aligns with your networking requirements.
Ubiquiti U6-IW Installation Guide
Setting up a wireless access point can be a breeze with the right guidance. This installation guide for the Ubiquiti U6-IW Access Point walks you through the step-by-step process of getting your device up and running in the UAE. Learn how to connect and configure the U6-IW AP to enjoy reliable and high-speed wireless connectivity.
Best WiFi Access Points
Explore a curated list of the best WiFi access points available in the UAE market, with a focus on performance, range, and features. Compare the Ubiquiti U6-IW Access Point with other top models to make an educated decision about the ideal networking solution for your home or business.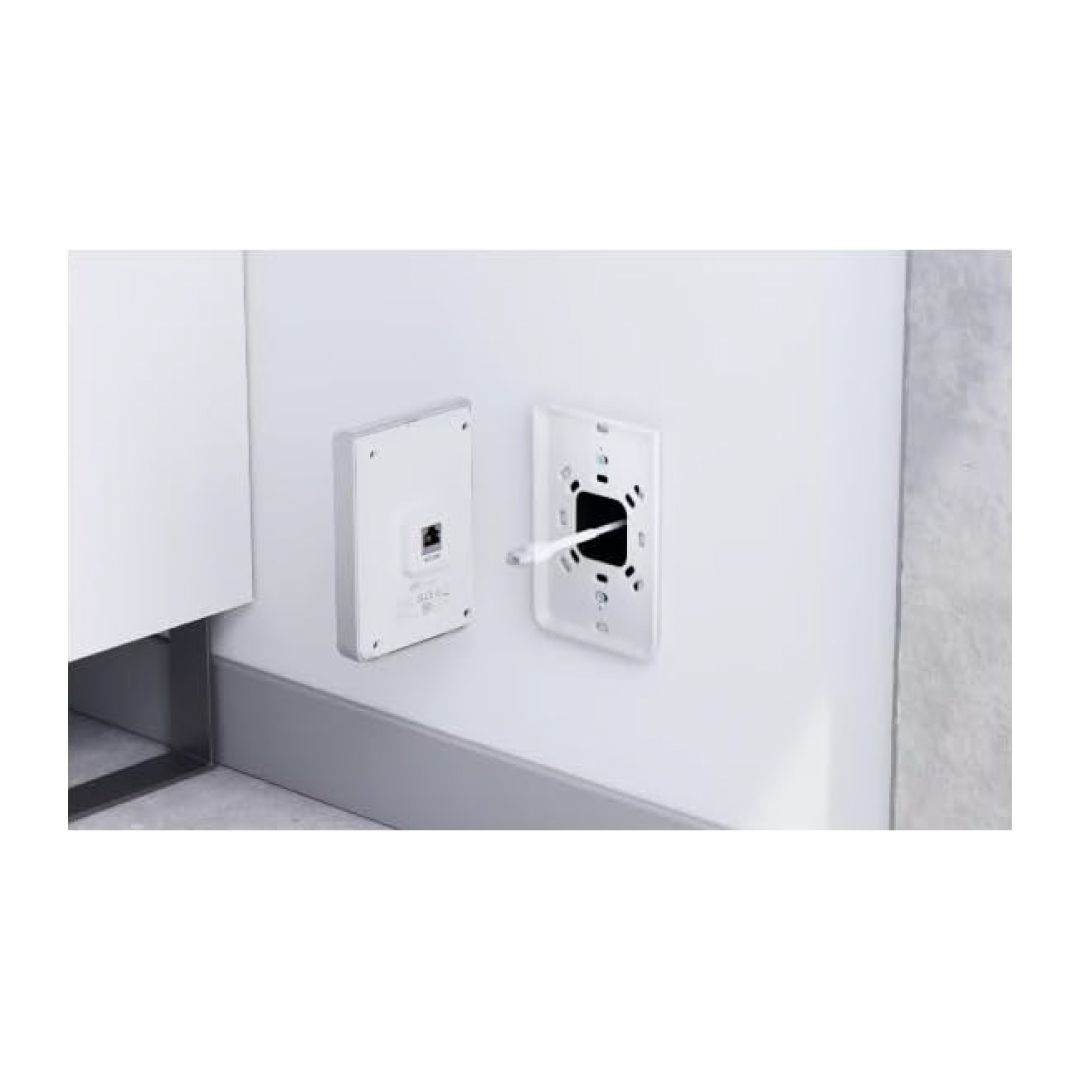 Ubiquiti U6-IW vs Other Models
In this comprehensive comparison, delve into the key differences between the Ubiquiti U6-IW Access Point and other popular models on the market. Discover how the U6-IW stands out in terms of features, performance, and value for money, allowing you to make a well-informed choice for your networking needs in the UAE.
WiFi Solutions for Home
Find the perfect WiFi solution for your home in the UAE by exploring various options, including the Ubiquiti U6-IW Access Point. Discover how this device can enhance your home network's coverage and speed, ensuring seamless connectivity for all your devices.
Ubiquiti Network Devices
Ubiquiti is renowned for its innovative network devices that cater to various connectivity requirements. Explore the range of Ubiquiti devices available in the UAE, including the U6-IW Access Point, and learn how these devices can contribute to enhancing your networking infrastructure.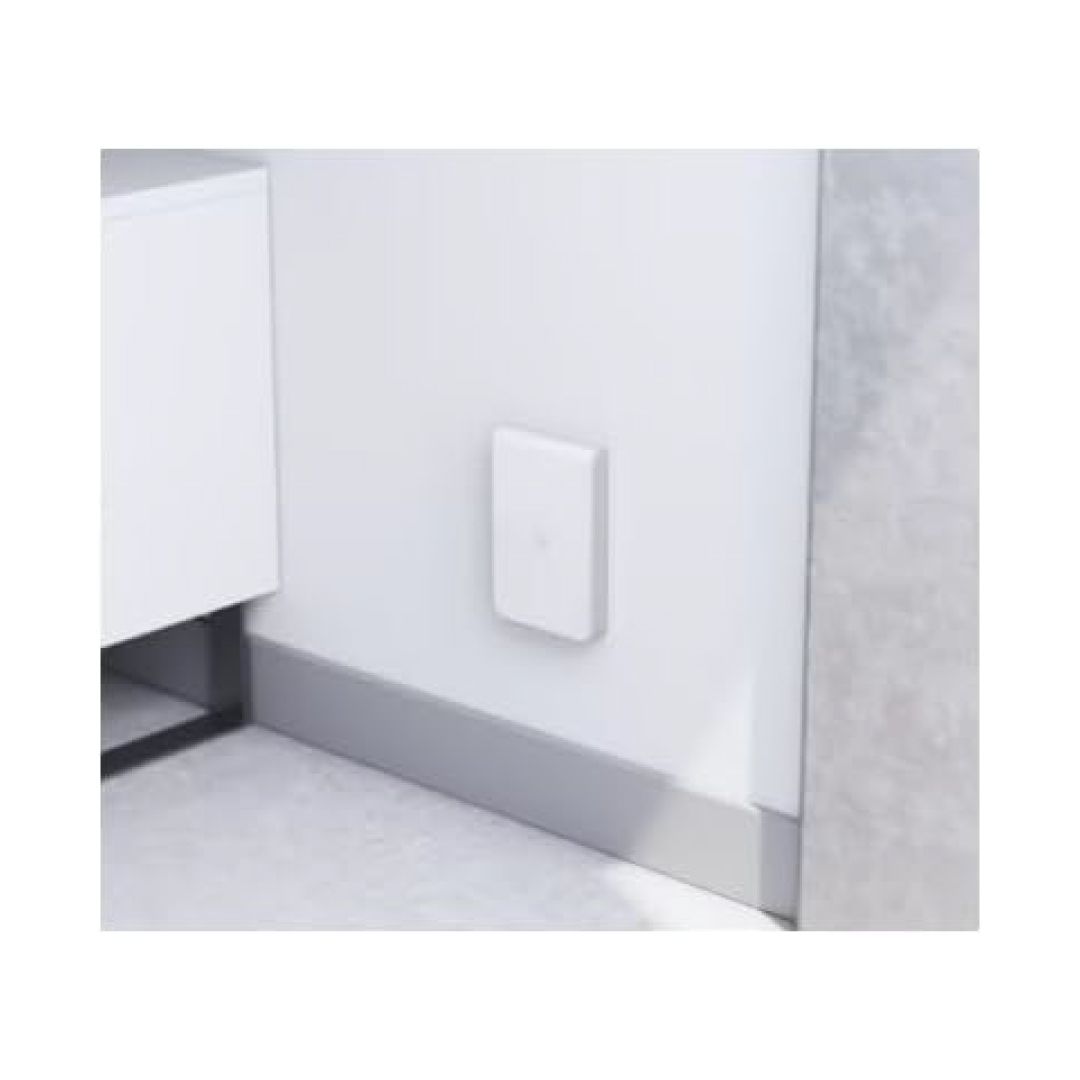 Ubiquiti U6-IW Reviews
Before making a purchase decision, it's essential to hear from users who have hands-on experience with the Ubiquiti U6-IW Access Point. Read reviews from UAE-based customers who have deployed this device to gain insights into its real-world performance, reliability, and user satisfaction.
Ubiquiti U6-IW Availability
Check the availability of the Ubiquiti U6-IW Access Point in the UAE market and explore options for purchasing this device. Whether you're an individual looking to upgrade your home network or a business seeking reliable connectivity solutions, knowing where to find the U6-IW AP is crucial.
Ubiquiti U6-IW Setup Guide
A well-structured setup guide can simplify the process of installing and configuring the Ubiquiti U6-IW Access Point. Follow this comprehensive guide to ensure a smooth setup experience, enabling you to enjoy uninterrupted wireless connectivity in your UAE-based environment.
Ubiquiti U6-IW Range and Coverage
Discover the extent of coverage and range offered by the Ubiquiti U6-IW Access Point. Learn about its capabilities in terms of providing seamless connectivity across various spaces, whether it's a small apartment, a large villa, or a business establishment in the UAE.
WiFi Troubleshooting
Encounter common WiFi issues in the UAE? This troubleshooting guide addresses prevalent connectivity problems and provides practical solutions. Whether you're facing slow speeds, dropped connections, or other networking challenges, learn how to troubleshoot and resolve them effectively.
Business WiFi Solutions
Businesses in the UAE require robust and reliable WiFi solutions to support their operations. Explore how the Ubiquiti U6-IW Access Point and other networking solutions can cater to the specific needs of businesses, providing high-speed connectivity and efficient data transfer.
Home Network Setup
Setting up a home network in the UAE involves several considerations, from device selection to placement and configuration. This guide walks you through the process of creating a stable and efficient home network using devices like the Ubiquiti U6-IW Access Point.
Managed WiFi Services
For those seeking hassle-free WiFi solutions, managed services offer a valuable option. Learn about managed WiFi services available in the UAE, including the integration of devices like the Ubiquiti U6-IW Access Point, to enjoy professional setup, monitoring, and support.
Shipping
We take pride in providing exceptional customer service and a punctual delivery service. All orders received same day are processed same day or next day. We deliver within 1-2 working days in all Emirates in the UAE and within 2-3 working days to the Sultanate of Oman.
We provide free shipping - United Arab Emirate (UAE)
Duration: 1-2 days
Purchases above 750.00 AED - Delivery is FREE
Purchases below 750.00 AED - Delivery is 25.00 AED
The Sultanate of Oman:
Duration: 2-3 days
100.00 AED delivery charges applies.
Once the order is dispatched, the customer will get a notification and tracking number from one of our logistics partner companies:
NB: Tracking Number(s) are only provided if delivery takes at least 8 days.
Return Policy
You have 6 days hassle free return from the date of purchase and also the below terms and condition apply.
Any item(s) purchased will not be eligible for return or exchange after 6 days from the date of purchase.
Those faulty units will be considered as a service after sales terms and we will generate a service warranty tag for the same units.
Replacement or exchange will only be applicable by the vendor policy.
Shipping charges of 50.00AED is applicable on any return units per shipment.
If the customer paid via the payment gateway (online) a charges of 2.5% on the total order is applicable.