Description
Ubiquiti UniFi Switch 8-Port PoE+ 150W SFP
Discover the power of the Ubiquiti UniFi switch, equipped with 8 ports of Power over Ethernet (PoE+) capability and an additional 150W SFP (Small Form-Factor Pluggable) port. This combination allows for seamless integration of PoE-enabled devices such as access points, IP cameras, and VoIP phones, providing both data and power over a single Ethernet cable.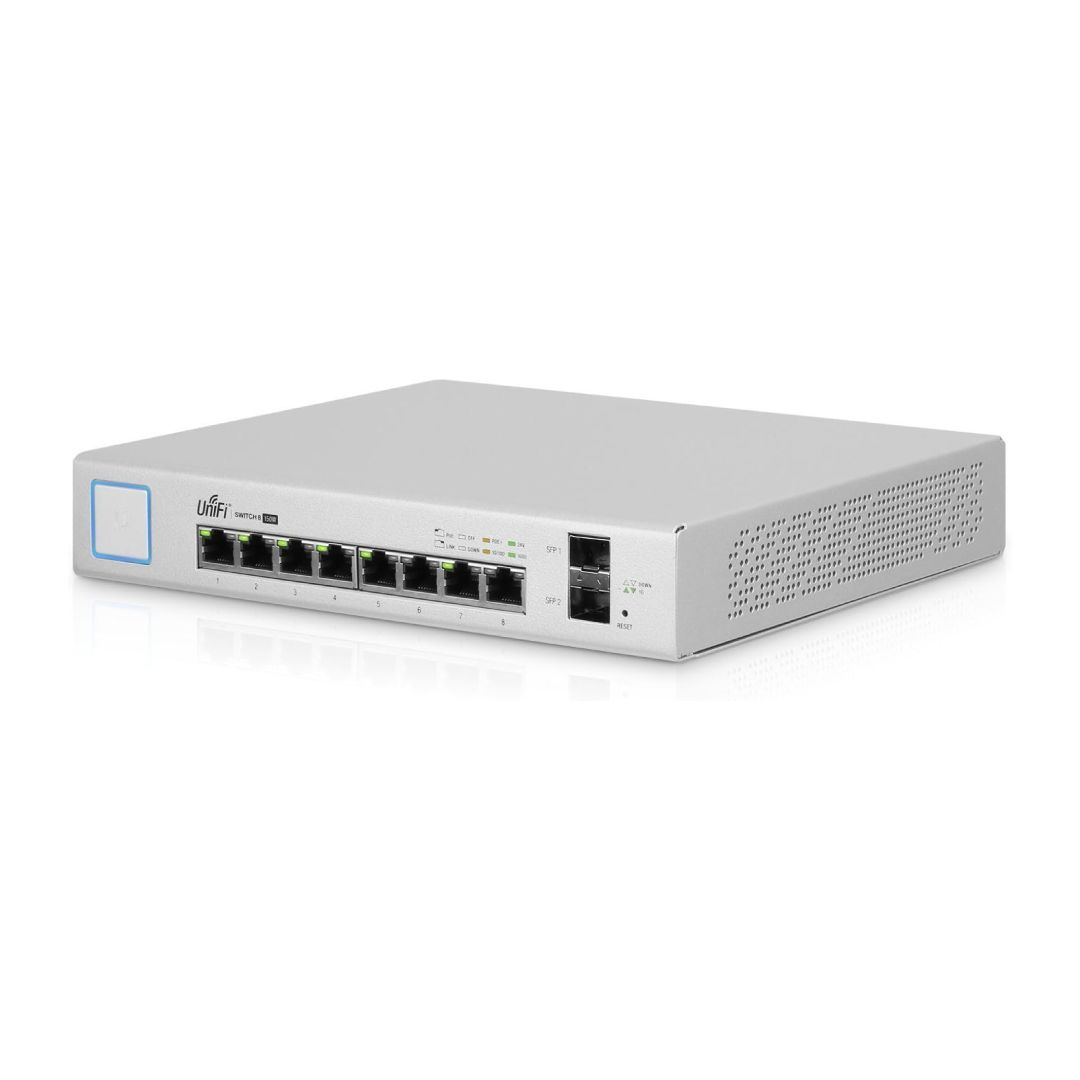 UniFi Network Switch
Experience the excellence of UniFi network switches tailored for the UAE market. These switches are designed to deliver reliable and high-performance networking solutions, catering to the unique demands of businesses and individuals in the Emirates. Achieve unparalleled connectivity and streamline your network management with UniFi's cutting-edge technology.
PoE+ Switch with SFP Port
Unleash the potential of your network infrastructure with a PoE+ switch featuring an SFP port in Dubai. This configuration allows for seamless expansion and integration of fiber-optic connections, enabling ultra-fast data transfers over longer distances. Ideal for businesses seeking to enhance their network's reach and reliability in the bustling city of Dubai.
Ubiquiti UniFi 8-Port Switch Price
Wondering about the affordability of this high-tech networking solution? Explore the competitive pricing of the Ubiquiti UniFi 8-Port PoE+ 150W SFP Switch in the UAE. Strike the perfect balance between quality and cost-effectiveness as you invest in a switch that promises enhanced network efficiency without breaking the bank.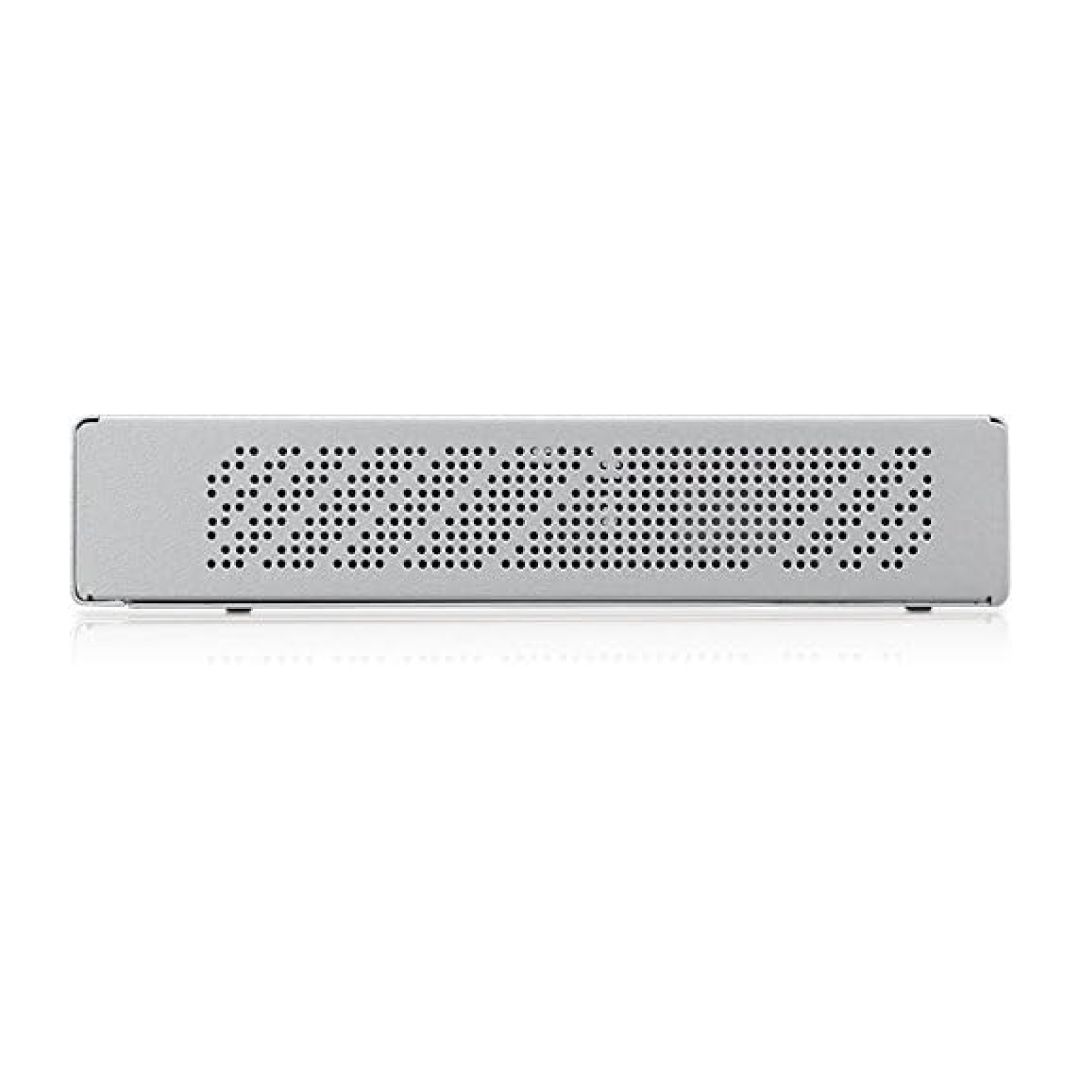 Network Switch with PoE+ and SFP
For businesses in Abu Dhabi, a network switch with PoE+ and SFP capabilities can be a game-changer. From powering remote devices to ensuring smooth and high-speed data transmission, this switch configuration aligns perfectly with the technological demands of the UAE's capital city.
Ubiquiti UniFi Switch 150W
Experience the enhanced power and performance of the Ubiquiti UniFi switch with its impressive 150W capacity. This feature-rich switch is designed to cater to the growing network needs of Dubai's dynamic business landscape. Elevate your network's capabilities with a switch that meets and exceeds expectations.
Best PoE+ Switches
Searching for the best PoE+ switches in the UAE? Look no further than the Ubiquiti UniFi 8-Port PoE+ 150W SFP Switch. Renowned for its reliability, versatility, and advanced features, this switch stands out as one of the top choices for businesses and individuals aiming to optimize their network infrastructure.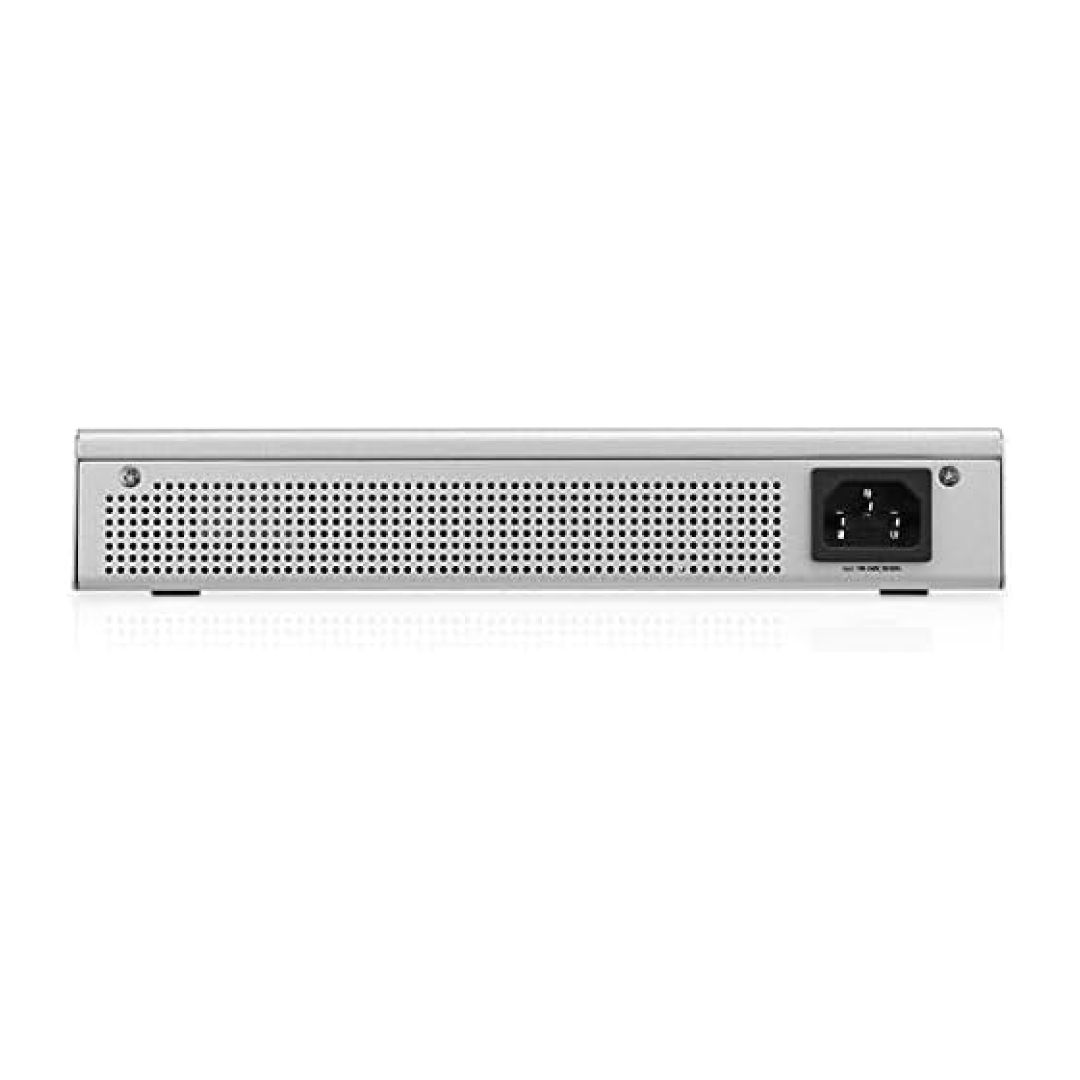 Managed Network Switch
Effortlessly manage your network with the advanced features of the Ubiquiti UniFi switch. Gain control over your network configuration, monitor performance, and ensure smooth operation with the integrated management capabilities. This makes it an ideal solution for businesses looking to maintain a secure and efficient network environment in the UAE.
Ubiquiti UniFi Switch Distributor
Connect with authorized distributors of Ubiquiti UniFi switches in the UAE. Partner with professionals who understand the local networking landscape and can provide you with genuine products, expert advice, and excellent customer support to ensure your networking needs are met.
Shipping
We take pride in providing exceptional customer service and a punctual delivery service. All orders received same day are processed same day or next day. We deliver within 1-2 working days in all Emirates in the UAE and within 2-3 working days to the Sultanate of Oman.
We provide free shipping - United Arab Emirate (UAE)
Duration: 1-2 days
Purchases above 750.00 AED - Delivery is FREE
Purchases below 750.00 AED - Delivery is 25.00 AED
The Sultanate of Oman:
Duration: 2-3 days
100.00 AED delivery charges applies.
Once the order is dispatched, the customer will get a notification and tracking number from one of our logistics partner companies:
NB: Tracking Number(s) are only provided if delivery takes at least 8 days.
Return Policy
You have 6 days hassle free return from the date of purchase and also the below terms and condition apply.
Any item(s) purchased will not be eligible for return or exchange after 6 days from the date of purchase.
Those faulty units will be considered as a service after sales terms and we will generate a service warranty tag for the same units.
Replacement or exchange will only be applicable by the vendor policy.
Shipping charges of 50.00AED is applicable on any return units per shipment.
If the customer paid via the payment gateway (online) a charges of 2.5% on the total order is applicable.