Description
Enhance Your Network with Ubiquiti USW-Lite-16-PoE
Looking to elevate your network capabilities? Look no further than the Ubiquiti USW-Lite-16-PoE switch. With its cutting-edge features and robust design, this switch is a game-changer for businesses in the UAE seeking reliable network solutions.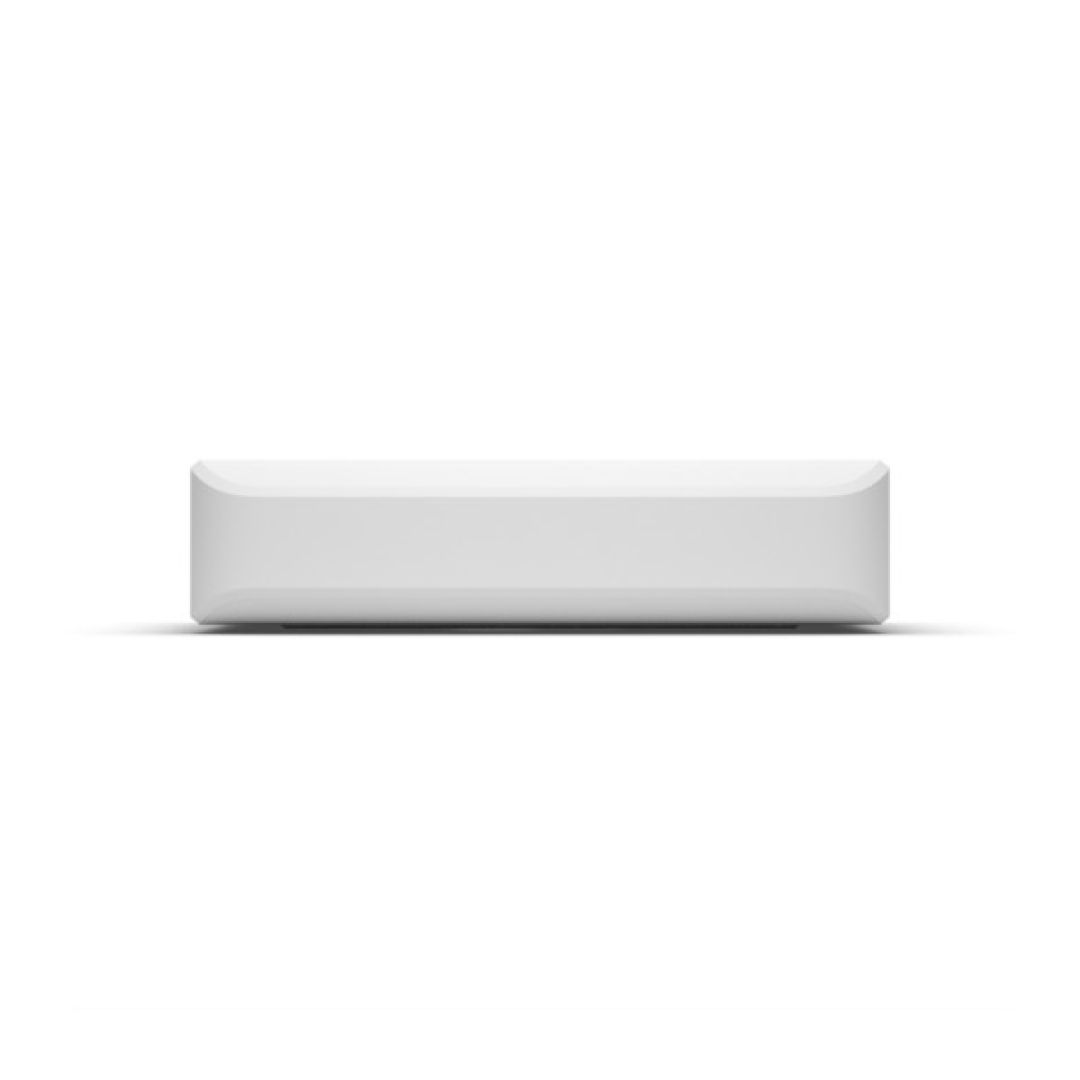 Ubiquiti USW-Lite-16-PoE Price
Discover the value this switch brings to your network infrastructure without breaking the bank. Our competitive pricing ensures that you can access advanced networking technology without compromising your budget. Compare prices and choose the best fit for your business needs.
UniFi USW-Lite-16-PoE Switch
Unleash the power of the UniFi USW-Lite-16-PoE switch in the UAE. This switch is engineered for seamless integration into your network setup, offering improved efficiency and connectivity. Its 16 Gigabit PoE ports provide the necessary power and speed to keep your operations running smoothly.
Best Network Switch for Small Business
Small businesses in the UAE require reliable network solutions that can handle their demands. The Ubiquiti USW-Lite-16-PoE switch is tailored to meet these needs. Its compact design and advanced features make it the ideal choice for small businesses looking to optimize their network infrastructure.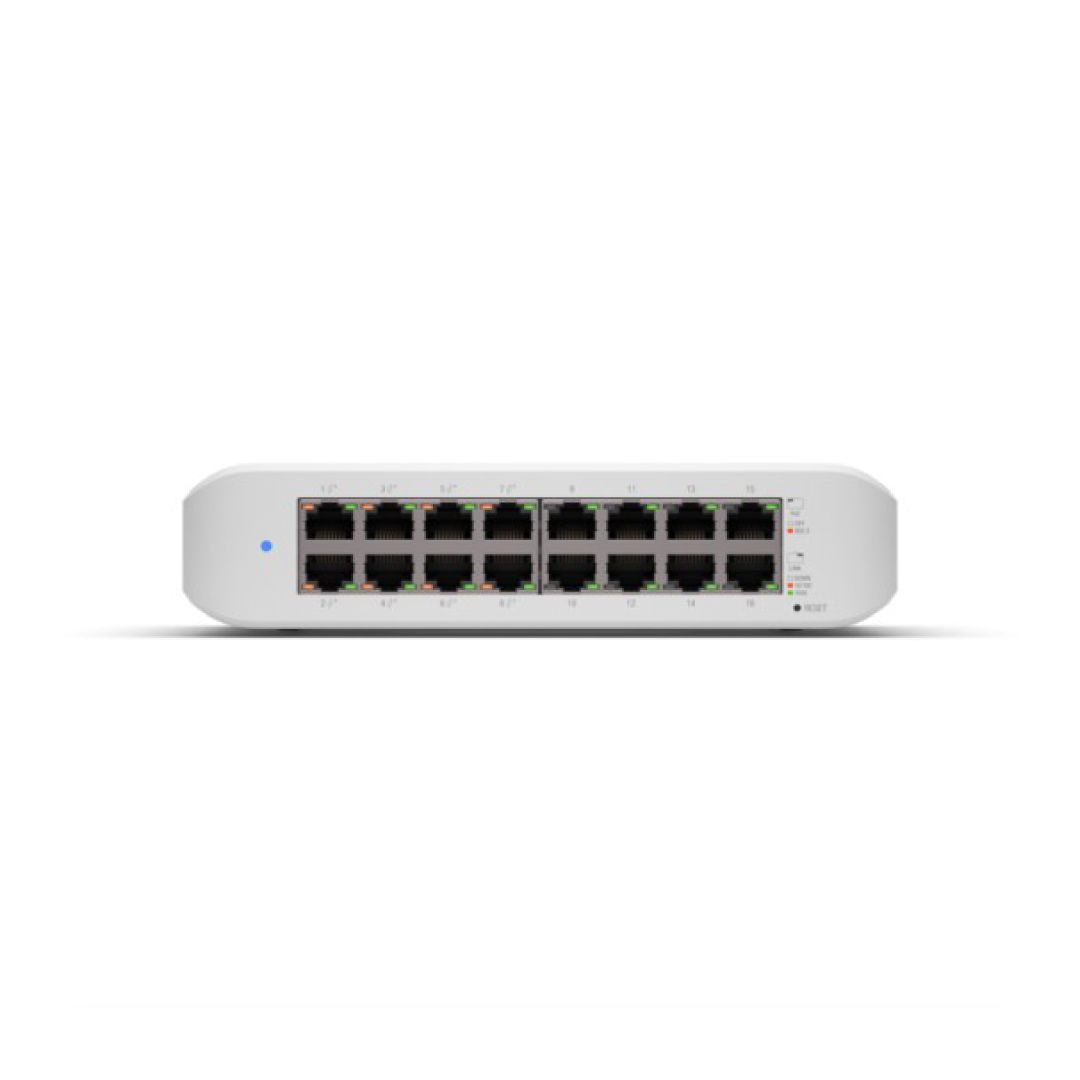 Gigabit PoE Switch
Upgrade to Gigabit speeds and Power over Ethernet (PoE) capabilities with the Ubiquiti USW-Lite-16-PoE switch in Dubai. Experience lightning-fast data transfer rates and the convenience of PoE technology, allowing you to power network devices without the need for separate power cables.
Ubiquiti Network Equipment
Trust in the reliability of Ubiquiti network equipment in the UAE. The USW-Lite-16-PoE switch is part of Ubiquiti's renowned UniFi series, known for its exceptional performance and scalability. Build a network infrastructure that can adapt to your growing business needs.
Managed PoE Network Switch
Take control of your network like never before. The Ubiquiti USW-Lite-16-PoE switch offers managed capabilities, giving you the ability to configure, monitor, and optimize your network settings. Ensure efficient data flow and prioritize critical applications with ease.
Affordable PoE Switch
Affordability meets performance with the Ubiquiti USW-Lite-16-PoE switch. Say goodbye to overpriced network solutions. This switch provides the features you need without the unnecessary costs, making it an attractive choice for businesses of all sizes in Dubai.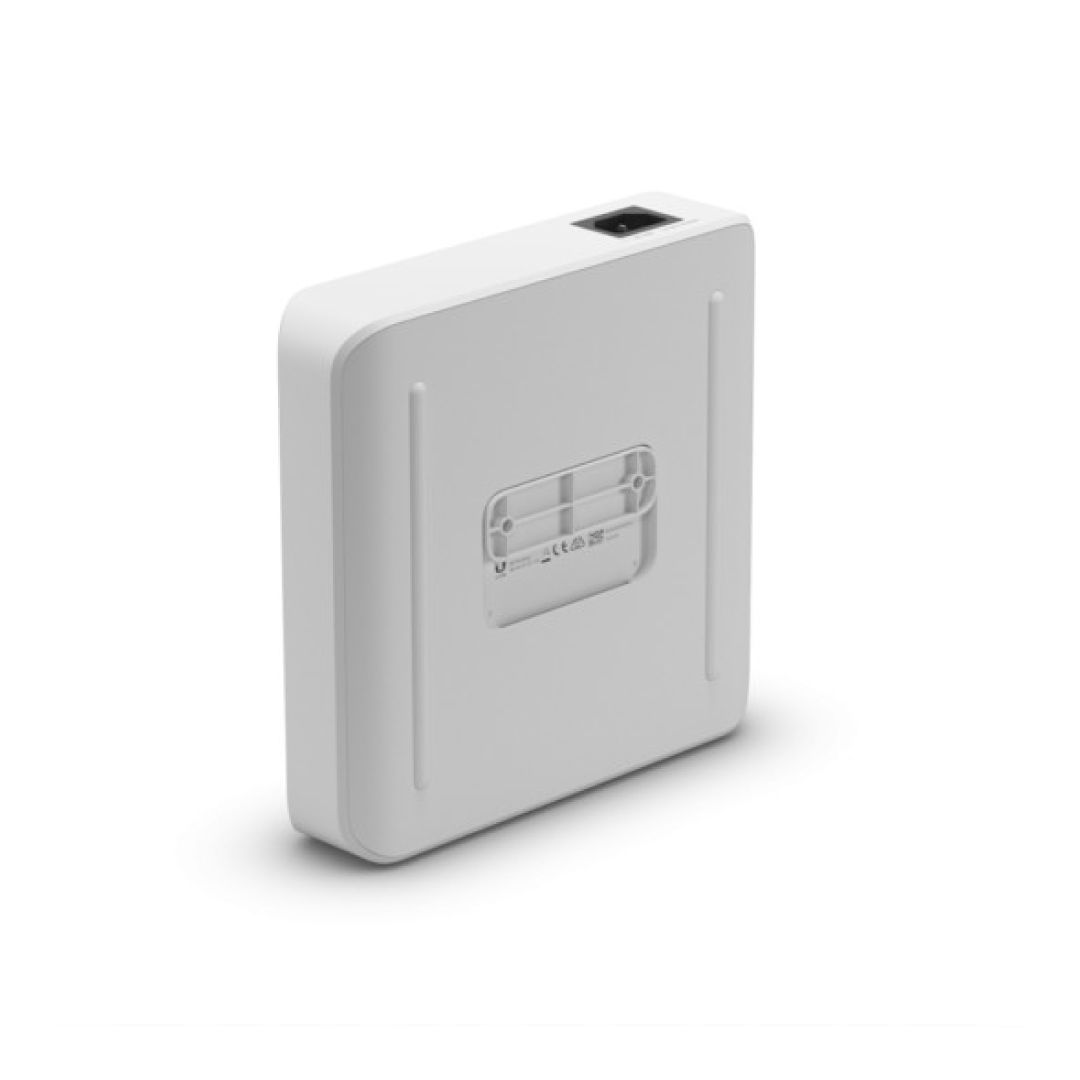 Network Switch Installation Services
Efficiently integrate the USW-Lite-16-PoE switch into your network environment with professional installation services in the UAE. Our experts ensure that your switch is properly set up, configured, and optimized for peak performance, allowing you to focus on your business operations.
UniFi Network Solutions
Experience the UniFi advantage in the UAE with the Ubiquiti USW-Lite-16-PoE switch. UniFi's comprehensive network solutions offer a seamless and unified experience, allowing you to manage your network with ease and precision.
Power over Ethernet Switch
Simplify your network setup with the convenience of Power over Ethernet. The Ubiquiti USW-Lite-16-PoE switch enables you to power devices directly through the Ethernet cable, reducing clutter and providing a cleaner, more organized network environment.
Shipping
We take pride in providing exceptional customer service and a punctual delivery service. All orders received same day are processed same day or next day. We deliver within 1-2 working days in all Emirates in the UAE and within 2-3 working days to the Sultanate of Oman.
We provide free shipping - United Arab Emirate (UAE)
Duration: 1-2 days
Purchases above 750.00 AED - Delivery is FREE
Purchases below 750.00 AED - Delivery is 25.00 AED
The Sultanate of Oman:
Duration: 2-3 days
100.00 AED delivery charges applies.
Once the order is dispatched, the customer will get a notification and tracking number from one of our logistics partner companies:
NB: Tracking Number(s) are only provided if delivery takes at least 8 days.
Return Policy
You have 6 days hassle free return from the date of purchase and also the below terms and condition apply.
Any item(s) purchased will not be eligible for return or exchange after 6 days from the date of purchase.
Those faulty units will be considered as a service after sales terms and we will generate a service warranty tag for the same units.
Replacement or exchange will only be applicable by the vendor policy.
Shipping charges of 50.00AED is applicable on any return units per shipment.
If the customer paid via the payment gateway (online) a charges of 2.5% on the total order is applicable.